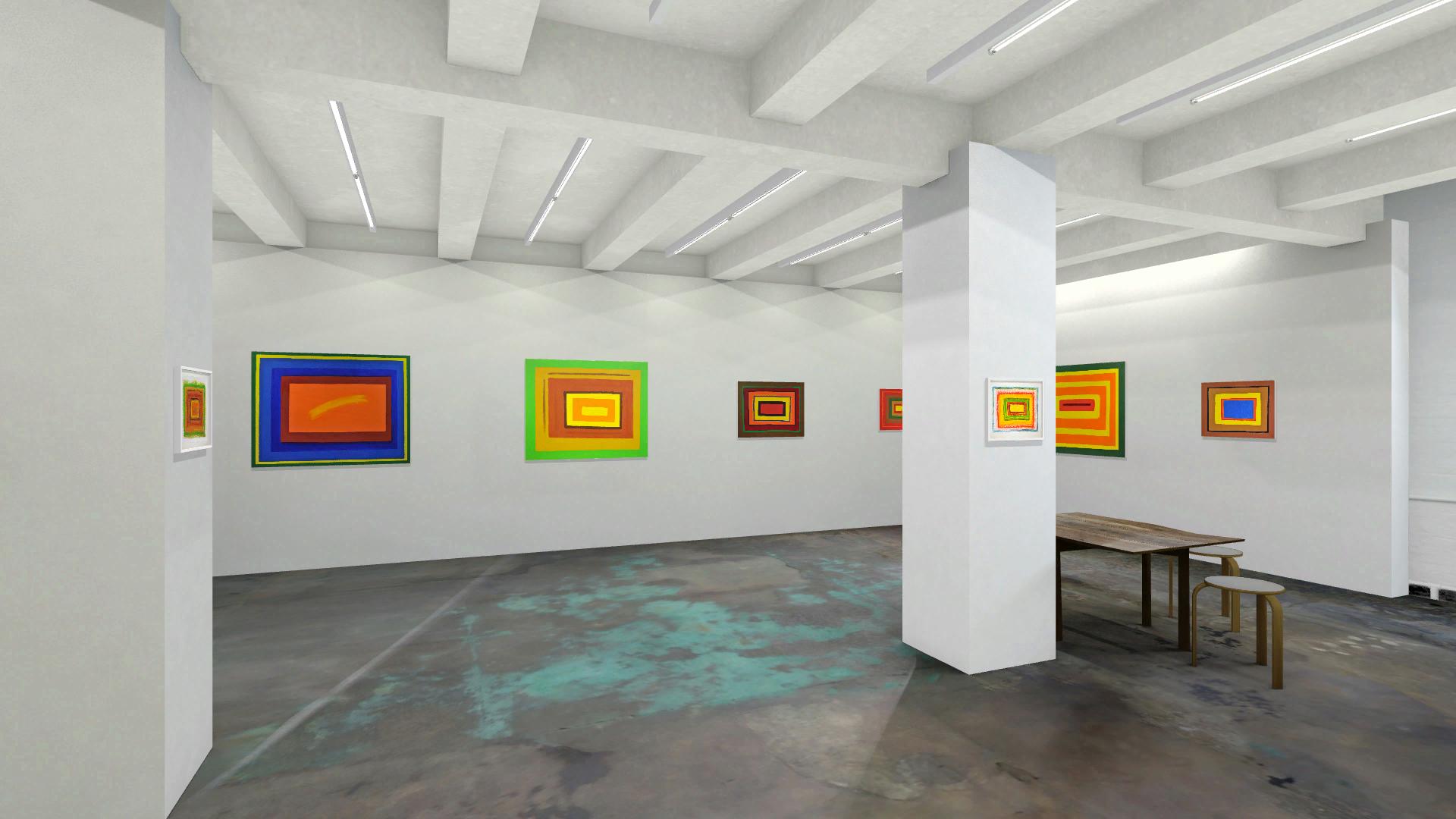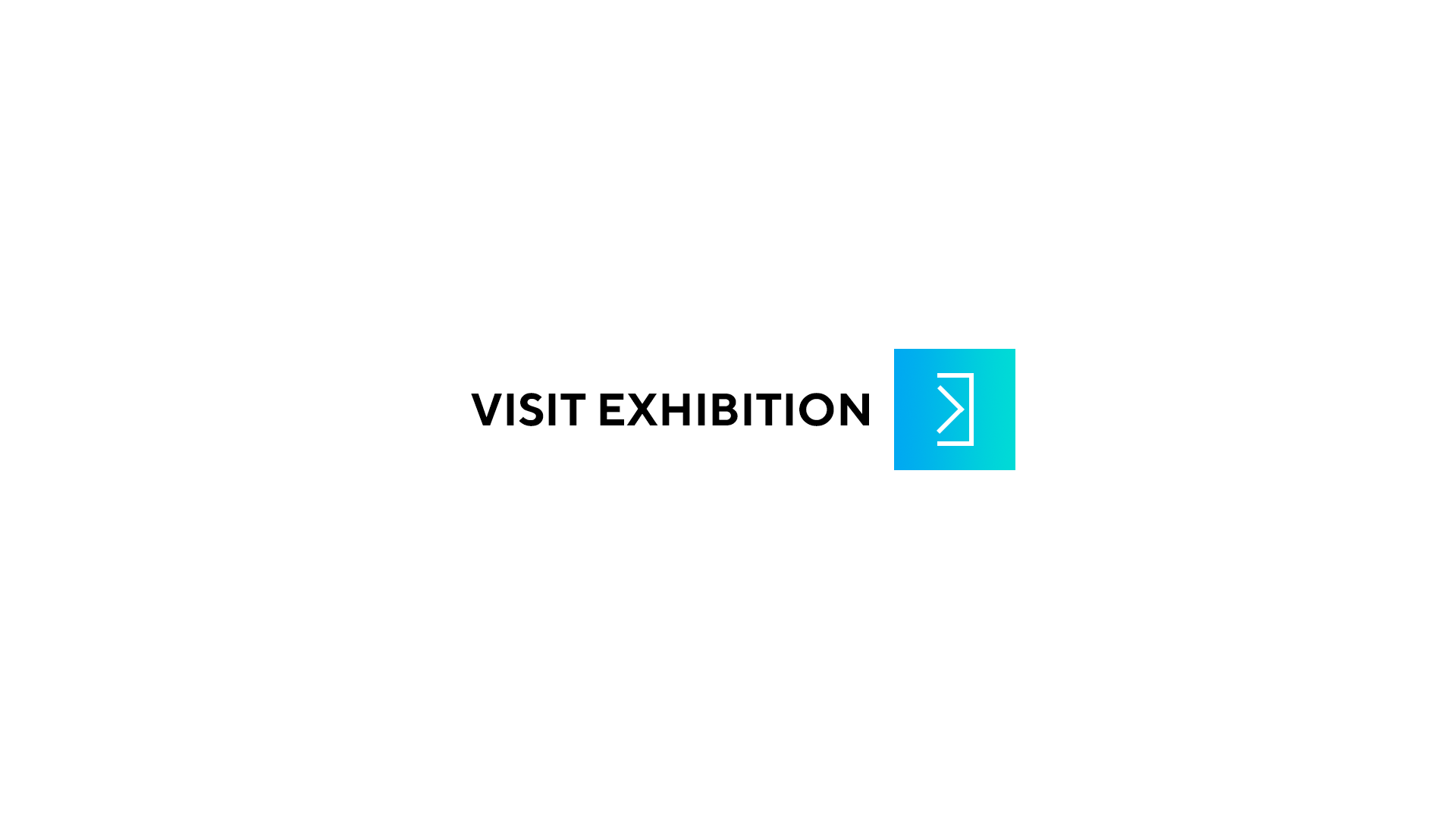 526 West 26th Street, floor 4, New York, United States
Thomas Erben Gallery is pleased to announce Harriet Korman's fourth showing with the gallery, which
includes a solo presentation of her work at the 2021 edition of Art Basel Miami Beach. These new paintings
and drawings are the latest result of a practice spanning more than 50 years.

In Korman's words:

In this current series, I drew to find a form I wanted to work with. These drawings are not studies, I
co...

more >>
Thomas Erben Gallery is pleased to announce Harriet Korman's fourth showing with the gallery, which
includes a solo presentation of her work at the 2021 edition of Art Basel Miami Beach. These new paintings
and drawings are the latest result of a practice spanning more than 50 years.

In Korman's words:

In this current series, I drew to find a form I wanted to work with. These drawings are not studies, I
consider drawing to be an equal practice to painting and value them as such. While drawing, I chose a
very simple, familiar form of concentric rectangles because it seemed like it would be an interesting
challenge. I took that form into painting without referring to the drawings, and later used the drawings
as sources for the paintings.

This form provides a framework against which Korman mobilizes her choice of color, the material qualities of
paint itself, and the precise nonchalance of her brushwork.