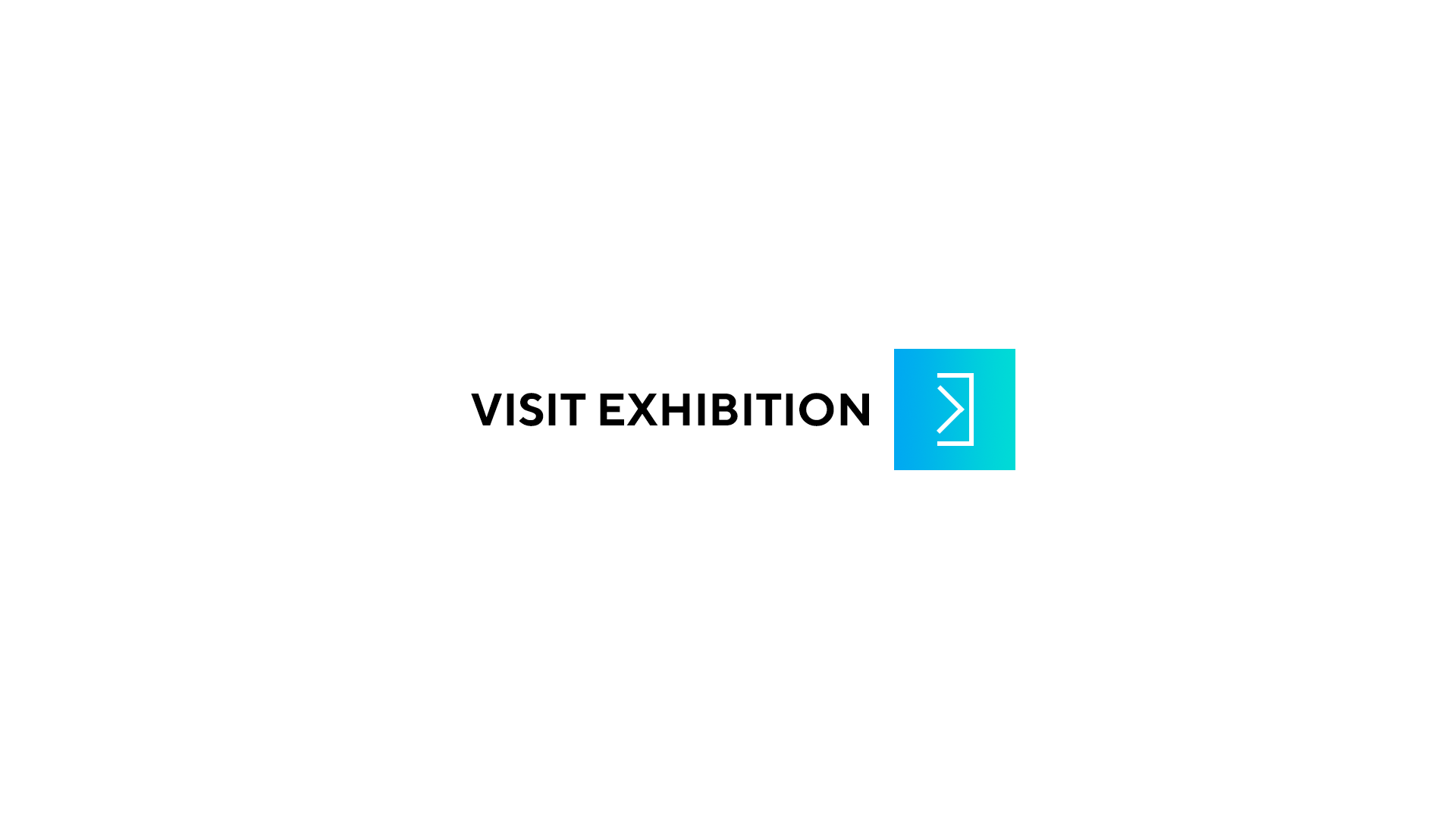 This collection of three pieces are in the "Conversations With Color" series: mixed media on canvas, some being mounted on wood substrate. Media used include graphite, acrylic paint, oil pastel, string, Venetian Plaster.

Sizes:
"When you ask me about it...I"ll tell you tomorrow." Diptych is 40"x 16" x 1.5"
"Conversations with Color" 30"x 30" x 1.5"
"The Map of Time and How to Get There". 38" x 40" unmounted, attached at the top

Barbara's work is varied, including monotype, mixed media, painted wood assemblages, painting on canvas and other substrates, and pas...
This collection of three pieces are in the "Conversations With Color" series: mixed media on canvas, some being mounted on wood substrate. Media used include graphite, acrylic paint, oil pastel, string, Venetian Plaster.

Sizes:
"When you ask me about it...I"ll tell you tomorrow." Diptych is 40"x 16" x 1.5"
"Conversations with Color" 30"x 30" x 1.5"
"The Map of Time and How to Get There". 38" x 40" unmounted, attached at the top

Barbara's work is varied, including monotype, mixed media, painted wood assemblages, painting on canvas and other substrates, and pastels. Find out more about her and see her work here: https://www.barbarajacobsfineart.com/