Buy carefully selected NFTs with great investment potential
Visit exhibitions in our New York gallery space from the device of your choice.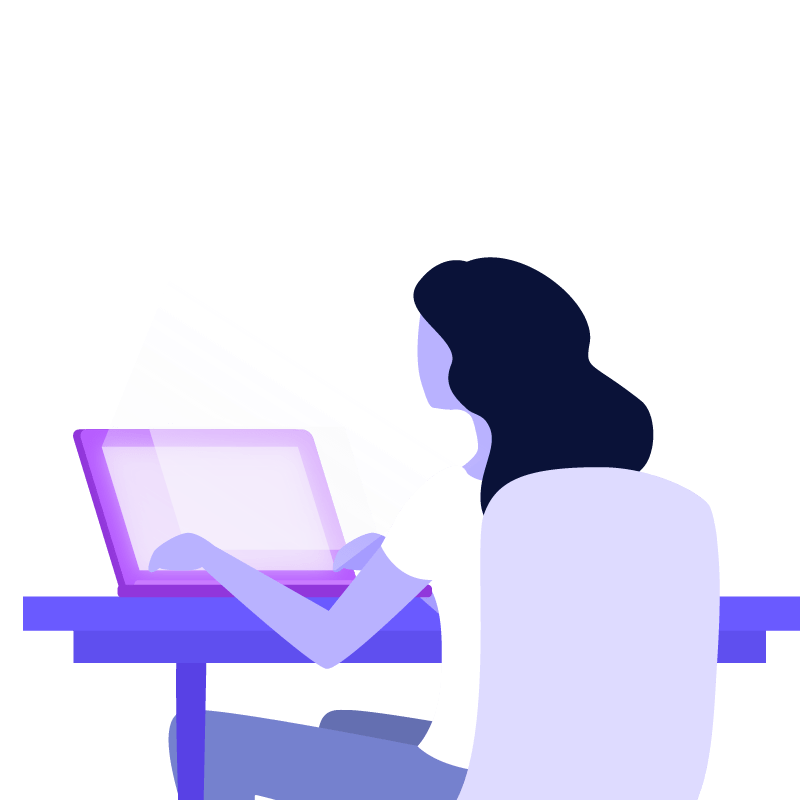 Purchasing an NFT and losing money is easy
Stop spending crypto on NFTs that don't have real value or great potential. Finding an NFT that has great value potential is hard. Our job is finding those NFTs for you.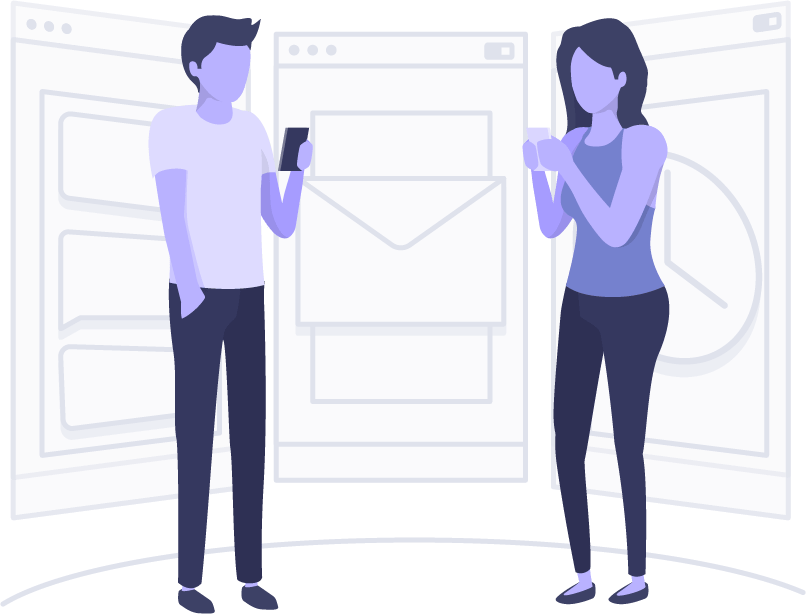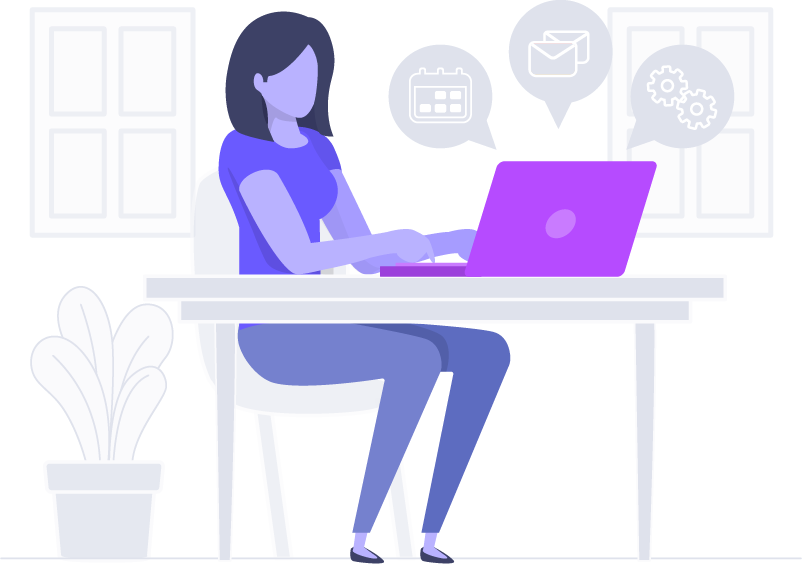 You deserve your wealth.
You were risking when everyone else thought that you are stupid. We help you to buy NFT with great potential and not risk your investment.
Using an award winning technology



"GROUNDBREAKING PLATFORM"
BEST TECHNOLOGY FOR ART EXHIBITIONS
Visit exhibition & Buy NFT
56 HENRY is pleased to present Paintings From the Old World, an exhibition of new work by Rome-based artist Gianni Politi. The show, comprised of six unique shirts made from painted canvas, will be on view from January 13 through...
1. Visit exhibition on mobile or desktop
3. Click BUY NOW button and make a payment
Want to create an exhibition for your collection and invite your friends?
It takes only 1 minute. Try it for free.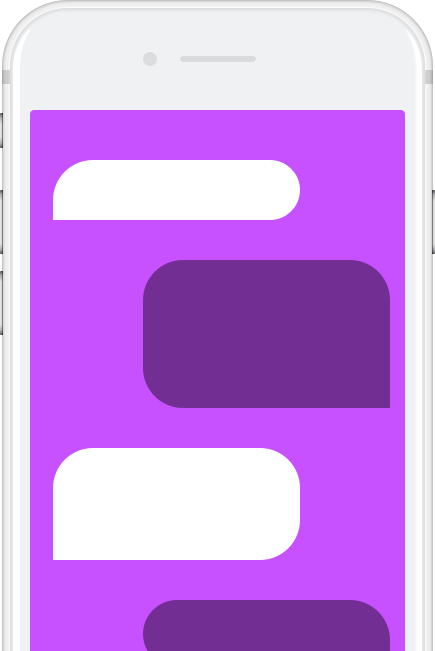 We dont send spam. Unsubscribe anytime.