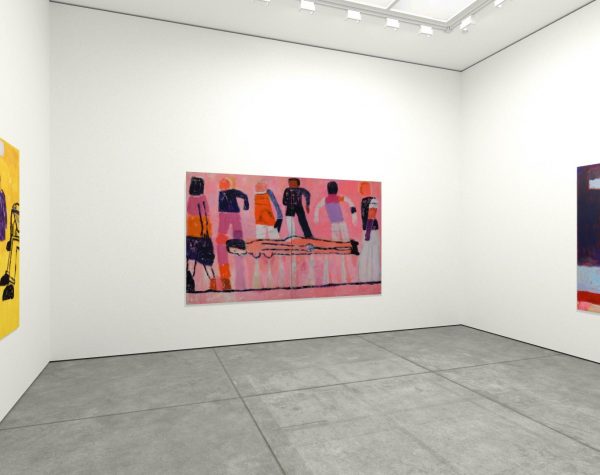 CANADA is pleased to announce Friends and Strangers by Katherine Bradford, the artist's second solo exhibition with the gallery. This show finds the artist channeling an environment of febrile political and social change through paintings of individuals and groups negotiating...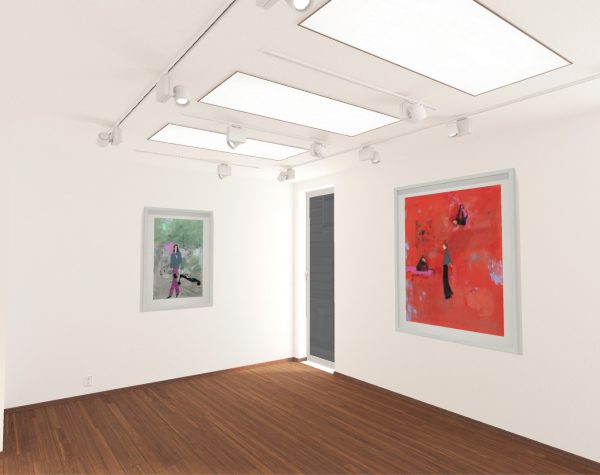 Alissa McKendrick's debut solo show, "Resentment," featured five untitled paintings of varying sizes (all 2018 or 2019) depicting loosely sketched female figures against brushy fields of color. The spindly figures appear to hover atop these nearly monochrome backgrounds, anchored ever...
Selected online viewing rooms
Selected online viewing rooms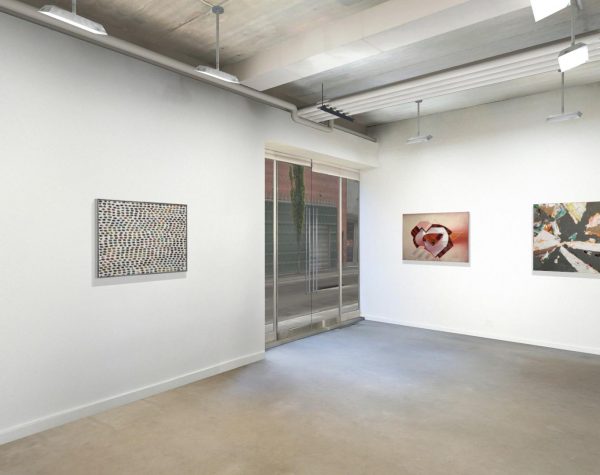 CHRYSALISTASIS - curated by artist James Austin Murray. ONLINE GROUP EXHIBITION June 1-28, 2020 "At the moment much of the world is on partial lockdown which has changed our world and culture profoundly. There is anxiety and fear and it's...