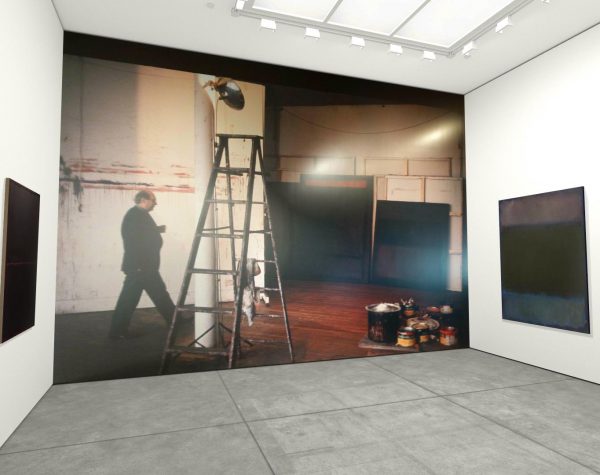 It's six o'clock and I'm on my way home from the gallery when I pass Mark Rothko's studio, which is just across the street from my apartment. I spontaneously ring the bell, as I have done so many times before....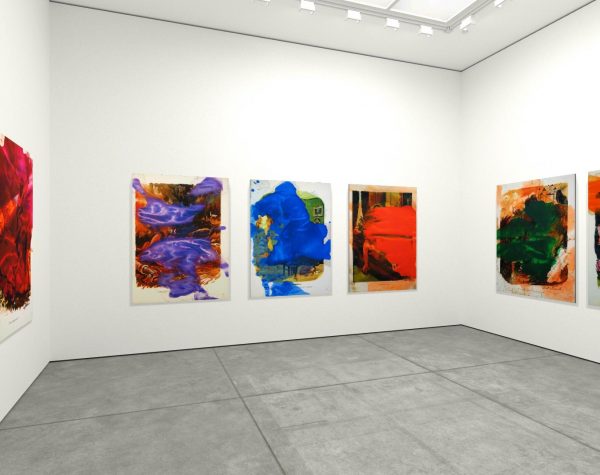 Not your everyday semi-realistic preparatory plaster castor fresco with a splash of satiric humor over a Whitney Darrow caricature. Sidebar: Darrow is one of Richard's "fab's". A longtime New Yorker cartoonist. He was also Jackson Pollock's roommate. A little of...
Selected online viewing rooms
Selected online viewing rooms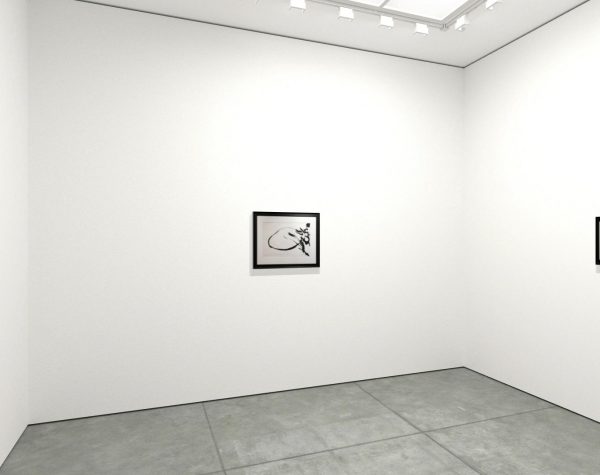 Modern and contemporary art Antoine Laurentin comes from a family of collectors and was a collector himself long before turning his passion into the art dealing business. Antoine Laurentin opened his first gallery in 1991 rue Sainte-Anne in Paris. Since...