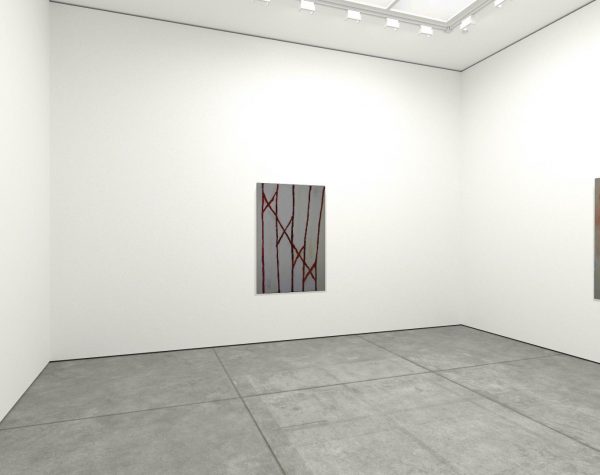 David Zwirner is pleased to present an exhibition of paintings by Raoul De Keyser at our 537 West 20th Street location in New York. The show was on view at our London gallery in the Fall of 2015, and here...
The New York Academy of Art is pleased to announce its annual MFA Thesis Exhibition, showcasing work from the 44 members of the graduating class of 2018. The show features drawing, painting and sculpture created in the Academy's tradition of...
Selected online viewing rooms
Selected online viewing rooms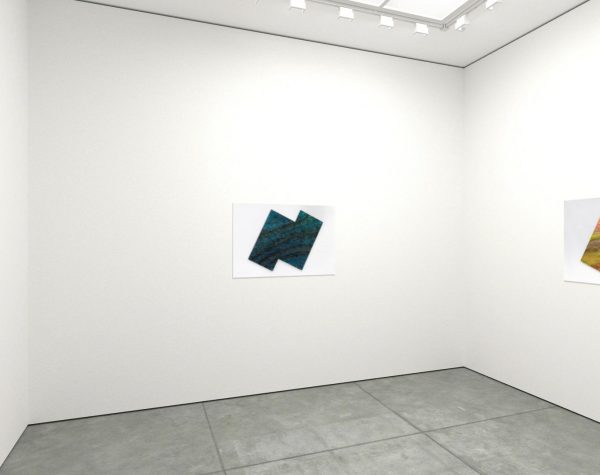 Alteronce Gumby (b. 1985, USA) is an abstract artist working across multiple mediums. In Gumby's process, he utilizes landscape as it relates to space and everyday life. His paintings focus on representation of the self and subvert the traditional understanding...