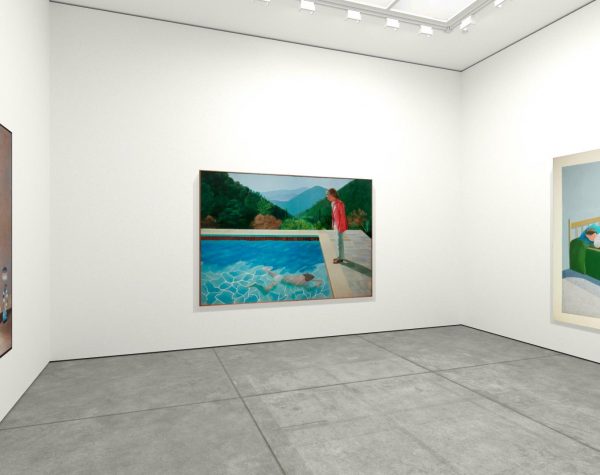 For nearly 60 years, David Hockney (British, born 1937) has pursued a singular career with a love for painting and its intrinsic challenges. This major retrospective—the exhibition's only North American venue—honors the artist in his 80th year by presenting his...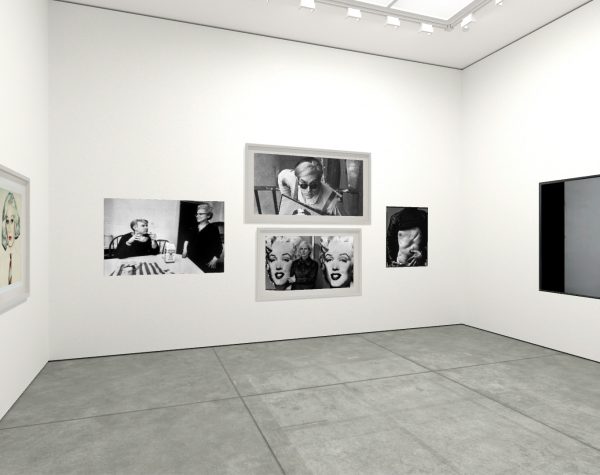 Andy Warhol was an American artist who was a leading figure in the visual art movement known as pop art. His works explore the relationship between artistic expression, celebrity culture, and advertisement that flourished by the 1960s. The release of...
Selected online viewing rooms
Selected online viewing rooms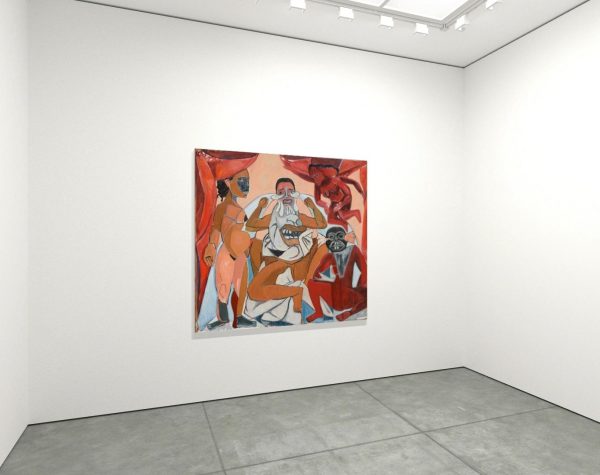 At Aicon Gallery we specialize in modern and contemporary non-Western art with a special focus on South Asia. The New York gallery provides a vital platform for Modern and Contemporary artists from South Asia as well as the Middle East...