 Something went wrong. Please try again later.
Thank you for your order
You will receive your invoice within 24 hours. Please check your email.
If you have any questions or concerns, please let us know at
hello@onlineviewingroom.com
Feel free to explore previous exhibitions from our current clients: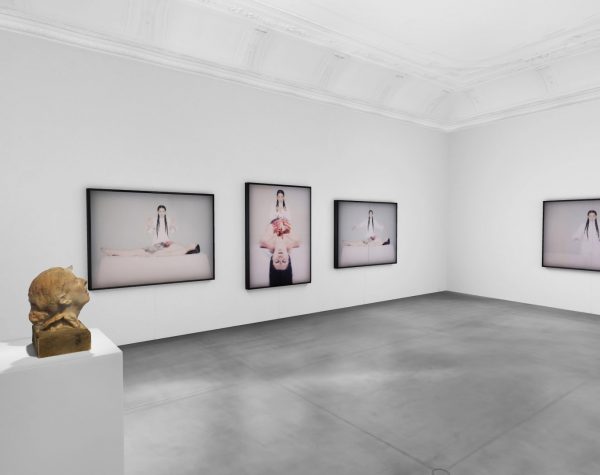 "We can have so many hearts inside ourselves. In my lifetime, I have discovered two hearts. This show is about my reflections on duality, the power of female energy, and temporality." Marina Abramović (Vienna, March 26, 2018) Marina Abramović is...