 Something went wrong. Please try again later.
Thank you for your order
You will receive your invoice within 24 hours. Please check your email.
If you have any questions or concerns, please let us know at
hello@onlineviewingroom.com
Feel free to explore previous exhibitions from our current clients: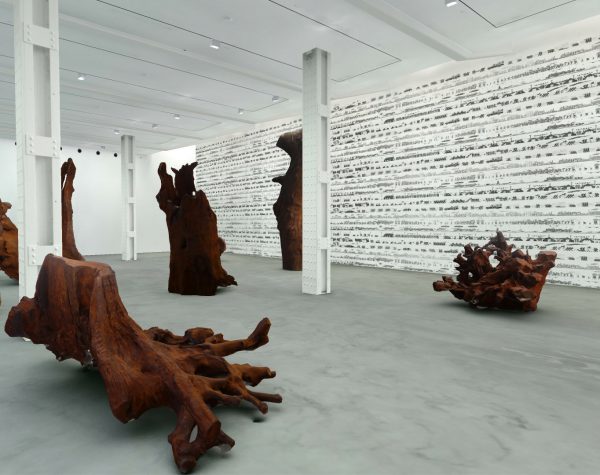 For his first solo exhibition with Lisson New York, Ai Weiwei populates the gallery with felled, cast-iron tree trunks, nearly sixteen feet in length, and a series of iron root sculptures set against the backdrop of a new wallpaper installation. Situated among...