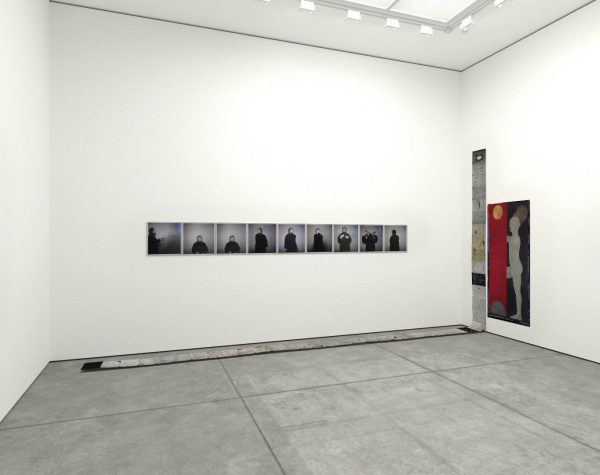 'Geta Brătescu. The Leaps of Aesop' is the first New York solo presentation devoted to the 91 year-old forerunner in the field of Romanian Conceptualism. Her diverse oeuvre – comprising drawing, collage, engraving, textiles, and photography, as well as experimental...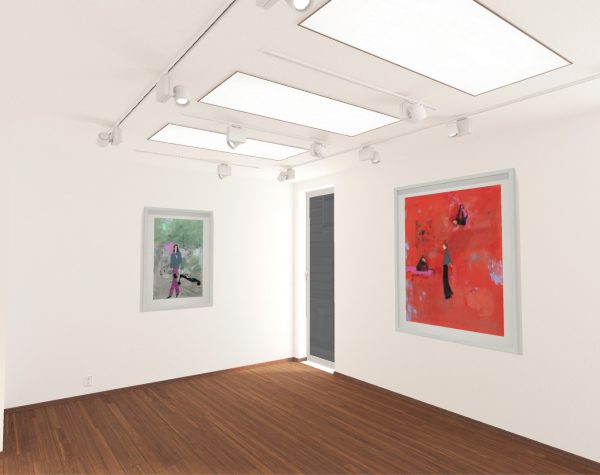 Alissa McKendrick's debut solo show, "Resentment," featured five untitled paintings of varying sizes (all 2018 or 2019) depicting loosely sketched female figures against brushy fields of color. The spindly figures appear to hover atop these nearly monochrome backgrounds, anchored ever...
Selected online viewing rooms
Selected online viewing rooms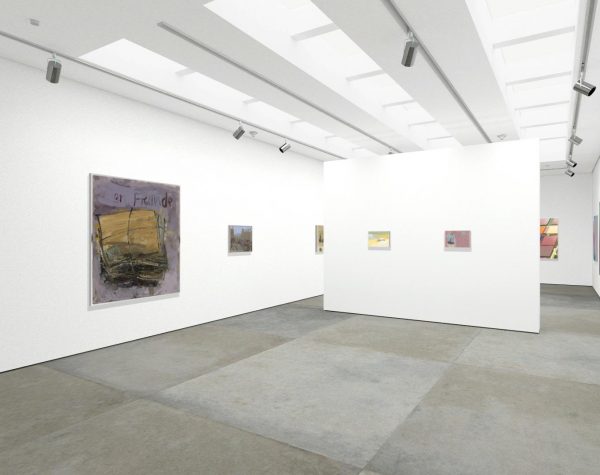 Die erste digitale Ausstellung der Kunstinitiative VNGart widmet sich nicht nur namhaften Protagonisten der sogenannten Neuen Leipziger Schule wie Neo Rauch oder Tim Eitel, sondern präsentiert auch die Werke weniger bekannter Künstler aus der Region Mitteldeutschlands. Für VNG genießt soziales...