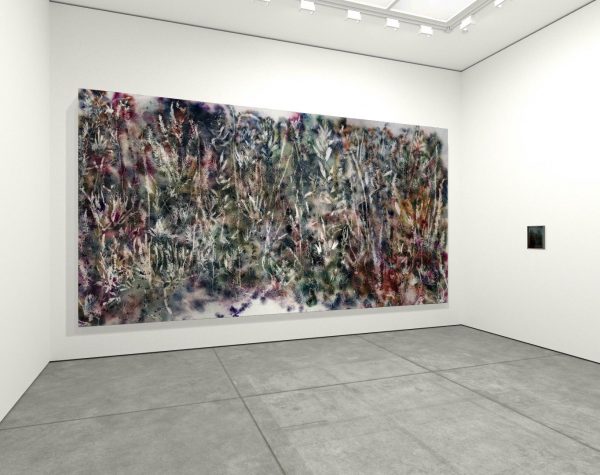 Sublimating the natural world in works that both defy and embrace the basic functions of art, Falls' works record specific moments in time as well as the infinite human impulse to commune with nature. For the series of paintings on...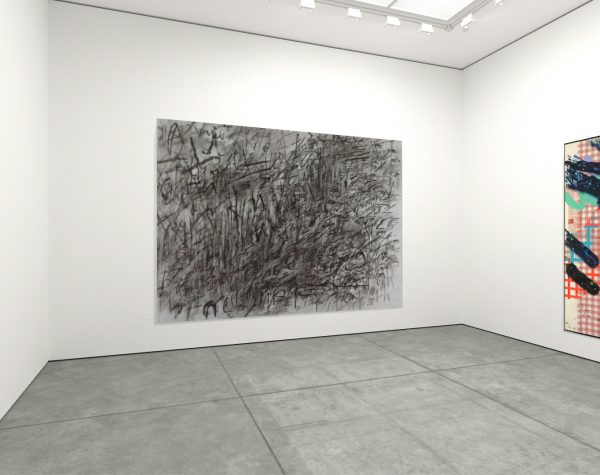 Svetlana Boym's seminal cultural study, The Future of Nostalgia, identifies two distinct strains of erstwhile yearning in contemporary culture; the "restorative" kind, which places "emphasis on nostos (returning home) and proposes to rebuild," and the "reflective" kind, which "dwells in...
Selected online viewing rooms
Selected online viewing rooms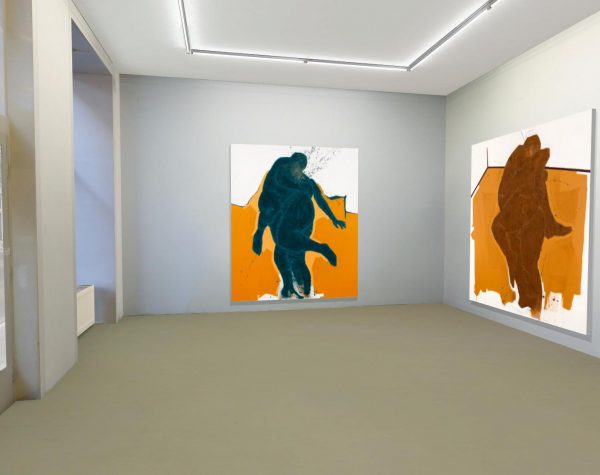 Second soloshow by Albana Ejupi born on 1994, in Pristina / Kosovo. Lives and works in Vienna / Austria. 2012-2017 Academy of Fine Arts, Pristina. 2017-2018 Master degree, Pristina. 2018 Academy of Fine Arts, Vienna. Massy Bodies, Enquiring Faces, and...