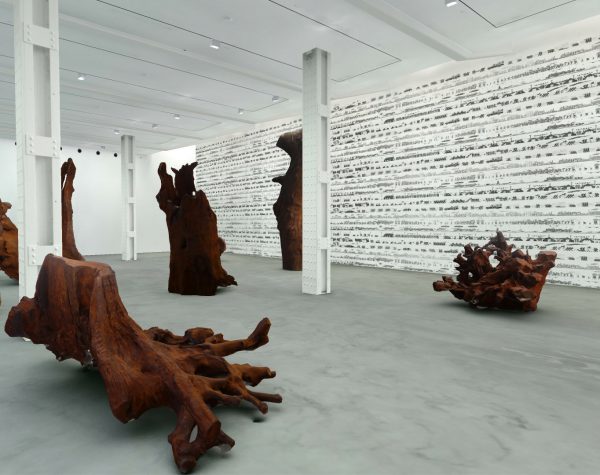 For his first solo exhibition with Lisson New York, Ai Weiwei populates the gallery with felled, cast-iron tree trunks, nearly sixteen feet in length, and a series of iron root sculptures set against the backdrop of a new wallpaper installation. Situated among...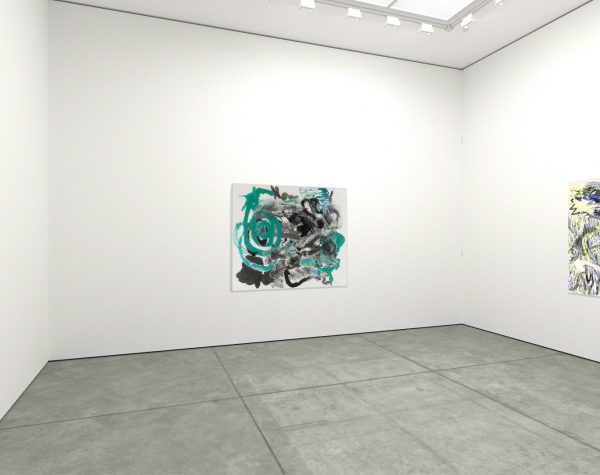 Robert C. Morgan on Infinite Labyrinth: New Works by Wu Jian-An https://whitehotmagazine.com/articles/new-works-by-wu-jian/4394 Two weeks ago, I became aware of a young Chinese artist, Wu Jian-An, on the occasion of a two-gallery exhibition at Chambers Fine Art in West Chelsea and...
Selected online viewing rooms
Selected online viewing rooms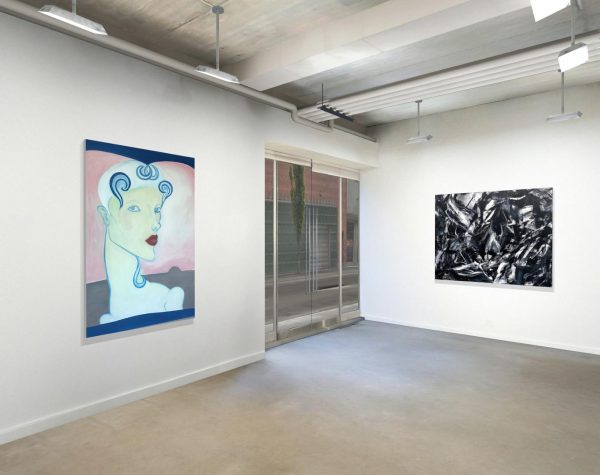 CHRYSALISTASIS - curated by artist James Austin Murray. ONLINE GROUP EXHIBITION June 1-28, 2020 "At the moment much of the world is on partial lockdown which has changed our world and culture profoundly. There is anxiety and fear and it's...