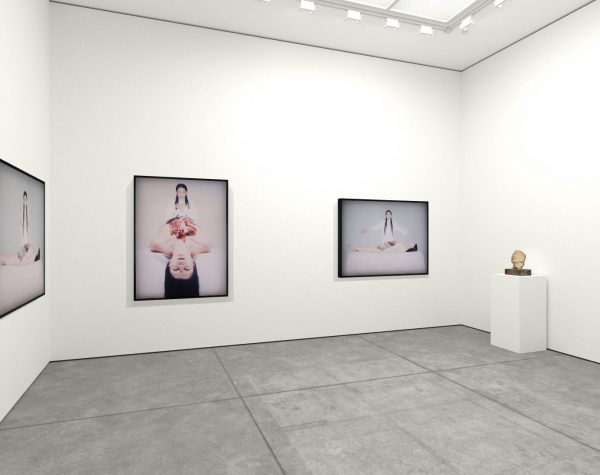 "We can have so many hearts inside ourselves. In my lifetime, I have discovered two hearts. This show is about my reflections on duality, the power of female energy, and temporality." Marina Abramović (Vienna, March 26, 2018) Marina Abramović is...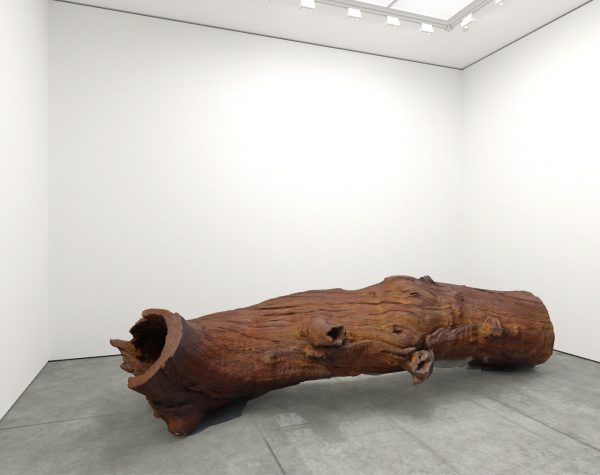 For his first solo exhibition with Lisson New York, Ai Weiwei populates the gallery with felled, cast-iron tree trunks, nearly sixteen feet in length, and a series of iron root sculptures set against the backdrop of a new wallpaper installation. Situated among...
Selected online viewing rooms
Selected online viewing rooms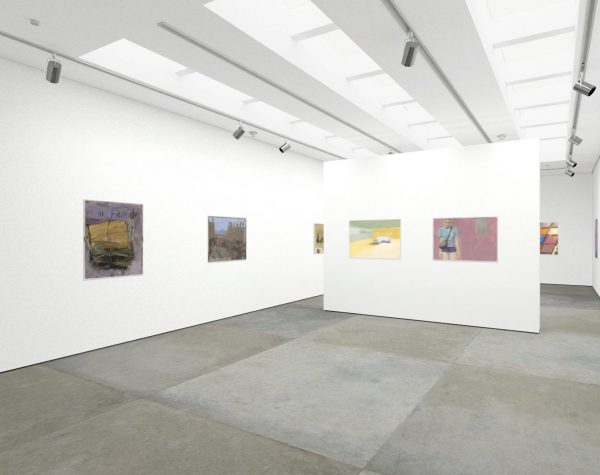 Die erste digitale Ausstellung der Kunstinitiative VNGart widmet sich nicht nur namhaften Protagonisten der sogenannten Neuen Leipziger Schule wie Neo Rauch oder Tim Eitel, sondern präsentiert auch die Werke weniger bekannter Künstler aus der Region Mitteldeutschlands. Bei den ausgestellten Gemälden...