scope immersive | virtual | art fair 2020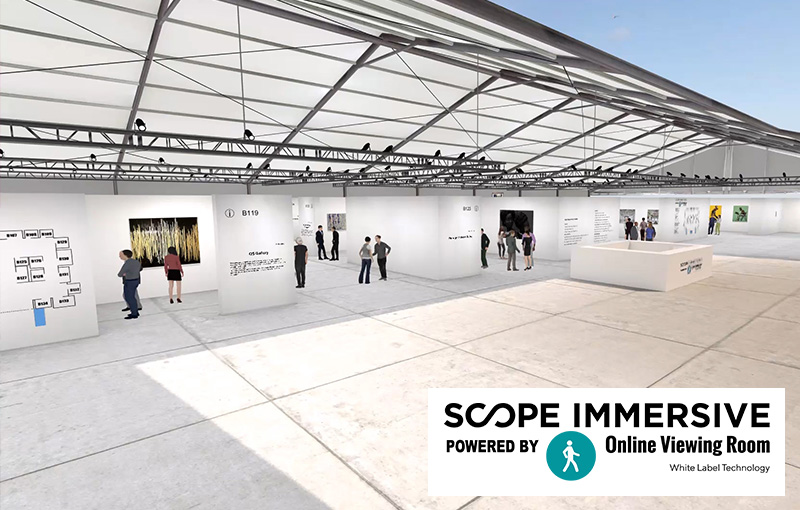 Scope Immersive Virtual Art Fair
We are pleased to announce the second edition of SCOPE Immersive | Online Viewing Room. This invitational, survey, and online thematic event will present collectors with a unique opportunity to explore and purchase artworks from thirty SCOPE exhibitors remotely in a curated digital and interactive space.
Exhibitors: 30
Date: Sept 17 – Sept 20, 2020
SCOPE | miami beach | 2020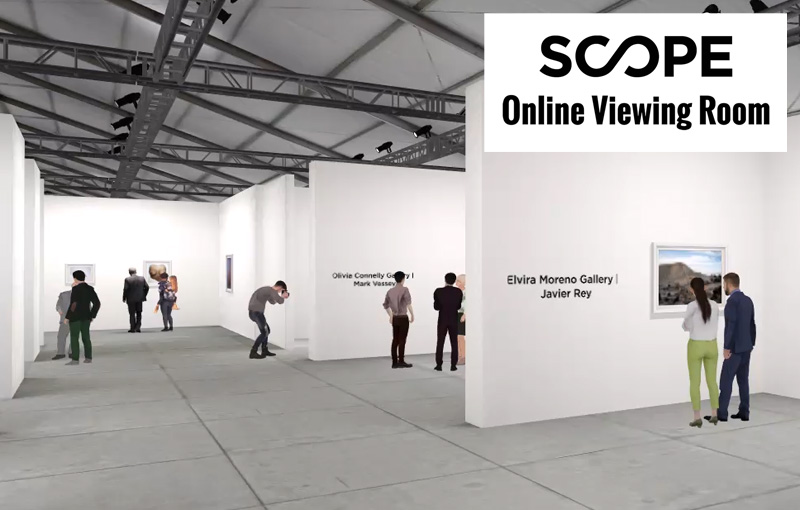 Leading up to the 20th Anniversary of SCOPE Miami Beach, SCOPE is going digital to present a series of curated online shows
Renowned for its uncanny ability to forecast new visual trends that are embraced globally, SCOPE Art Shows have garnered extensive critical acclaim, with sales exceeding 850 Million dollars and attendance of over 1.5 Million visitors.
Exhibitors: 150
Date: May 22 – June 05, 2020
art | paris | art fair 2020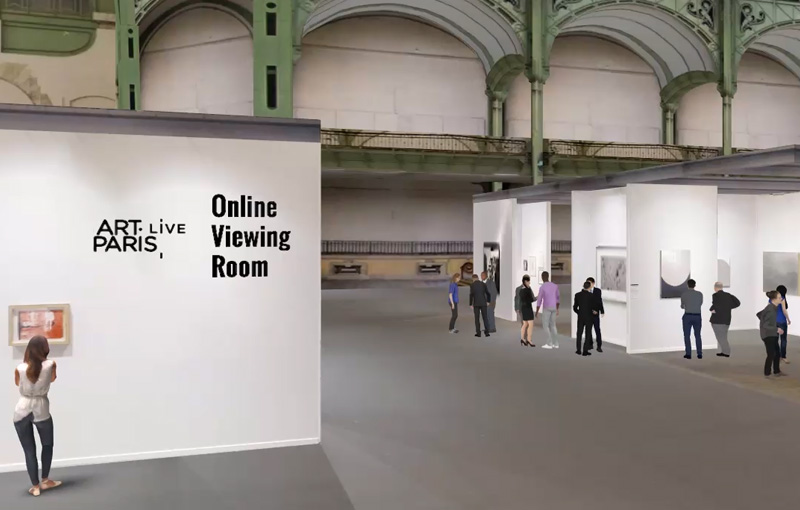 With 150 galleries from around twenty different countries and some 1 000 represented artists, Art Paris is a leading spring art event, one that combines a regional exploration of European art from the post-war period to the present day with a cosmopolitan approach that encompasses art from other horizons, such as Africa, Asia, Latin America and the Middle East.
Exhibitors: 150
Date: May 27-, 2020
PUBLISH YOUR ARTWORK WITH ONLINE VIEWING
ROOM
online viewing room application
If you represent contemporary art, we would love to hear from you.