We can publish your art fair in 3D even if it has been cancelled.
hamptons | virtual | art fair 2020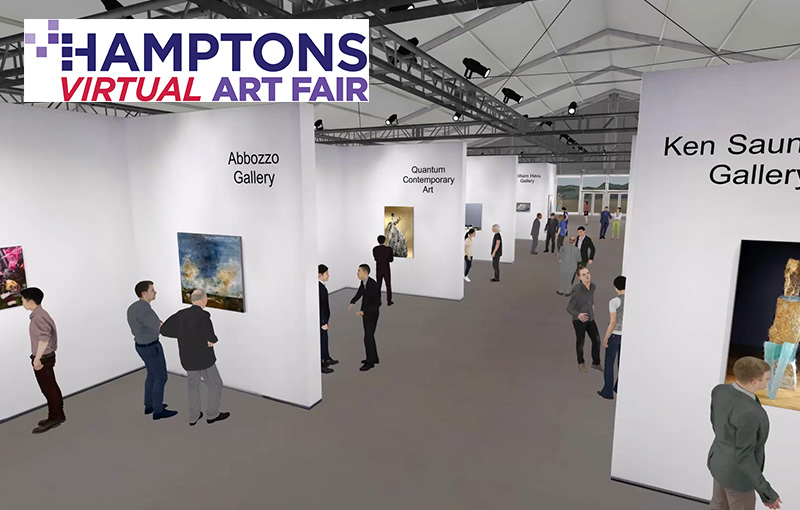 Hamptons Virtual Art Fair
HVAF will have an unprecedented marketing and media reach locally, nationally and internationally to art collectors, patrons, museum directors and art enthusiasts. As pioneers in the luxury and regional fine art fair business, the organizers have produced highly successful art fairs in the Hamptons, Aspen, Palm Springs, Houston, San Francisco, Silicon Valley, and Philadelphia.
Exhibitors: 55+
Date: July 22 – July 31, 2020
SCOPE | miami beach | 2020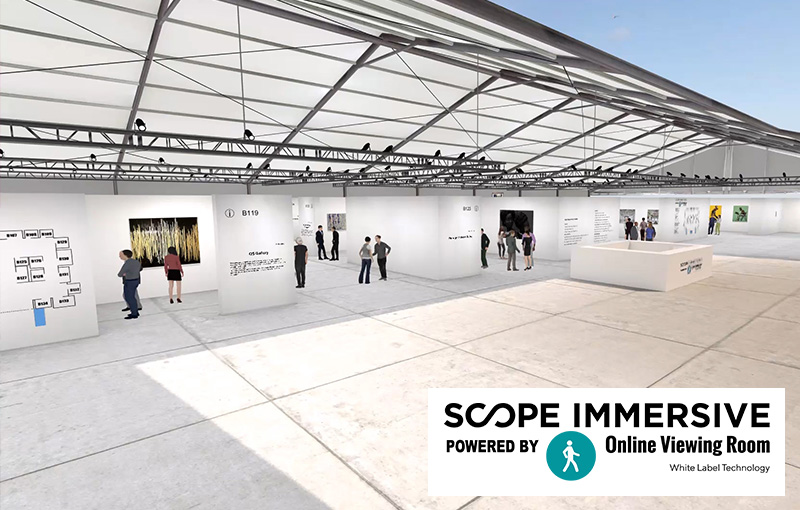 Leading up to the 20th Anniversary of SCOPE Miami Beach, SCOPE is going digital to present a series of curated online shows
Renowned for its uncanny ability to forecast new visual trends that are embraced globally, SCOPE Art Shows have garnered extensive critical acclaim, with sales exceeding 850 Million dollars and attendance of over 1.5 Million visitors.
Exhibitors: 150
Date: Sept 03 – Sept 08, 2020
art | paris | art fair 2020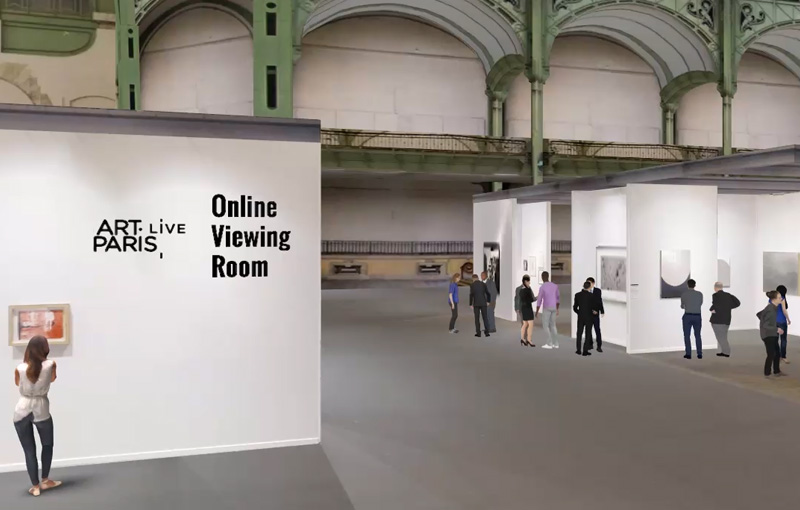 With 150 galleries from around twenty different countries and some 1 000 represented artists, Art Paris is a leading spring art event, one that combines a regional exploration of European art from the post-war period to the present day with a cosmopolitan approach that encompasses art from other horizons, such as Africa, Asia, Latin America and the Middle East.
Exhibitors: 150
Date: May 27-, 2020
Create an Immersive 3D Experience for Your Event
If you running an art fair and would be interested in using this technology please contact us!