THE NEXT GENERATION
Online Viewing Room
IS AVAILABLE NOW!
Choose from our plan
and enjoy your new hybrid gallery space
–
Basic
Beautiful pre-digitized spaces for
art dealers and curators
Start today for
Free
Make your show accessible 24/7
–
–
–
–

–
Standard
Beautiful pre-digitized spaces for
small galleries
Billed annually
€ 29 / mo
Make your show accessible 24/7
Use your own logo
Choose from more & larger spaces
–
–

–
Premium
We send our photographer and
digitize your gallery!
Billed annually
€ 79 / mo
Make your show accessible 24/7
Use your own logo
Publish current exhibition
Create new shows in your gallery
Get real time artwork requests
Frequently Asked Questions
What does the "next generation" Online Viewing Room mean?
The first generation of Online Viewing Rooms were simple websites with JPGs and it only had a "flat" experience. Walter's Cube developed a new technology that allows visitors to step into your gallery, walk around and purchase artworks as if they were there. Our technology was selected as one of the six most important innovations by Artnet and we were featured in trendsetting magazines.
How can I make sales with an Online Viewing Room?
To have the space digitized we send you a photographer, you don't have to own any tool. To publish your Online Viewing Room with your latest online exhibition(s) – you can have more than one at a time! –, all you need is a desktop. To visit OVRs any smart device will do, as you can step into a 3D model from desktops, tablets, and phones through the app (both Android and iOS).
How can I bring more visitors into my gallery with an Online Viewing Room?
Once your gallery is digitized, you will get a "magic link". This allows you to embed your exhibition into your website, send it in a newsletter by email or post it on any social media. When visitors click on the link, they will enter your exhibition from their device. It works on every platform, both mobile and desktop. Try the magic link and visit the Neo Rauch exhibition in Leipzig.
How can I have an Online Viewing Room?
We send our photographer who will digitize your space in real 3D. We create the "digital twin" of your gallery and make it accessible 24/7. You can publish your current shows or create new exhibitions in your digital twin. Collectors can visit your gallery from all over the world and click on any artworks to learn more about them. If they are interested in purchasing the work, they send you a real time artwork request.
How long does it take to publish my current show or create new exhibitions online with Online Viewing Room?
You can simply upload artworks from your computer to your digitized gallery. It takes only a few minutes and you don't need any technical skills or new software installed to do that. You will see how fast and easy it is.
What is the difference between 360° panorama pictures and 3D scans?
There are many companies who offer 360° panorama pictures – actually, some of them are calling it "3D", but they are not. You can always see the difference when you are walking in space. In a 360° panorama picture, you have the feeling you're watching the Google Street View. You can't walk seamlessly, just zoom from one point to another.
With our Immersive 3D technology your visitors will be able to walk around like they were in a physical space and spend real time in your exhibition. Please, visit some of the galleries that we digitized and experience the difference yourself.
What is the Standard Online Viewing Room?
We digitized some spaces where you can create exhibitions online. These spaces are in different locations. Select the space that you like.
What kind of artworks can I exhibit?
For the EUR 29 monthly fee you can upload any "flat" artworks like paintings, drawings, works on paper, photos, prints, etc.
It is possible to digitize sculptures, video works, installations, sound works but there is an extra fee to them. You can ask for a quote here.
How can I get visitors to my online exhibitions?
Once you create your exhibition you can embed it into your website, share it by emails or post it on social media. Visitors can click on the link and they will be able to "step" into your gallery, walk around and purchase artworks. An average collector spends 4 minute 35 seconds in our online exhibitions.
How can I customize the artworks in the online exhibition?
You can always add new artworks to your online exhibition. You can change the artwork size and add information to them. Also it is possible to frame each artwork without additional costs.
You can add title and description to your exhibition as well.
How can I create an exhibition in the Standard Online Viewing Room?
You can simply upload artworks from your computer to the gallery walls. It takes only a few minutes. You need to use a desktop or tablet to create the exhibition. Once it's ready, anyone can visit your exhibition from any device.
How many exhibitions can I create?
You can change your exhibitions as many times as you want without additional fees. You can have exhibitions without any limitations.
Do I need any technical skills to create an Online Exhibition?
You don't need to have any technical skills. Also you don't need to install any software that works directly in your browser.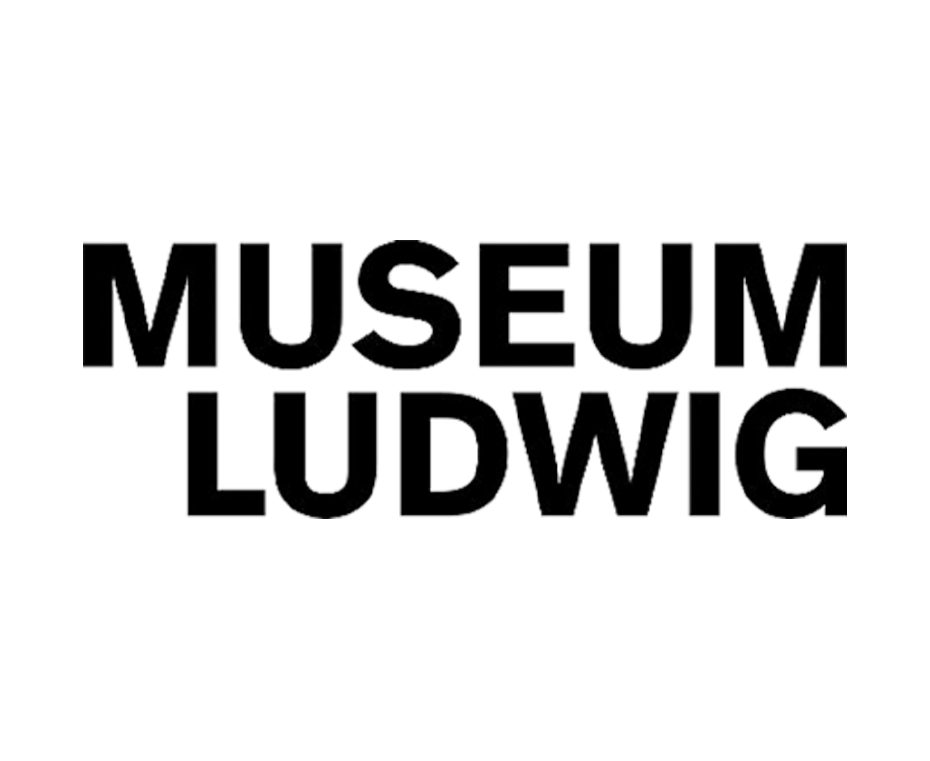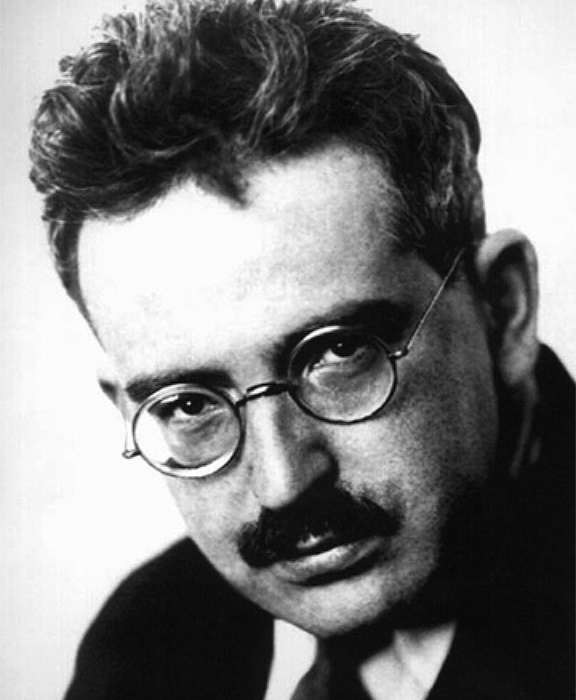 "We define the aura of the latter as the unique phenomenon of a distance, however close it may be"
– Walter Benjamin