alac | los angeles | art fair 2020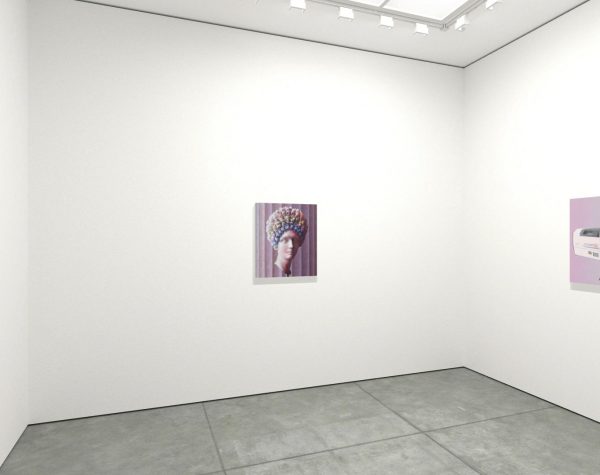 Thierry Goldberg Gallery is pleased to present A Hell for Rainbows, Chason Matthams' second solo exhibition with the gallery. Over the course of his career, Matthams has cast a wide net, reeling in images from all over the digital spectrum,...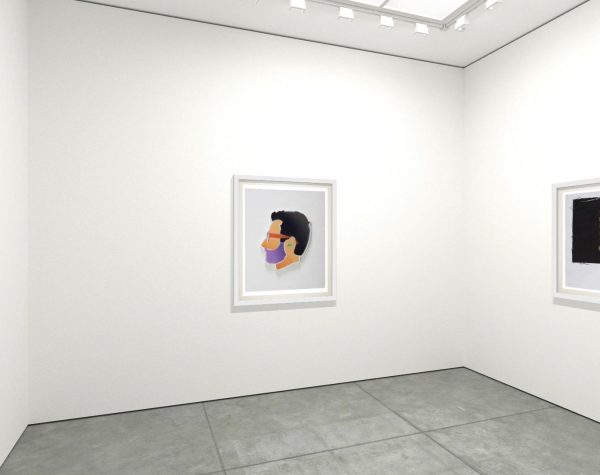 Mixografía is a fine art printer and publisher of contemporary hand-made paper prints, multiples and sculptures. Established 1969.