Art Miami | Miami beach | 2019
Selected Artworks from the Art Fair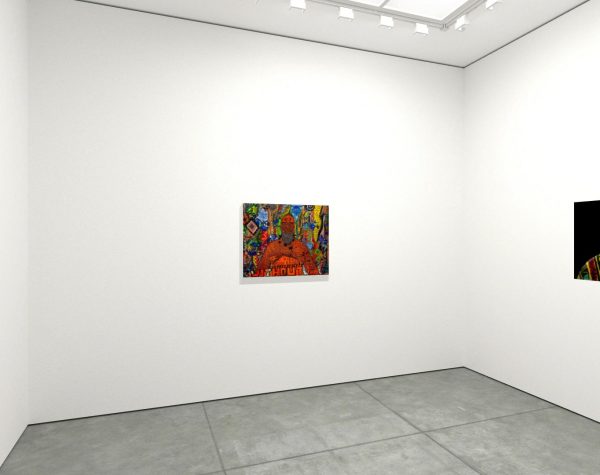 Challenging the traditional labels that categorize art, Wexler Gallery exhibits work that coexists in the realms of design, and contemporary fine art. For Art Miami 2018, Wexler Gallery will present an exhibition that examines and highlights the mark of the...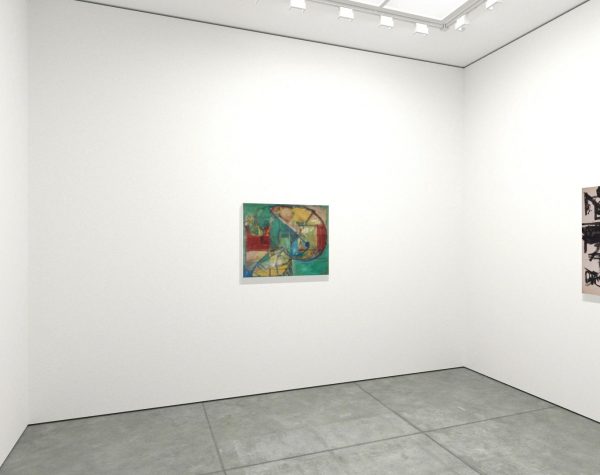 In its 30th year, Art Miami maintains a preeminent position in America's modern and contemporary art fair market and is globally recognized as a primary destination for the acquisition of the most important works from the 20th and 21st centuries.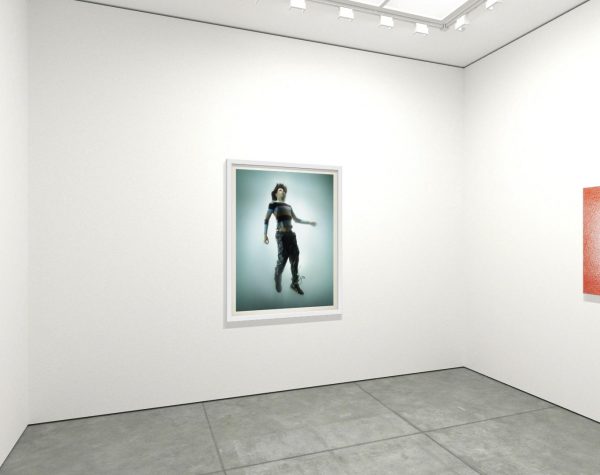 3 Punts Galeria works since 1994 in the promotion, distribution and marketing of contemporary art in all its disciplines. Our global vision of art leads us to collaborate with galleries and institutions and to attend international Art Fairs.Contemporary art galleries...