drawing now | paris | art fair 2020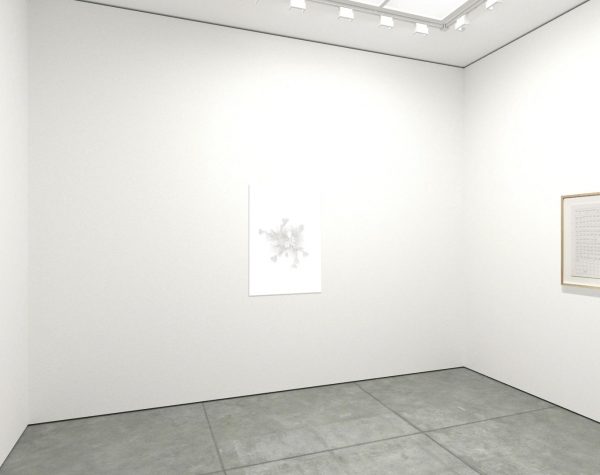 Since Sept.2016 Natacha Mottart, Christophe Veys and Olivier Legrain, have developed a programme focused on national and international artists from career circles whose works are witnesses to the concerns of a world in the making. Our programme seeks to promote...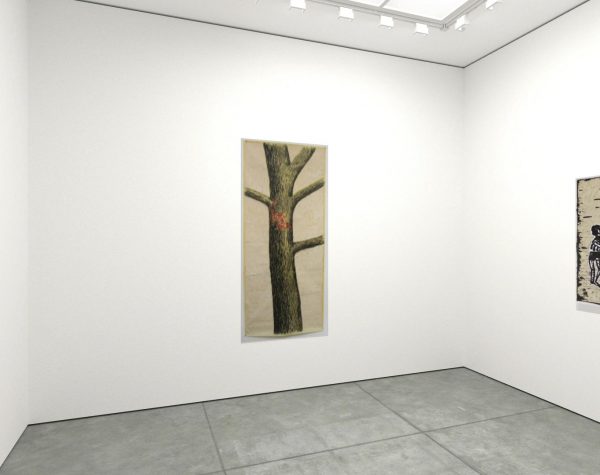 Belgian painter Albert Pepermans is known for his visually strong and very colorful work. Only using ink, paint and paper, he succeeds in creating a personal style that refers to the Pop Art and the Dada tradition. Pepermans, known for...