PULSE | miami BEACH | 2019
Selected Artworks from the Art Fair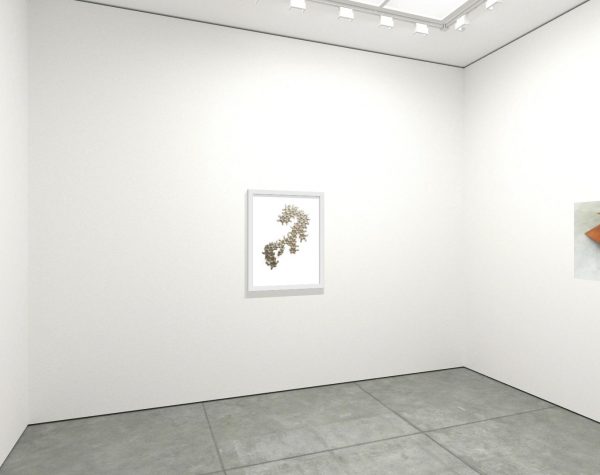 X-Change Art Project is an independent platform created in 2014 for the promotion of Contemporary Art, by artists Ana Cecilia Farah, Rossana Lopez-Guerra, Mariana Riveros and Iliana Scheggia.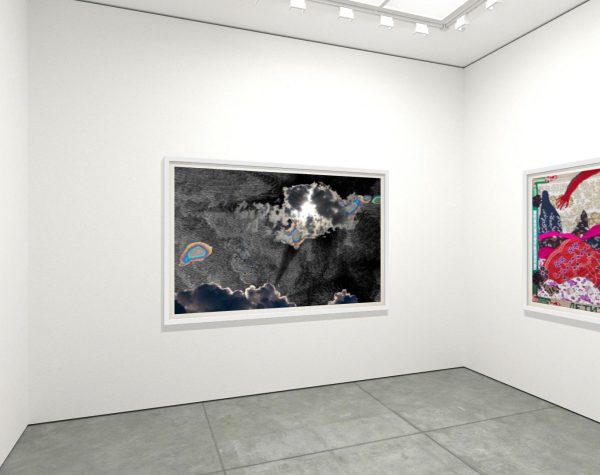 Founded in October 2016 by Max and Julia Voloshyn, Voloshyn Gallery specializes in contemporary art. It showcases a broad range of media in contemporary art, hosting solo and group exhibitions. In 2015, the Voloshyns made it to the Forbes' 30 Under 30 list.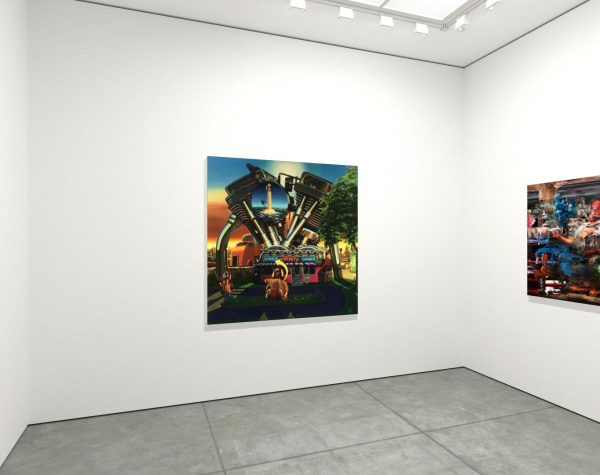 The complexity and speed of change in the cultural world requires an ever-increasing capacity of contextual interpretation, a mastering of methods and instruments in order to activate innovative strategies which guarantee the sustainability of projects and organizations in a cultural environment....