VCP x Secondary Archive x IKT
By filling out this form, you apply to be a curator in our VCP project that showcases CEE Women Artists in the digital twins of world-class institutions. After sending your application, you're going to be considered for the prize of winning a ticket to "Paris+, par Art Basel 2022".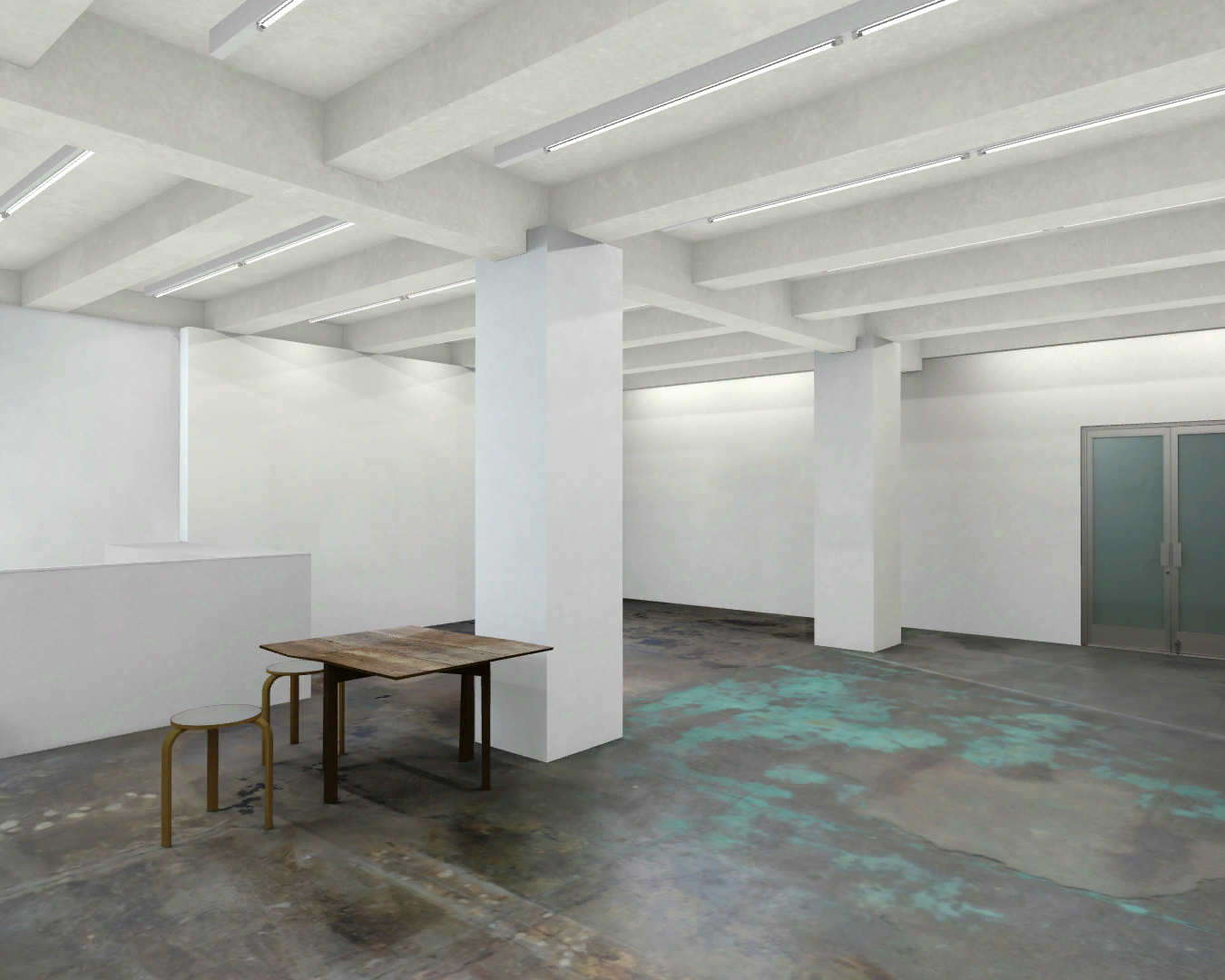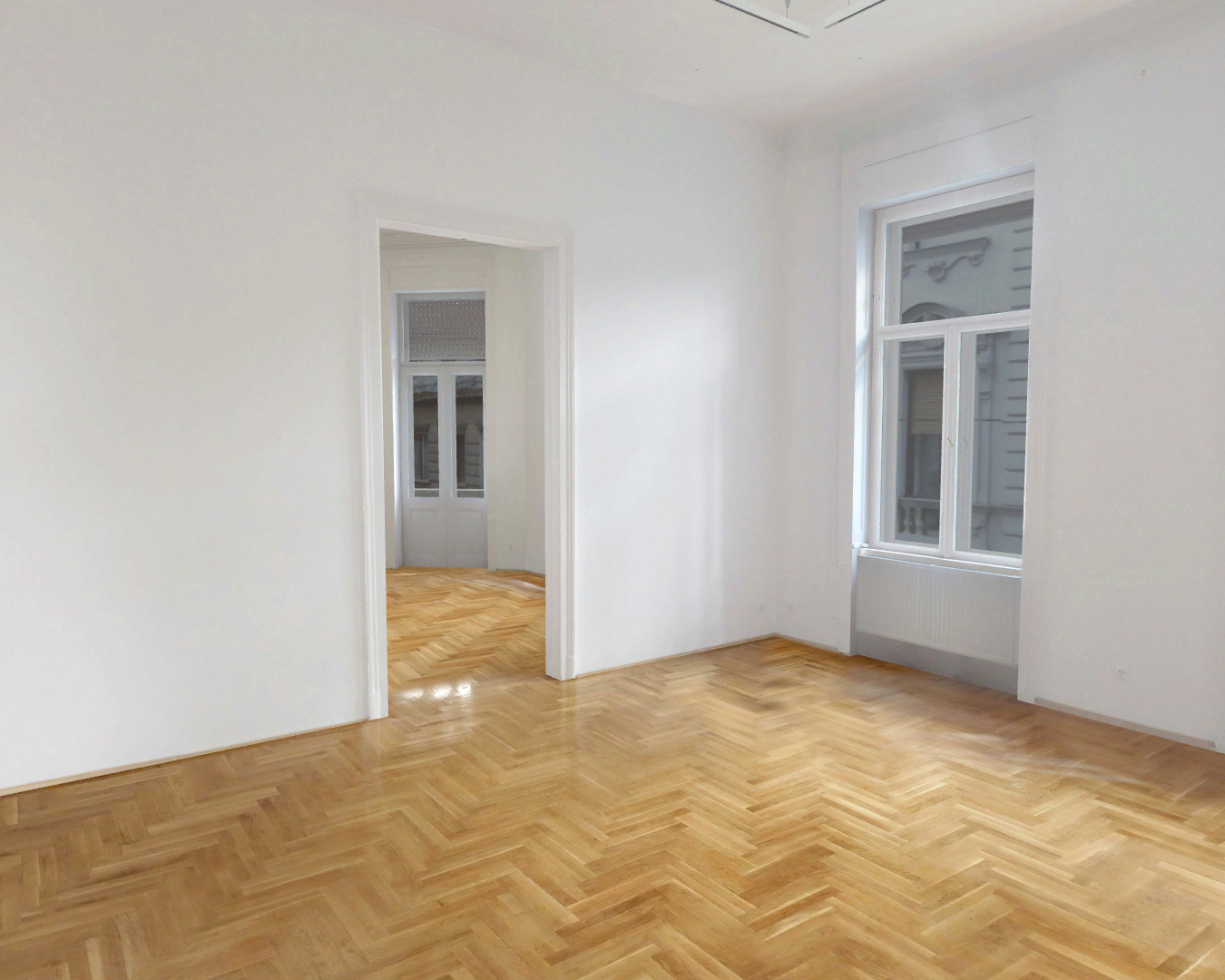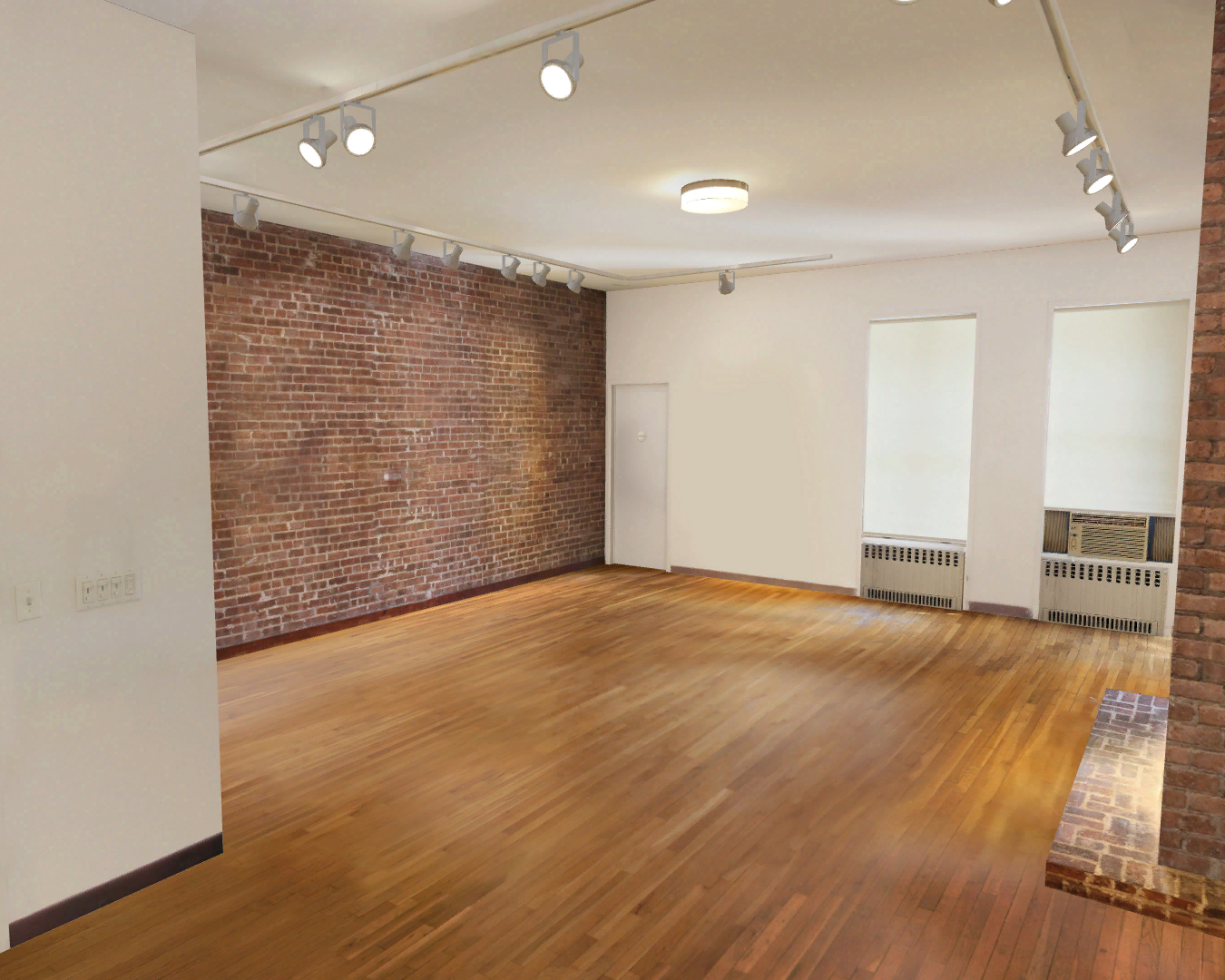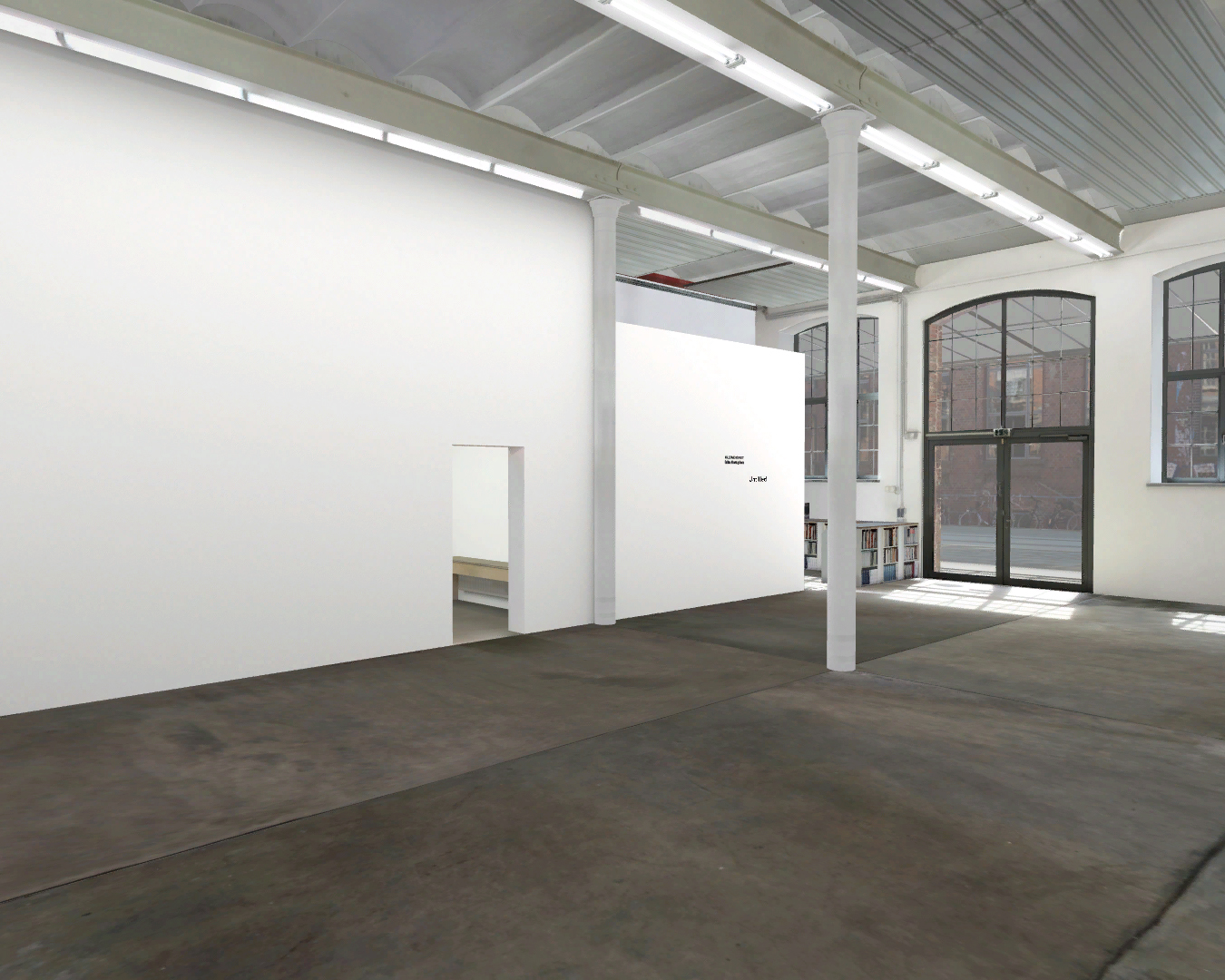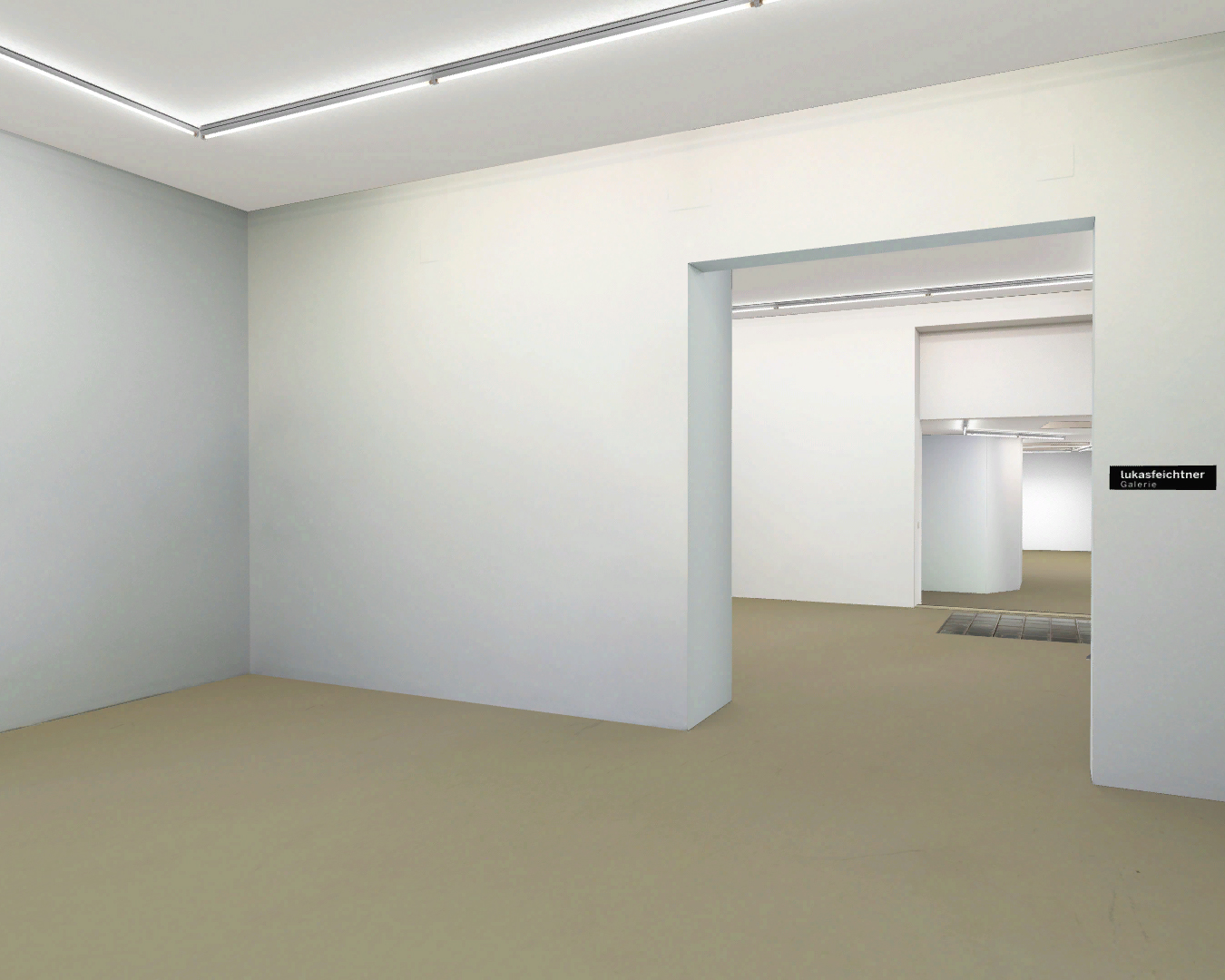 *You can choose from the artists of the Secondary Archive.
**If you want to use sculptures or reliefs in your online exhibition, we are going to need you to send us a photo of the object ahead of time so we can make an estimation about how long it would take to create it in 3D. Keep in mind: we require approximately 100 photographs of the same object to make a high resolution model of it you need to provide us with. Choose your objects accordingly.