By matching portraits with colorblocks, Gerhard Richter plays a telling game on identity.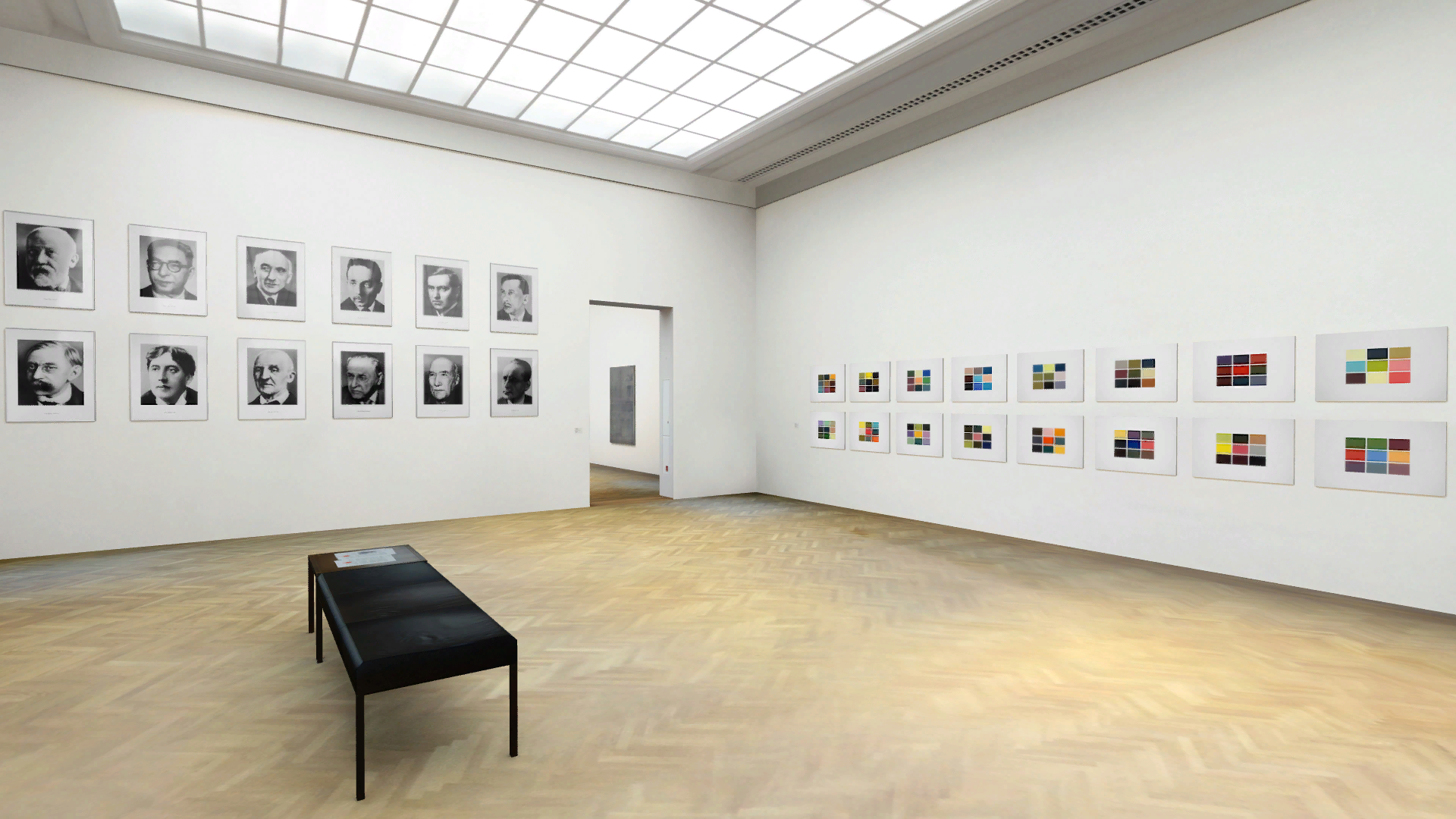 On 3D exhibitions. From the idea to scientific papers on benefits in planning, creating, sharing, and learning.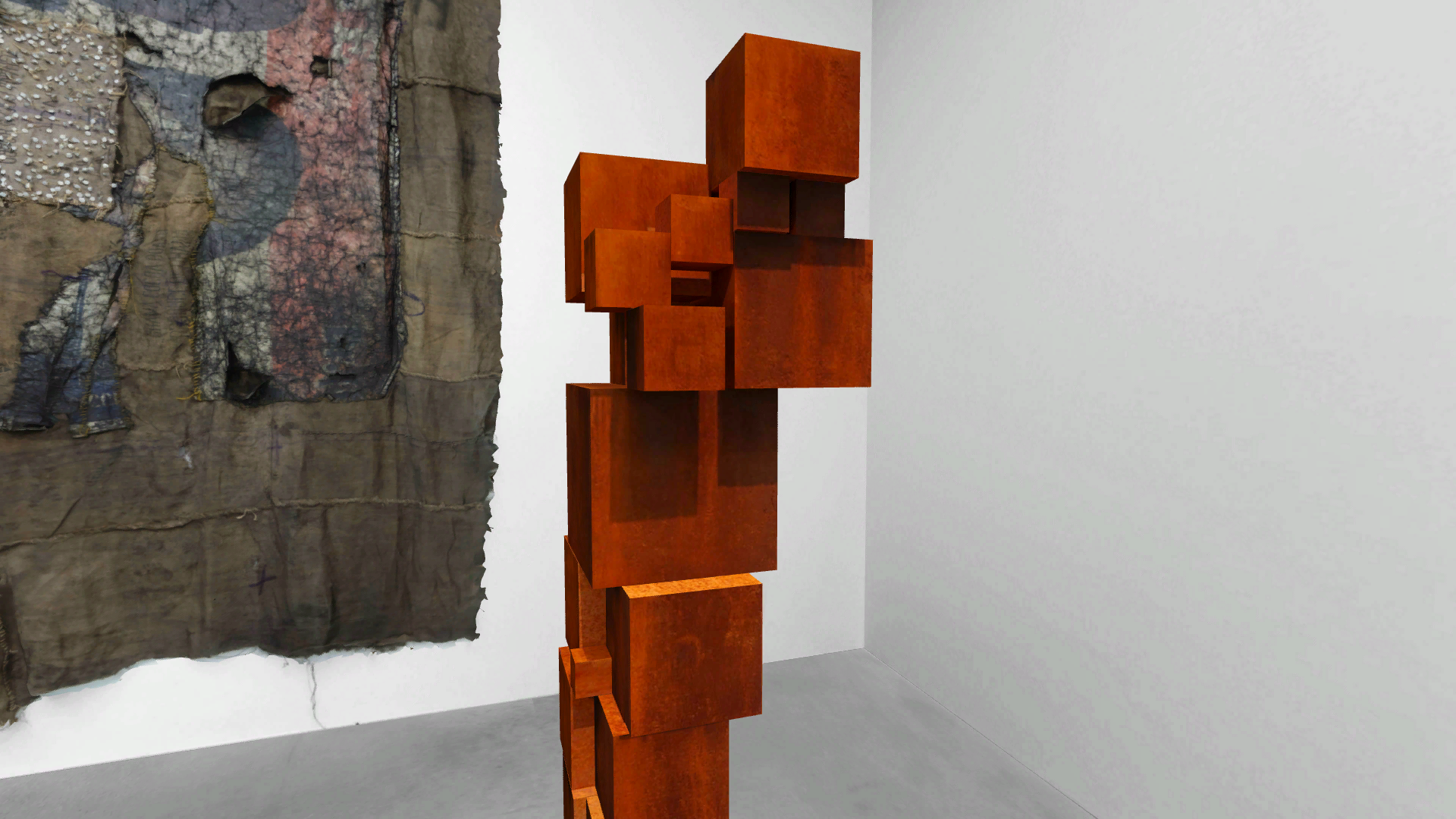 The fusion of the unpredictable artistic process and the historic structure of an institution: a larger than life in-situ painting from Katharina Grosse.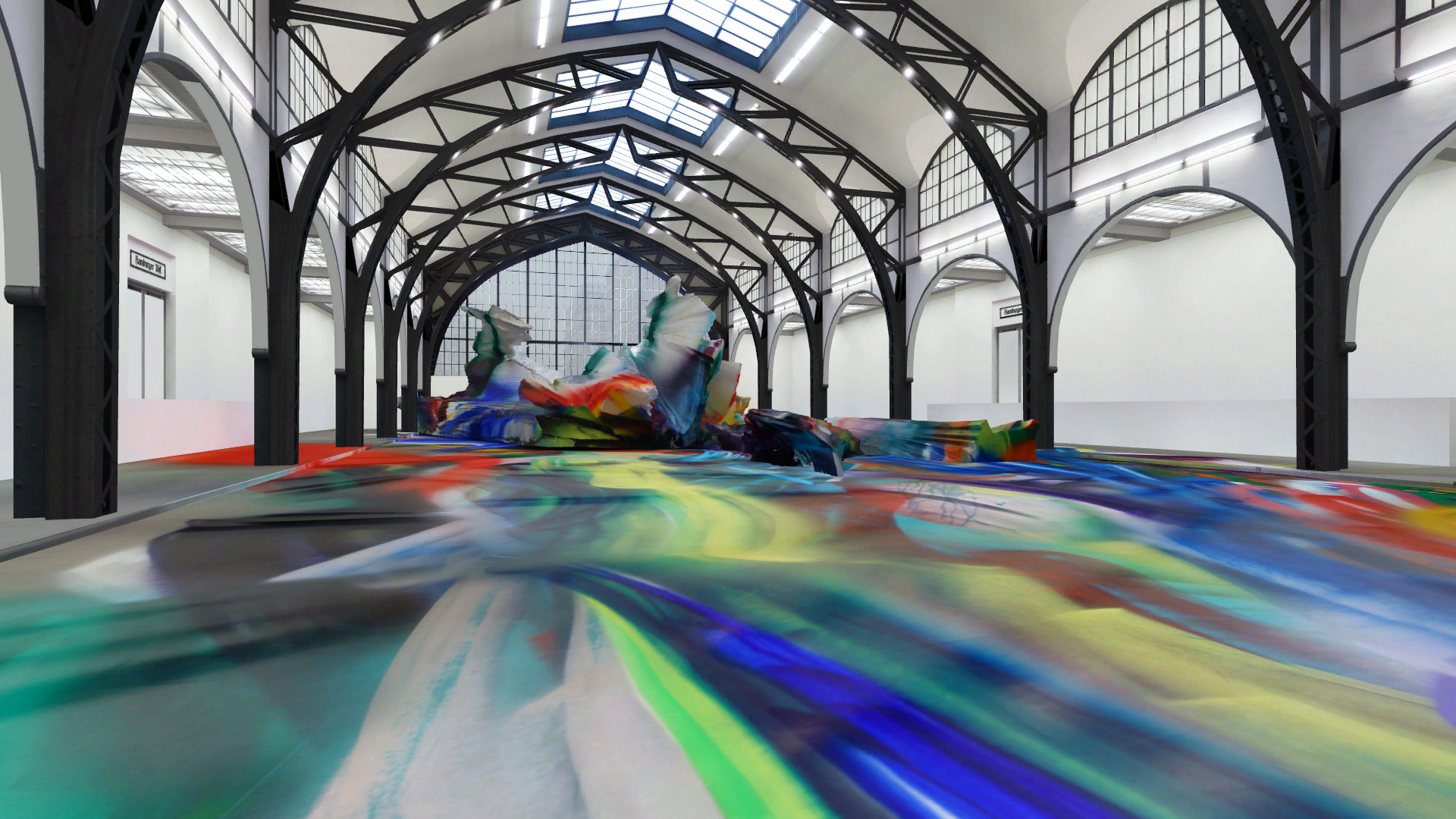 David Hockney, a retrospective lifetime exhibition. Do we need to say more?