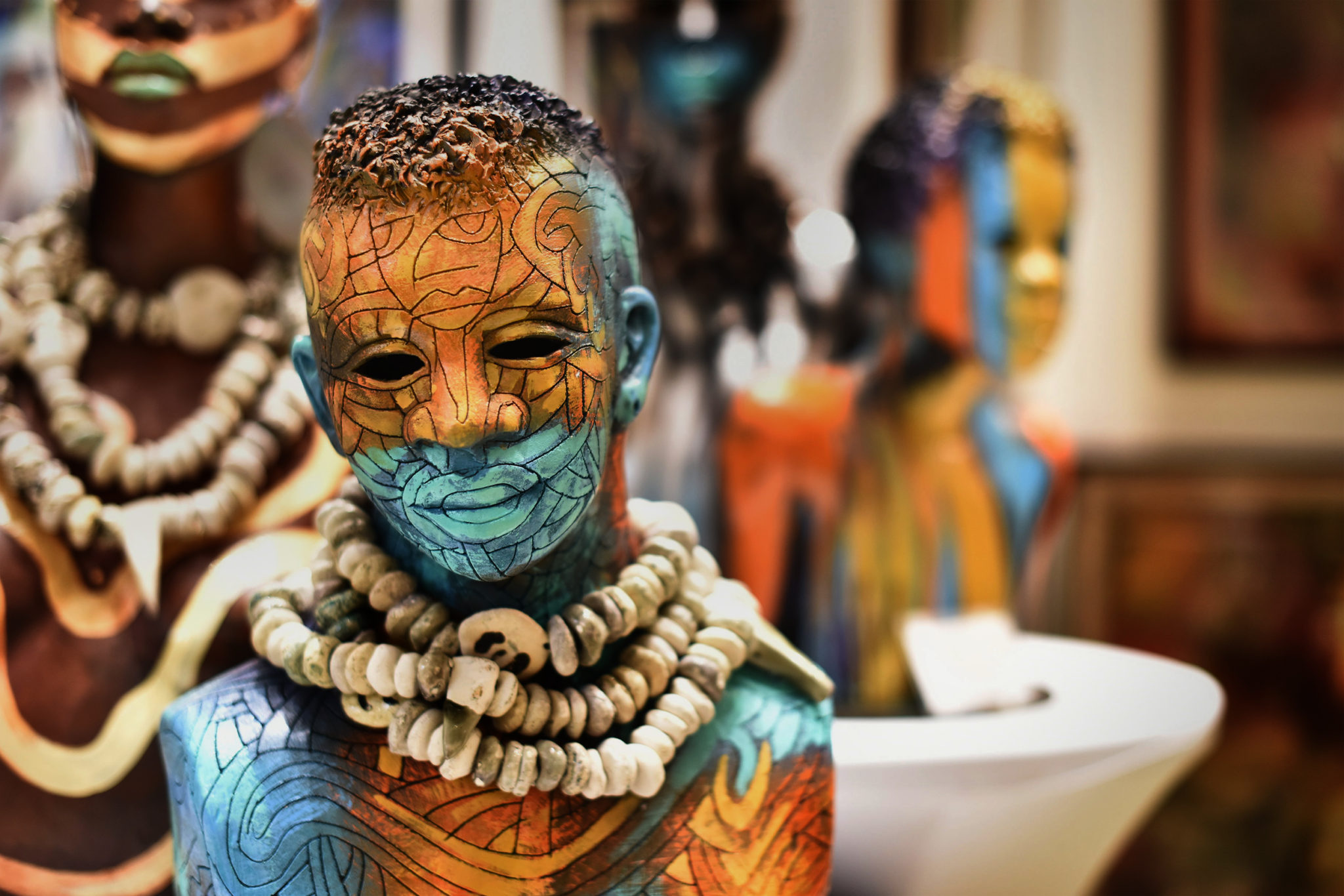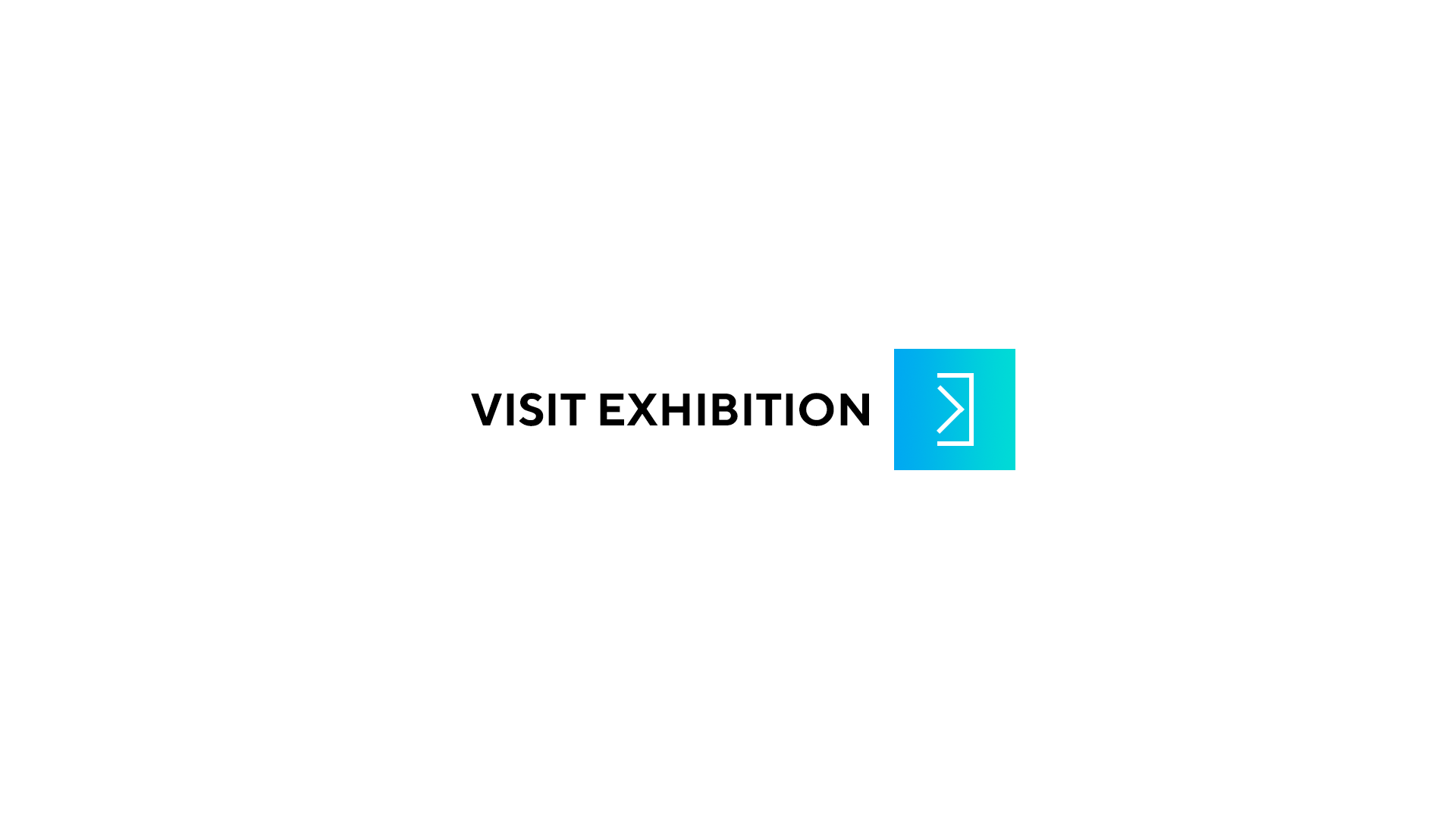 Art fair:

The Harlem Fine Arts Show
Welcome to HFAS Virtual Art Show!

We thank you for traveling great distances from across the globe to be first on line for the show! Please be patient as the download may take 2- 5 minutes depending on your cellular or wi-fi connection speed.

We encourage you to take advantage of the very useful shortcuts outlined below:
- Expand the window to full screen and review the navigation instructions carefully for tips on how to wa...

more >>
Welcome to HFAS Virtual Art Show!

We thank you for traveling great distances from across the globe to be first on line for the show! Please be patient as the download may take 2- 5 minutes depending on your cellular or wi-fi connection speed.

We encourage you to take advantage of the very useful shortcuts outlined below:
- Expand the window to full screen and review the navigation instructions carefully for tips on how to walk around the space.
- Want to jump to a certain gallery quickly? Utilize the exhibitor list to click directly on the booth number you would like to travel too immediately.
- See something you like? To view an artwork in more detail, simply walk up to the work and click on it and the "I" button will show. Click on the "I" button for art work information or inquiry options.
- If a booth has a video, walk up to the video wall screen and it will automatically begin playing.

Enjoy getting to know the artist!

- Control the three dimensional sound of the Video Wall in three (3) ways: move closer or further away from the Video Wall; utilize your device sound controls; adjust volume on the show viewing window with the speaker icon.

HFAS Virtual Art Show presents collectors with a unique opportunity to explore and purchase artworks from over 60 artists remotely in a curated digital and interactive space.

HFAS is pleased to welcome; Soweto Fine Art Gallery - South Africa | John Pinderhughes | Joan Spence - Spence Gallery - Canada | Michelle Rene' Art | Danny Jenkins - WaterKolours Fine Art | Classic works of Elizabeth Catlett | Jacob Lawrence | Romare Bearden | Charles White | Stanwyck Cromwell | Ademola Olugebefola – Manna777 Gallery | Otto Neal | Danny Simmons | Al Johnson Art | MBGreen Arts | Laura Gadson | Glenn Tunstull Studio | Frank Frazier | Michael Escoffery | Diana Shannon Young | Roederick Vines Studio | I AM DOLLS | Joy Lyons Art | Baez Fine Art / Elizabeth Erazo Baez |
Kalen McQuire Media | Shenna Vaughn | D.K. Dixon Designs | O'Bannon Studios | JMR Designs | Lisa DuBois Gallery | Matyo Creations | Nyeshia "Jaze Jeanye" Padmore | Blue Leaf International Arts Gallery | Artbywepa | Chris Osborne Art | Art By Aaron Reed | The Robinson Studio | Otto Neals | Christopher Crenshaw | D'Artist Donna Ladson | DMV League of Artists | The Graham Collection | Omar Canate – Brother Omar | Bodiles Nu Art Studio and Gallery| Georgia Fullerton - F U L L F I N E A R T | Ancestral Beads by Larry Brown | African Authentics | DARA: Ancestral Beauty Photography | The Royal Ivey Collection | Art That Touches Your Heart| Mark Sublett & Genaro Rafael |

Art That Touches Your Heart Student Gallery

We hope you enjoy your visit to HFAS Virtual Art Show!