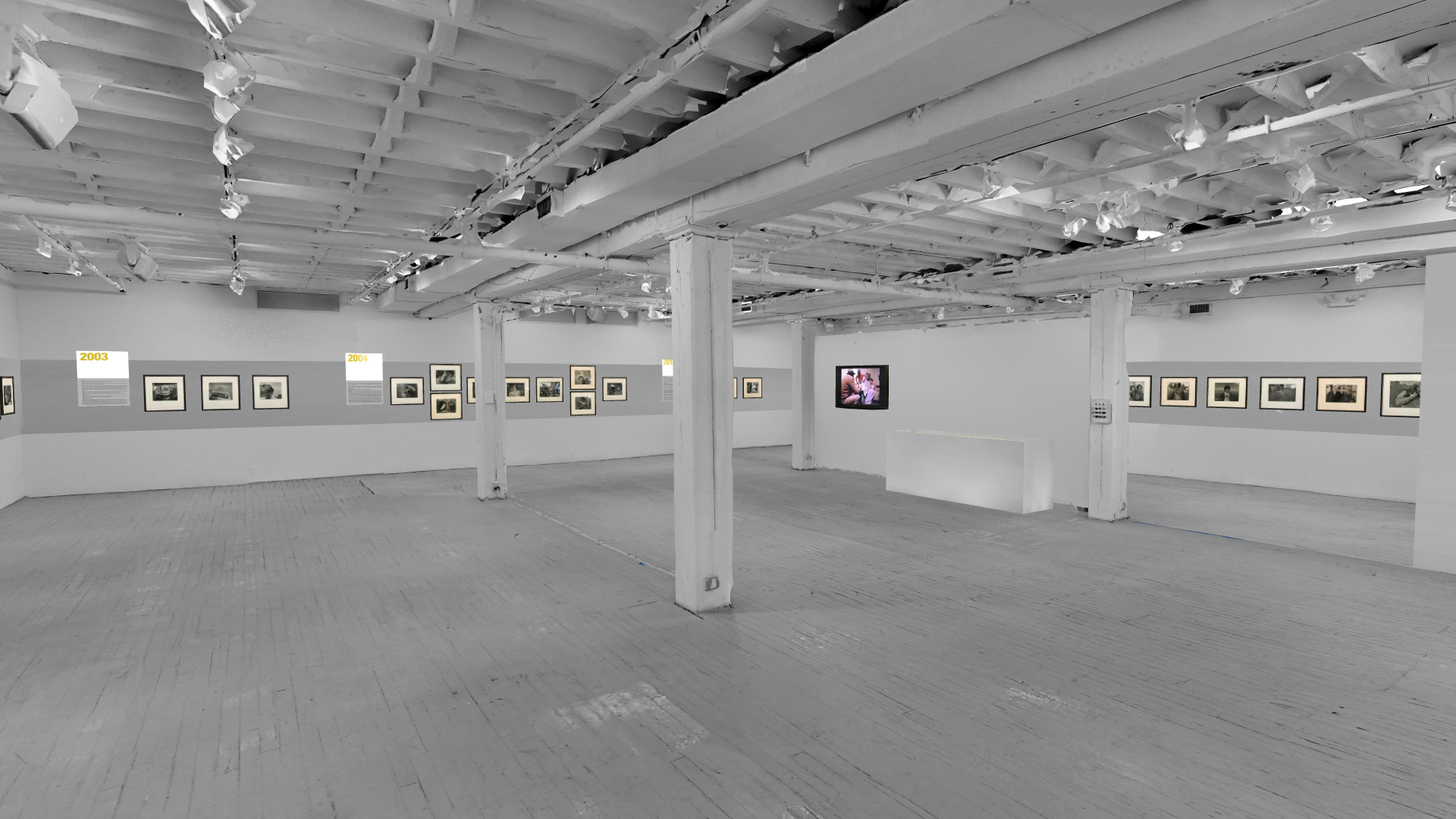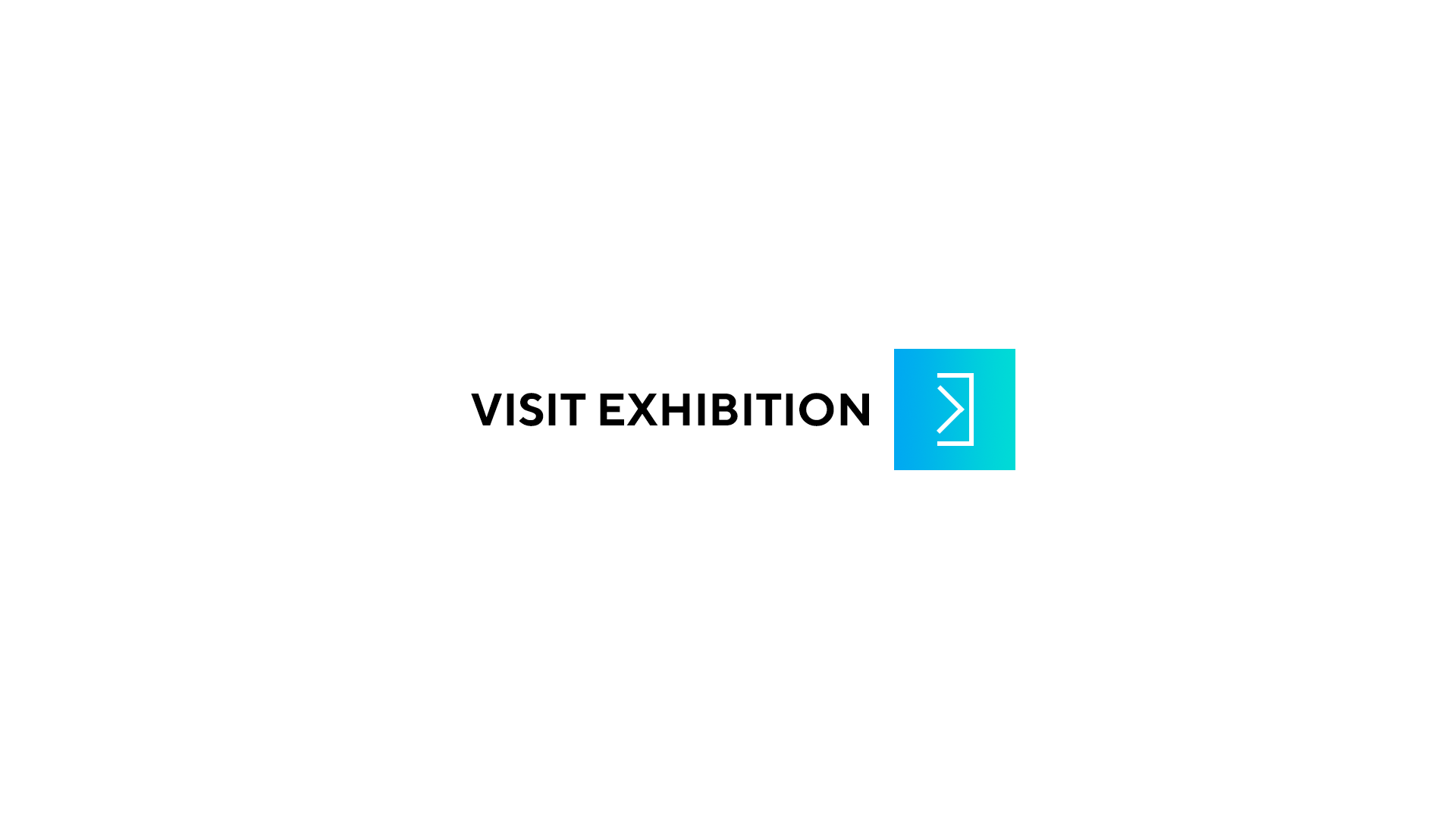 Gallery:

Aperture Foundation
In 1983 Mary Ellen Mark began photographing a group of fiercely independent homeless and troubled youth who were making their way on the streets of Seattle as pimps, prostitutes, panhandlers, and smalltime drug dealers. Initially published in July of that same year in Life magazine, this work culminated in the 1988 publication Streetwise, and the 1984 documentary film of the same name by Mark's husband, filmmaker Martin Bell.

Streetwise...

more >>
In 1983 Mary Ellen Mark began photographing a group of fiercely independent homeless and troubled youth who were making their way on the streets of Seattle as pimps, prostitutes, panhandlers, and smalltime drug dealers. Initially published in July of that same year in Life magazine, this work culminated in the 1988 publication Streetwise, and the 1984 documentary film of the same name by Mark's husband, filmmaker Martin Bell.

Streetwise poignantly introduced several unforgettable children, including Tiny (Tiny was her street name; her given name is Erin Blackwell), who dreamed of a horse farm, diamonds and furs, and having ten children. Since meeting Tiny over thirty years ago, Mary Ellen Mark continued to photograph her, creating what became one of Mark's most significant and long-term projects.

Tiny: Streetwise Revisited incorporates the most powerful images from Streetwise, and then takes us from thirteen-year-old Tiny to the middle-aged mom of ten we meet today.

Tiny's story also insists that we consider the roots and cycles of poverty, addiction, and homelessness—and their potentially destructive manifestations and effects: even the safest and most secure family life may suddenly feel terrifyingly vulnerable. An already unstable family situation may implode.

Bell's landmark film Streetwise is also included in the exhibition. Synergistically, his soon-to-be-released documentary film, TINY: The Life of Erin Blackwell, also weaves together thirty years of at-times devastating footage, including never-before-seen sequences from the filming of Streetwise, to intimately chronicle Erin Blackwell's complex story. The commitment both Mark and Bell made to narrating Tiny's life—the very fact of this long-term, ongoing relationship, and the trust it engendered— is in itself extraordinary.

Exhibition texts and captions are drawn from dialogue in both films. The selection of prints for the exhibition was made by Mary Ellen Mark in collaboration with Bell and Aperture editor Melissa Harris before Mark's death on May 25, 2015.