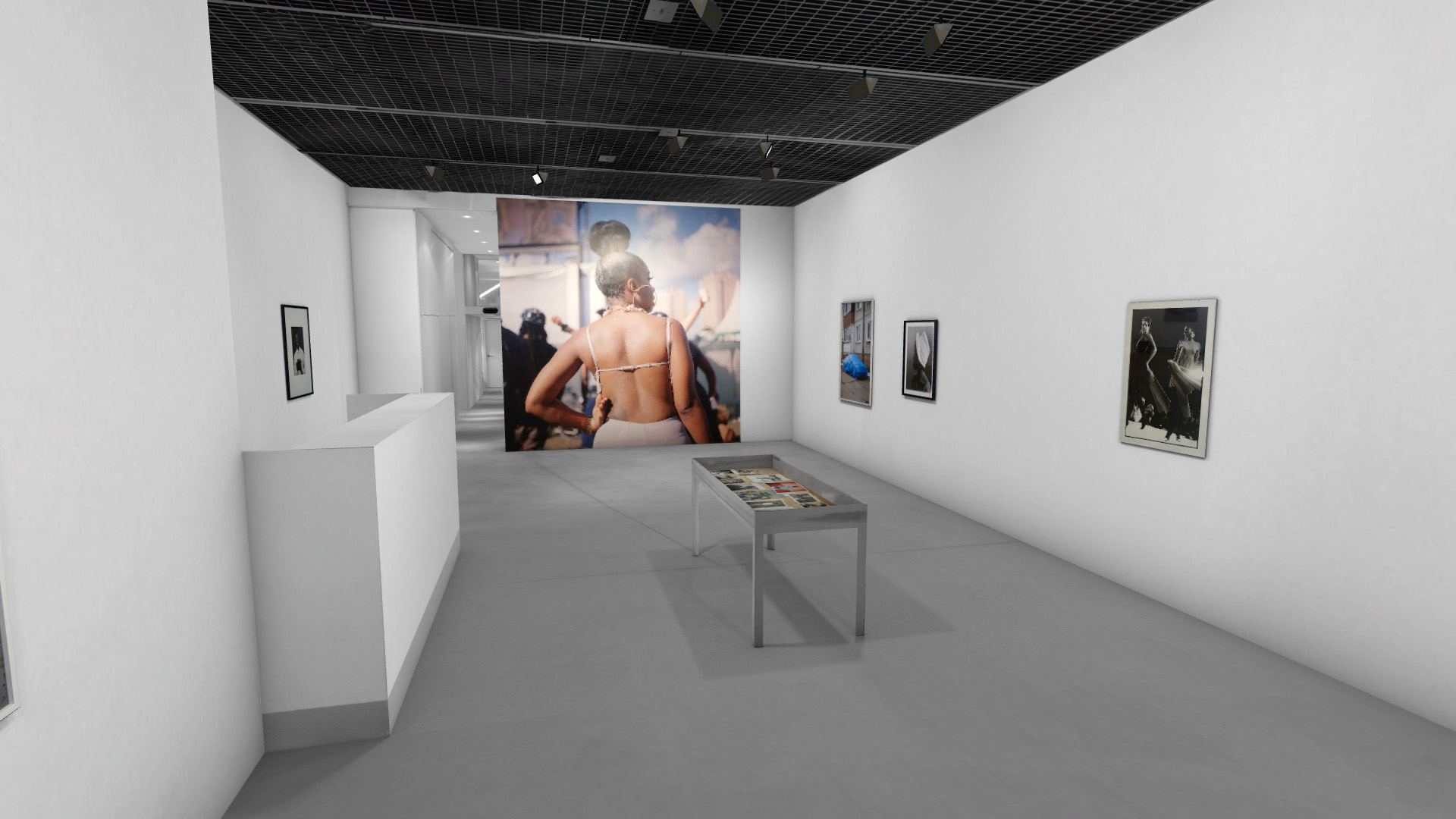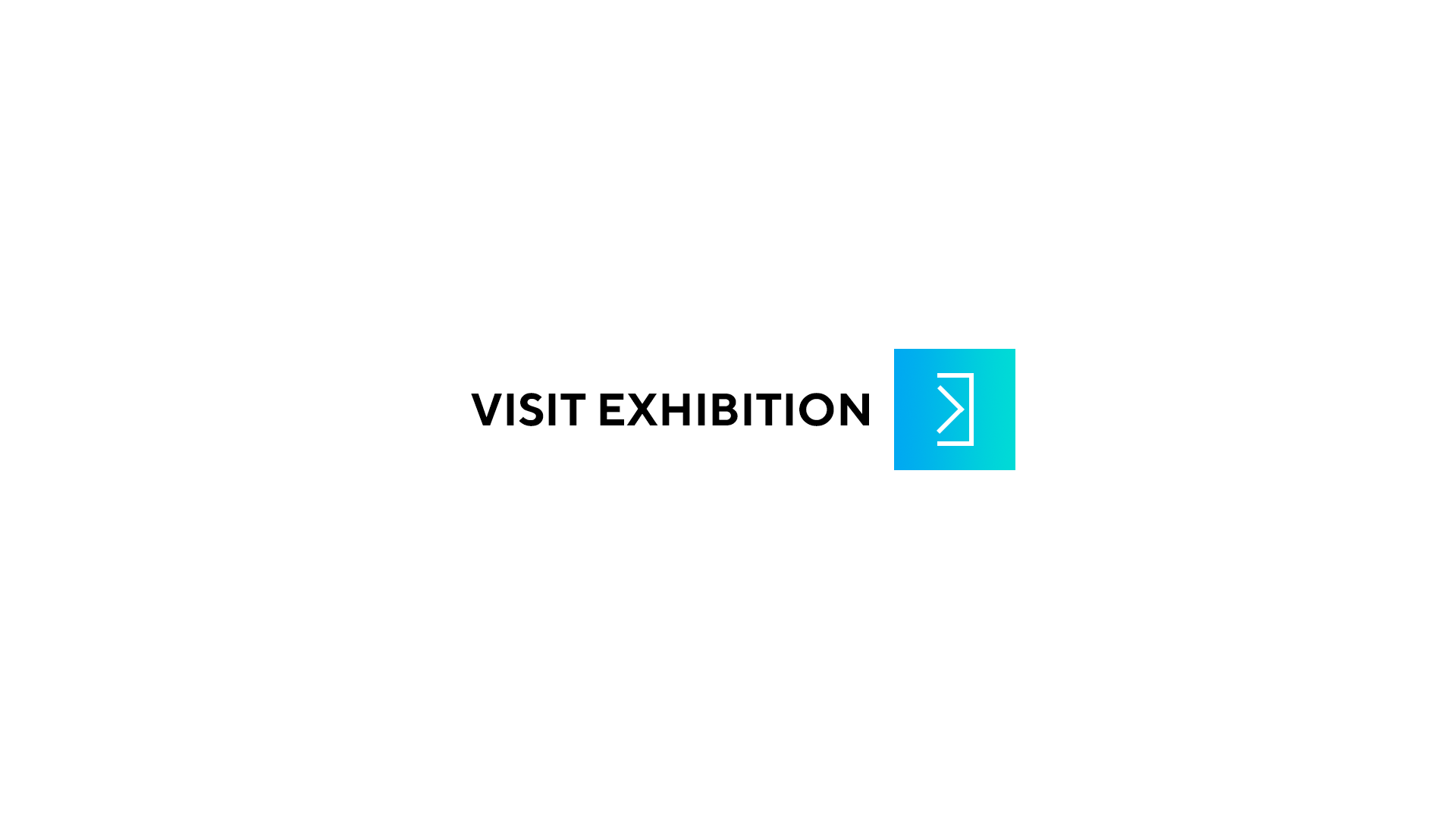 Artists:

Liz Johnson Artur,James Barnor,Kwame Brathwaite,David Hartt,Zoe Leonard,Christopher Williams
David Nolan Gallery is pleased to present This Synthetic Moment, curated by David Hartt, on view January 18 through March 10, 2018.

A picture of one woman looking at another, a portrait of a man holding a camera, a portrait of several women in a schoolyard, a picture of a dancer recumbent, and a picture of several ships.

A crisis of borders, a fold in time, a rupture in space. An assertion of gradience.

I was having a hard...

more >>
David Nolan Gallery is pleased to present This Synthetic Moment, curated by David Hartt, on view January 18 through March 10, 2018.

A picture of one woman looking at another, a portrait of a man holding a camera, a portrait of several women in a schoolyard, a picture of a dancer recumbent, and a picture of several ships.

A crisis of borders, a fold in time, a rupture in space. An assertion of gradience.

I was having a hard time describing how I was feeling and then Thomas said "synthetic" and it stuck in my mind. I wanted something porous, a polymeric structure where the voice, agency, geography, and temporality of others collude to produce a more compelling version of the world. Brixton, Los Angeles, Accra, Yuzhno-Sakhalinsk, etc., spinning a new distributed off-axis center.

I was having a hard time describing what I was seeing. So I'll show you instead. Pictures of power and pride and grief and desire and confusion and community and celebration and abandonment and of a wandering itinerant solitude.

I want to hold all of these things together in this synthetic moment.

The exhibition brings together a disparate group of artists who use photography almost as a will to power, an assertion of their own positionality. A compound description of the world as vast and contingent. -- David Hartt, 2017

Centering around contemporary photographic practices, the exhibition includes work by Liz Johnson Artur, James Barnor, Kwame Brathwaite, David Hartt, Zoe Leonard, and Christopher Williams. Bringing together, in Hartt's words, "pictures of power and pride and grief and desire and confusion and community and celebration and abandonment" the exhibition reflects on a current global phenomenon, which the curator characterises as "a crisis of borders."

For nearly 30 years, London-based Liz Johnson Artur (b. 1964, Bulgaria) has been preoccupied with the photographic representation of people of African descent. By her own account, she "started taking these pictures because [she] wanted to meet, see and hear people." Johnson Artur's frequent travels have put her in contact with communities across the globe, a fact that is mirrored in her multifarious approach which eschews a fixed geographical and temporal positioning.

James Barnor's (b. 1929, Ghana) photographs reflect societies in transition. Barnor documented cultures in transformation and new identities emerging first in post-war Britain, where the artist chronicled London as it developed into a multicultural metropolis during the 1960s, and subsequently in post-colonial Ghana, where he returned in 1970. Having mastered color photography in Britain through the Agfa studios, Barnor was instrumental in setting up color processing facilities in Ghana that transformed color photography in Africa.
Kwame Brathwaite (b. 1938, New York) is artist and activist based in New York City. In the 1950s and '60s he – along with his older brother, Elombe Brath – popularised the phrase "Black is Beautiful." Through photography, Brathwaite was able to disseminate new political ideas and his images appeared frequently on flyers and in magazines. His carefully crafted photographs highlight the beauty of his subjects as well as their culturally specific hairstyles and dress.

David Hartt's works in the exhibition come from his 2014 series "Interval" in which he travelled to two isolated areas of the world: Whitehorse in the Canadian Yukon and Sakhalin Island, a Russian territory at the tip of the Japanese archipelago. The three photographs featured in the exhibition come from the artist's Russian exploration. In selecting Sakhalin, Hartt retraced Anton Chekhov's 1890 visit to the remote penal colony island, which followed a difficult journey across Siberia, ultimately resulting in The Island: A Journey to Sakhalin.

Like Chekhov, Hartt's interest in marginal geographic locations and their communities is critical in deepening his understanding of how human beings function in society.

Zoe Leonard (b. 1961, New York) uses seriality, subtle changes of perspective, and observation to draw us into an awareness of the meanings behind otherwise familiar images or objects. Her contribution to the present exhibition is entitled One Woman Looking at Another (1990) and presents a highly-nuanced sequence of gazes: the woman being looked at, in turn looks back at the viewer, while both are observed by a host of photographers.

Christopher Williams's (b. 1956, Los Angeles) work is a critical investigation of the medium of photography and more broadly the vicissitudes of industrial culture, in particular its structures of representation and classification. His images of Mustafa Kinte from 2008 (of which two variants are presented in the current exhibition) function as homages to Marcel Broodthaers's appearance in 1971 advertisement for Van Laack shirts, where the artist was portrayed as the pitchman.

David Hartt (b. 1967, Montréal) lives and works in Philadelphia where he is Assistant Professor in the Department of Fine Arts at the University of Pennsylvania. Recent solo exhibitions have been held at the Graham Foundation, Chicago; The Art Institute of Chicago; LAXART, Los Angeles; and Or Gallery, Vancouver. Additionally, his work has been included in several group exhibitions including Ocean of Images: New Photography 2015 at The Museum of Modern Art, America Is Hard to See at the Whitney Museum of American Art, and Shine a light/Surgir de l'ombre: Canadian Biennial at the National Gallery of Canada. His work is in the public collections of The Museum of Modern Art, New York; Whitney Museum of American Art, New York; The Studio Museum in Harlem, New York; The Art Institute of Chicago; Museum of Contemporary Art, Chicago; The Museum of Contemporary Photography, Chicago; Henry Art Gallery, Seattle; The National Gallery of Canada, Ottawa; and The Stedelijk Museum, Amsterdam.