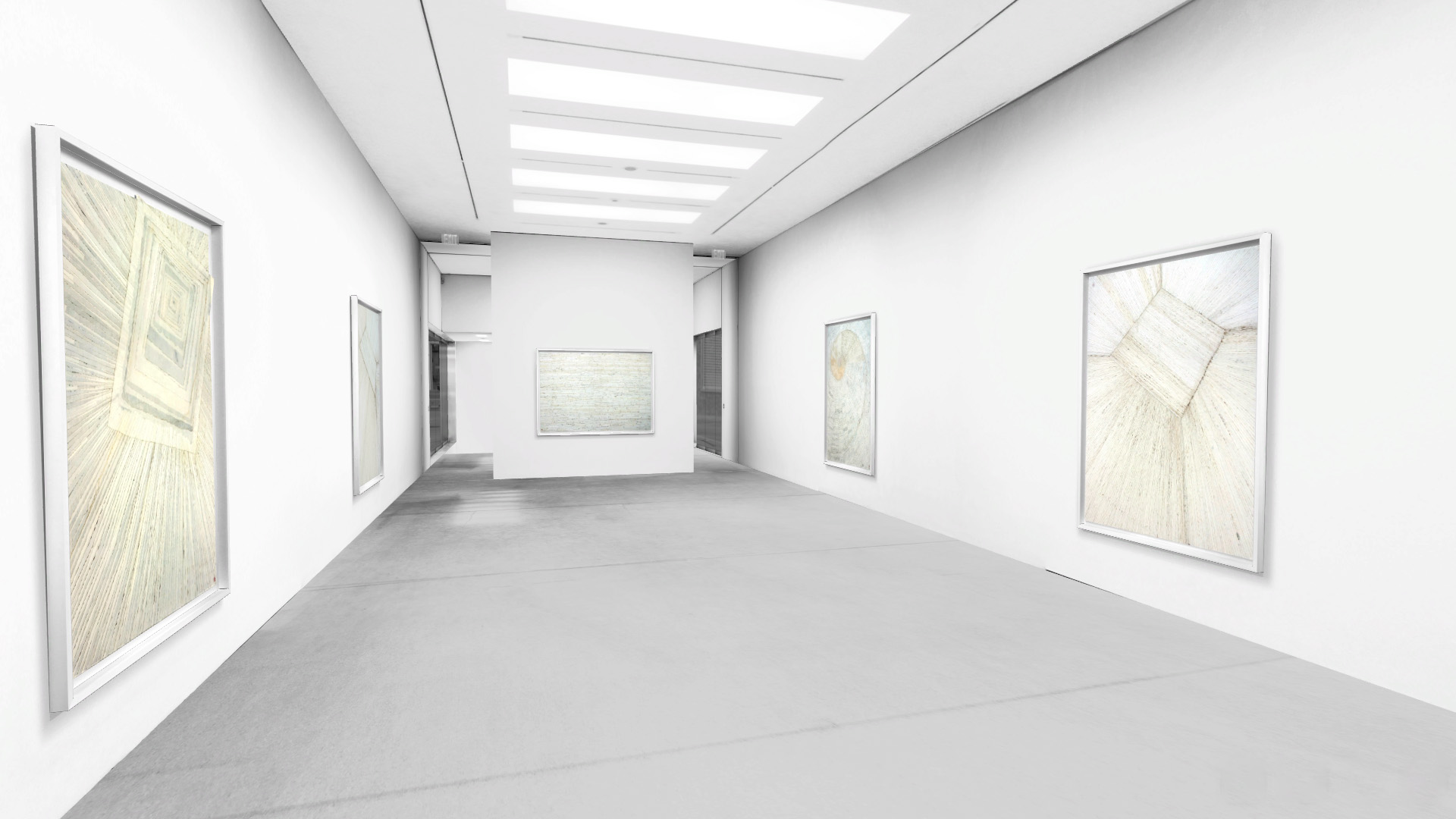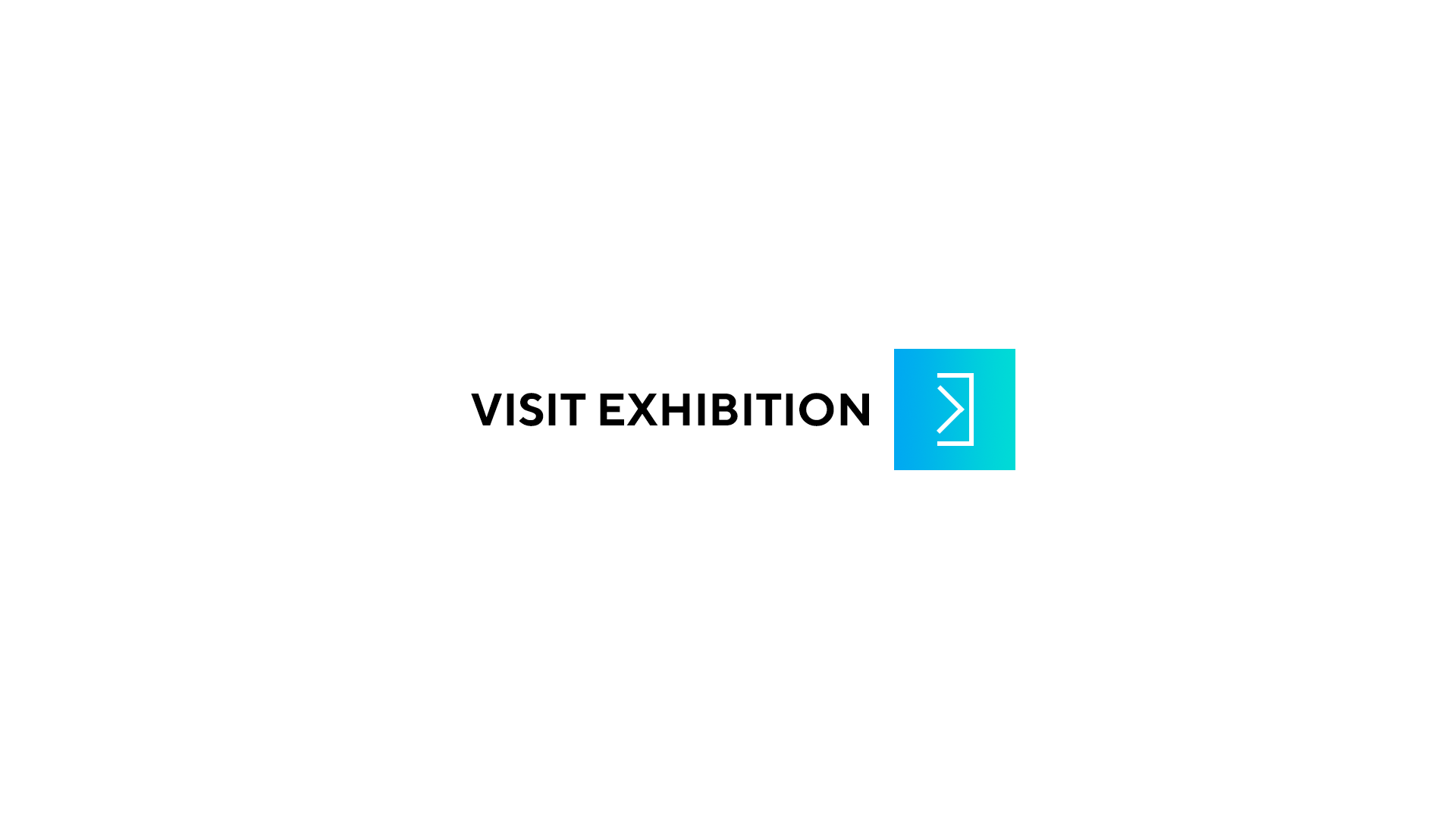 Gallery:

White Cube Mason's Yard
White Cube is pleased to present a survey exhibition of works by Korean artist Minjung Kim at Mason's Yard.

Traditionally trained in Korean watercolour painting and calligraphy from the age of nine, Kim is among the few female heirs of the Dansaekhwa (Korean monochrome painting) movement, having studied under one of its masters, Park Seo-Bo, at Hong Ik University, Seoul. This major exhibition is the first truly comprehensive presentatio...

more >>
White Cube is pleased to present a survey exhibition of works by Korean artist Minjung Kim at Mason's Yard.

Traditionally trained in Korean watercolour painting and calligraphy from the age of nine, Kim is among the few female heirs of the Dansaekhwa (Korean monochrome painting) movement, having studied under one of its masters, Park Seo-Bo, at Hong Ik University, Seoul. This major exhibition is the first truly comprehensive presentation of Kim's work in the UK to date and includes paintings from series drawn from across her career, which reflect her refined minimalist language and highlight her focused exploration of abstraction and serial process.

Kim was born in Korea in 1962 but in the early 1990s, following an abrupt change in her personal circumstances, she moved to Europe, initially to Milan, where she studied at the Accademia di Belle Arti di Brera. Kim has since lived and worked in Italy, France and, more recently, America but continues to employ the traditional Korean material of hanji in her work. Hanji is a significant choice for the artist since it is deeply rooted within Korean culture. Much favoured by the Dansaekhwa artists, for centuries it has been used not only for painting, crafts and calligraphy but also for clothing and shoes and as a replacement for glass in the windows and doors of traditional houses. Made from the dried, inner bark of the paper mulberry tree using a complex and labour intensive process, it has a tactile surface reminiscent of skin and is characteristically strong with wide fibres, allowing air and light to pass through it. In Kim's work, hanji is often marked by burning the edges or centre with an incense stick or a candle and then superimposed, layer by layer, using a collage technique. 'Burning came about from my exploration of lines' she has said, 'I could feel the power of nature in using fire, but also a different sense of control.'

Kim has described her work as 'a visualization of Zen and Tao' and her unique process, whereby she remains silent and of even breath when executing each mark, results in paintings with rhythmical abstract surfaces that seem to pulsate, as if the result of organic growth. In this way, Kim's method is in keeping with the Dansaekhwa approach to painting. The term 'Tao', which can be understood as a 'path' or journey without any definitive end, relates closely to her work, which fundamentally connects mind with body and body with subject in a controlled, ritualistic manner. Characterised by their intense, conceptual focus, her canvases suggest a catharsis, harnessing the energy that results from repetitive mark making.

In several of the works exhibited Kim uses dynamic abstract compositions and bold perspectives to suggest architectural motifs. Raggi (2005), for example, is made-up of thin strips of hanji paper applied in diagonal layers, which converge into a vortex-like series of receding rectangles that call to mind the vertiginous effect of looking down a deep stairwell. Likewise, in Tension (2005), strips of hanji paper have been scorched along their edges and applied on two diagonals, meeting off-centre to create a broken, vertical line which appears like the structure of a traditional wood or straw roof. In other pieces, Kim draws the architecture of the space into the abstract field of the painting, installing two-part works across the corner of a room as with Stanza (dal nulla all'infinito)(2006) and Tension(2008).

References to traditional Korean landscape painting are evident in the 'Mountain' series (Mountain, 2008/2009/2011): monochromatic works composed of horizontal, undulating waves of black or red ink applied to hanji paper in varying densities and shades. In these paintings, Kim builds a tonal scale by manipulating the absorption of ink – a flowing, uncontrollable medium – with minimal precision, to create the effect of an infinite mountain range bathed in light. This notion of control reflects a key aspect of calligraphy, something that the artist regards as fundamental to her practice. 'I have to wait for the right moment for drawing some lines in ink' she has said, 'sometimes it takes days and weeks to find the right state of mind. Breathing needs to be absolutely under control [...].'

In the 'Pieno di Vuoto' series, (which loosely translates as 'full of emptiness'), circular pieces of hanji paper, painted in bright colours and burnt to create a central hole, are applied in an overlapping fashion. This results in colourful, all-over compositions, where each element appears to jostle for its own space within the crowded picture plane. By incrementing the size of the holes each time and superimposing voids with solids, Kim traces the relationship between matter and emptiness and articulates the circle as a form without beginning or end. The multiple layers of voids in these works create, conversely, a sense of fullness, achieving what Kim has described as the 'essence of chaos'.

This theme is also evident in the 'Dobae' series (dobae meaning wallpapering in Korean) but here the process of application is more organic. In these works, the hand literally creates the composition as it moves across the surface, the darker edges of each overlapping hanji circle, marked with small areas of burning and stained by glue. And, as in all of Kim's practice, the binary presence of light and shadow, void and fullness are in continuous flux, offering a sense of poised equilibrium that connects breathing with action and body with artwork in one perfectly balanced whole.

Minjung Kim was born in Gwangju, Korea in 1962 and lives and works in Saint-Paul-de-Vence, France and New York, USA. Following studies at Hong Ik University in Seoul she moved to Milan in 1991 where she studied at Accademia di Belle Arti di Brera. She has exhibited internationally including solo shows at Musée des Arts asiatiques, Nice, France (2017); Hermès Foundation, Singapore (2017); OCI Museum of Art, Seoul (2015); Palazzo Caboto, Venice (2015); Oko, New York (2014); Studio d'Arte Raffaelli, Trento, Italy (2014); and MACRO, Rome (2012). She participated in the Gwangju Biennale (2004). Her work is represented in numerous international public collections including the British Museum, London; Musée des Arts asiatiques, Nice, France; Johnson Museum of Art, Cornell University, New York; Asia Society, New York; Fondazione Palazzo Bricherasio, Turin and UniCredit Art Collection, Italy.