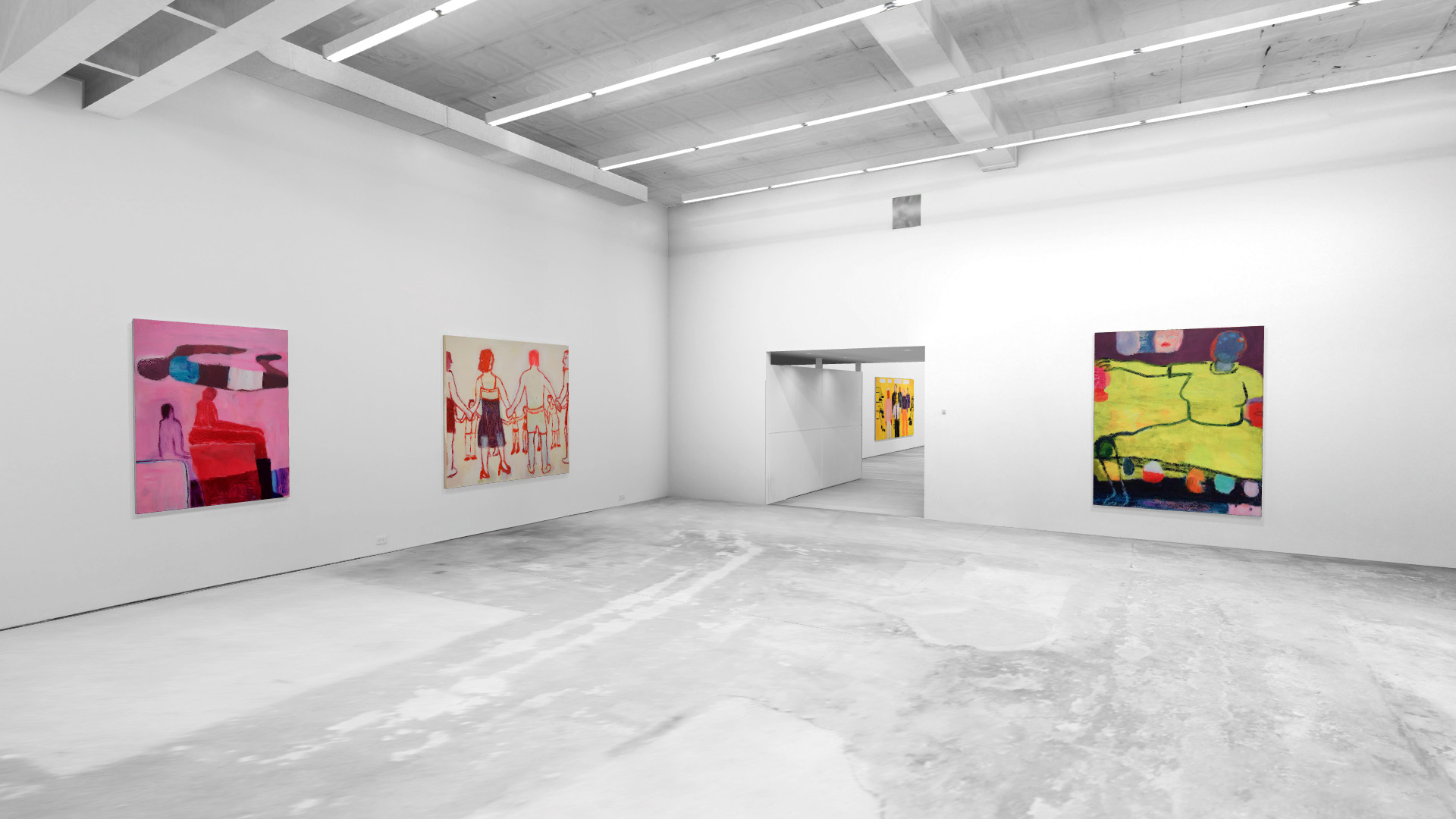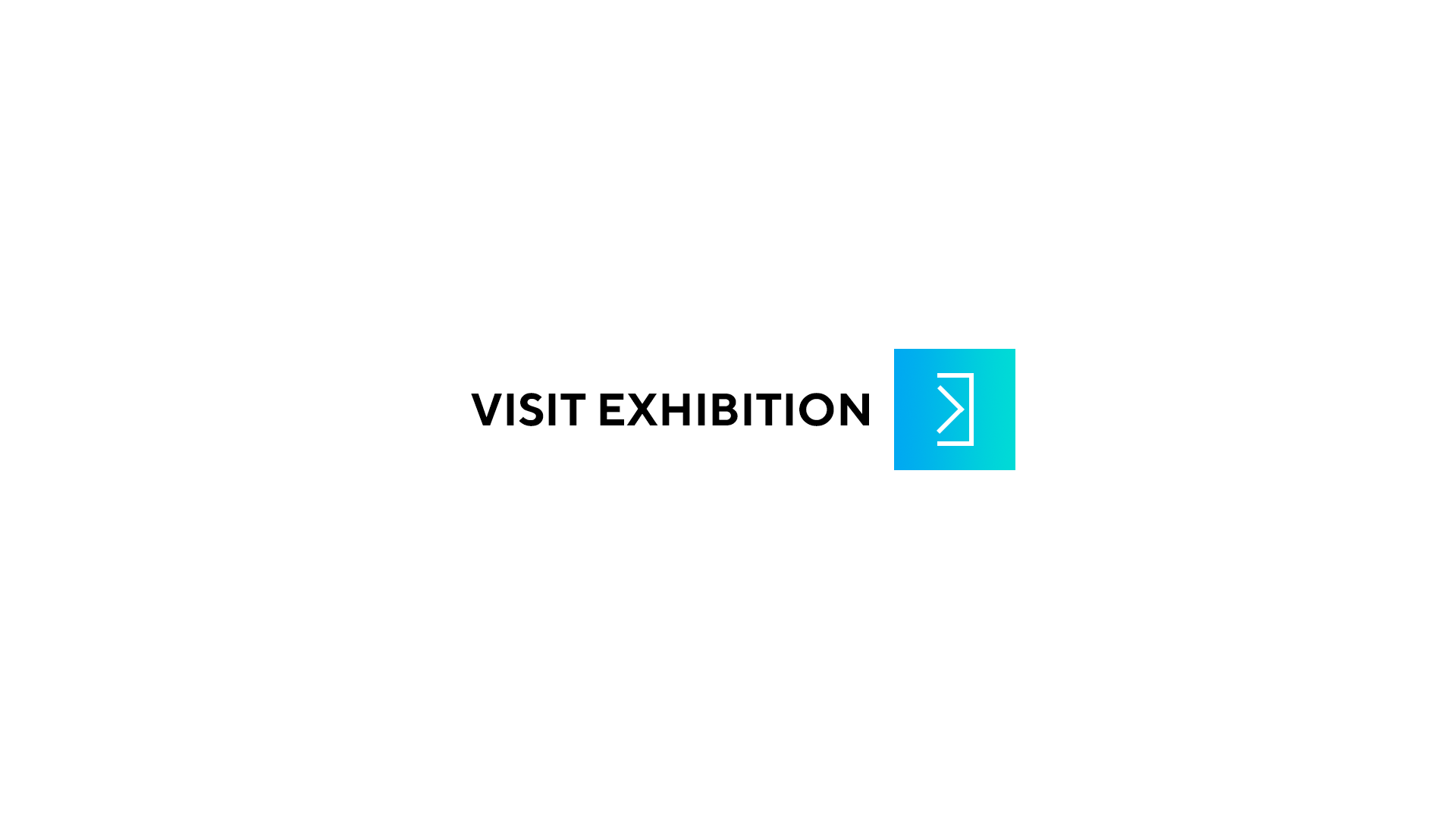 Artist:

Katherine Bradford
CANADA is pleased to announce Friends and Strangers by Katherine Bradford, the artist's second solo exhibition with the gallery. This show finds the artist channeling an environment of febrile political and social change through paintings of individuals and groups negotiating communal and emotional spaces. Simultaneously, the works maintain a hard-won painterly detachment and stand as a chronicle to her own history and artistic journey.

...

more >>
CANADA is pleased to announce Friends and Strangers by Katherine Bradford, the artist's second solo exhibition with the gallery. This show finds the artist channeling an environment of febrile political and social change through paintings of individuals and groups negotiating communal and emotional spaces. Simultaneously, the works maintain a hard-won painterly detachment and stand as a chronicle to her own history and artistic journey.

Bradford's paintings, while steeped in figuration, have an internal logic that clearly addresses Modernist painting of the quieter branch (Milton Avery, Barnett Newman, Mark Rothko). The paintings are built from wide expanses of color which lock the surfaces of the paintings into cohesive planes of thought at once taut and inviting.

Her color palette has shifted: confident blocks of moody pinks, deep blues and hot fluorescent yellows are broken up into scruffy fields with arches, chunky lines, opaque shapes and bisecting marks. The paintings feel lit from within - not quite interior or exterior - and give the sense that each is its own hermetic universe, operating with distinct moralities and peculiar gravity. Figures float, lean, embrace, overlap, and are subject to erasure. The layers and modifications Bradford leaves for the viewer seem to allude to her first impulses when approaching blank canvases with vague notions of what each painting will be about.

In All of Us, a ten-foot diptych, a crew of elongated and featureless figures march across a pink expanse. The characters nonchalantly ignore a naked female character; she is drawn across the composition and lays recumbent on a field of white spikes (or perhaps buoyed by sprays of breast milk.) The indifference of the figures to one another in an otherwise jaunty painting suggests a loneliness and isolation felt even amidst a crowd.

Bradford's figures occupy spaces less as individuals but as chunks of humanity. Each one seems lost in some sort of incomprehensible social or bureaucratic predicament. Dinner tables, business meetings and days of leisure by the shore are all equally weighted with both angst and suggestion. Bradford's characters can be featureless, but she signals identity through curious and playful depictions of power suits, ties, hijabs or high heels. Some figures seemingly stand for vulgar authoritarians, while others recline - possibly portraits of friends or intimates - painted with hints of both humor and pathos. These paintings do not preach, but offer themselves as residue of psychological introspection.

Katherine Bradford was born in New York City and is currently based in Brooklyn. She has exhibited widely in New York and abroad at venues and galleries such as: MoMA RS. 1, The Brooklyn Museum, Sperone Westwater, New York; Philipp Haverkampf Galerie, Berlin, among others. In 2017 she was the subject of a solo exhibition at the Modern Art Museum in Fort Worth, Texas and was included in Prospect.4: the New Orleans Triennial. Bradford is the recipient of a Guggenheim Fellowship and a Joan Mitchell Grant. She has taught at institutions such as Yale School of Art and Skowhegan, and for many years served as MFA faculty for the Pennsylvania Academy of the Fine Arts in Philadelphia. Her work is in the collections of The Metropolitan Museum of Art, the Brooklyn Museum, and the Portland Museum of Art. A catalogue of the artist's recent paintings will be published by CANADA this fall in conjunction with the exhibition.