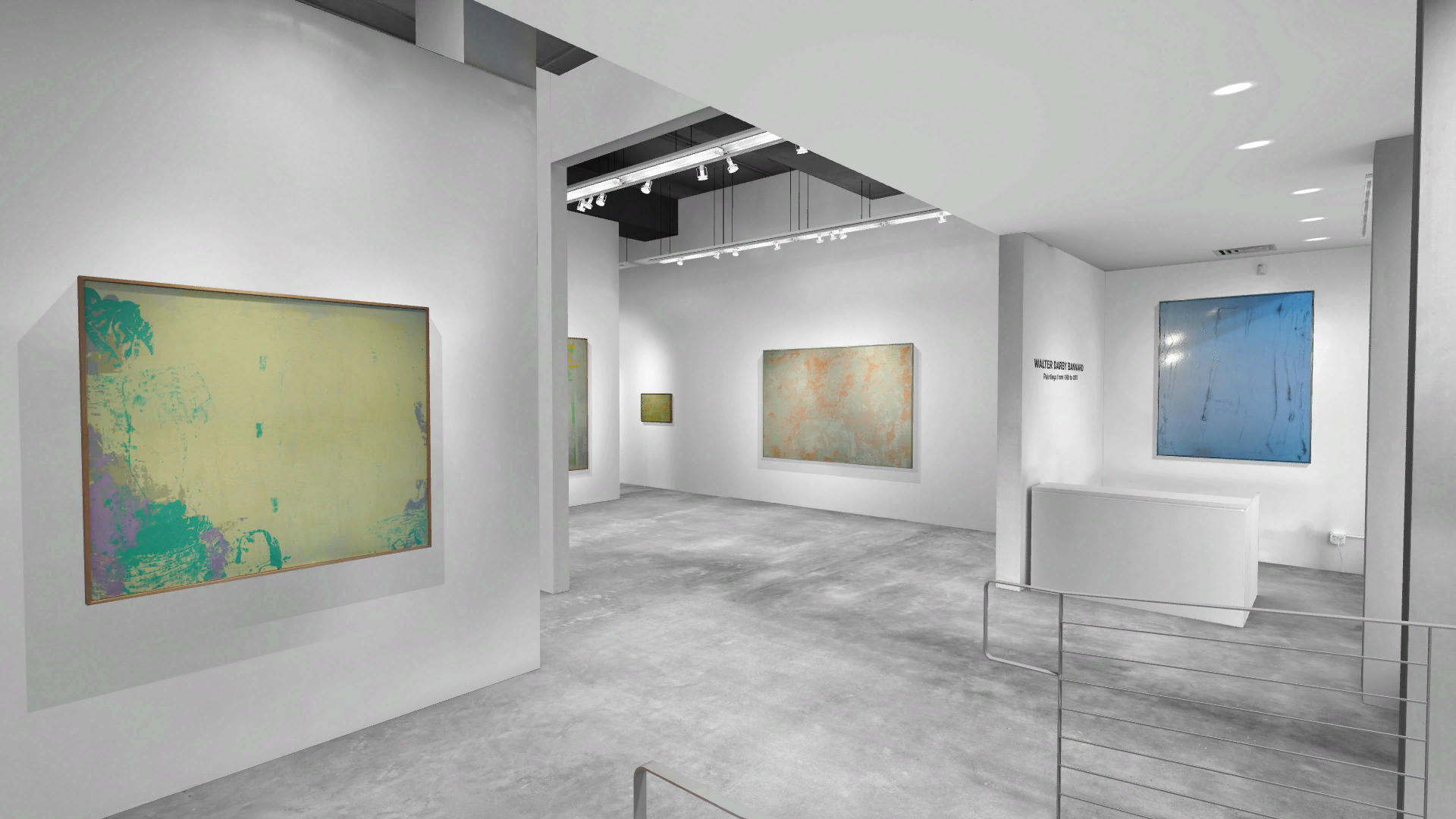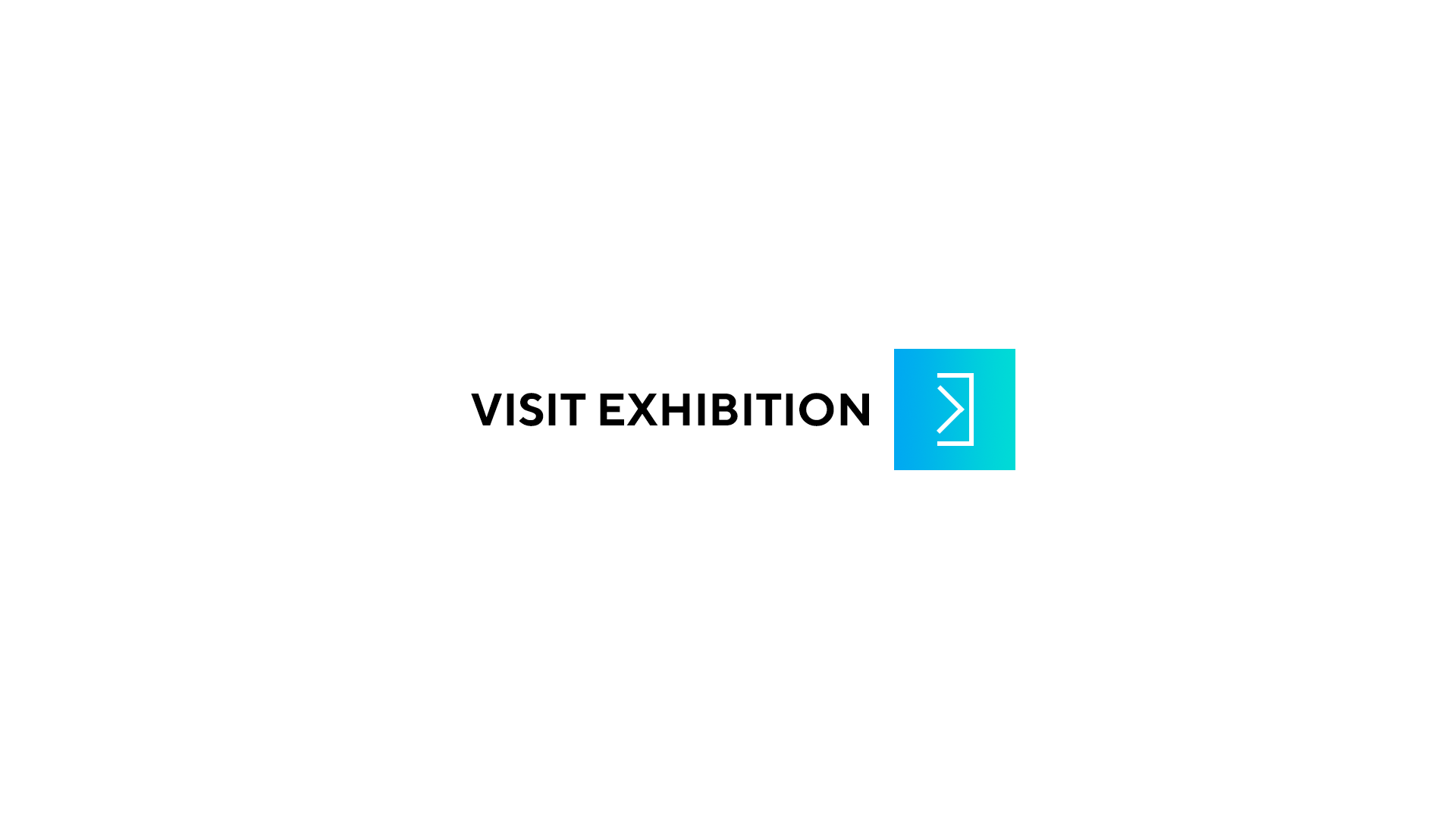 Artist:

Walter Darby Bannard
Berry Campbell Gallery is pleased to announce Walter Darby Bannard: Paintings from 1969 to 1975 featuring seventeen important paintings, including several large-scale canvases that have not been seen since the 1970s. In these rare early works, Bannard used Alkyd resin paints before turning to acrylic gels in 1976. This is Berry Campbell Gallery's fourth solo exhibition of Walter Darby Bannard (1934-2016) since announcing the artist's represen...

more >>
Berry Campbell Gallery is pleased to announce Walter Darby Bannard: Paintings from 1969 to 1975 featuring seventeen important paintings, including several large-scale canvases that have not been seen since the 1970s. In these rare early works, Bannard used Alkyd resin paints before turning to acrylic gels in 1976. This is Berry Campbell Gallery's fourth solo exhibition of Walter Darby Bannard (1934-2016) since announcing the artist's representation in 2013. The exhibition will run from November 15 through December 21, 2018 with an opening reception on Thursday, November 15 from 6 to 8 pm.

The brochure essay, written by esteemed art historian and curator, Phyllis Tuchman, explores a "look anew at Bannard's middle period" for the first time in half a century. Tuchman writes: "In a series of dense, speculative essays he began publishing in Artforum in 1966, Bannard focused on pivotal issues he and his fellow abstractionists faced. He was particularly interested in the interaction between color and space. For centuries, when representational art reigned supreme, art historians considered another matter more consequential: the nature of color versus line. But times had changed. Abstract art was ascendant. And, in 1967, Bannard opined: 'I believe the avant-garde in painting today consists of painters who are dealing with color problems.' Three years later, he boldly declared: 'Recently, artists who have been making the very best paintings have been making them in terms of color rather than space.'"

A leading figure in the development of Color Field Painting in the late 1950s and an important American abstract painter, Walter Darby Bannard (better known as Darby Bannard) was committed to color-based and expressionist abstraction for over five decades. During his undergraduate years at Princeton University, Bannard joined fellow students, painter Frank Stella and art critic / historian Michael Fried in conversations that expanded aesthetic definitions and led to an emphasis on opticality as the defining feature of pictorial art. Bannard continued to explore attributes of color, paint, and surface through innovative methods, striving throughout his career for vital and original expressive means.

Bannard was born in 1934 in New Haven, Connecticut. He attended Phillips Exeter Academy and graduated from Princeton University in 1956. Bannard, who made drawings and watercolors throughout his youth, was self-taught as a painter. He derived inspiration for his earliest paintings from the art of William Baziotes, Theodoros Stamos, and Clyfford Still. By the late 1950s, he had turned from an expressionistic style to working with large areas of contrasting color, creating austere minimal paintings. In the next decade, Walter Darby Bannard was one of the first artists to blend artist's materials with commercially produced tinted Alkyd resin house paints in a search for greater color options. Phyllis Tuchman states in the exhibition essay that in the artist's canvases, "executed between 1968 and the mid-1970s, Bannard sought ways to make color a rich, expressive force."

In 1964, Bannard was included in the landmark exhibition, Post-Painterly Abstraction, organized by Clement Greenberg and held at the Los Angeles County Museum of Art. His first solo exhibitions were in 1965, at Kasmin Gallery, London; Richard Feigen Gallery, Chicago; and Tibor de Nagy Gallery, New York. He was also included that year in the Museum of Modern Art's, The Responsive Eye. In 1968, Bannard received a Guggenheim Foundation Fellowship and a National Foundation of the Arts Award. The same year, Bannard's paintings that are attributed to this "middle period" was described by Kermit Champa in ArtForum as "some of the most challenging color experiences in recent memory." In 1973, The Baltimore Museum of Art exhibited a survey of Bannard's canvases in which curator, Jane Harrison Cone, observed: "It is clear, as you experience the strength and beauty of his art, that Bannard must be counted as one of the few enduringly significant and original artists to have emerged over the past fifteen years, the period in which pure color abstraction, or 'color-field' painting, coalesced into a vitally important moment in this country."

In the mid-1970s, Bannard's focus shifted to an exploration of the liquid quality of paint. Drawn to the new acrylic mediums that were becoming available, he began working on the floor using thick gel surfaces and color suspended in Magna or polymer mediums. In the late 1970s, Bannard was instrumental in the retrospective exhibition of the work of Hans Hofmann. He curated the 1976-77 exhibition and wrote the catalogue that accompanied it. Over the next three decades, Bannard continued to explore the possibilities of gel in his paintings and moved between the poles of Expressionism and Color Field Painting, resulting in a body of art that constantly evolved as the artist forthrightly faced the situations that his art presented, reacting to them with rigor and intuition.

In 1983, Bannard held an Invitational Residency at the National Endowment for the Arts. He taught at many art schools including the School of Visual Arts, New York and the University of Miami. Over the course of his career, Bannard had almost one hundred solo exhibitions and was included in an even greater number of group shows. He is represented in public collections across the country as well as abroad. Some of his museum collections include Albright-Knox Art Gallery, Buffalo, New York; Baltimore Museum, Maryland; Brooklyn Museum, New York; Centre Georges Pompidou, Paris; Cleveland Museum, Ohio; Dallas Museum of Fine Art, Texas; Dayton Art Institute, Ohio; Edmonton Art Gallery, Alberta, Canada; Fogg Art Museum, Cambridge, Massachusetts; Honolulu Museum, Hawaii; Indianapolis Museum of Art, Indiana;; Larry Aldrich Museum, Ridgefield, Connecticut; Lowe Art Museum, Coral Gables, Florida; Metropolitan Museum of Art, New York; Museum of Fine Arts, Boston; The Museum of Fine Arts, Houston, Texas; Museum of Modern Art, New York; National Gallery of Art. Washington, DC; Portland Art Museum, Oregon; Princeton University Art Museum, New Jersey; Smithsonian American Art Museum, Washington, DC; Solomon R. Guggenheim Museum, New York; Storm King Art Center, New Windsor, New York; Whitney Museum of American Art, New York; and Williams College Museum of Art, Williamstown, Massachusetts.