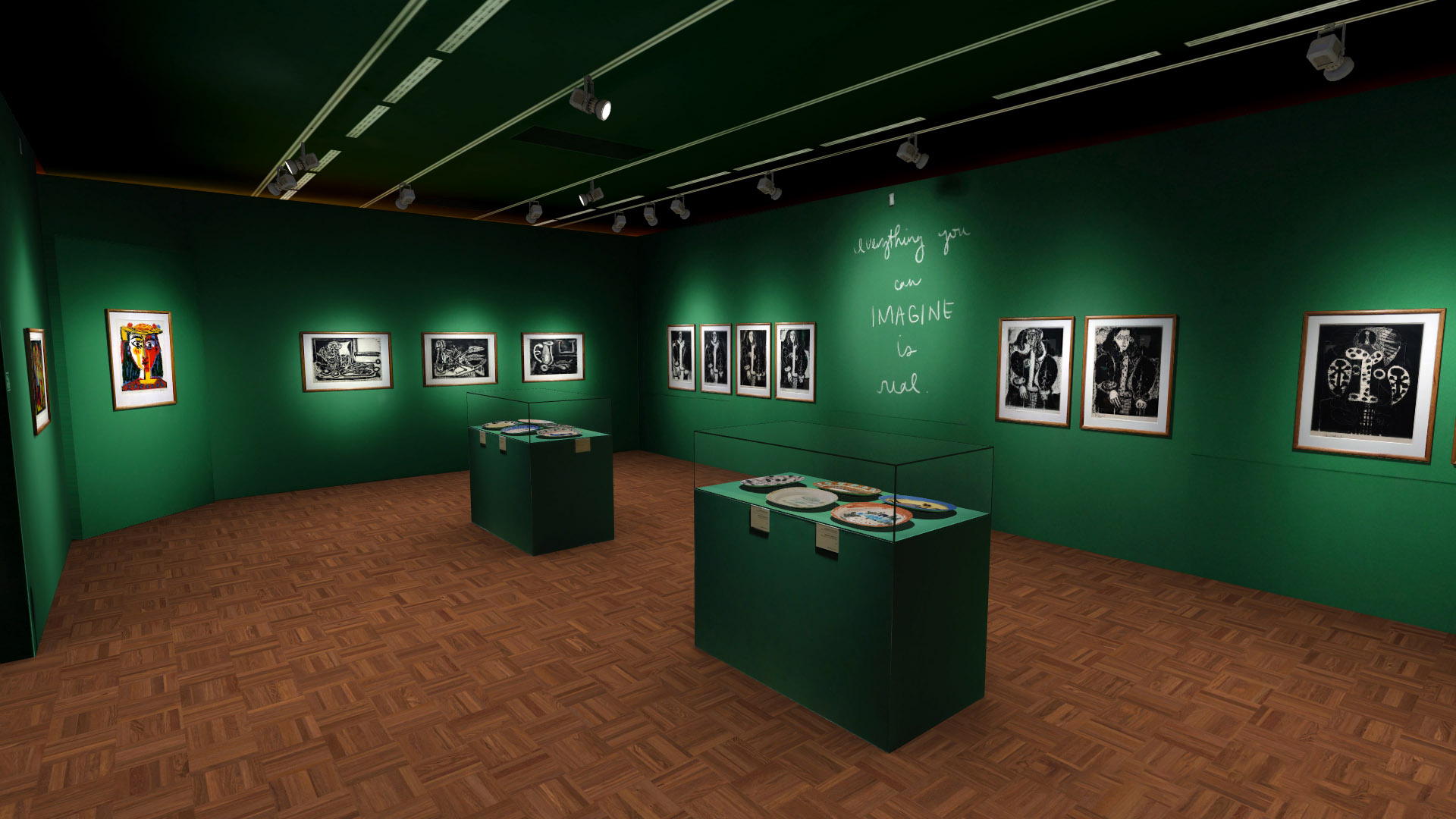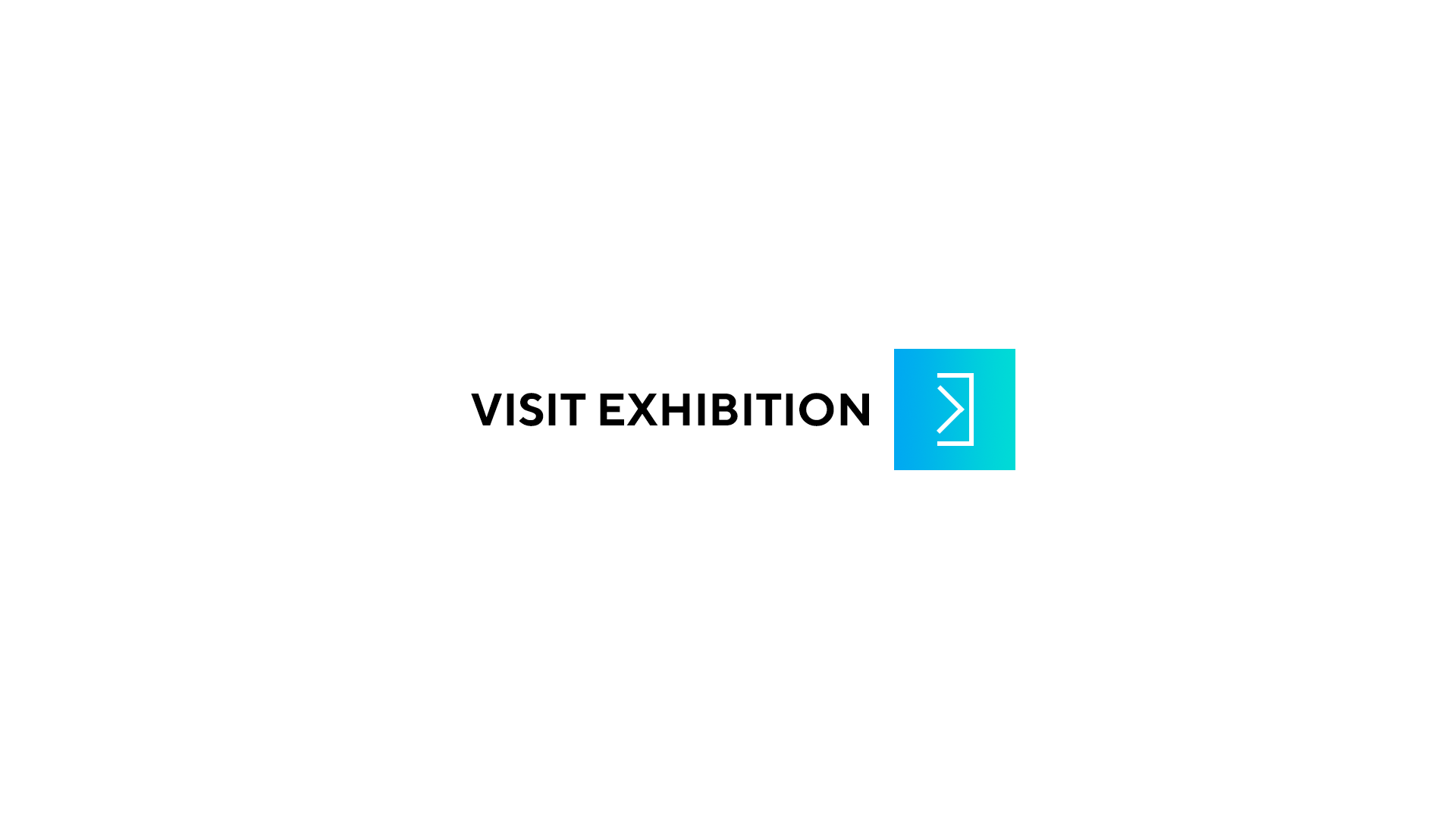 Gallery:

National Museum in Warsaw
Between 12 and 24 February 2019, the National Museum in Warsaw will present 30 works by Pablo Picasso – ceramic art and prints from the Museum's collection. This is a unique opportunity to discover the artist's works that are usually not accessible to the general public.

On display will be ten plates with images of faces and still lifes. All of them document the early stage of the artist's fascination with ceramic art, and were cr...

more >>
Between 12 and 24 February 2019, the National Museum in Warsaw will present 30 works by Pablo Picasso – ceramic art and prints from the Museum's collection. This is a unique opportunity to discover the artist's works that are usually not accessible to the general public.

On display will be ten plates with images of faces and still lifes. All of them document the early stage of the artist's fascination with ceramic art, and were created as unique pieces (Picasso's later works were usually manufactured in series of 25 to even 500 identical copies). The exhibition will also include the artist's prints from the NMW collection, mostly lithographs, such as 14 works from his longest series: Woman in an Armchair (1948–49). Its protagonist is Françoise Gilot, the artist's then partner, portrayed, among others, in a highlander-style sheepskin coat Picasso brought her from Poland. The presented lithographs will also include still lifes, such as an interesting print showing a jug and fruit, most likely drawn on the lithographic stone with a finger. Visitors will be able to see two colour linocuts from 1962 printed by the artist himself: Bust of a Woman in a Hat (portrait of Picasso's second wife, Jacqueline Roque) and The Luncheon on the Grass (after a painting by Édouard Manet). These works were donated by Henry Kahnweiler, a friend of the artist's and a collector of his works. The display will also feature Polish Girl (1948), a portrait of a young woman in a shawl – Picasso's only drawing held at the NMW.

This is the first incarnation of the Treasures of the NMW series, where the Museum will showcase the most interesting artworks from its storerooms.