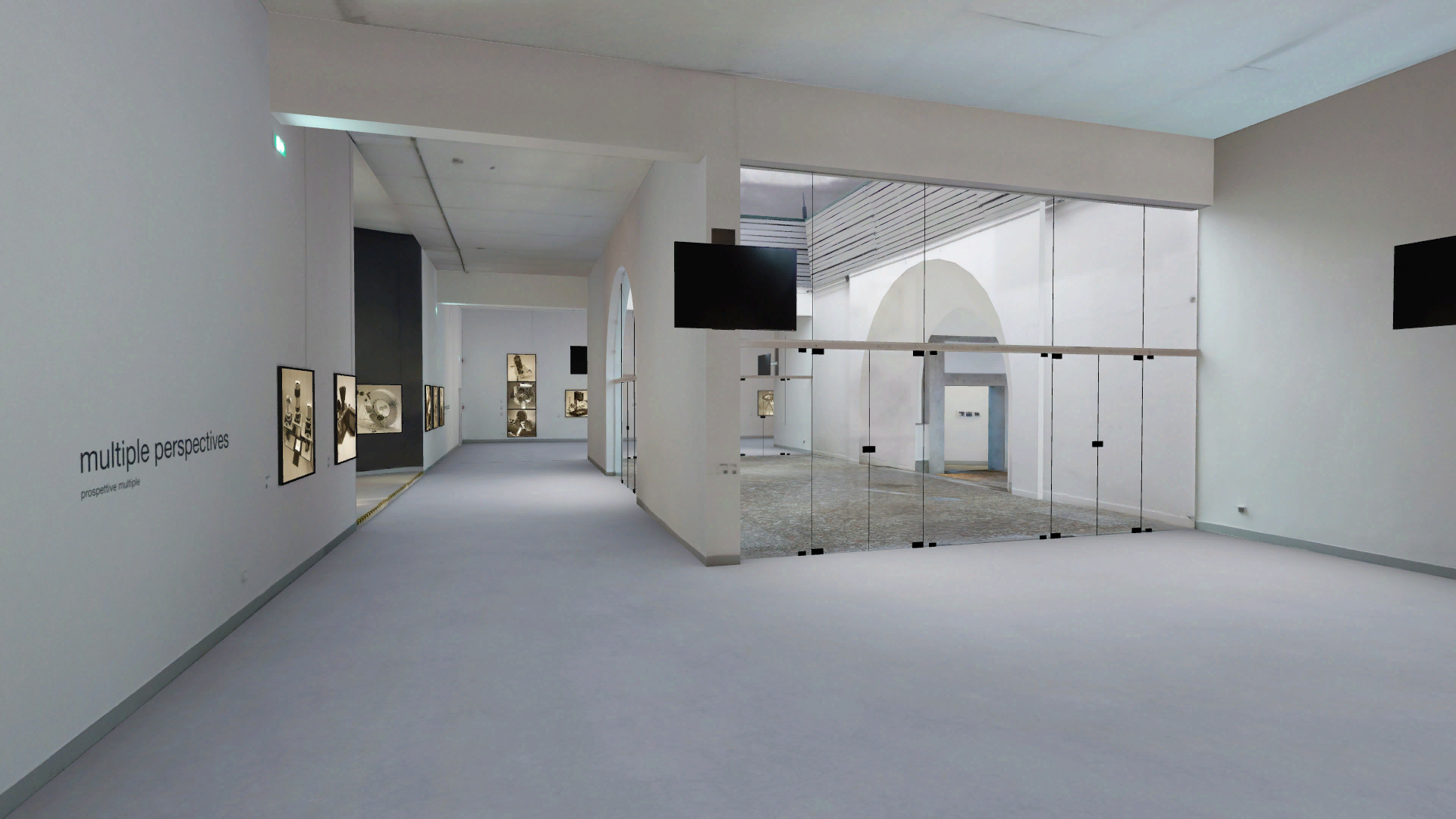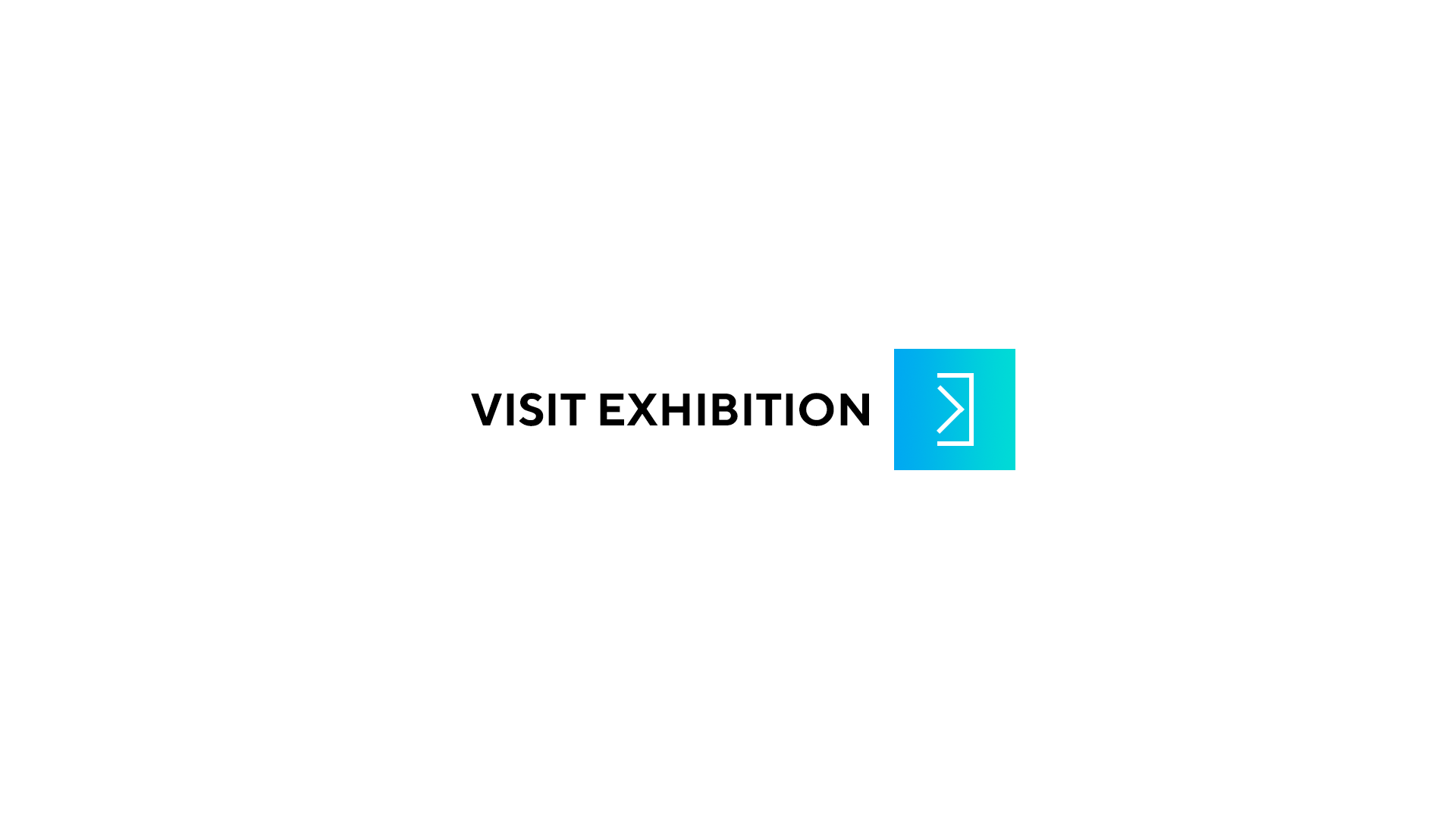 Gallery:

Hungarian Pavilion
Tamás Waliczky's proposed project for the Hungarian Pavilion at the Venice Biennale revolves around the wide array of possibilities of visual perception and the ways in which they can be captured and depicted. The title refers first and foremost to the 23 imaginary cameras Waliczky began designing in 2016. The optical devices Waliczky has envisioned, images of which were created using digital software, operate with analogue mechanisms and draw...

more >>
Tamás Waliczky's proposed project for the Hungarian Pavilion at the Venice Biennale revolves around the wide array of possibilities of visual perception and the ways in which they can be captured and depicted. The title refers first and foremost to the 23 imaginary cameras Waliczky began designing in 2016. The optical devices Waliczky has envisioned, images of which were created using digital software, operate with analogue mechanisms and draw attention to the cultural and technical determinedness of visual perception and depiction. His choice of subject matter is particularly timely, as we have become enmeshed in the intricate web of cameras to an extent that we have not yet entirely grasped.

The meticulously designed black and white digital images and animations simultaneously provide an aesthetic experience and prompt us to reflect on forgotten chapters in the technical development of photography and alternatives conjured by artistic deliberation. Waliczky's "camera metaphors" will appear in the form of lightboxes and animations. In the atrium, visitors can also try out the mechanism of one of the phantasy cameras using a digital version. In light of Waliczky's computer-based manner of thinking and seeing, the analogue cameras he has designed also bear the marks of the computer.

Tamás Waliczky (1959) is a prominent representative of contemporary new media art. He began creating animations at the age of nine. Later, he worked as a painter, illustrator and photographer. He has been working with computers since 1983, and he is a pioneer and an eminent representative of Hungarian digital art. In 1992, he was invited to work at the Institute for Visual Media of ZKM, and he later became a member of the institute's research team. He has taught and worked in Hungary, Germany, Japan and France. Since 2010, he has taught as a member of the faculty at the School of Creative Media at the City University of Hong Kong, and in 2013 he became an honorary professor at the Moholy-Nagy University of Art and Design.

Waliczky has won several international awards, including the Golden Nica Award at the Prix Ars Electronica Festival in Linz. He has participated in numerous exhibitions across the world, such as the Lyon Biennale of Contemporary Art, the ICC Gallery in Tokyo, the Multimediale in Karlsruhe and the Biennale of Contemporary Art of Seville. His works are found in several major public collections, including the Centre Pompidou in Paris, the Museum of Modern Art in New York and the Ludwig Museum in Budapest.