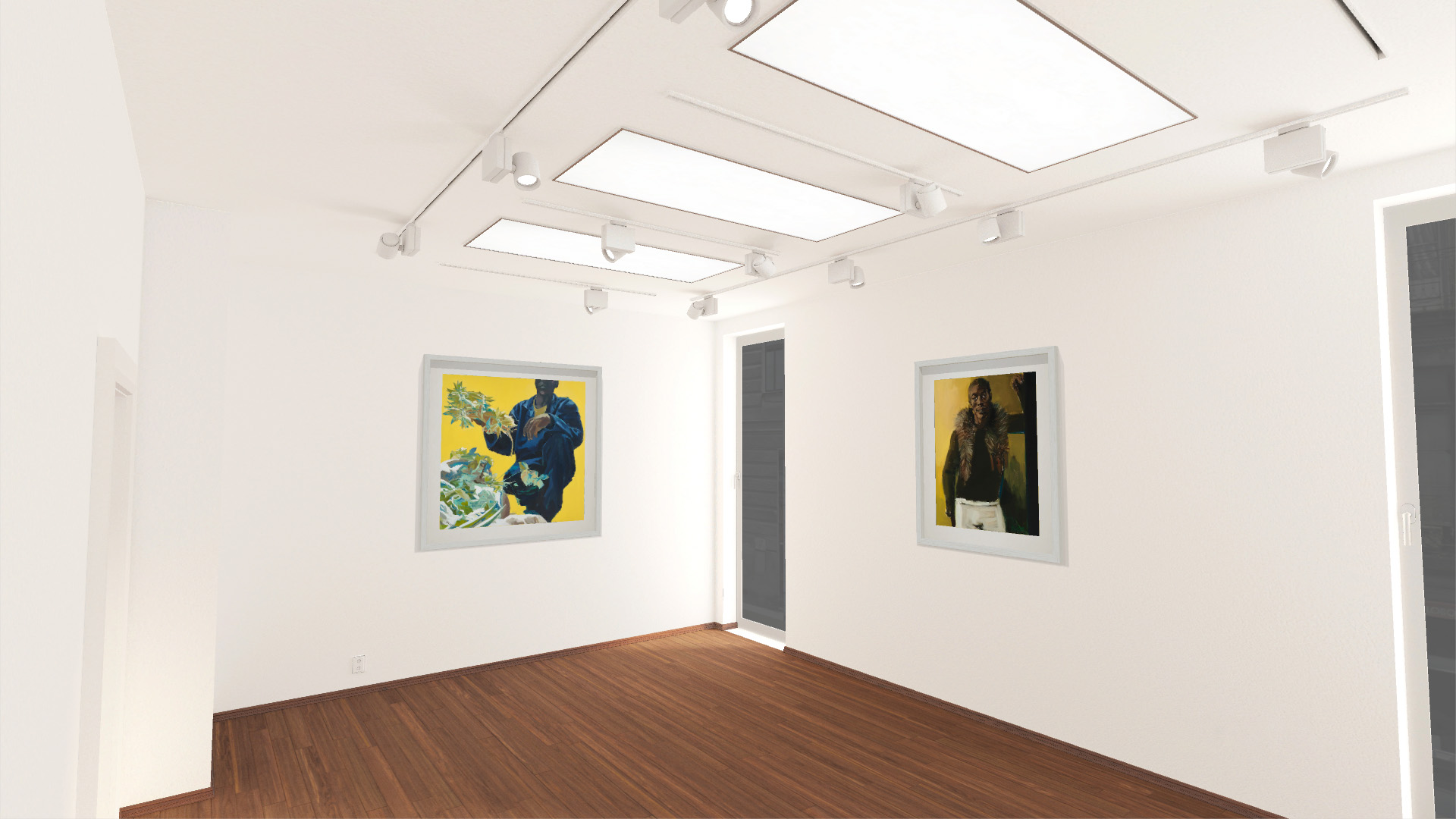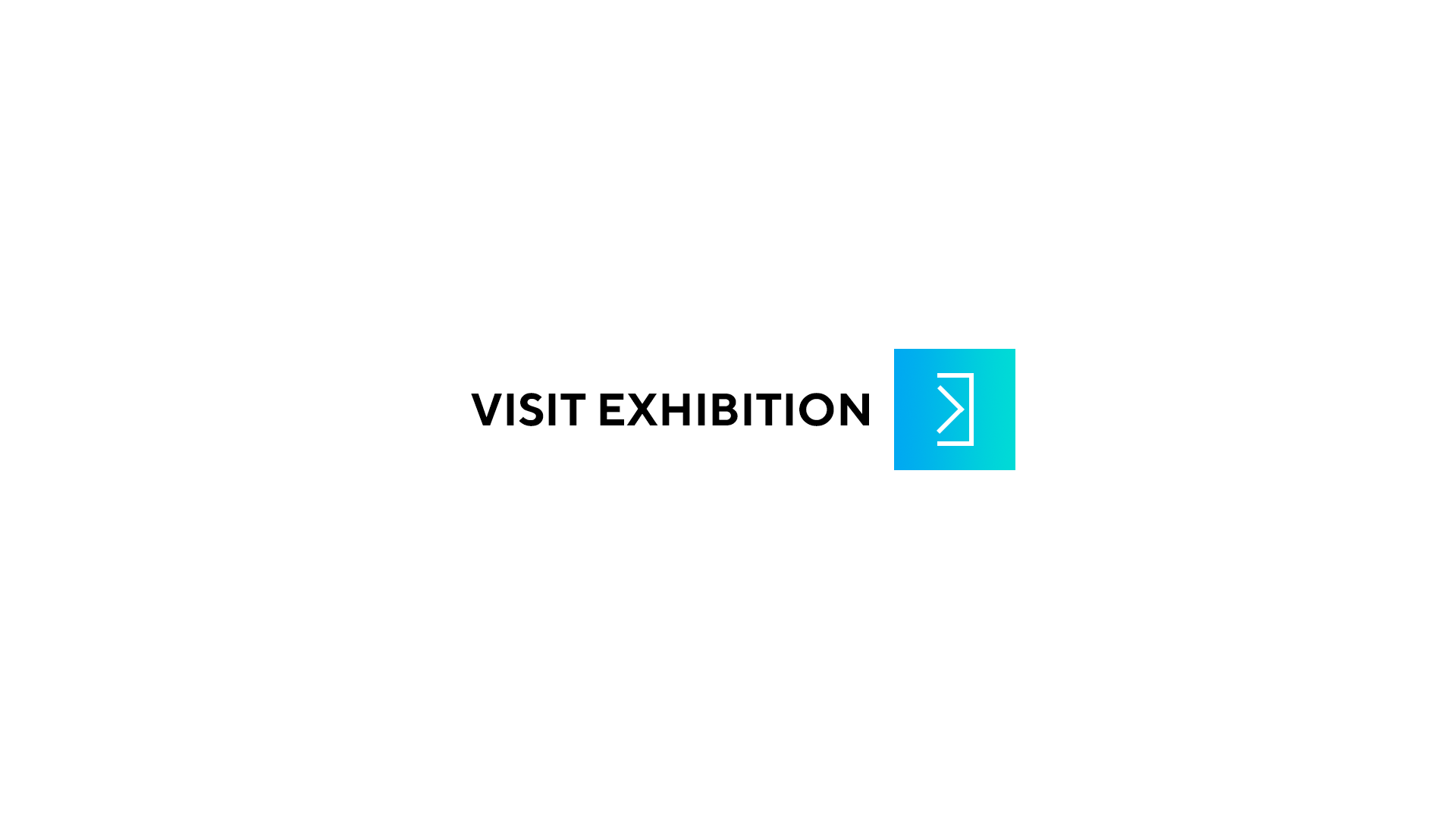 Artists:

Lynette Yiadom-Boakye, Wangechi Mutu, Kara Walker, Kudzanai-Violet Hwami, Sophia Al-Maria
A guide to the best shows around town

https://frieze.com/article/shows-see-london-during-frieze-week

Lynette Yiadom-Boakye: 'A Mind for Moonlight'
Corvi-Mora
6 September – 26 October

Ahead of her first solo survey exhibition at Tate Britain in May 2020, Lynette Yiadom-Boakye's work is currently on show at Corvi-Mora's new space in Kennington, nestled in a south London social-housing estate. The subjec...

more >>
A guide to the best shows around town

https://frieze.com/article/shows-see-london-during-frieze-week

Lynette Yiadom-Boakye: 'A Mind for Moonlight'
Corvi-Mora
6 September – 26 October

Ahead of her first solo survey exhibition at Tate Britain in May 2020, Lynette Yiadom-Boakye's work is currently on show at Corvi-Mora's new space in Kennington, nestled in a south London social-housing estate. The subjects of her works are very much the denizens of Corvi-Mora's neighbourhood: Black men and women who take centre stage in the artist's traditional, large-scale, oil-on-canvas portraits and lush landscapes. Speaking of her subjects, Yiadom-Boakye has said: 'Although they are not real, I think of them as people known to me. They are imbued with a power of their own […] I admire them for their strength, their moral fibre. If they are pathetic, they don't survive […] I don't like to paint victims.'

Isaac Julien: 'Rock My Soul'
Victoria Miro
2 October – 2 November

For this intergenerational group show at Victoria Miro's Hoxton space, the artist Isaac Julien has assembled the work of eleven Black women, presented together for the first time here, whose practices consider Black figuration and abstraction. Among them are Nigerian-born Njideka Akunyili Crosby, British-Caribbean painter Sonia Boyce, South African photographer Zanele Muholi, Kenyan Wangechi Mutu and British-Ghanaian painter Lynette Yiadom-Boakye. Artworks from African-American icons of the Black Arts Movement, Howardena Pindell and Betye Saar, are also on display, as are a selection of images from the British-Gambian photographer Khadija Saye, who tragically died, aged just 24, in the Grenfell Tower fire in 2017. The show title is borrowed from world-renowned scholar bell hooks's 2004 publication, Rock My Soul, in which hooks speaks to what many Black people have thought but seldom articulated: how systematic racism affects their self-esteem, sense of purpose and power.

Kara Walker: 'From Black and White to Living Colour'
Sprüth Magers
4 October – 21 December

Having previously curated exhibitions about Alice Neel and James Baldwin, author and staff writer for The New Yorker magazine Hilton Als has now orchestrated a show for his long-time friend, and one of the US's most closely observed artists, Kara Walker. Coinciding with her Tate Modern Turbine Hall commission, a retrospective of her video and film works opens this week at Sprüth Magers. For the first time, the entirety of Walker's art-making process will be on display, including shot lists, handwritten notes, sketches and other related ephemera. Her earliest film, Testimony: Narrative of a Negress Burdened by Good Intentions (2004), forms the foundation of the show, which progresses onto later works, such as Fall Frum Grace, Miss Pipi's Blue Tale (2011), her eight films transitioning from black and white to living colour. Whilst many of the works on display have not previously been exhibited, familiar Walker tropes prevail: shadow puppet theatre references, cut-paper silhouettes of her mischievous characters and a brutal – albeit tantalizing – look at America's stained history, especially in the antebellum South.

Kudzanai-Violet Hwami: '(15,952km) via Trans-Sahara Hwy N1'
Gasworks
19 September – 15 December

Kudzanai-Violet Hwami most recently exhibited her work at the Zimbabwe Pavilion as part of this year's Venice Biennale. Yet, it's only now that the London-based Zimbabwean artist is presenting her first institutional solo exhibition at Gasworks. The political turmoil that required Hwami to leave her home country, and the feelings of geographical displacement and generational dissociation that followed, are explored in the artist's vast, densely pigmented acrylic paintings. Returning for a month to present-day Zimbabwe to live with a traditional healer did not provide the spiritual renaissance the artist had anticipated; instead, she found herself having to address an overwhelming feeling of otherness in the place that was once her home. Layering images found online and family photographs to create digital collages, the artist then utilizes these compositions in her paintings, highlighting the reliance on technology in the lives of African diasporic subjects.

Sophia Al-Maria: 'Beast Type Song'
Tate Britain
20 September – 23 February 2020

Al-Maria's collaborative film, Beast Type Song (2019), is a weighty melding of apocalyptic scenes, archival footage of freedom fighters, literature, dance and song all set in a fictional future. Primarily shot on the derelict former campus of Central St Martins art school, the film features undaunted performances from Yumna Marwan, Elizabeth Peace and boychild as war veterans exploring the traumatic consequences of colonialism. Their astrological battle is married with the powerful commentary of Etel Adnan's 1980 war poem, 'The Arab Apocalypse': 'In the dark irritation of the eyes there is a snake hiding / In the exhalations of Americans there is a crumbling empire / In the foul waters of the rivers there are Palestinians'.

'I've grown roses in this garden of mine'
Goodman Gallery
3 October – 2 November

Goodman Gallery debuts its new London space with an exhibition showcasing an array of international artists responding to ideas of collective and social healing that reject the notion of being 'cured'. Some of the art world's biggest names are featured, with works by William Kentridge, Grada Kilomba, Alfredo Jaar and El Anatsui, whose sculptures formed of tightly stitched bottle tops offer a commentary on the environmental impact of colonial consumption. Elsewhere, Tabita Rezaire shares the healing potential of decolonized technologies through her digital installations alongside Yinka Shonibare's celebrated 'African print' sculptures and photographic works by Carrie Mae Weems. The exhibition title references artist Gabrielle Goliath's _This song is for … (2019), compiled from tunes nominated by survivors of sexual violence, which concludes: 'I care with much tenderness for this little corner of myself, because I know there is no cure, there are but "remedies" taken in small doses to alleviate the symptoms of this silent wound.'

RIANNA JADE PARKER
Rianna Jade Parker is a writer, critic and researcher based in London, UK. She is a founding member of interdisciplinary collective Thick/er Black Lines and is a contributing editor of frieze.