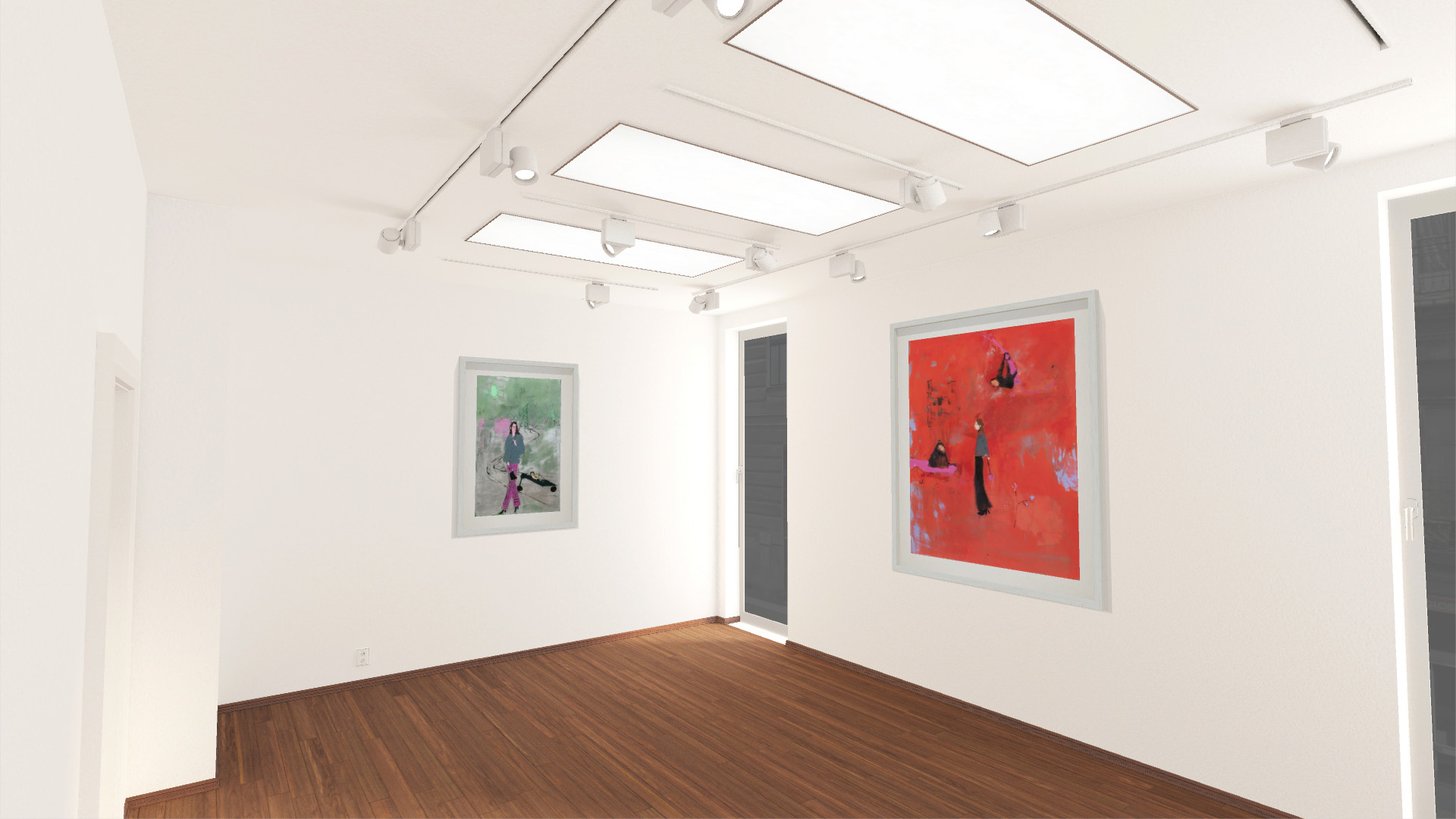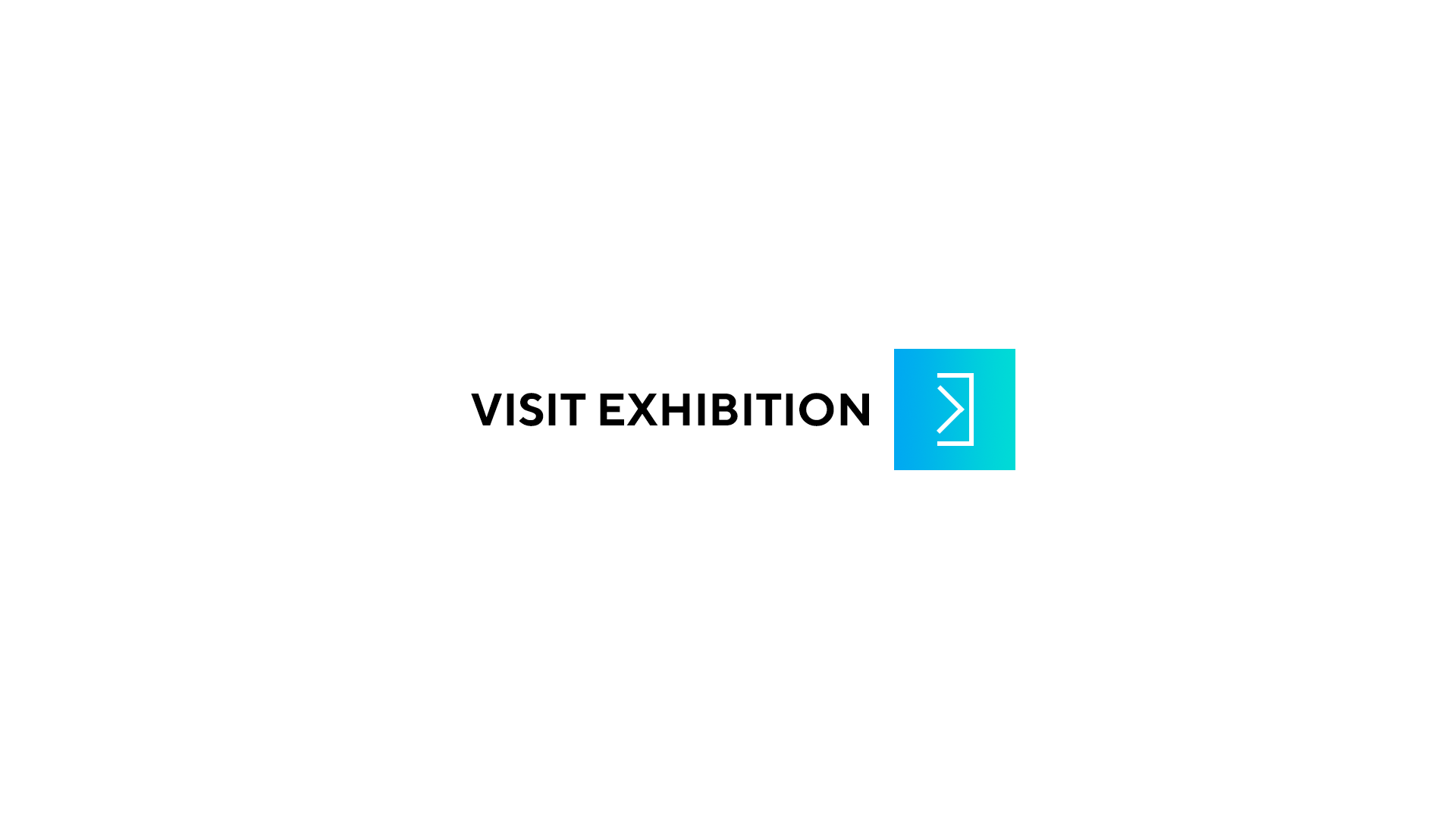 Artist:

Alissa McKendrick
Alissa McKendrick's debut solo show, "Resentment," featured five untitled paintings of varying sizes (all 2018 or 2019) depicting loosely sketched female figures against brushy fields of color. The spindly figures appear to hover atop these nearly monochrome backgrounds, anchored ever so slightly by an occasional faintly drawn plant, window, or horizon line. In one painting, a chic woman with her hair loosely pulled back stands in profile a...

more >>
Alissa McKendrick's debut solo show, "Resentment," featured five untitled paintings of varying sizes (all 2018 or 2019) depicting loosely sketched female figures against brushy fields of color. The spindly figures appear to hover atop these nearly monochrome backgrounds, anchored ever so slightly by an occasional faintly drawn plant, window, or horizon line. In one painting, a chic woman with her hair loosely pulled back stands in profile against a poppy-red background, her hands behind her and her wide-leg pants and cape swaying as if she's dancing with herself. She's not alone, though: she has two happy monkey friends. In another work, a fashionista strolls down the street in pink plaid pants and high-heeled boots, as a stiletto-shaped convertible drives by in the background.

https://www.artinamericamagazine.com/reviews/alissa-mckendricks-paintings-offer-weird-combinations-frilly-and-fierce/

At first, these paintings reminded me of what I imagined womanhood would be like as a child: just like girlhood, only with a grown-up's allowance and the freedom to buy as many pets and clothes as I wanted. But, as the exhibition's title suggests, the works have a darker side. Though McKendrick's slender figures recall fashion illustrations, they aren't trying to sell the lifestyle they depict. As menacing as they are glamorous, the paintings are filled with unsettling details: look closely at the woman in pink plaid and you'll see a tiny green figure kicking and screaming in her purse.

Cue McKendrick's wild women. The exhibition's smallest work features a woman with red eyes and evil-looking raised eyebrows dressed in a voluminous purple robe, her breasts exposed. Her long, witchy fingers hold a tiny pink purse with a cat in it, while another cat in the background shows off its anus. In another work, dominated by a depthless expanse of bright green, faintly textured to suggest grass, two girls rev hot-pink dirt bikes in the foreground. One, with green skin, is totally naked; the other wears nothing but an apron. In the upper left corner of the canvas a woman holding a baby watches the dirt bikers, standing next to a man in a sedan. The car reappears in the painting's middle ground, this time upturned, though the bikers seem completely unfazed by the wreck. A horizontal canvas in olive green and pink also depicts a naked dirt biker, this one driving through a fence in a picturesque park, as if she's willing to bulldoze over restrictions of any kind. Seen alongside McKendrick's girly-girls, these crass, belligerent biker chicks seemed like caricatures of "empowerment," a buzzword that often casts individual assertiveness as a feminist value without questioning the underlying patriarchal conceptions of power and success.

I had felt a jolt of enthusiastic identification when I first encountered the fun outfits and cute pets in McKendrick's paintings—but then, indeed, resentment. As a young girl, wasn't I duped, after all, into liking this sort of girly stuff by corporations that had wanted to sell me things? And wasn't my embarrassment now yet another form of internalized misogyny, in which I dismiss femininity as frivolous? Though the sweet girls and irreverent destroyers in these paintings might seem staunchly opposed, McKendrick refuses to fall into the reductive trap of pitting frilly against fierce. Instead, her works merge the two in weird combinations, chafing at pressures to either regurgitate or reject limiting models of femininity.

This article appears under the title "Alissa McKendrick" in the October 2019 issue, pp. 86-87.