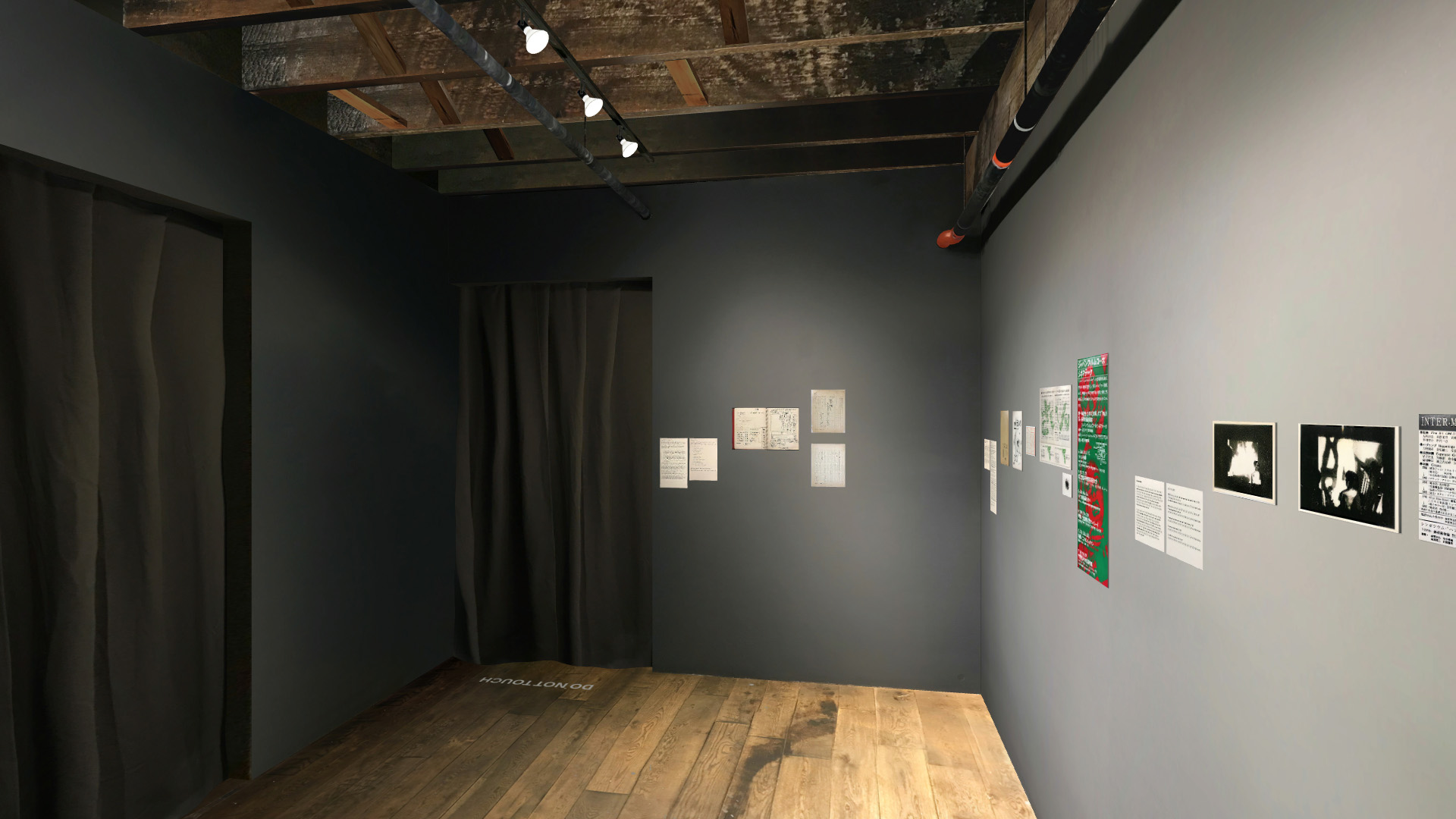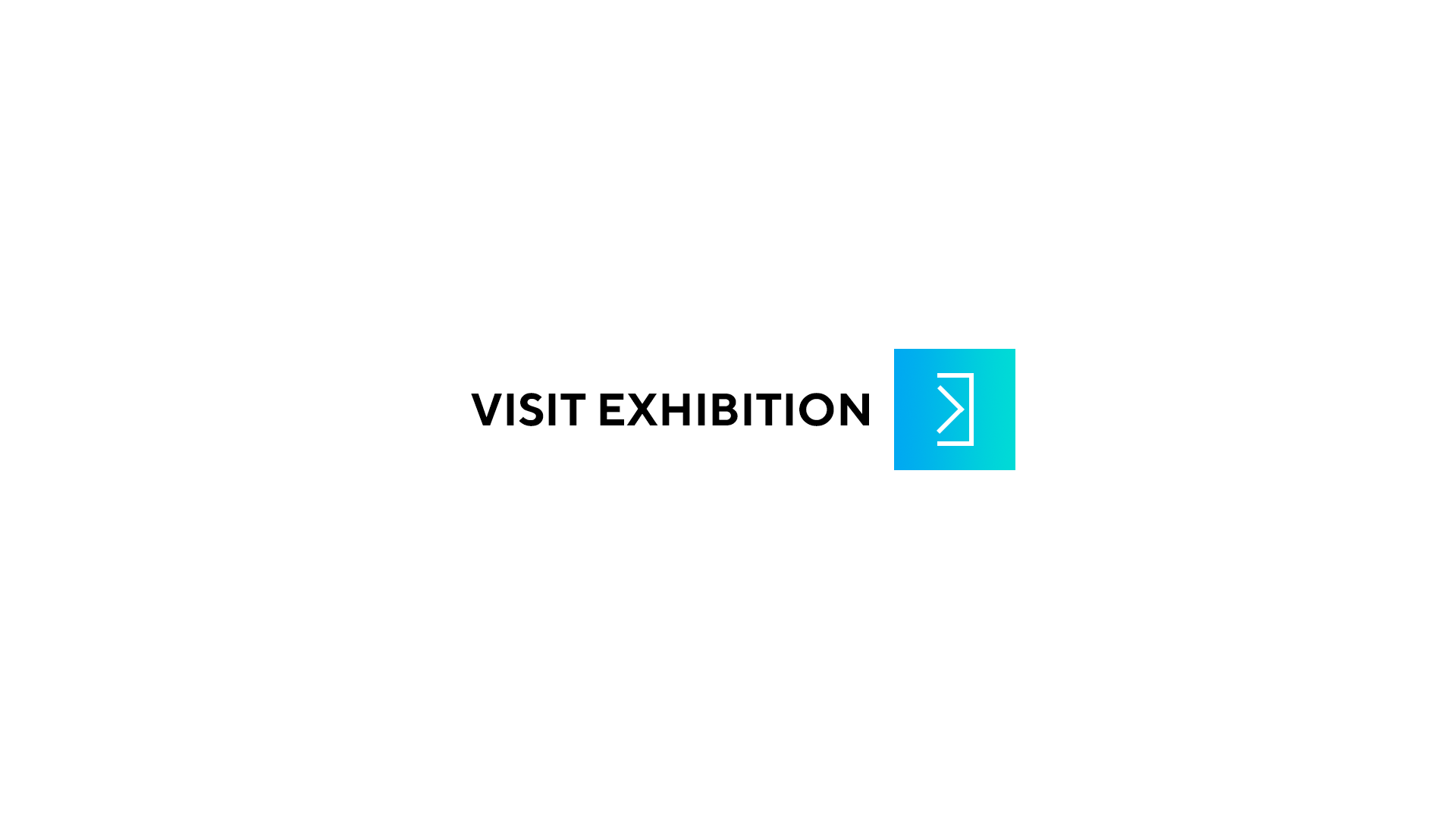 Artists:

Motoharu Jonouchi, Keiichi Tanaami
More Than Cinema will present four film works by Motoharu Jonouchi (b. 1935 in Ibaraki Prefecture, Japan) and Keiichi Tanaami (b. 1936 in Tokyo, Japan), two seminal figures whose practices contributed to the emergence and dynamism of the Expanded Cinema movement in Japan. Following extensive research and preservation efforts by the Philadelphia-based non-profit organization Collaborative Cataloging Japan (CCJ), the exhibition offers an entryway t...

more >>
More Than Cinema will present four film works by Motoharu Jonouchi (b. 1935 in Ibaraki Prefecture, Japan) and Keiichi Tanaami (b. 1936 in Tokyo, Japan), two seminal figures whose practices contributed to the emergence and dynamism of the Expanded Cinema movement in Japan. Following extensive research and preservation efforts by the Philadelphia-based non-profit organization Collaborative Cataloging Japan (CCJ), the exhibition offers an entryway to understanding the development of the avant-garde movement, which pushed moving image beyond the traditional screening format and instead into space itself, addressing architecture and the body with performance and multimedia presentations.

The selected works came out of a seismic moment in Japan during the 1960s and 1970s, when critical discussions around the intersections of art, media, politics, and underground culture ushered in bold artistic experimentations. Jonouchi's works of the early 1960s, which precede the arrival of the term 'Expanded Cinema' in Japan and were among the genre's earliest examples, illuminate an emerging tendency to break away from traditional cinematic practice. His Hi Red Center Shelter Plan (1964) exists as a rare documentation of a performance organized by the collective Hi Red Center, wherein the weight and proportions of key cultural figures–such as Yoko Ono, Nam June Paik, and Yasunao Tone–are diligently measured as a parody of the private bomb shelter constructions prompted by Cold War fears. Presented first in 1966, the work responds and engages with Hi Red Center's actions, as opposed to merely capturing them. Tanaami's works, on the other hand, illustrate a separate entryway into the movement that came out of his thoughts and experiments on design. Human Events (1975), for instance, was made for a dance performance and is comprised of extreme close up images of a dancer's body, each scattered throughout a two-by-three composition that defies the familiar order of human anatomy.

To provide further context to the genre, each of these works will be accompanied by essays by the co-curators and archival materials that have been newly digitized by CCJ. Pioneer Works will also present a special evening of performances by artists Shuzo Azuchi Gulliver (b. 1947 in Shiga, Japan) and Katsu Kanai (b. 1936 in Kanagawa, Japan) on Wednesday, April 1st. Both contemporaries of Jonouchi and Tanaami, Gulliver and Kanai will re-stage historical performances that adapt various modes of literary readings, either referencing or paying tribute to Expanded Cinema events from the era. Notably, More Than Cinema and these accompanying performances will take place concurrently with Gulliver's installation Cinematic Illumination at The Museum of Modern Art, New York's new space The Studio, alongside a host of auxiliary events in various to-be-announced venues across the city.

Presented by Pioneer Works, More Than Cinema is organized by Collaborative Cataloging Japan, and curated by Go Hirasawa, Julian Ross, and Ann Adachi-Tasch. The exhibition coincides with Shuzo Azuchi Gulliver: Cinematic Illumination, on view at The Museum of Modern Art, New York from March 28 through April 26 and organized by Sophie Cavoulacos, Assistant Curator, Department of Film.

More Than Cinema was made possible with generous support from the National Endowment of the Arts, Japan-US Friendship Commission, the Japan Foundation, New York, and W.L.S. Spencer Foundation.

Please note that this exhibition contains nudity and adult content.

About the Artists

Motoharu Jonouchi (b. 1935, Ibaraki Prefecture–1986, Tokyo) entered Nihon University Fine Art Department. He was actively involved in the establishment of Nihon University Film Study Club and directed The Record of N (1959), which documented the damage caused by the Isewan Typhoon (Typhoon Vera), and embodies qualities seen in the theoretic juncture of the avant-garde and documentary filmmaking, highly considered by experimental filmmakers at the time. Around this time Jonouchi and Kanbara established VAN Film Science Research Center, another forum for collaborative creation of films where he worked with figures of different genres including Hiroshi Teshigahara, Shusaku Arakawa, Sho Kazakura, Genpei Akasegawa, Takehisa Kosugi, and others.

Keiichi Tanaami (b. 1936, Tokyo) is an artist, graphic designer and animation filmmaker. While still a student at the Mushashino Art University, his career took off when he received a special selection award at the 1958 Japan Advertising Art Exhibition. He participated in the Animation Festival at Sogetsu Art Center in 1965 and 1966, after which his animation works frequently screened at international film festivals such as International Short Film Festival Oberhausen, New York Film Festival, and Ottawa International Animation Festival. Tanaami became known as a leading figure of pop art and psychedelic art in Japan as his print-based, sculptural works and films grew increasingly popular in the 1960-70s. Now represented by NANZUKA, his career continues to be as prolific as ever with works exhibited recently at Walker Art Center, Museum of Modern Art (New York), Hamburger Bahnhof, and Tate Modern.