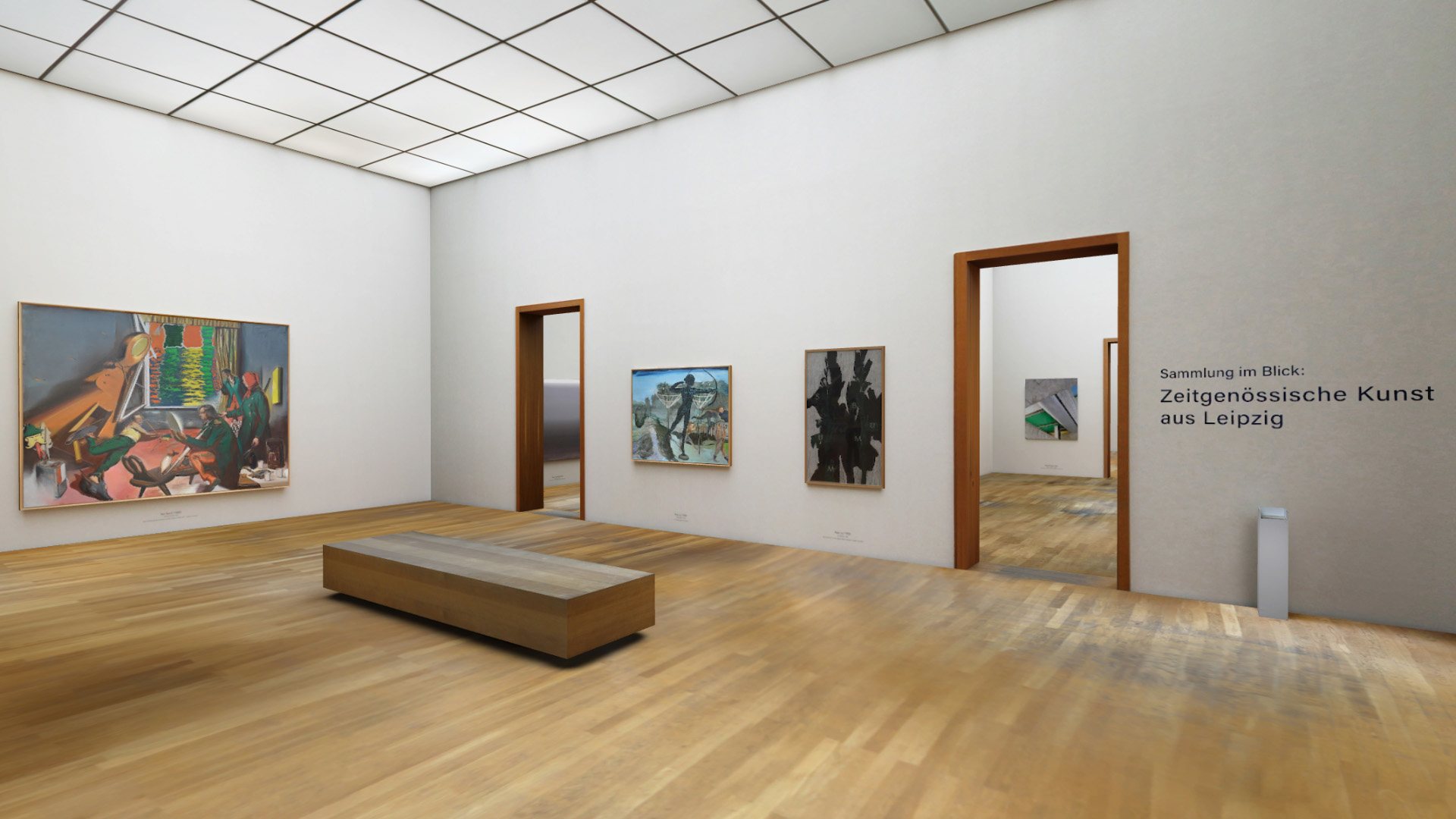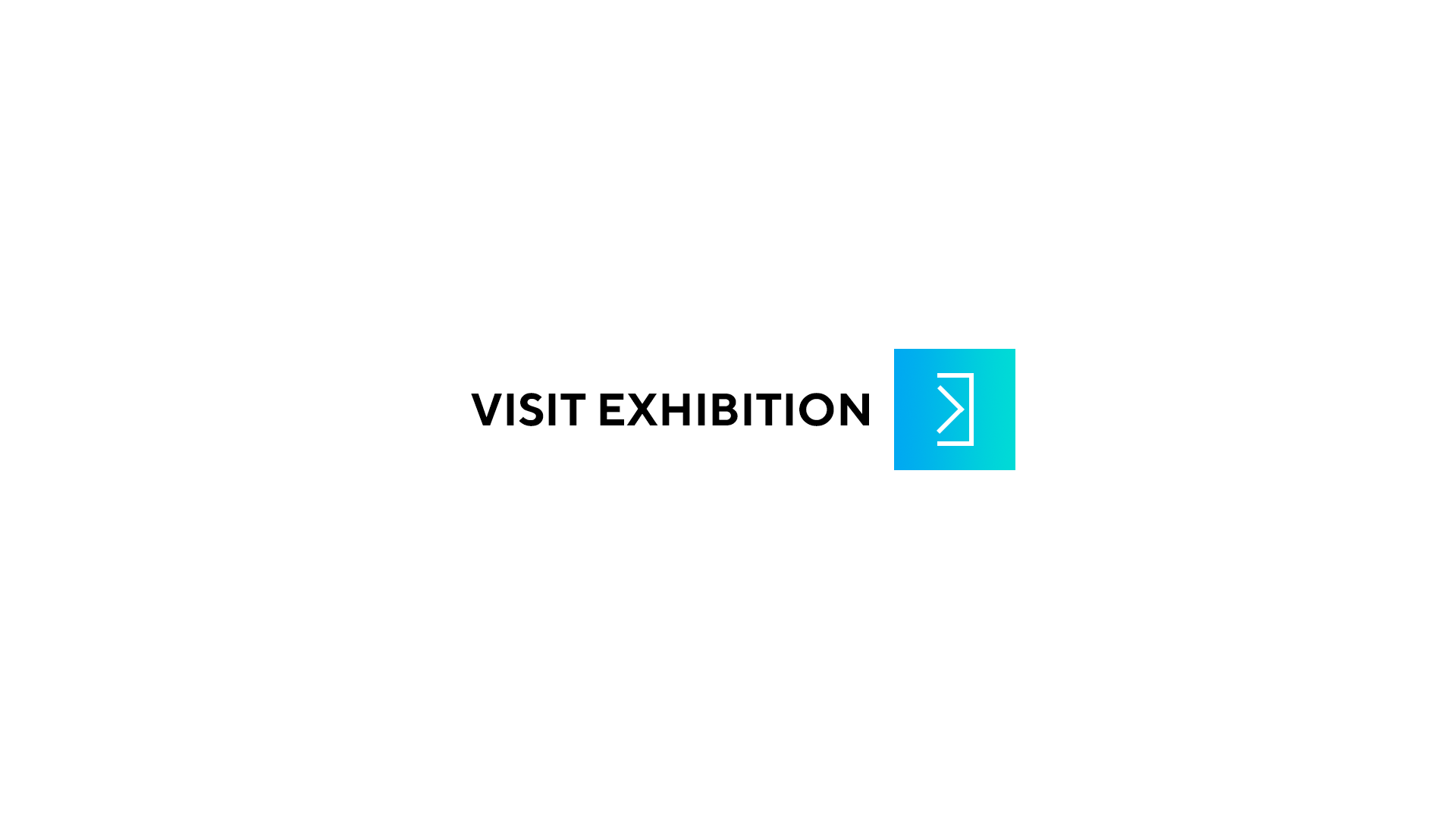 Artists:

Neo Rauch, Rosa Loy, Tilo Baumgärtel, Katrin Brause, Tim Eitel, Jörg Ernert, Martin Kobe, Christoph Ruckhäberle, Julia Schmidt, David Schnell, Miriam Vlaming, Matthias Weischer, Johannes Rochhausen, Sebastian Gögel, Malte Masemann, Maria Sainz Rueda, Titus Schade, Claus Georg Stabe
In the MdbK, the current art development from Leipzig constitutes an important focus in the collection. Traditionally, artists who have been trained at the Hochschule für Grafik und Buchkunst Leipzig (HGB) (Academy of Fine Arts Leipzig) or who work in Leipzig are collected. This content orientation has its historical roots in the establishment of a painting class at the HGB in 1961 by the former rector Bernhard Heisig. Numerous successful artist...

more >>
In the MdbK, the current art development from Leipzig constitutes an important focus in the collection. Traditionally, artists who have been trained at the Hochschule für Grafik und Buchkunst Leipzig (HGB) (Academy of Fine Arts Leipzig) or who work in Leipzig are collected. This content orientation has its historical roots in the establishment of a painting class at the HGB in 1961 by the former rector Bernhard Heisig. Numerous successful artists of national and international fame emerged from the art school in a short sequence.

Neo Rauch studied at the HGB with Arno Rink from 1981 to 1986 and was subsequently a master student of Bernhard Heisig. He began to develop his unmistakable painting style in 1993, with which he gave lasting impulses not only to Leipzig but also to international art development. Rauch is married to the painter Rosa Loy, who was also a student at the HGB in the late 1980s. Both have created a subjective visual language reminiscent of dream worlds in mutual promotion and influence.

Almost at the same time as Rauch and Loy, a younger generation of artists formed at the HGB, which also developed new stylistic expressions in the field of representational painting and experienced their national and international breakthrough from 2002. The stronger representatives of the New Leipzig School, include: Tilo Baumgärtel, Katrin Brause, Tim Eitel, Jörg Ernert, Martin Kobe, Christoph Ruckhäberle, Julia Schmidt, David Schnell, Miriam Vlaming and Matthias Weischer. Due to their representational style of painting, artists who emerged from Rauch's class at the HGB or are a few years younger, such as Johannes Rochhausen, Sebastian Gögel, Malte Masemann, Maria Sainz Rueda, Titus Schade and Claus Georg Stabe.

The development of painting in Leipzig is also shaped by abstract positions, which are represented in the MdbK by the works of Franziska Holstein, Peter Krauskopf and Benedikt Leonhardt. Ironic, naive, anti-artistic attitudes, however, are visible in the paintings by Henriette Grahnert, Tobias Hild, Paule Hammer, Oliver Kossack, the artist duo ART N MORE and Katharina Schilling. Another important focus of the collection is contemporary photography from Leipzig, which was taught at the HGB as an independent art genre already at the beginning of the 20th century. It was deliberately considered for the new collection presentation, to show that related themes are negotiated in both photography and painting: the construction of interior and exterior spaces by Margret Hoppe, Ricarda Roggan and Björn Siebert, the examination of the figure in Edgar Leciejewski, or the ambivalence of representational and abstract surface structures with Bertram Kober.