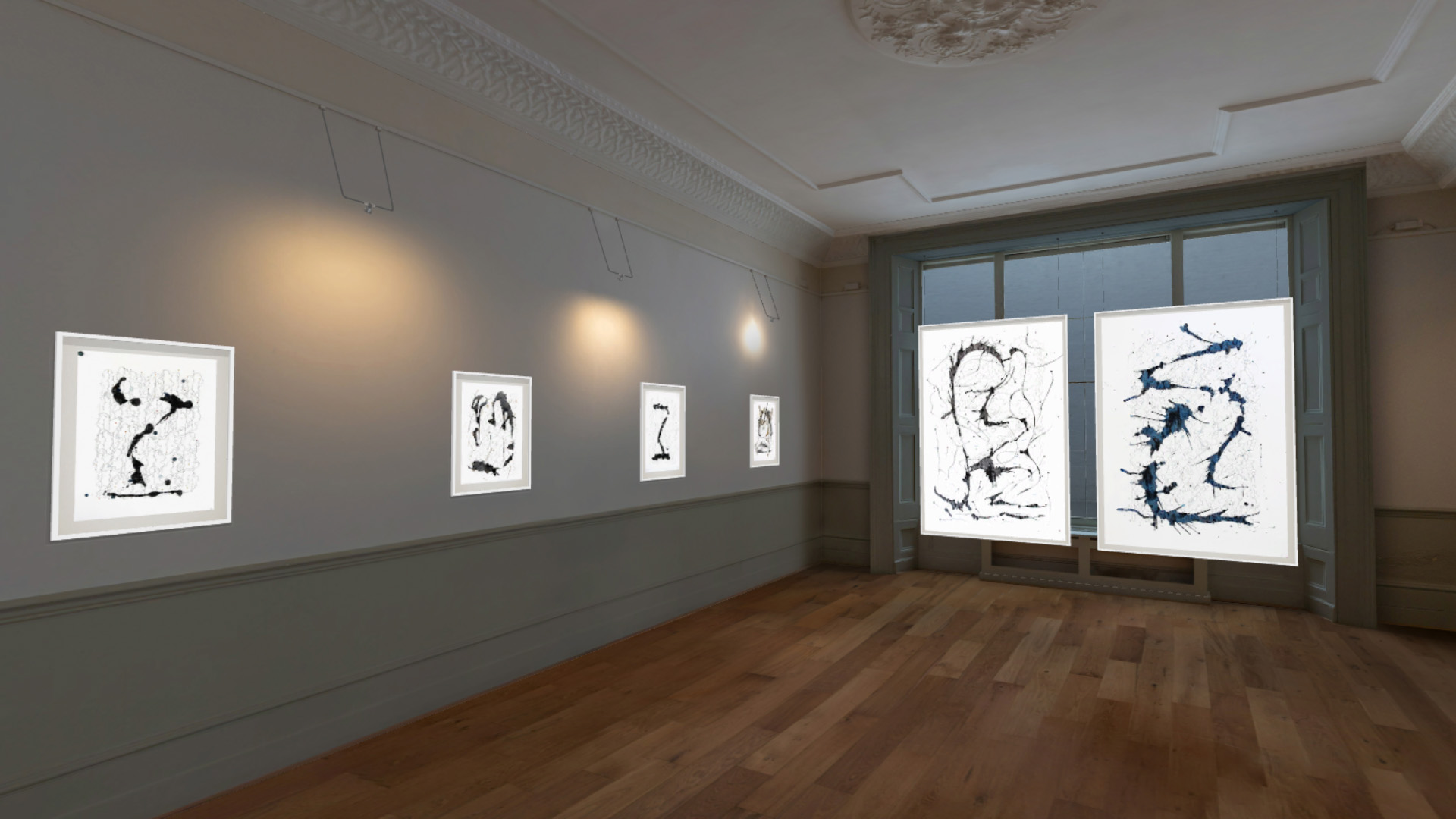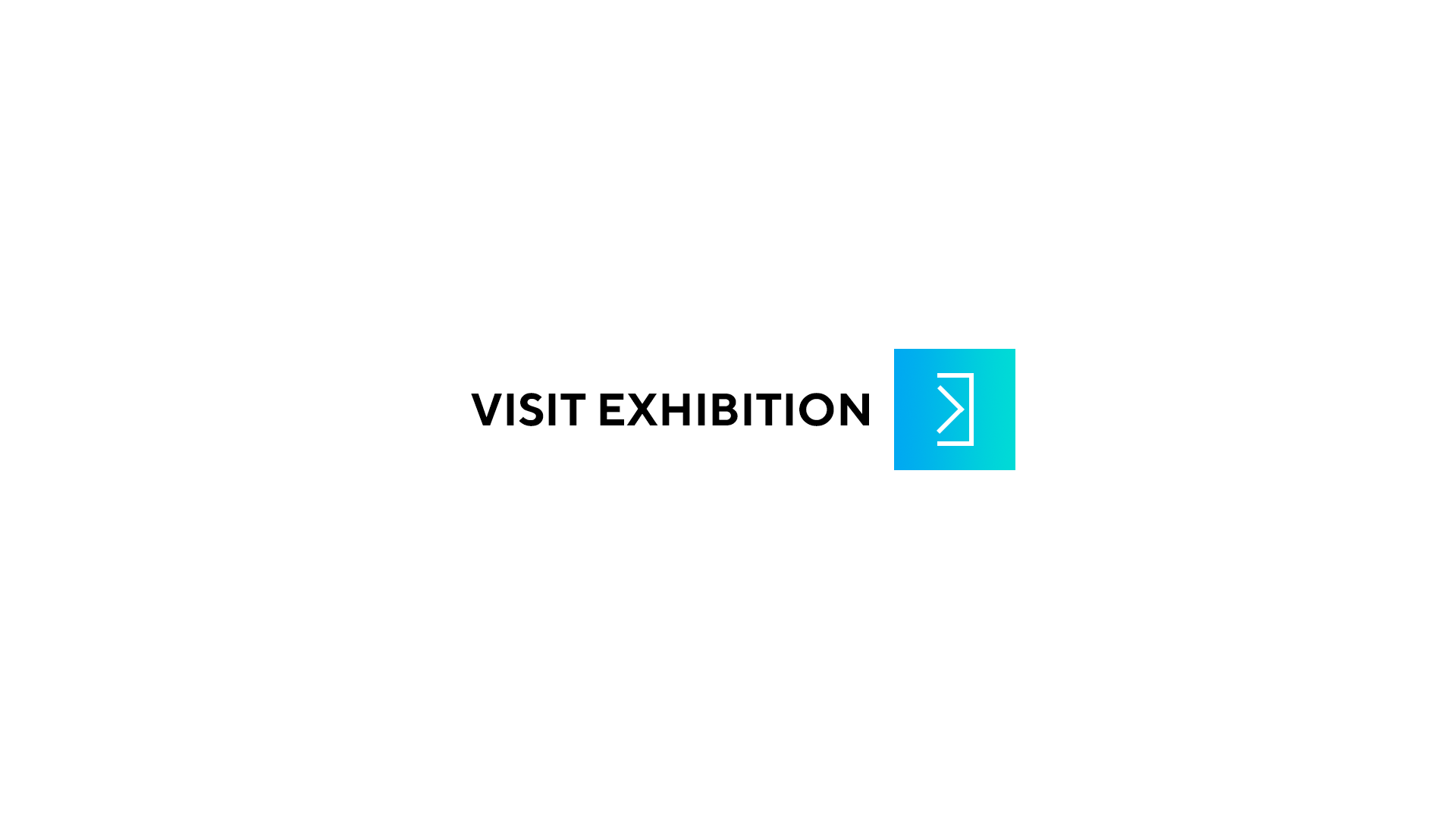 Artist:

Annina Roescheisen
Boogie-Wall is pleased to present Tracing by Emotions Viewing Room featuring German-Slovenian multi-media artist Annina Roescheisen who resides and works between Munich and New-York, whose works deal with the observation, reflection and investigation of humans and their emotions.

"Tracing by Emotions", depicts how Roescheisen's holistic approach on the topic of emotions can be traced in her usage of different mediums. Roescheisen'...

more >>
Boogie-Wall is pleased to present Tracing by Emotions Viewing Room featuring German-Slovenian multi-media artist Annina Roescheisen who resides and works between Munich and New-York, whose works deal with the observation, reflection and investigation of humans and their emotions.

"Tracing by Emotions", depicts how Roescheisen's holistic approach on the topic of emotions can be traced in her usage of different mediums. Roescheisen's drawings showcase this insatiable investigation of human emotions, on the symbolic dualism of colors as well as the dualism of two worlds: the visible and invisible.

She establishes a connection between these two worlds, between our rational minds and our invisible, childlike, imagination. This dual world lives within each of us and transforms and transmutes overtime through impacting many aspects of life including cultural, educational, religious, social, political, phycological, corporal, spiritual, etc.

The amorphous faces, diluted and absorbed in the background, represent earthly elements, the rational, whereas the drippings represent the dream world, the fantastic, the untouchable, incontrollable and invisible.

The colours of Black and Blue underline once again the dual symbolism.
Blue for instance stands for the world of dreams, wisdom, introspection and the soul whereas it also represents the sky, water and is in most cultures historically the colour of royalty.