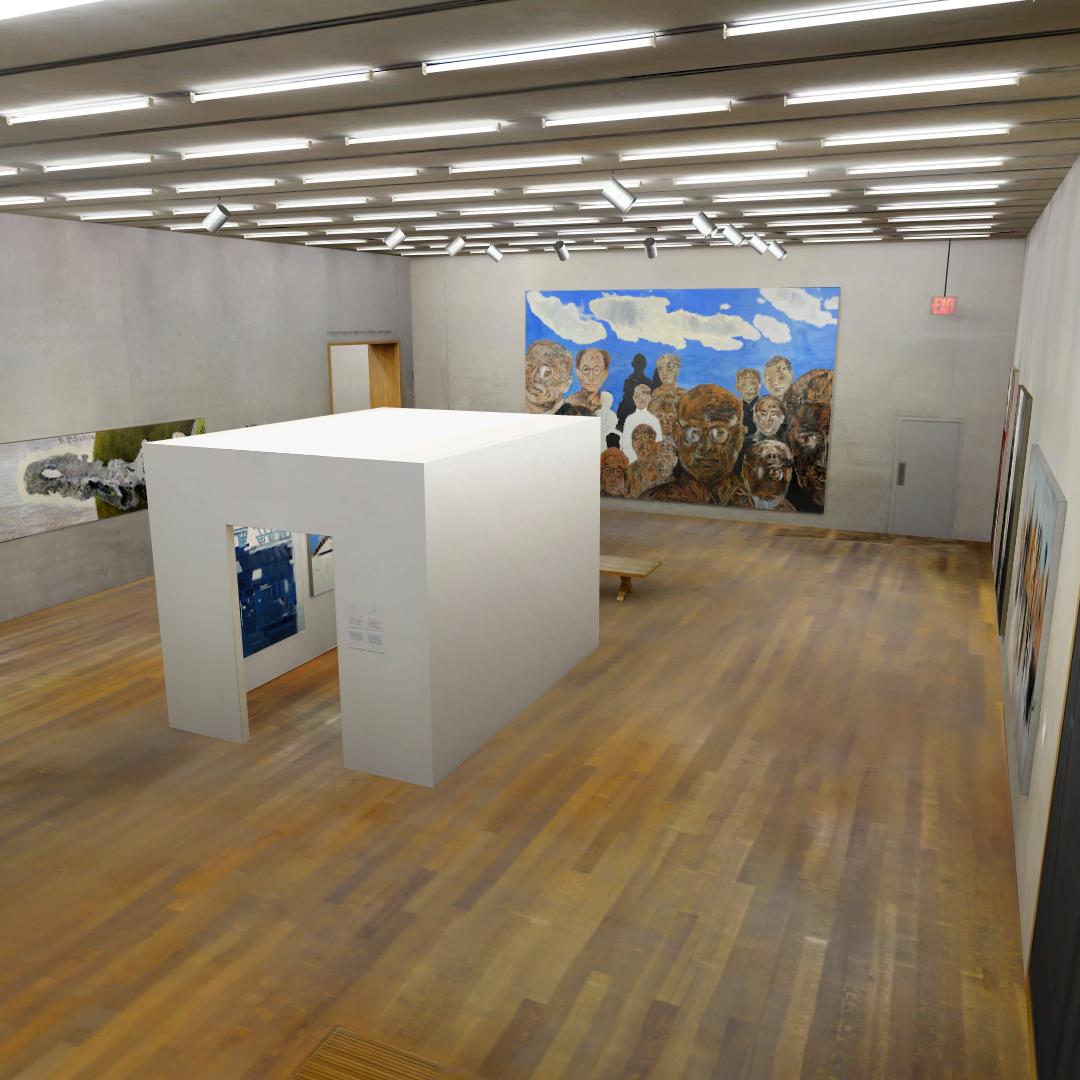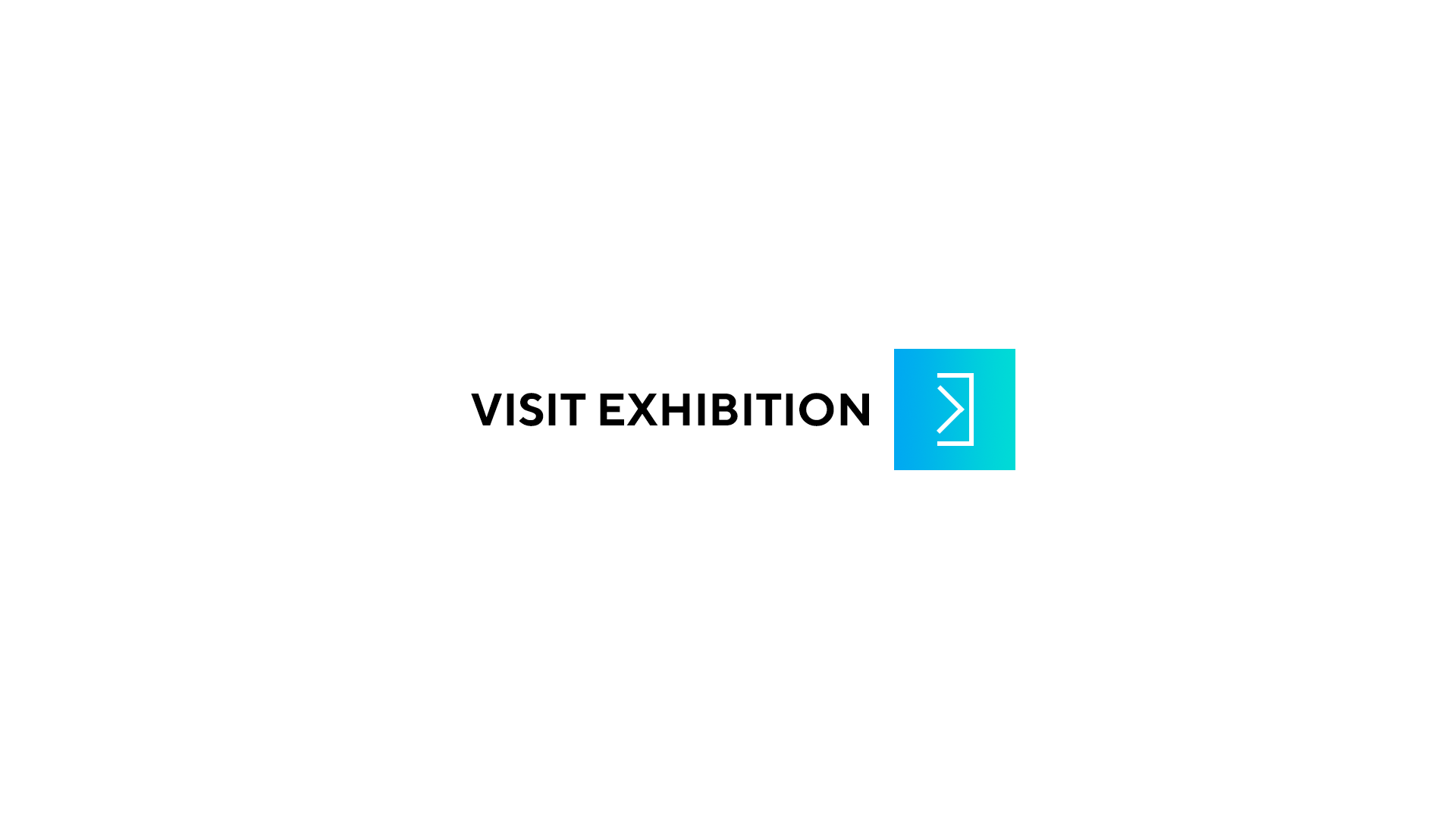 Gallery:

Pérez Art Museum Miami
Zhao Gang (b. 1961, Beijing) is a key figure in the development of Chinese contemporary art. The youngest member of the Stars Group—China's first modern art movement—Gang left China in 1983 to study, live, and work in Europe and the United States. After returning to China twenty-four years later, in 2007, Gang developed a dynamic, provocative painting practice that freely combines Western and Eastern influences while reflecting on the profo...

more >>
Zhao Gang (b. 1961, Beijing) is a key figure in the development of Chinese contemporary art. The youngest member of the Stars Group—China's first modern art movement—Gang left China in 1983 to study, live, and work in Europe and the United States. After returning to China twenty-four years later, in 2007, Gang developed a dynamic, provocative painting practice that freely combines Western and Eastern influences while reflecting on the profound changes affecting his native country. Before Gang left, there was no such thing as "Chinese contemporary art." By the time he returned, globalization had ushered in not just multiple styles and forms of art, but also an entire art economy.

Zhao Gang: History Painting consists of fourteen paintings that bring together the radically multicultural aspects of Gang's art and identity. Though the artist is fully Chinese and American, he is considered (and considers himself) an insider's outsider in both cultures. As both native and newcomer, Gang has developed a darkly ironic, often crude approach to depicting Chinese history. His paintings elide centuries-old tropes with images from the Cultural Revolution, images drawn from memories of his childhood, and images of China as an economic and cultural powerhouse in the new millennium.

A number of works in the exhibition were displayed salon style in a 130-square-foot "apartment" built inside the exhibition space. The room mimicked the 1980s phenomenon of "apartment art," the exhibition format adopted by the era's artists in response to their distrust in official government venues. At PAMM, Gang's apartment show materialized the challenges faced by artists of his generation while drawing parallels between instances of censorship in both the East and West as well as highlighting artists' responses to the curtailing of freedom of expression.