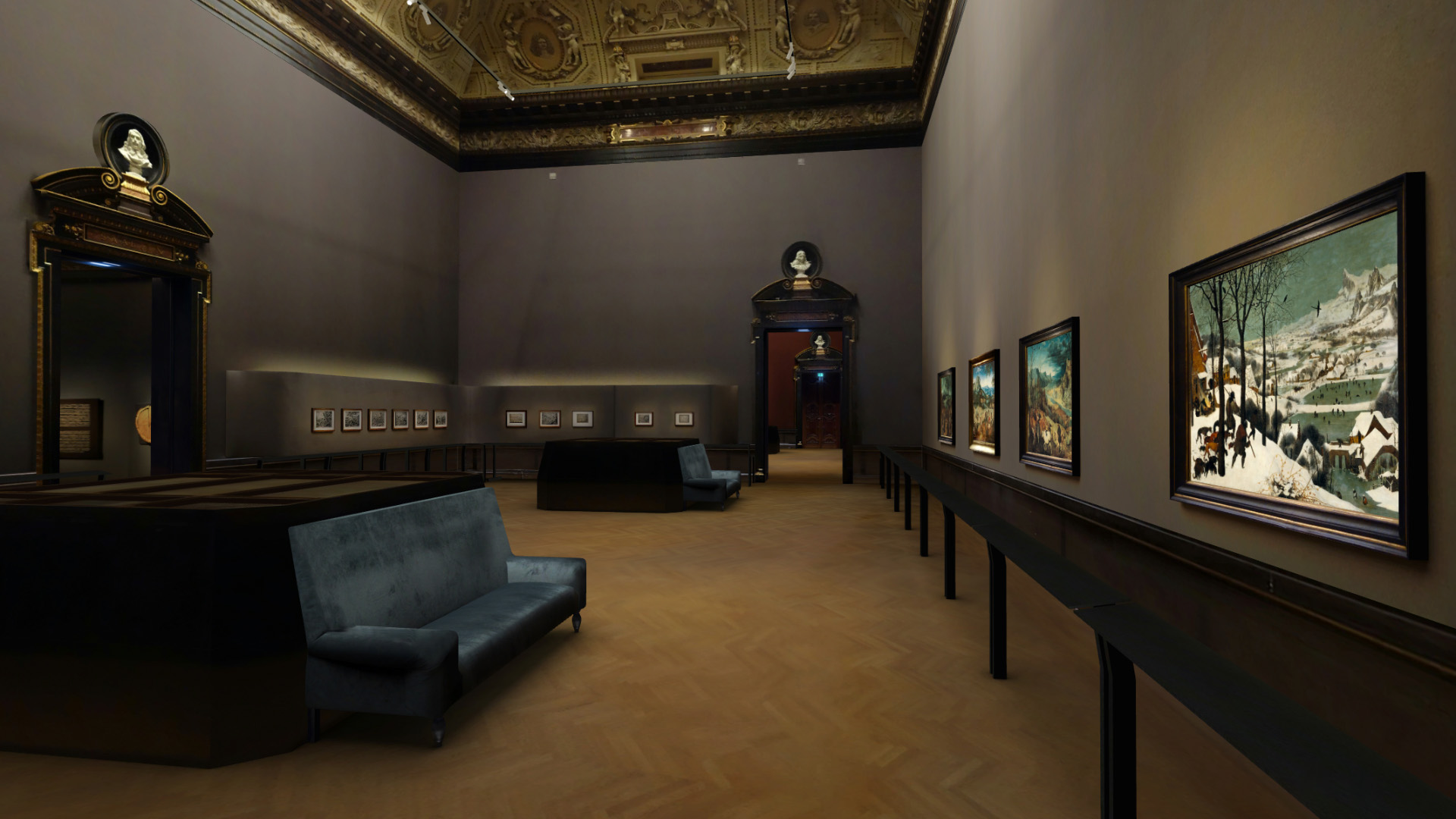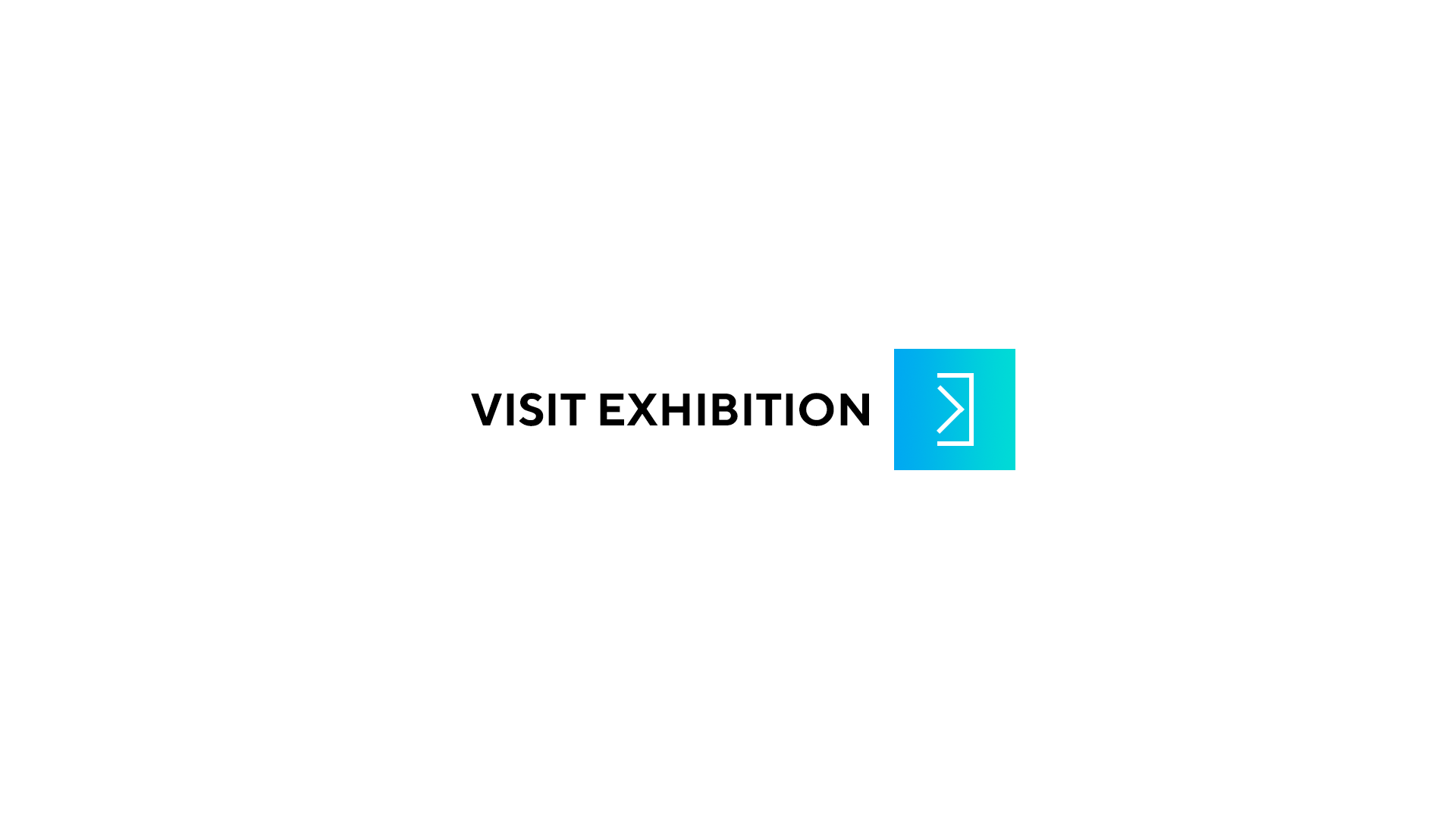 Gallery:

Kunsthistorisches Museum
Artist:

Pieter Bruegel the Elder
The Bruegel exhibition in Vienna is the setting for an amazing encounter. About half of all the extant works by Pieter Bruegel the Elder are on show. About forty paintings, sixty drawings and eighty prints can be attributed to him today.

It happens as 2019 sees the 450th anniversary of the death of Pieter Bruegel the Elder (c. 1525/30 – 1569).

This 'summit' of masterpieces is a small miracle. Many of these international loan...

more >>
The Bruegel exhibition in Vienna is the setting for an amazing encounter. About half of all the extant works by Pieter Bruegel the Elder are on show. About forty paintings, sixty drawings and eighty prints can be attributed to him today.

It happens as 2019 sees the 450th anniversary of the death of Pieter Bruegel the Elder (c. 1525/30 – 1569).

This 'summit' of masterpieces is a small miracle. Many of these international loans are so old and fragile that they hardly ever travel, and many of the works on show in the Bruegel exhibition have never before left their hometowns.