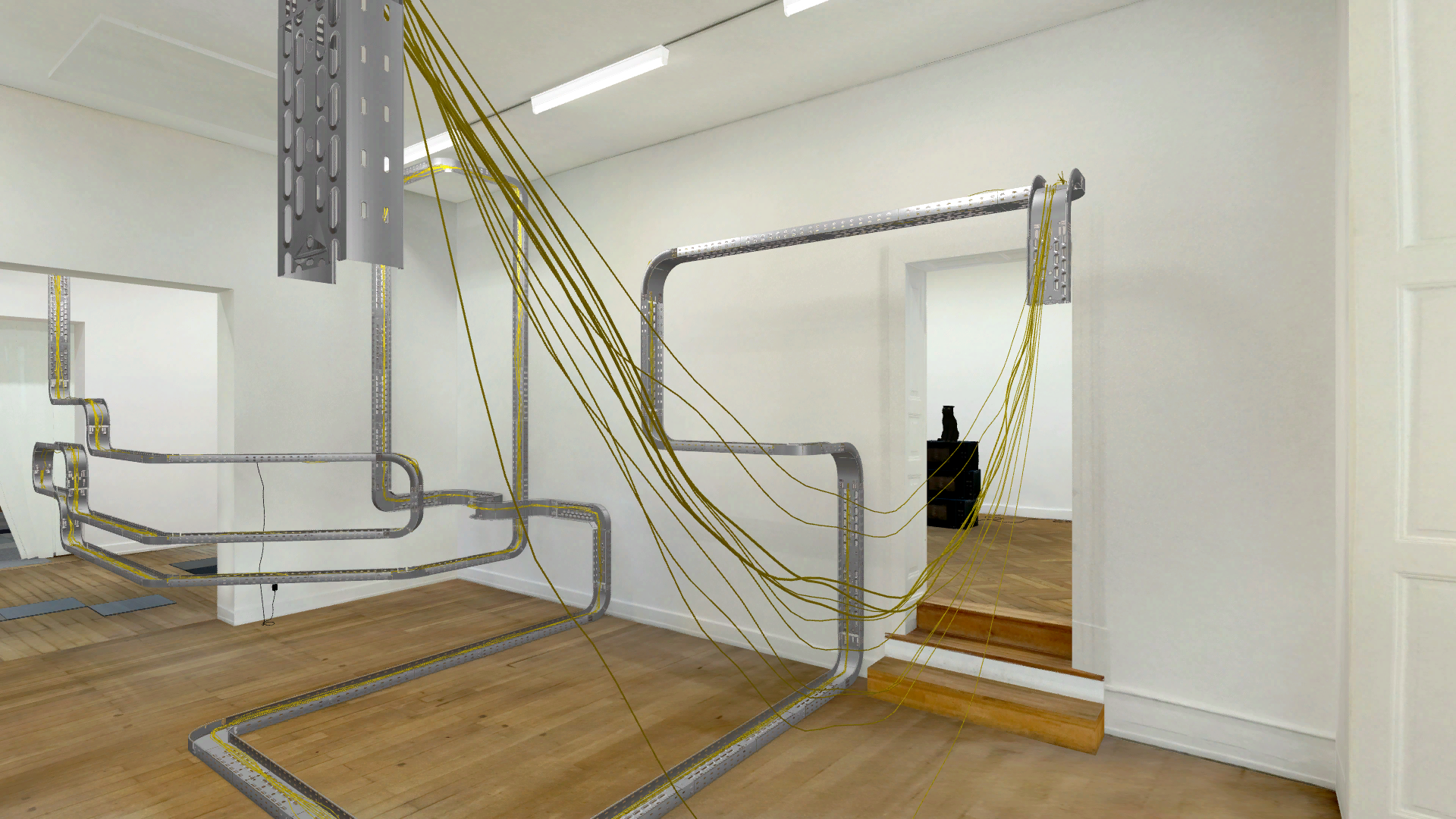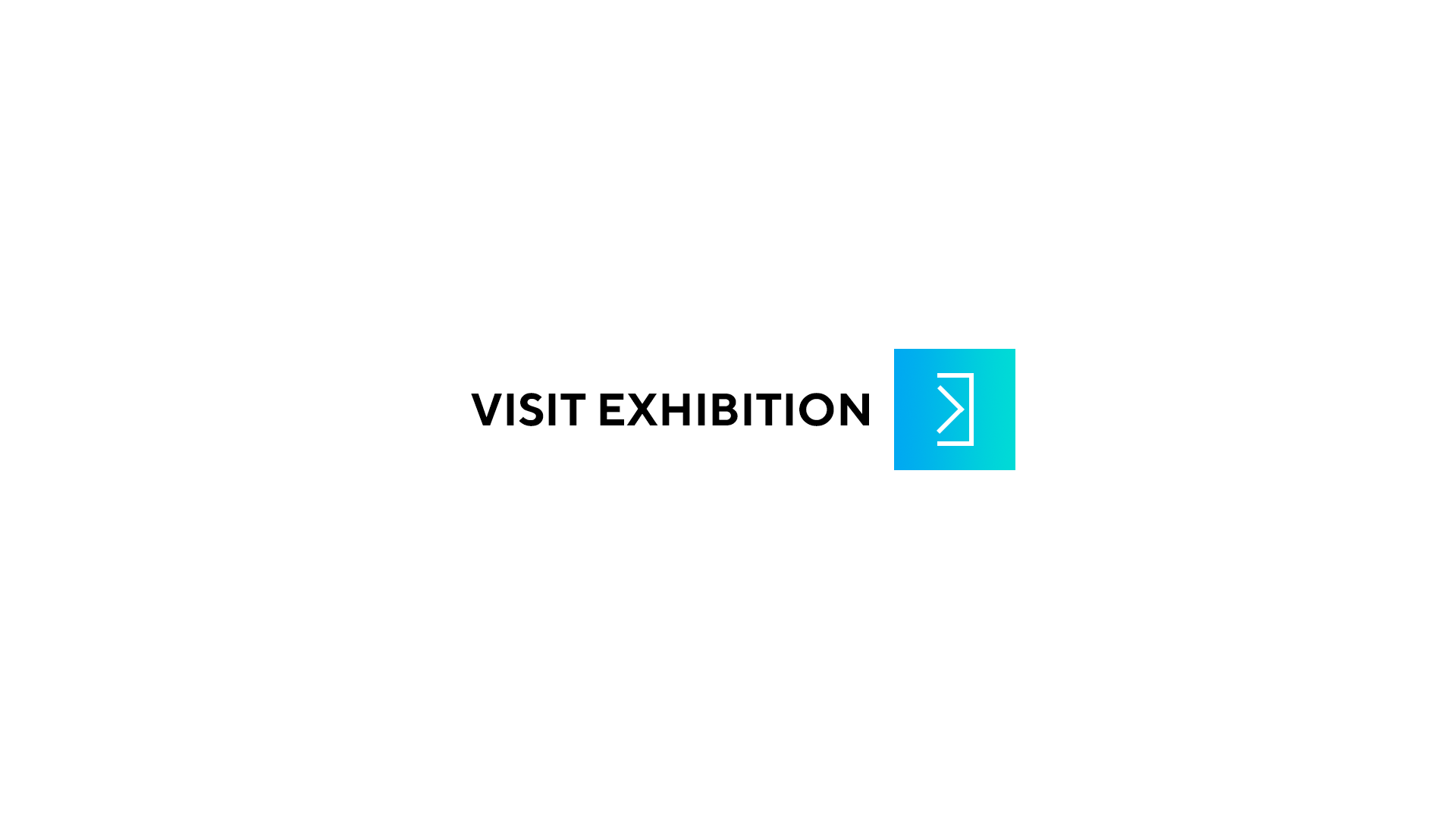 Gallery:

Nassauischer Kunstverein Wiesbaden
Artists:

Eva & Franco Mattes, Dimitri Venkov, David Horvitz
Eva & Franco Mattes / Human-in-the-loop: In their installations, Eva & Franco Mattes examine the function and distribution of photographs that we regularly reveal on social networks, and that constantly inundate us online, controlled by invisible mechanisms. On the basis that the Internet is not a free, utopian place, but a more and more centralized, corporatized and monitored system, the artists make visible the underlying infrastructure...

more >>
Eva & Franco Mattes / Human-in-the-loop: In their installations, Eva & Franco Mattes examine the function and distribution of photographs that we regularly reveal on social networks, and that constantly inundate us online, controlled by invisible mechanisms. On the basis that the Internet is not a free, utopian place, but a more and more centralized, corporatized and monitored system, the artists make visible the underlying infrastructure and the people who work within it.

Dimitri Venkov / The Hymns of Muscovy: Slowly, almost sublime, the camera glides through a city that has literally been turned upside down. Dimitri Venkov's multi-award-winning experimental film The Hymns of Muscovy is a journey to the planet Muscovy, a twin planet of Moscow, where the metropolis is reversed: Hanging in the sky of Muscovy, the colossal buildings of the 20th and 21st centuries pass and reflected in its facades are the aesthetic and at the same time the historical and ideological developments in Russia.

David Horvitz / lessons: The Corona pandemic and the consequences it has in particular on the lives of parents with young children occupied David Horvitz, thirteenth scholar recipient of the Follow Fluxus - After Fluxus scholarship in the preparation of his exhibition. Together with his 5-year-old daughter, he began to develop small lessons, which ended with the implementation and documentation of the exercises. The lessons are to be understood both as a series of activities that have an educational character, and at the same time as a method of dealing creatively with the given situation. The exhibition is an interactive project that invites everyone to carry out the lessons - in the Kunstverein, at home or on the go.