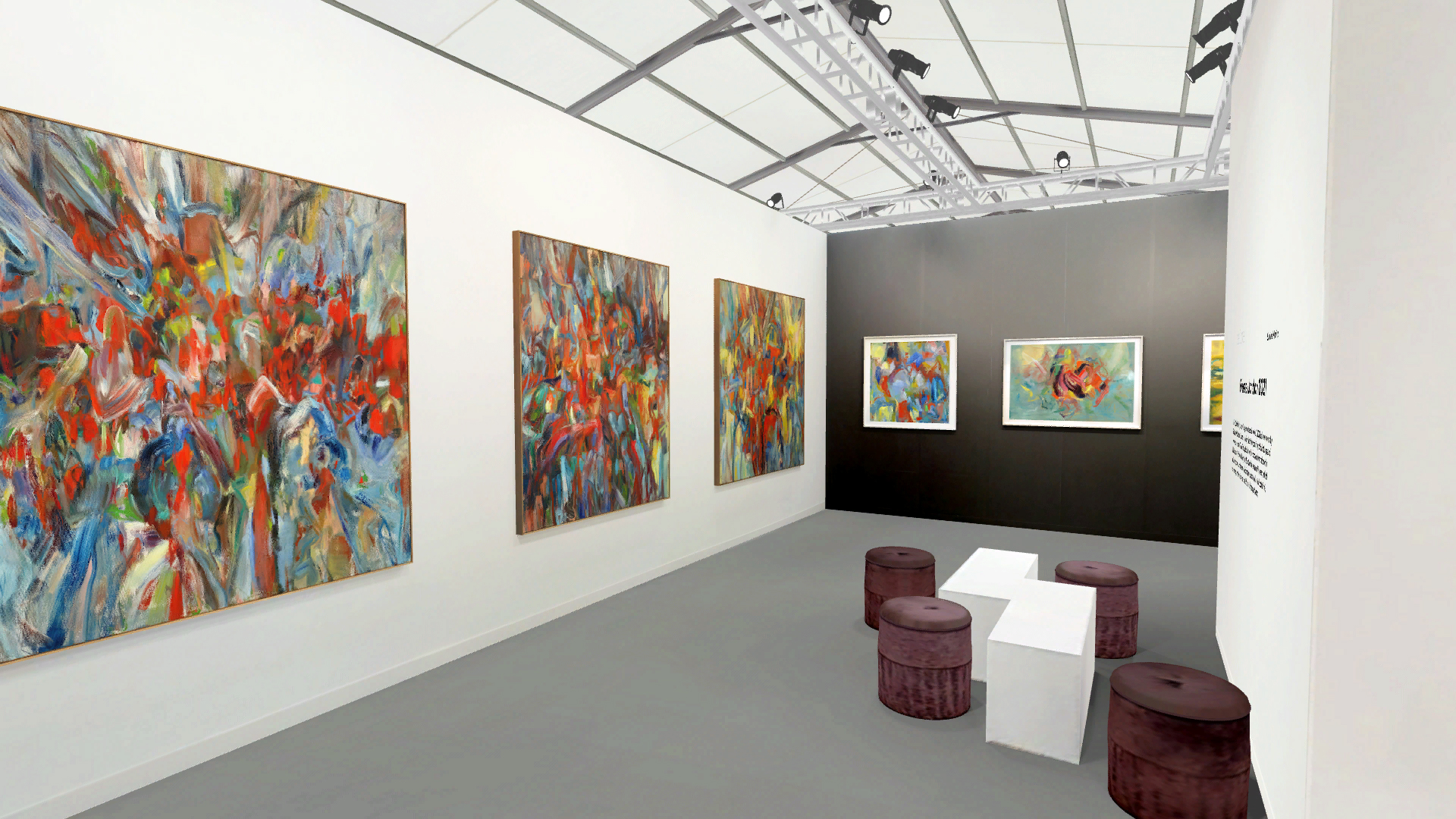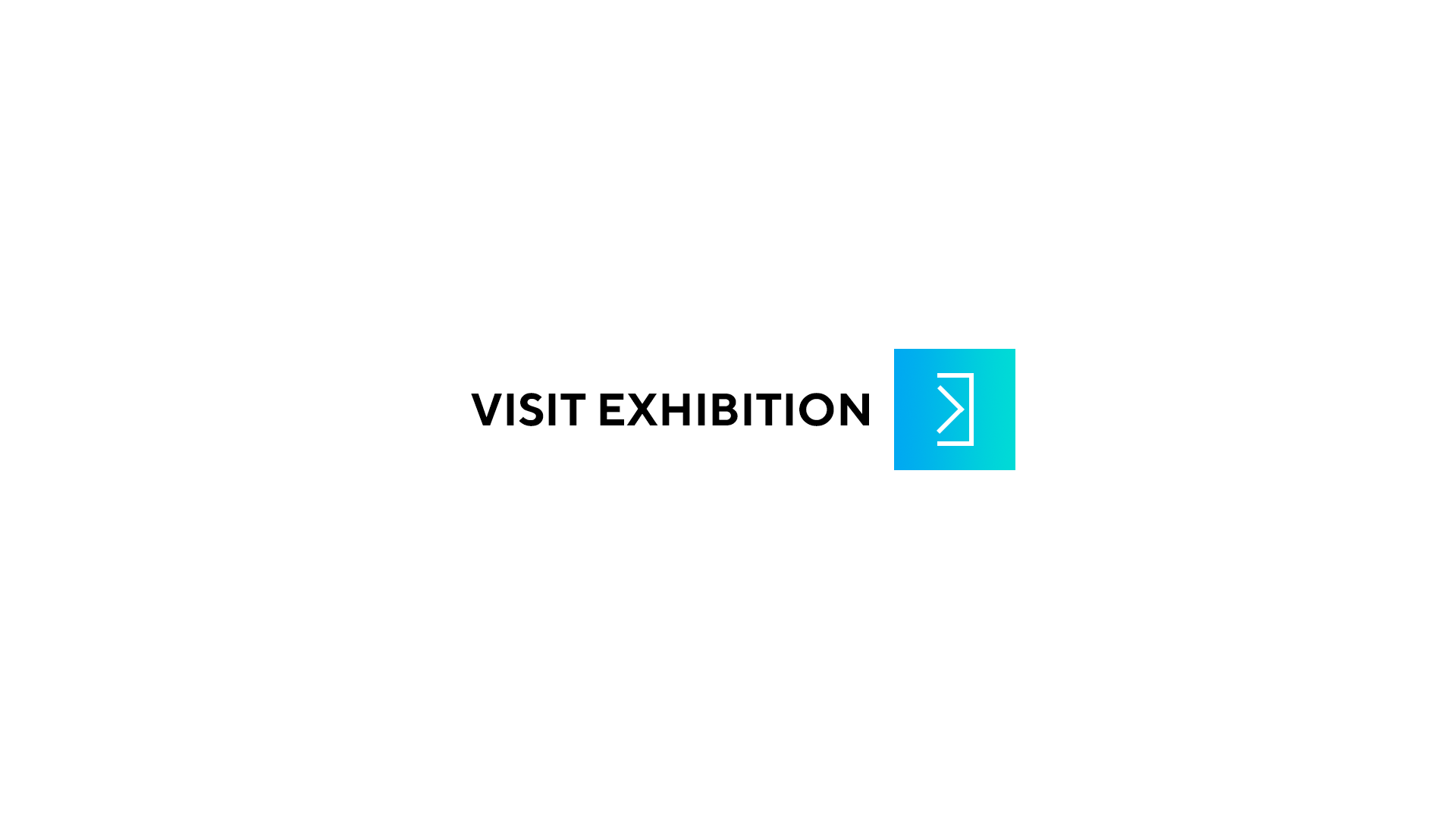 Gallery:

Pilar Corrias Gallery
Pilar Corrias is pleased to present a solo booth (A02) of new works by Sabine Moritz at Frieze London, featuring pairings of paintings and works on paper. The display builds on the body of work shown in Moritz's solo show 'Mercy' at Pilar Corrias earlier this year, which reflected upon and responded to the unprecedented political, economic, and environmental shifts of the past year.

The energetic compositions of Kamchatka I and Kamc...

more >>
Pilar Corrias is pleased to present a solo booth (A02) of new works by Sabine Moritz at Frieze London, featuring pairings of paintings and works on paper. The display builds on the body of work shown in Moritz's solo show 'Mercy' at Pilar Corrias earlier this year, which reflected upon and responded to the unprecedented political, economic, and environmental shifts of the past year.

The energetic compositions of Kamchatka I and Kamchatka II encapsulate the idea of a place that exists without being in our consciousness, where unexpected and unusual events take place. Although Kamchatka is a peninsula in Russia, steeped in history, the emphasis in Moritz' paintings lays on the mysticality of a subconscious place. The duplication of images in this presentation at Frieze provides a visualisation of different perspectives and points of view on a single idea, topic, or motif.

The new works demonstrate Moritz's continuing development in her approach to abstraction, presenting intense compositions of dynamic brushstrokes and vivid colours. The pairings allow for a dialogue between the works, each pair eliciting specific thoughts and feelings in the viewer through subject matter encompassing particular places, personal memories and natural forms. In Tiger Eye I and Tiger Eye II, which can refer to both the eye of big cats as well as the quartz stone, the viewer is confronted with a nexus of colour and movement, drawing the eye inwards to the centre of the artwork. The openness of the title is intended to encourage viewers to see different layers in the paintings and to choose meanings independently.