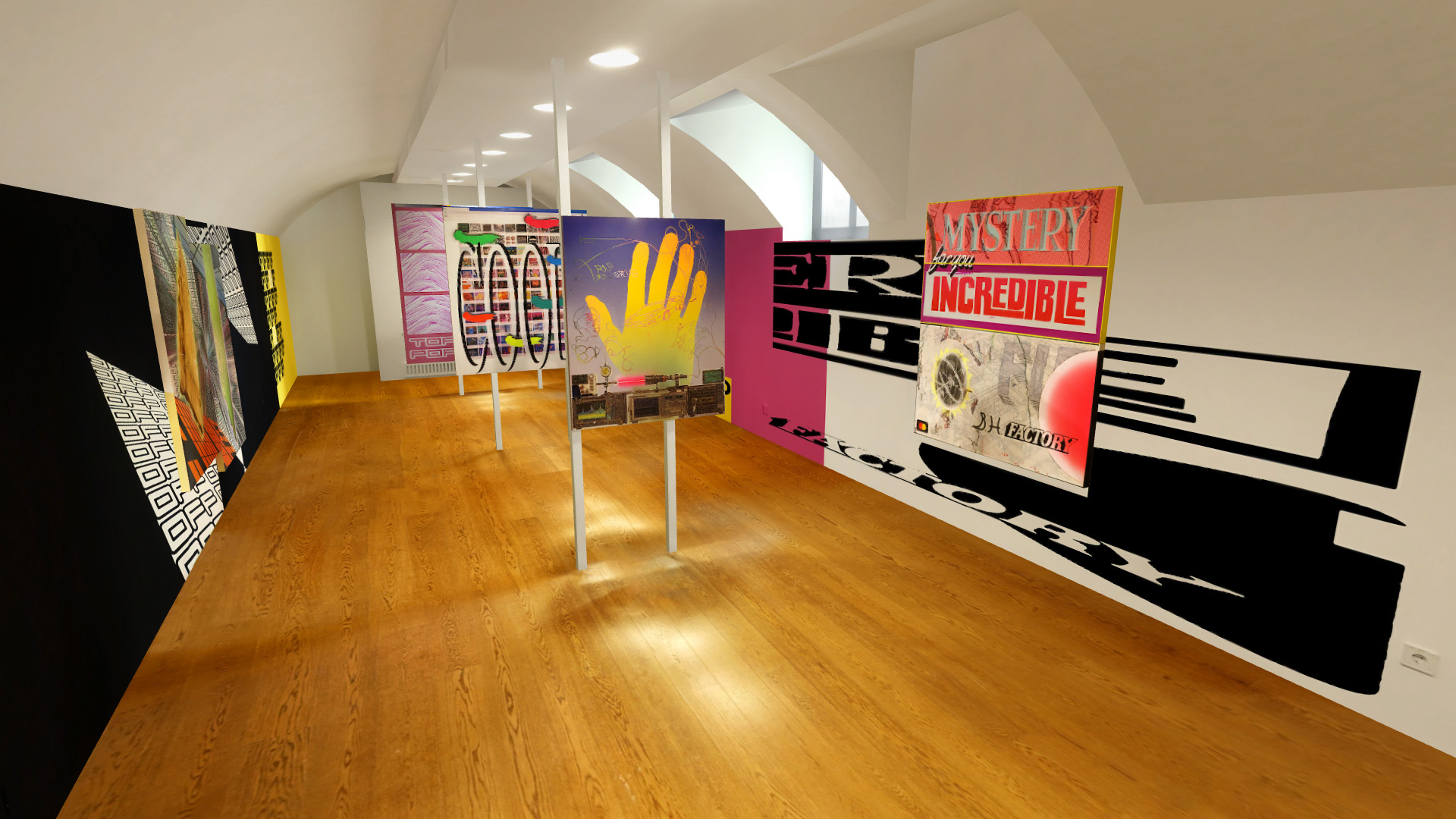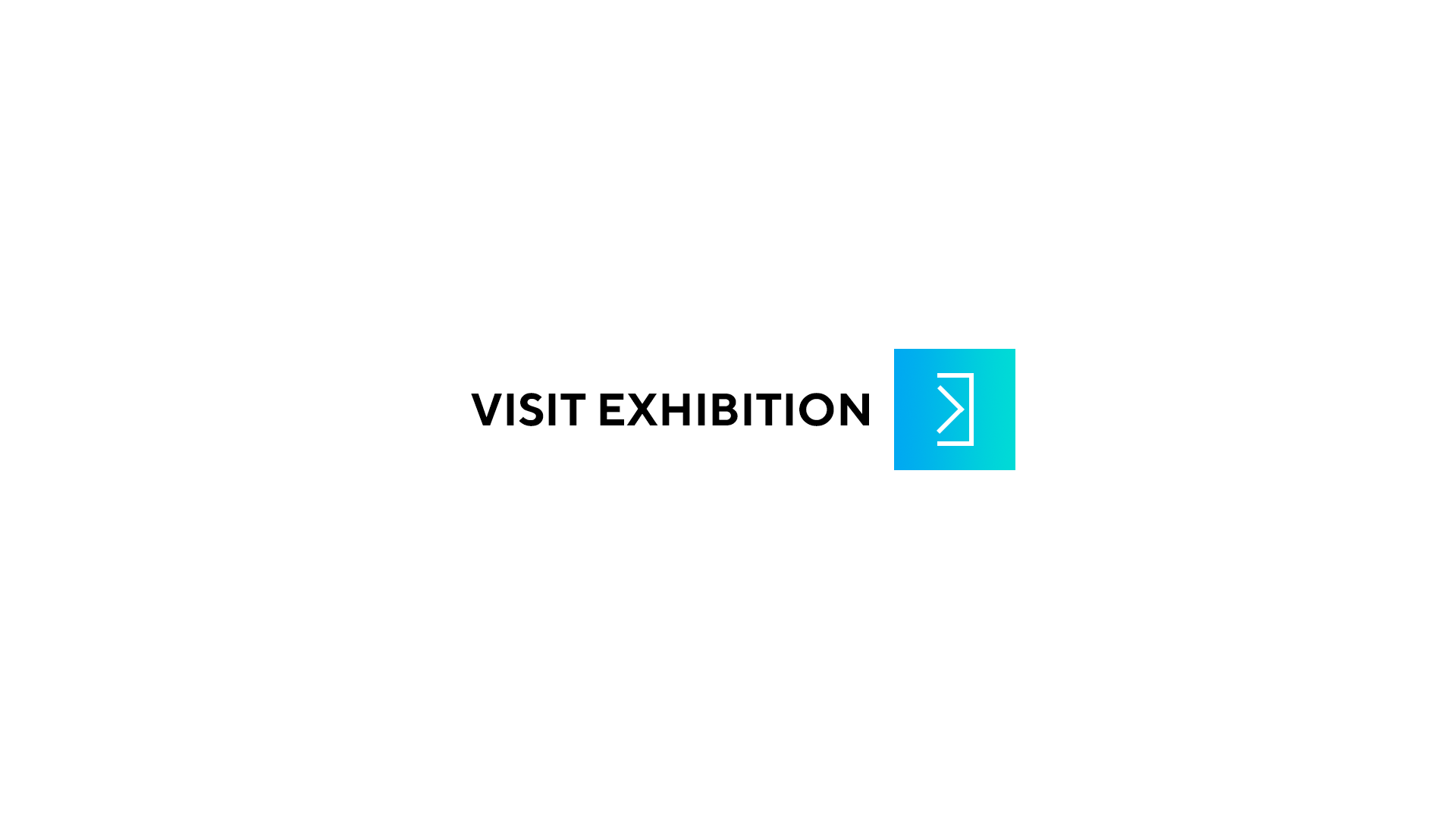 Gallery:

Q Contemporary Project Space
Artists:

Márton Gresa, Dániel Kármán, László Németh, Levente Radvánszki, Norbert Porkoláb
The participants of the exhibition, Márton Gresa, Dániel Kármán, LA.CA (László Németh), Norbert Porkoláb and Levente Radvánszki, expressed their intention to create a collaborative, experimental project due to their long-standing friendship and common interests. The exhibiting artists carry their own art program, they do not form a specific group, yet they have created a common art material that acts as an organic whole. In creating the ...

more >>
The participants of the exhibition, Márton Gresa, Dániel Kármán, LA.CA (László Németh), Norbert Porkoláb and Levente Radvánszki, expressed their intention to create a collaborative, experimental project due to their long-standing friendship and common interests. The exhibiting artists carry their own art program, they do not form a specific group, yet they have created a common art material that acts as an organic whole. In creating the works of art, everyone added their own toolbox to the creative process, which plays a different role in each work and is associated with different outcomes.

The exhibition takes place in the basement level of Q Contemporary, a space that represents our core vision: to support young artists by providing them exposure. The exhibition concentrates on Hungarian artists, showcasing curated pieces questioning digitality and virtuality.

The collaborative works raise questions of central consciousness and the delicate balance between design and improvisation. Electronic music plays an important part besides the renewal of visual traditions, packaged into an audio-visual outlook. The aim of the exhibition is to move the viewer out of their comfort zone in which an opaque digital network can seem daunting.