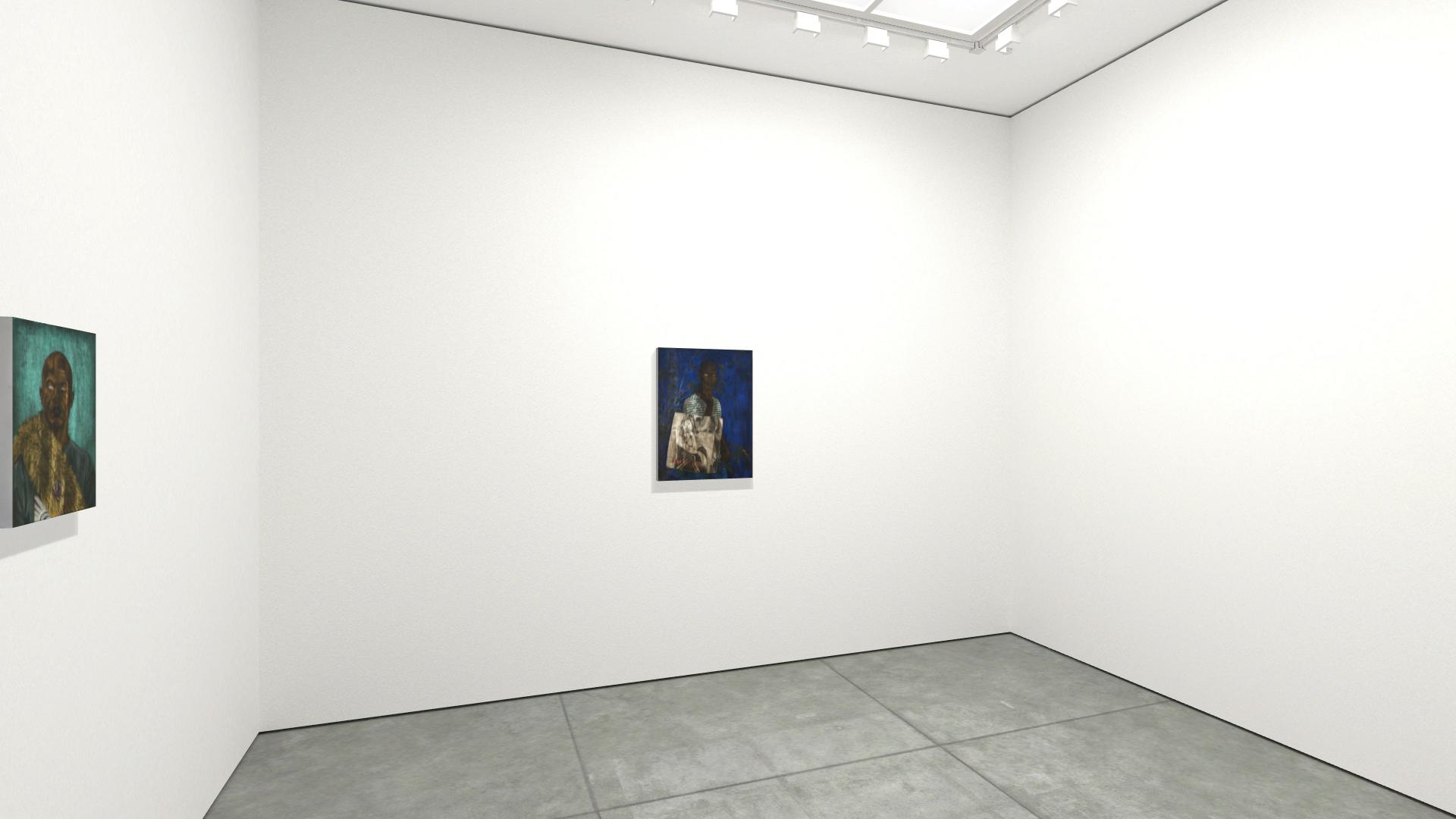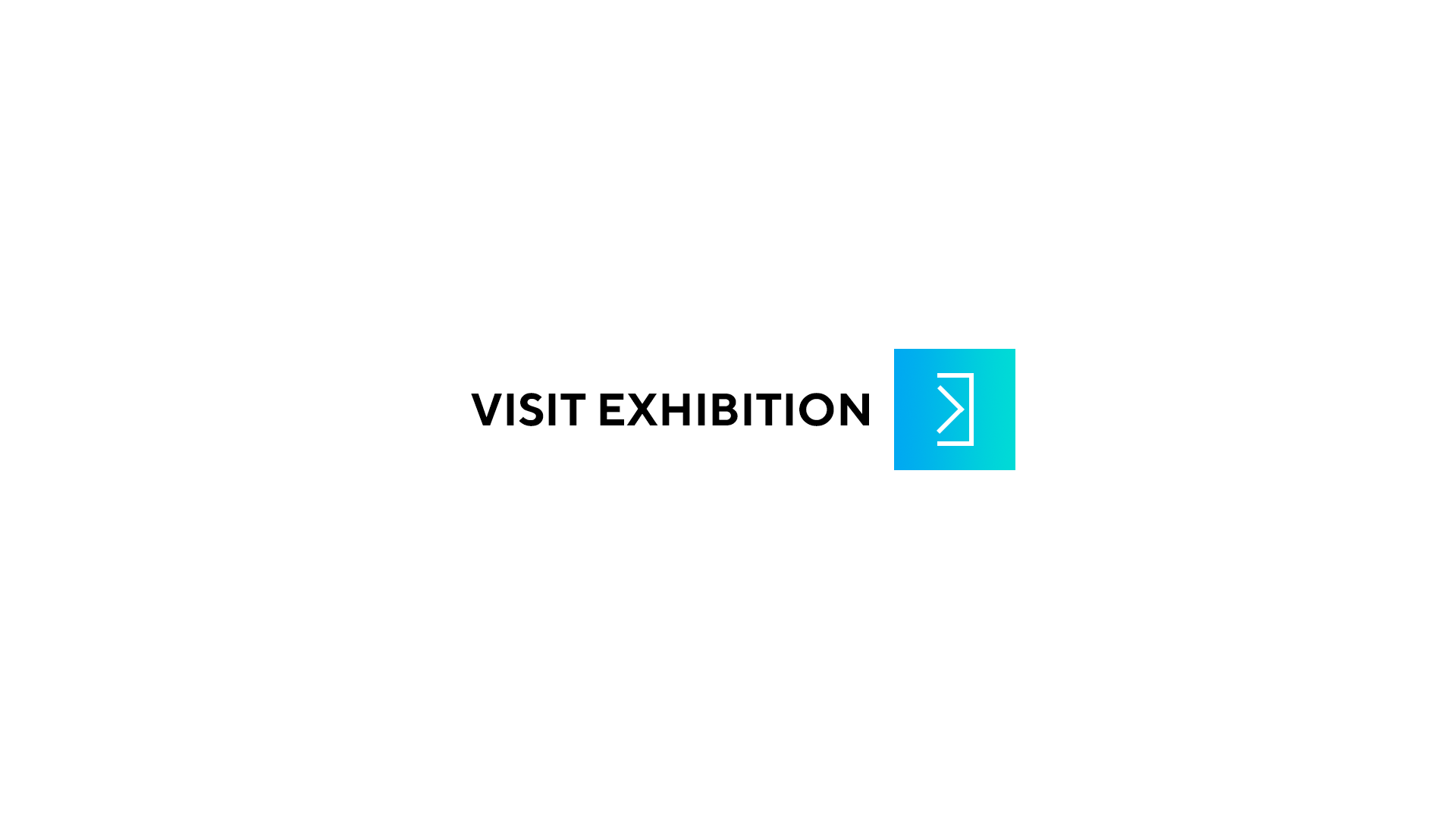 Art fair:

ART BASEL, Miami Beach 2019
Founded by Jonathan Garnham and based in a 350sqm gallery in Woodstock, Cape Town, blank projects represents young and emerging artists from the region, with a programme focused on critically engaged work. Through participation in prominent local and international art fairs, and an exhibition programme with a reputation for shaping the discourse around contemporary art in South Africa, we seek to place our artists' work in a wide range of private and institutional collections.

In addition, blank continues to promote the visual arts in our community through ongoing projects that support...
Founded by Jonathan Garnham and based in a 350sqm gallery in Woodstock, Cape Town, blank projects represents young and emerging artists from the region, with a programme focused on critically engaged work. Through participation in prominent local and international art fairs, and an exhibition programme with a reputation for shaping the discourse around contemporary art in South Africa, we seek to place our artists' work in a wide range of private and institutional collections.

In addition, blank continues to promote the visual arts in our community through ongoing projects that support the sector