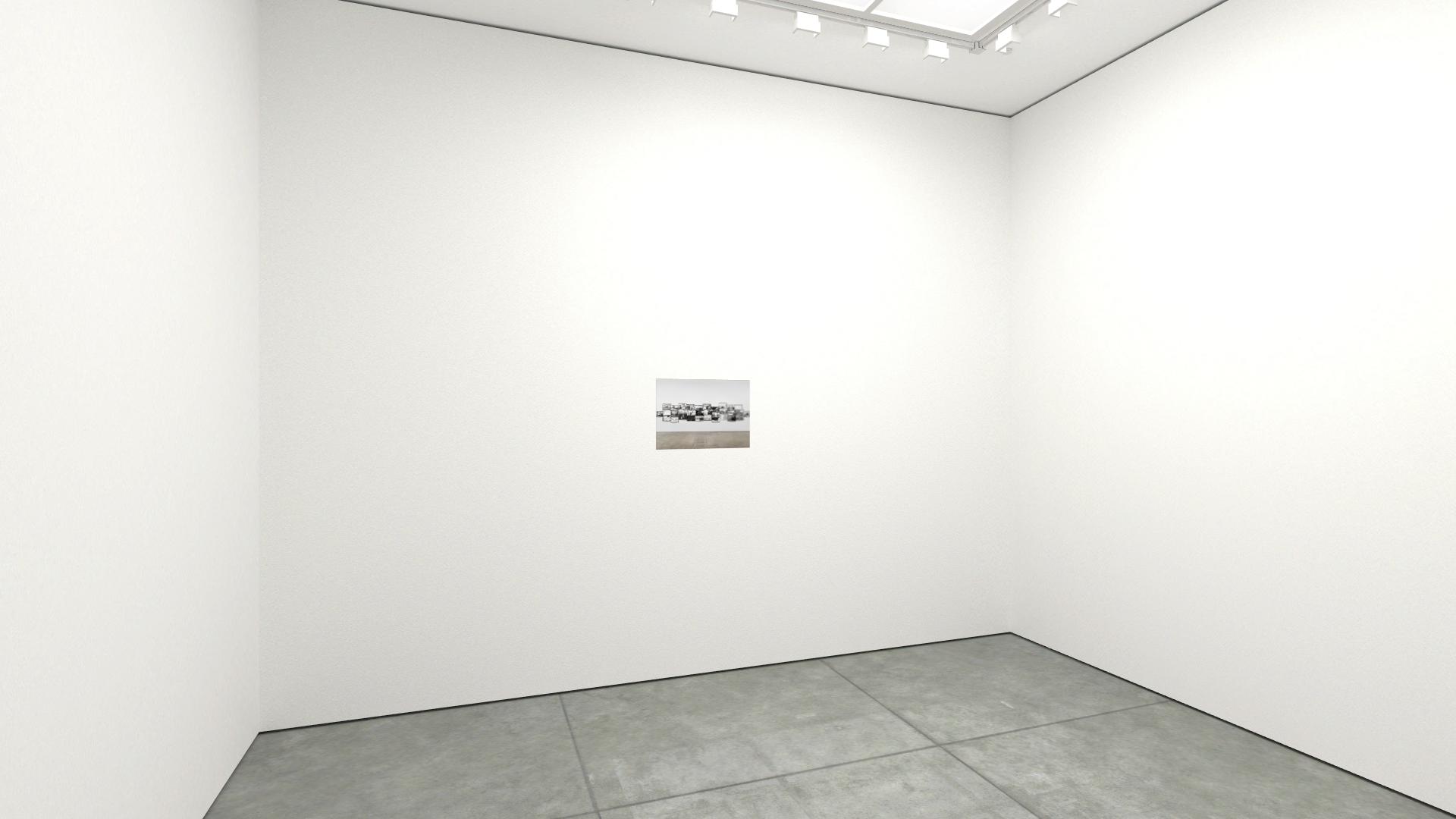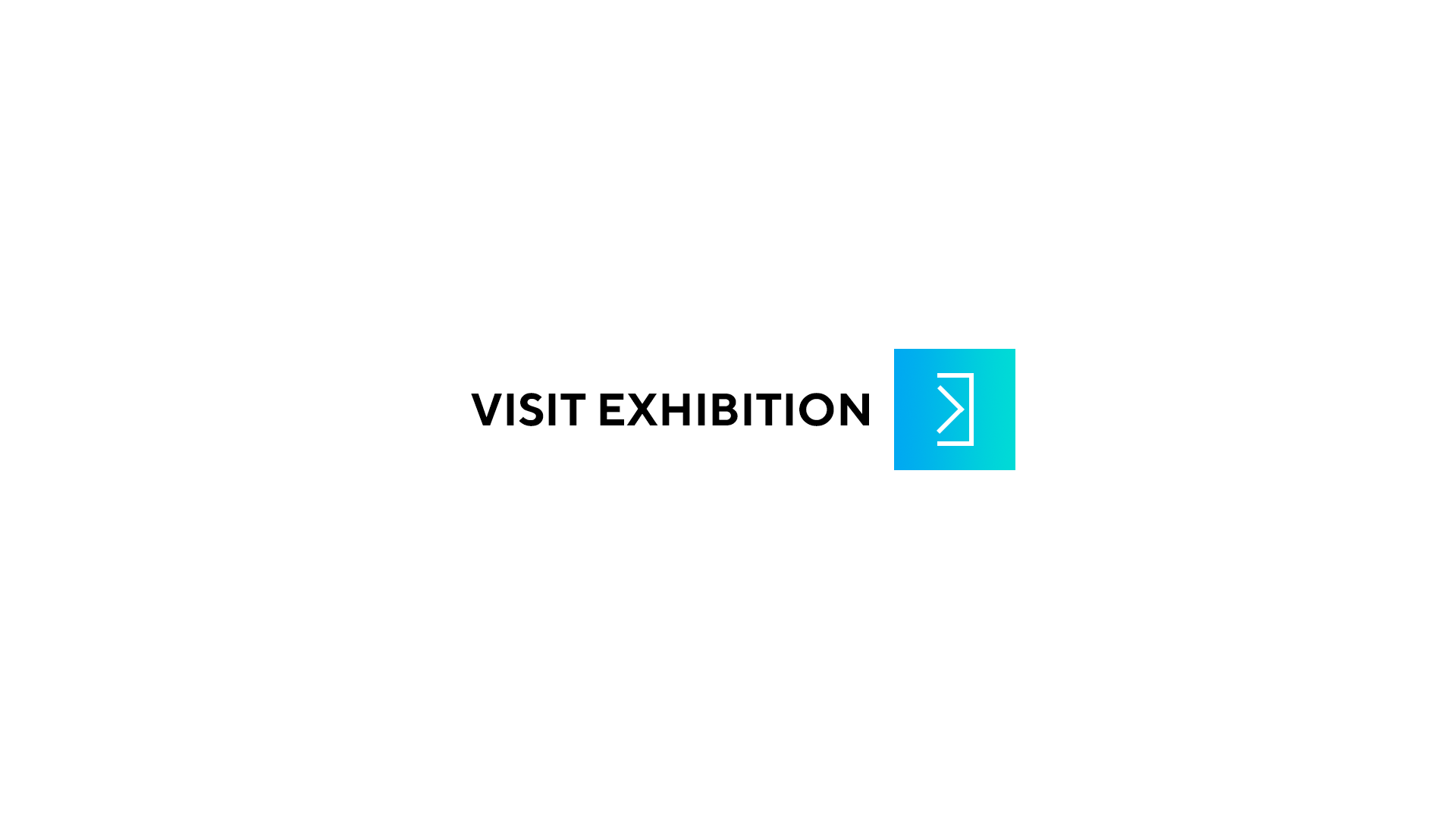 Art fair:

ART BASEL, Miami Beach 2019
METRO PICTURES is a New York City art gallery founded in 1980 by Janelle Reiring, previously of Castelli Gallery, and Helene Winer, previously of Artist's Space. It was located in SoHo until 1995 when it was among the first wave of galleries to move to Chelsea.\nMetro's opening exhibition in 1980 included Cindy Sherman, Robert Longo, Troy Brauntuch, Jack Goldstein, Sherry Levine, James Welling, and Richard Prince.

Subsequently, the one-person exhibitions that followed at the gallery were these artists' first major exhibitions in New York. These artists were also each prominently includ...
METRO PICTURES is a New York City art gallery founded in 1980 by Janelle Reiring, previously of Castelli Gallery, and Helene Winer, previously of Artist's Space. It was located in SoHo until 1995 when it was among the first wave of galleries to move to Chelsea.\nMetro's opening exhibition in 1980 included Cindy Sherman, Robert Longo, Troy Brauntuch, Jack Goldstein, Sherry Levine, James Welling, and Richard Prince.

Subsequently, the one-person exhibitions that followed at the gallery were these artists' first major exhibitions in New York. These artists were also each prominently included in the 2009 Metropolitan Museum of Art exhibition, \