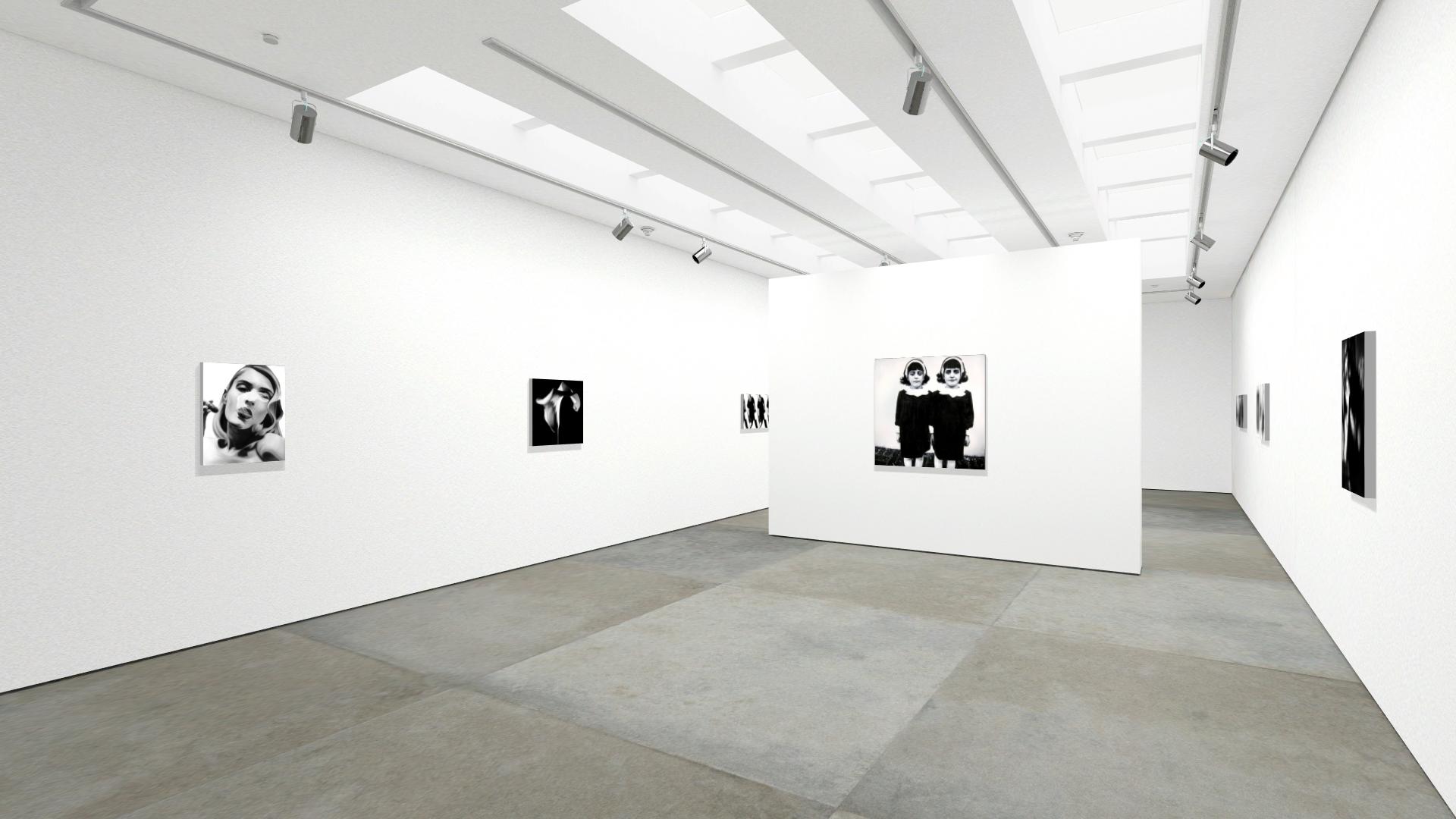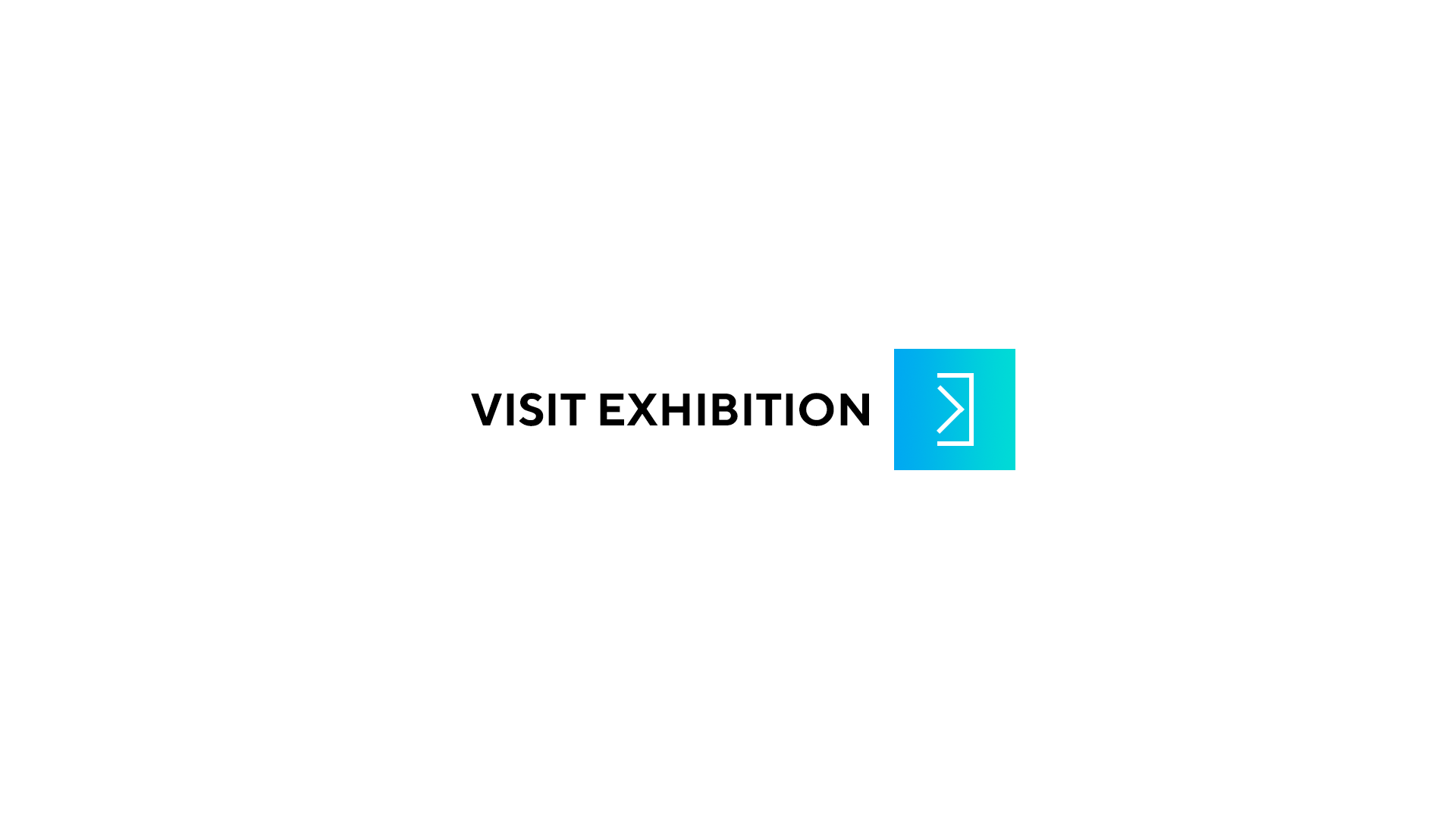 Gallery:

Pleasure is Coming
While recent events have seen us embracing the new and living in an overwhelming time, we find ourselves craving the simplicity and days of yore.

For our next show at Pleasure is Coming online gallery we have assembled twelve paintings that were created from 2007 to 2011 of both the composite paintings appropriated from iconic films along with the paintings that were appropriated from iconic photographs.

So, indulge yourself in ...

more >>
While recent events have seen us embracing the new and living in an overwhelming time, we find ourselves craving the simplicity and days of yore.

For our next show at Pleasure is Coming online gallery we have assembled twelve paintings that were created from 2007 to 2011 of both the composite paintings appropriated from iconic films along with the paintings that were appropriated from iconic photographs.

So, indulge yourself in these nostalgic, and traditionally-inspired black and white artworks.