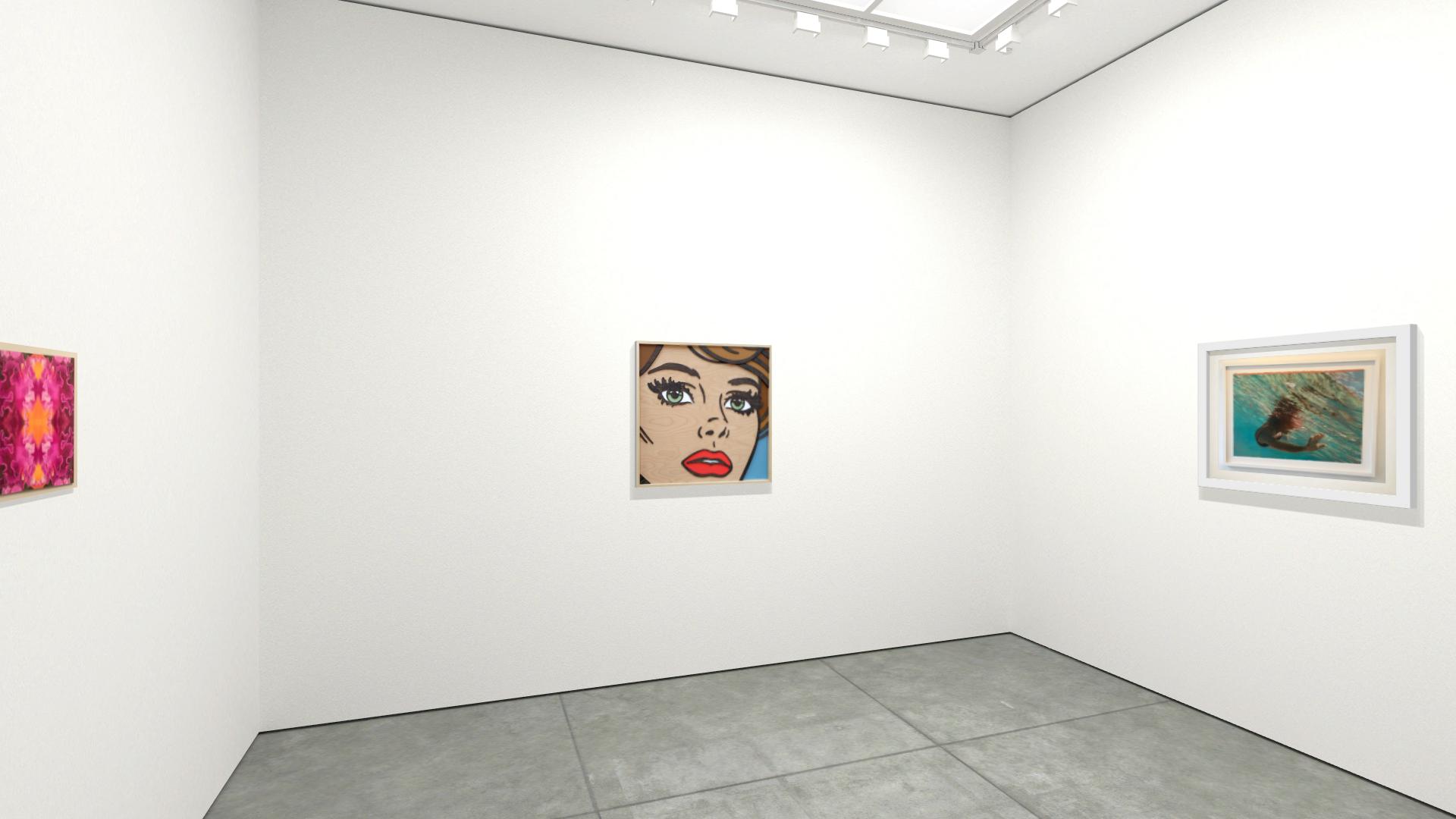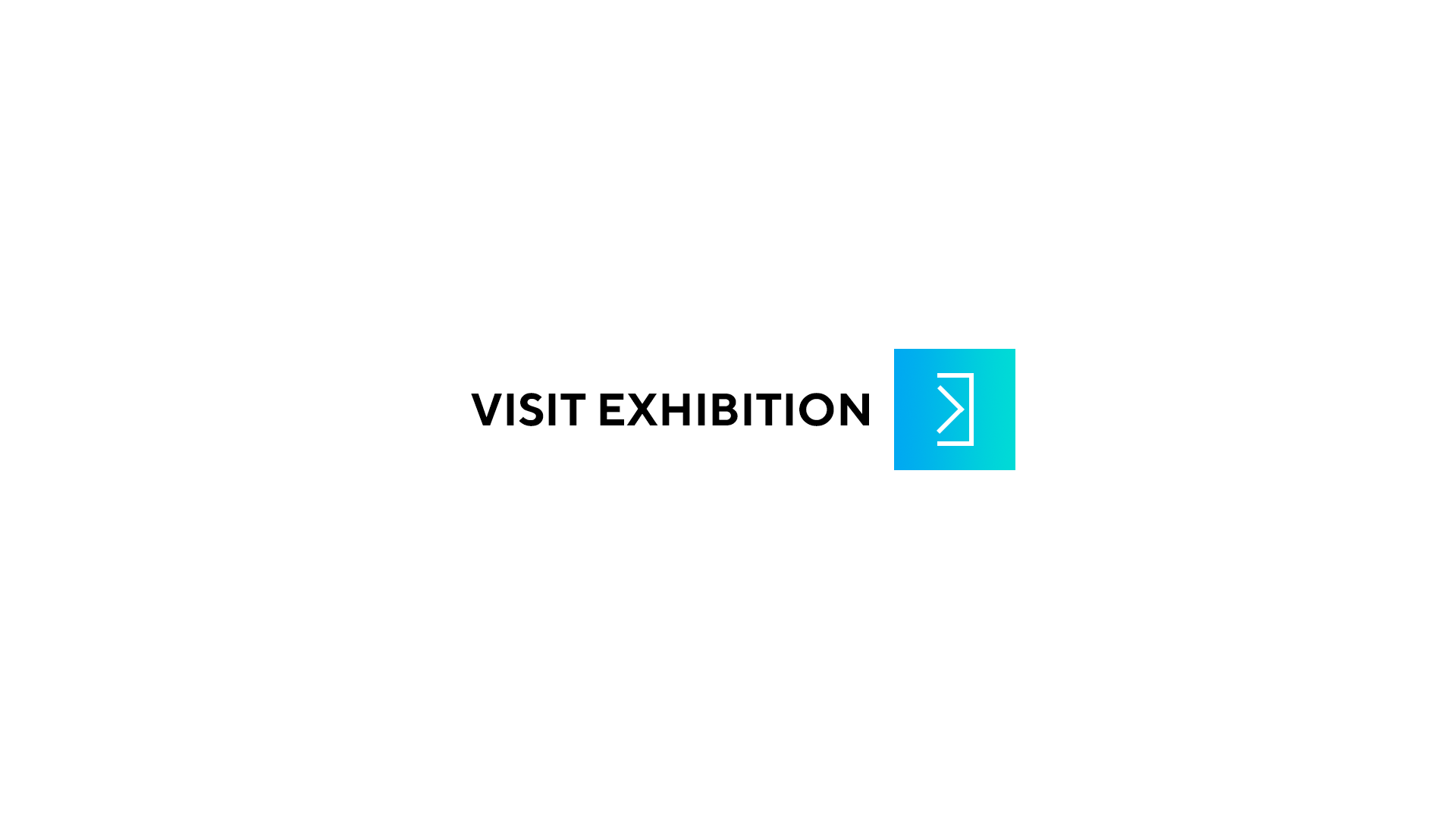 Art fair:

Affordable Art Fair, New York 2020
Artists:

Rebecca Swanson, Mitch McGee, Carol Bennett
Elisa Contemporary Art represents an international portfolio of emerging through mid-career contemporary artists with dynamic use of mediums. Founded in 2007 by Lisa Cooper, Elisa Contemporary Art is dedicated to promoting the appreciation and collection of art as a way to enrich and heal our lives, our communities, and the world.

Our NY Gallery opened in 2007 and CT Art Salon in 2017. We have participated in international art fairs in ...

more >>
Elisa Contemporary Art represents an international portfolio of emerging through mid-career contemporary artists with dynamic use of mediums. Founded in 2007 by Lisa Cooper, Elisa Contemporary Art is dedicated to promoting the appreciation and collection of art as a way to enrich and heal our lives, our communities, and the world.

Our NY Gallery opened in 2007 and CT Art Salon in 2017. We have participated in international art fairs in New York, Miami and the Hamptons.

We have also curated 40+ art exhibits in public/private spaces in the Tri-State area.

We believe in the power of giving back, and donate a portion of gallery sales to philanthropic organizations that help children and families within underserved communities heal and grow through their experience with art. We support Free Arts NYC, and The Art Therapy Project.

Elisa Contemporary Art has been featured in a number of publications including Ocean Home Magazine, Hamptons Cottages & Gardens, CT Cottages & Gardens Design Guide, New England Home - CT, Fairfield Magazine, New York Spaces, American Art Collector and The New York Times.

We also offer Art Consulting services.