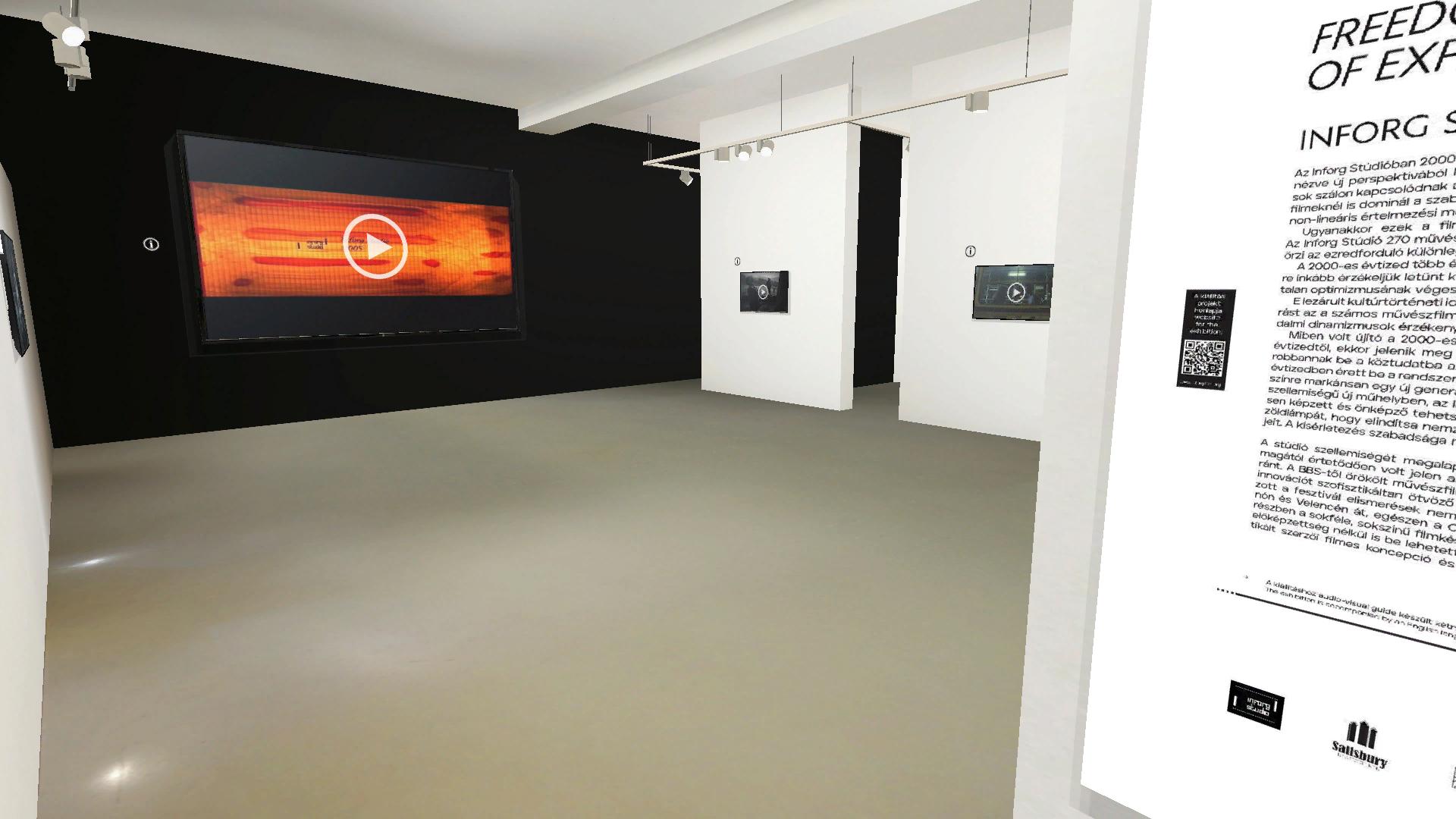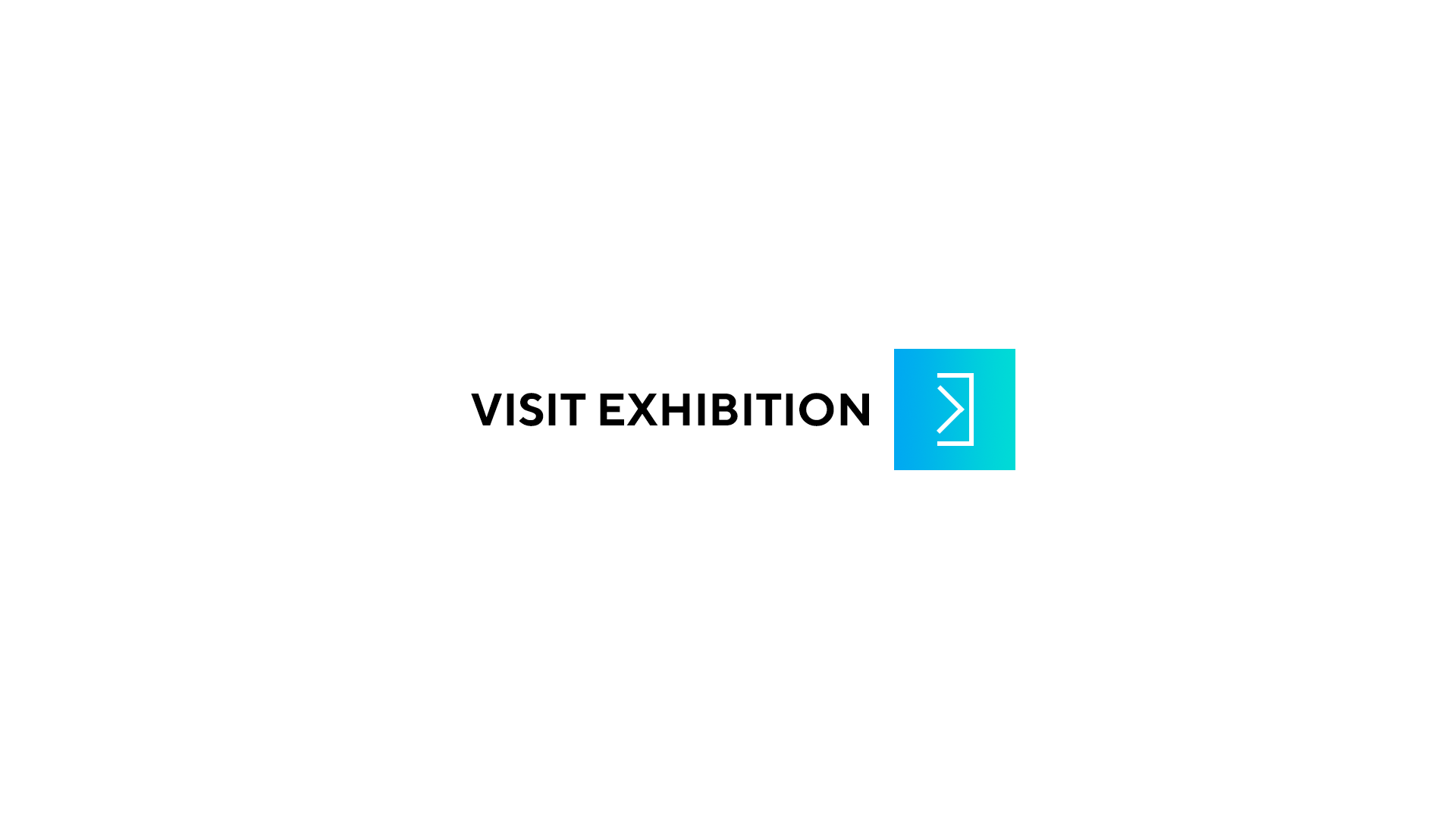 Bogdányi út 32., Szentendre, Hungary
Artists:

Buvári Tamás, Nemes Gyula, Kálmánchelyi Zoltán, Stefanovics Angéla, Végh Zsolt, Fliegauf Benedek, Kenyeres Bálint, Felméri Cecilia, Lakatos Róbert
Inforg Studio's films between 2000 and 2010 are seen from a new perspective in the museum space. They are very much connected to contemporary art positions in many ways, as these films are also dominated by free association, the unusual expansiveness of the non-verbal, non-linear interpretative field of visual references.
These films are the imprints of an independent past era. Inforg Studio's portfolio of 270 high quality arthouse film...

more >>
Inforg Studio's films between 2000 and 2010 are seen from a new perspective in the museum space. They are very much connected to contemporary art positions in many ways, as these films are also dominated by free association, the unusual expansiveness of the non-verbal, non-linear interpretative field of visual references.
These films are the imprints of an independent past era. Inforg Studio's portfolio of 270 high quality arthouse films preserves the unique atmosphere of the turn of the millennium in Hungary.

In many ways, the decade of the 2000s is moving away from us: we are increasingly aware of the significance of its bygone cultural practices and the limits of its boundless optimism.
The many auteur films that offer a rich source for a thorough understanding of this period of cultural history that has come to an end are a sensitive record of the intellectual, economic and social dynamics of the time.
What was so innovative about the 2000s? It is almost perceptibly different from the previous decade, with the emergence of the "young Hungarian cinema" of the period and the simultaneous explosion of auteur films seeking new paths. It was in this decade that the change of regime in the world of filmmaking came to an end and a new generation of filmmakers emerged, many of whom were given opportunities in the new free, independent-minded workshop at Inforg Studio. A range of institutionally trained and self-taught talents started their careers here and were given the green light to launch their auteur films in line with international trends. The freedom to experiment was the euphoria of the search for gold.