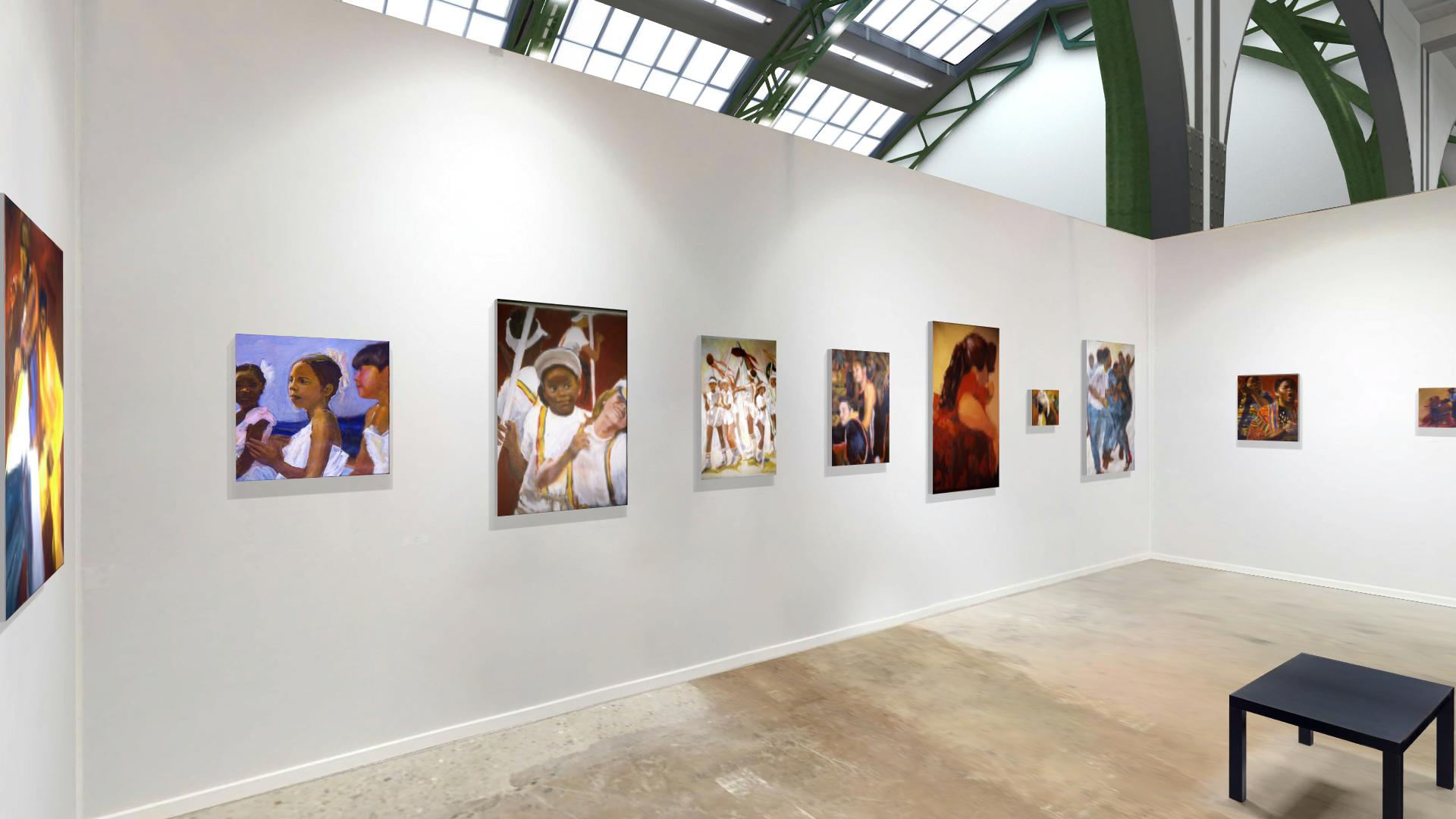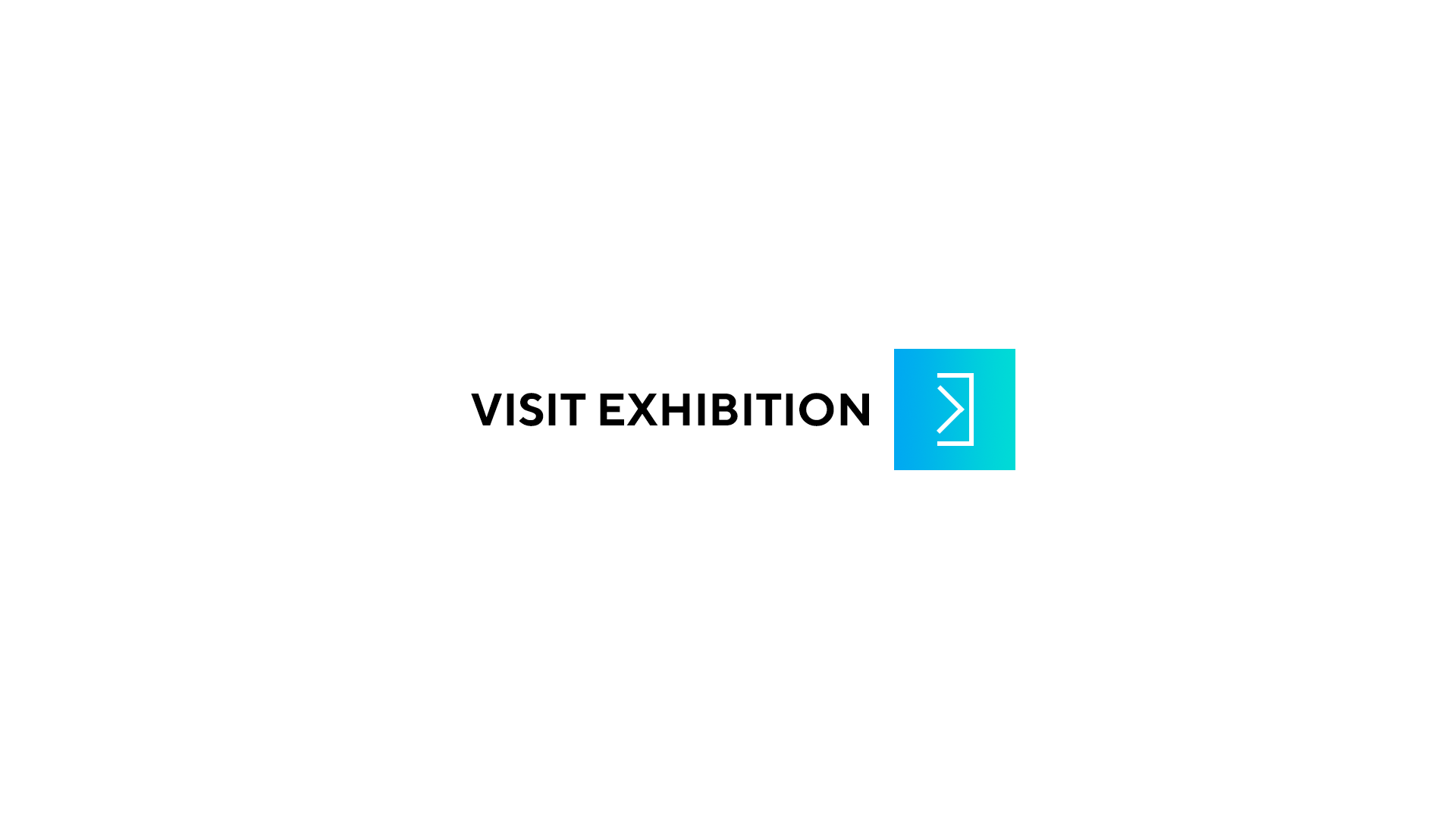 Gallery:

Mitchell-Scott Studio
Art fair:

The Harlem Fine Arts Show
Artist:

C. Mitchell-Scott
I've been drawing and painting since I was very young with my first job at age 8 drawing faces on the dolls my grandmother created and sold. My paintings are colorful, ranging from portraits to paintings of black people and an occasional political statement on being black in America. A graduate of Pratt Institute, my paintings are in private and corporate collections. My work has been exhibited in shows and galleries in Boston, Providence, Rich...

more >>
I've been drawing and painting since I was very young with my first job at age 8 drawing faces on the dolls my grandmother created and sold. My paintings are colorful, ranging from portraits to paintings of black people and an occasional political statement on being black in America. A graduate of Pratt Institute, my paintings are in private and corporate collections. My work has been exhibited in shows and galleries in Boston, Providence, Richmond, Philadelphia, Chicago and California.

Years ago I moved with my two kids to Chicago. It was December. On January first, the Chicago Tribune published a long article with photos of 300 black teens and children that had been killed by gang violence. the teens were using automatic weapons and occasionally small children were victims. They were killed as they played on playgrounds or on the streets of the South Side. The painting of the terrified, crying child is from that period.

When my son was 15, his friends visited often. Back then, there were few images of black teen aged boys so I created several paintings of young black men that are included here. The rappers, the young man in dreadlocks and the young man with hands raised are from that time.

I moved back to Boston, joined a women's art group and began painting regularly organizing and entering shows and art fairs. The family lived in St Thomas for a few years where we all participated in Carnival. I've included a few pieces from a series I created on the children's parade during Carnival. But, I really became obsessed with African style head wraps that were popular when I moved back. I've included several from the series. I was fascinated by the brilliant colors and intricacies of the wrappings and the dignity women displayed
when wearing them.

A couple of years ago, I happened to see a statistic that startled me - in 1860 just before the Civil War, South Carolina's slave population outnumbered the white population by one- third. There were 291,300 white and 402,406 slaves in the state's population. In Mississippi and Louisiana slaves also outnumbered whites. I finally understood what the Civil War was about. I decided to look into the conditions in which slaves were living. Only one painting is included from that series here - Jubilee/Juneteenth representing the day Texas slaves discovered they were free.