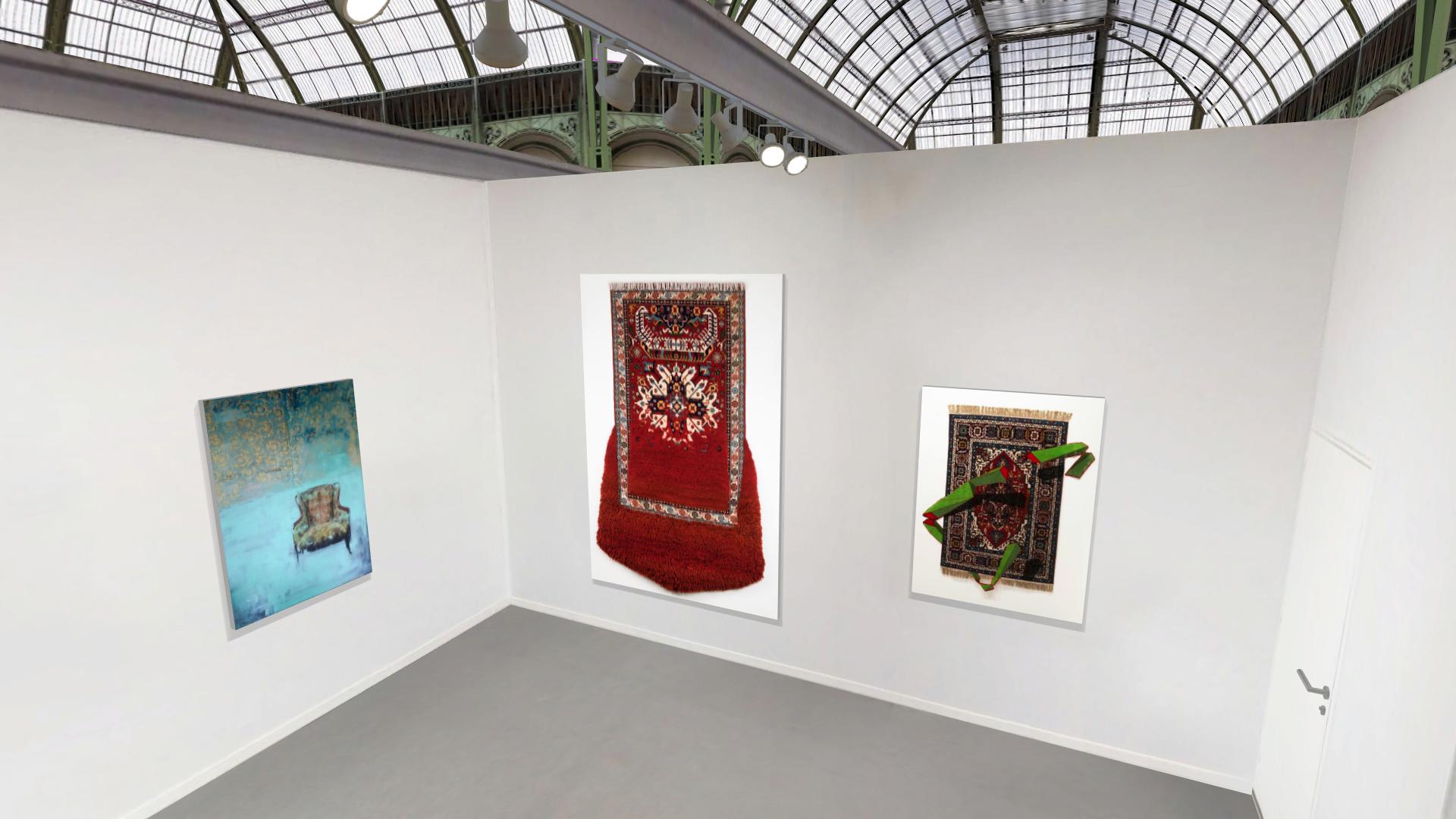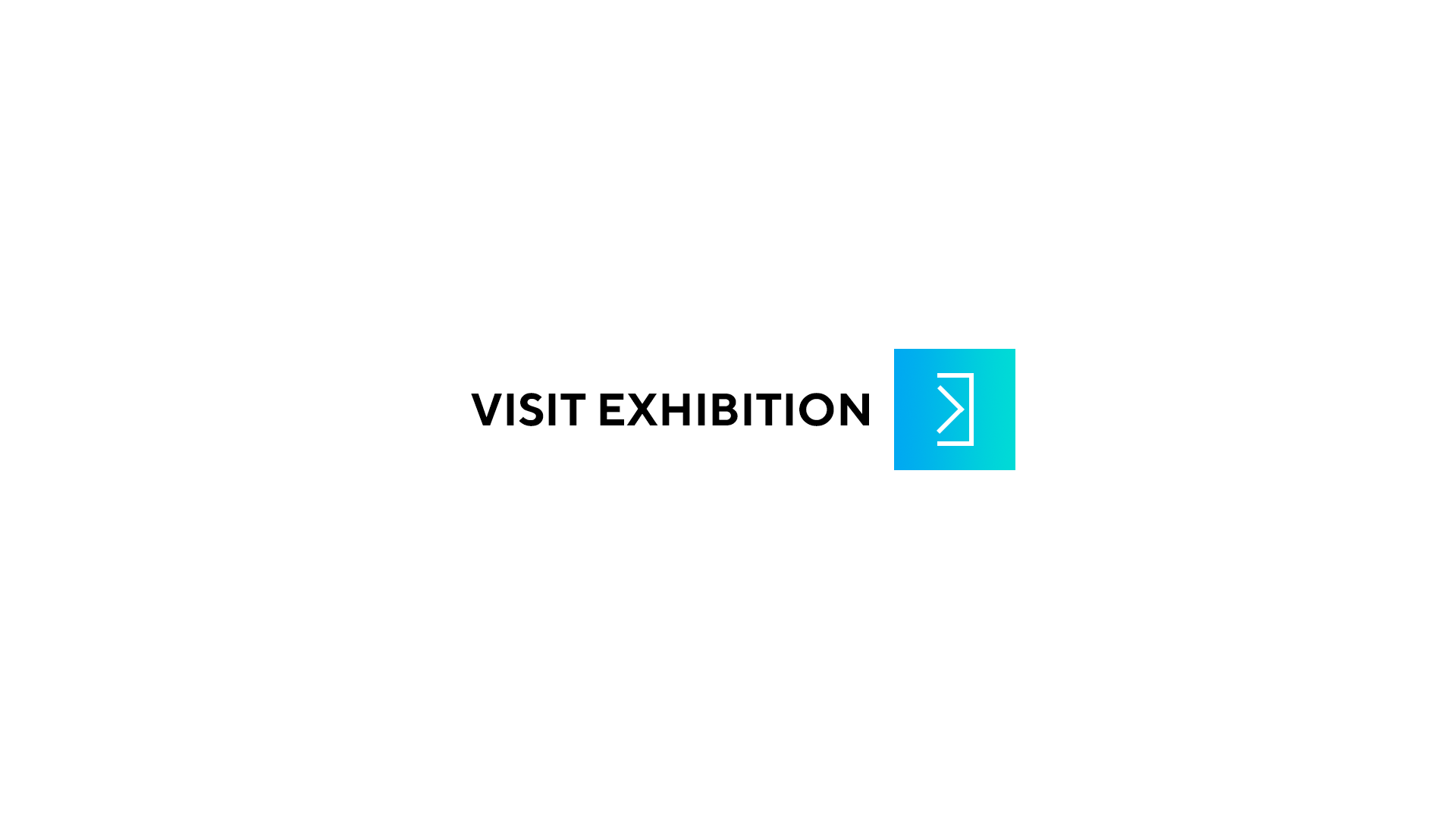 Gallery:

Galleria Anna Marra
Art fair:

Art Paris LIVE - Grand Palais
Artists:

Bertozzi & Casoni, Veronica Botticelli, Faig Ahmed
On the occasion of Art Paris Art Fair 2020, Galleria Anna Marra proposes a fertile dialogue between the textile installations by Faig Ahmed (Azerbaijan), the ceramic sculptures by Bertozzi & Casoni (Italy), and the paintings by Veronica Botticelli (Italy), to foster reflections on the artists' relationship between the materials they use and their culture and state of origin.

Faig Ahmed experiments with traditional materials and colors, ...

more >>
On the occasion of Art Paris Art Fair 2020, Galleria Anna Marra proposes a fertile dialogue between the textile installations by Faig Ahmed (Azerbaijan), the ceramic sculptures by Bertozzi & Casoni (Italy), and the paintings by Veronica Botticelli (Italy), to foster reflections on the artists' relationship between the materials they use and their culture and state of origin.

Faig Ahmed experiments with traditional materials and colors, such as the rug weavings in Azerbaijan or Indian embroidery. He is well known for his conceptual works that utilize traditional decorative craft and the visual language of carpets, to translate it into contemporary sculptural works of art.
His works, in which he uses the language of so-called "Western" installation – gallery walls, room-filling string-sculptures, track lightning to illuminate the torque of monumental shapes –, reimagine ancient crafts and create new visual boundaries by deconstructing traditions and stereotypes. Ahmed is among a new wave of artists exploring crafts in innovative ways to produce works that break away from conventions associated with the craft by bringing it into an art historical context. The Industrial Revolution brought with it not only enormous changes in labor and technological invention, but a fundamental shift in the domestic interior. Marriage customs shifted, the nuclear family became dominant over a multi-generational clan, and the workplace was outsourced, with the result being a new notion of home and domesticity. A rise in general affluence for the middle class led to the adoption of props and symbols of power once reserved for the aristocratic elite. And this included the use of Islamic carpets. The history of the carpet and its use in trade and representation is a fascinating tale of material culture. But perhaps it is more than this, and should be seen as a key to understanding the world today. Originally entering Renaissance European princely courts as an item of barter and diplomacy, the Islamic carpet soon found its way into the paintings of Europe's artists and thus began a general fashion and desire for things Eastern that reached its apogee in the nineteenth century.

Giampaolo Bertozzi and Stefano Del Monte Casoni, better known as Bertozzi & Casoni, stand out for their original and innovative ceramic sculptures.
From their early studies at the Ceramic Art Institute of Faenza, their interests gravitated towards a dialogue with the great traditions in art and they nurtured an original vocation for experimenting with sculpture, seeing in ceramics the possibility of painted sculpture. Bertozzi & Casoni went on to attend the Academy of Fine Arts in Bologna, and participated in exhibitions that focused more on the artists and the motivations for a "new ceramics" in an effort to bridge the gap in support of an expressive medium viewed as a minor art with respect to other artistic forms.
They are now internationally known for the refinement of their creations, in the thirty plus years of artistic research on these materials at a technical and executive level the work becomes an expressive language. Going between compositional surrealism and formal hyperrealism, Bertozzi & Casoni have spent years investigating the waste of contemporary society, not excluding cultural and artistic ones, in an attempt to understand troubled or misunderstood beauties, abstraction and figuration, impermanence and eternity, history and contemporaneity, fantastic imagination and precise technique.

Veronica Botticelli has her aesthetical roots in the "School of San Lorenzo", set in Rome during the 90s.
Her works highlight a difficult equilibrium between colour and design, between reality and imagination, between autobiography and objective analysis, in the synthesis of a tale that encroaches into virgin territory, though it seems familiar. The figures stand out against the density of the stroke, the object is isolated, alienated from its habitat to live in an articulated system of signs dictated by the artist's instinct and imagination.
In fact, on one hand Veronica Botticelli's research distinguishes itself for its heterogeneity in its uses of specific materials (canvas, paper and iron), while on the other it is characterised by her choice of subject: few, always those, repeated infinitely, that emerge from the background of the canvas, or which reveal themselves in the white line incised into the sheet of iron, or appear as thoughts on yellowing paper. The artist has frozen the image and then brought it to life within an articulated system of signs that emerge from a structured background on large fields of colour on which she intervenes by applying pieces of paper/cards/maps that become one with the canvas. She presents this image to visitors as an object that preserves our personal and collective memories. Botticelli's colours are "subdued". The artist uses greens and turquoises to structure the ground into the tonally diverse fields she uses to isolate and bring out the objects she has borrowed from our popular cultural heritage, at times (e.g. her series Gazometri of 2013) with a Roman matrix. Her colours expand with the goal of covering her large pictorial surfaces in a dense but spreading materiality from which a few images emerge to reveal emotive situations with symbolic nuances.