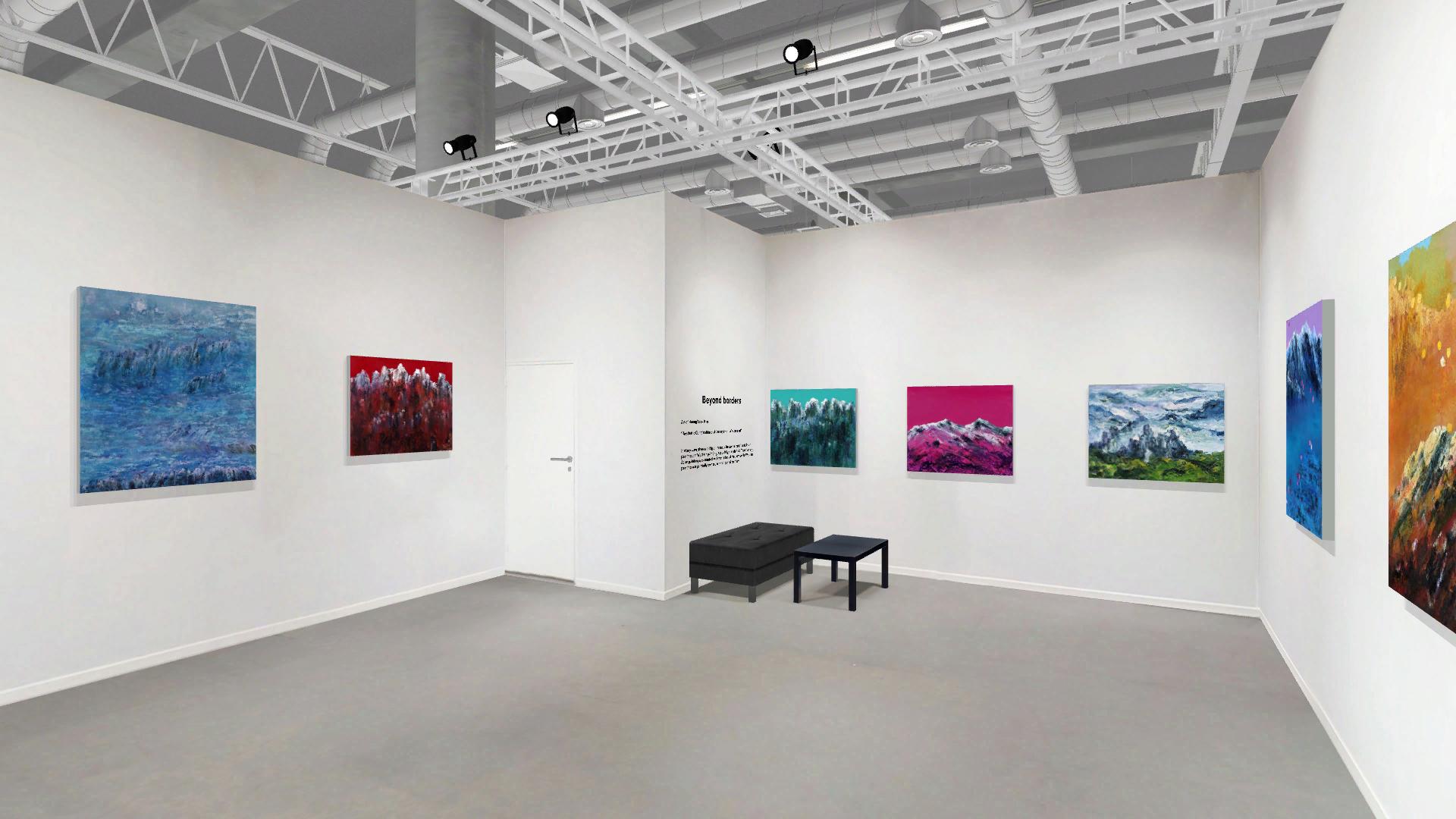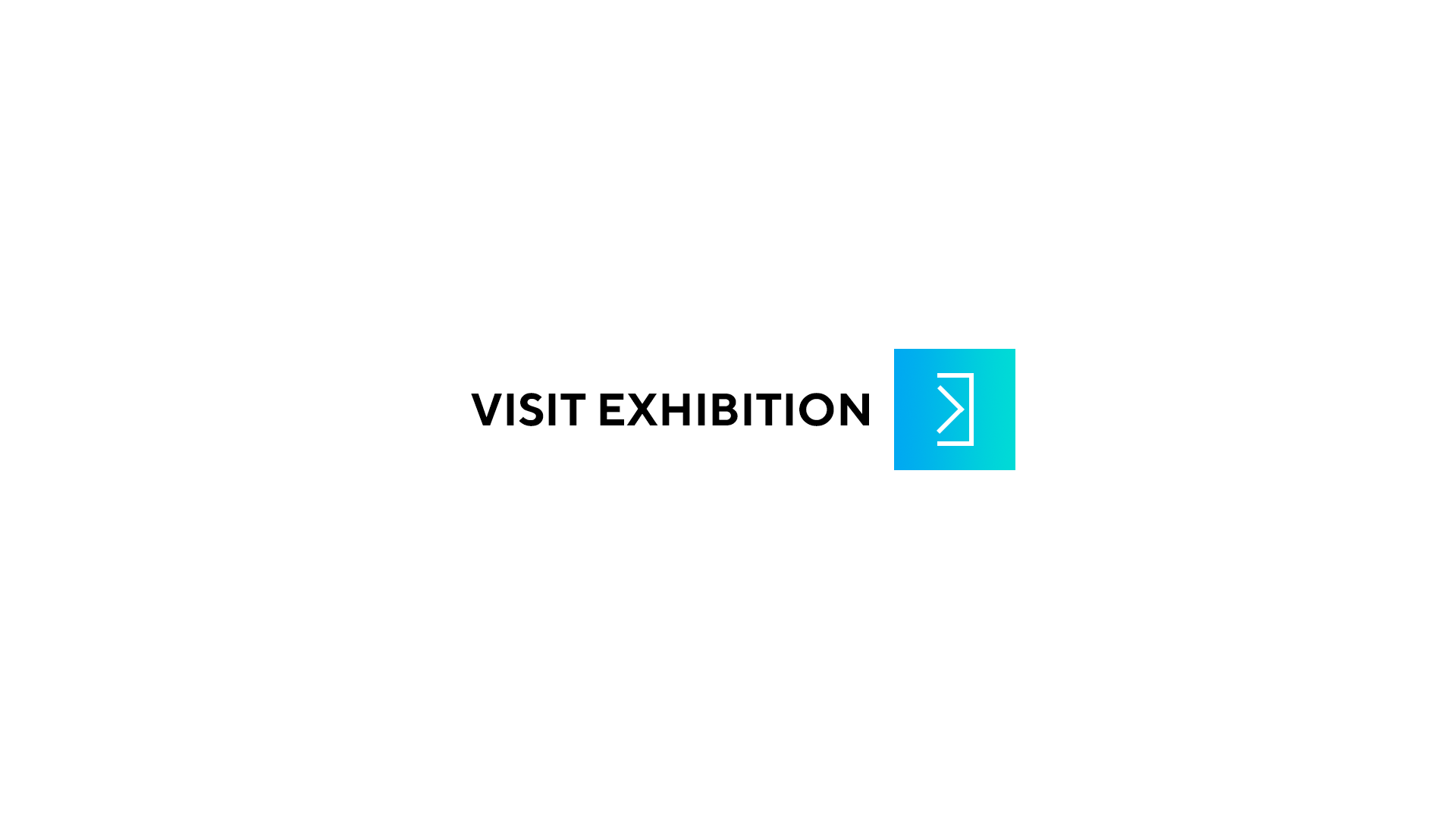 Gallery:

Luna Hung Sug Kim
Art of Heung Sook Kim

" Aesthetic Combination of Asian art and Western art"

In many ways, there are big differences between traditional Asian painting and Western painting, especially in materials. Traditionally, Asian painting was created with water based medium while Western painting was primarily created with oil based medium.

The differences of the two materials bring about different art work. In terms of meth...

more >>
Art of Heung Sook Kim

" Aesthetic Combination of Asian art and Western art"

In many ways, there are big differences between traditional Asian painting and Western painting, especially in materials. Traditionally, Asian painting was created with water based medium while Western painting was primarily created with oil based medium.

The differences of the two materials bring about different art work. In terms of methodology, combining Asian painting with Western painting brought about a new way of creation.

For the past years, many artists made great efforts to unify the two methodologies. Some of them were successful in reaching their artistic purposes.

Artist, Heungsook Kim , also has joined the movement. By using acrylic paints, she creates her landscape paintings which are similar to Asian watercolor painting. Instead of using traditional Asian watercolor paints, she uses a contemporary art material, acrylic paints.