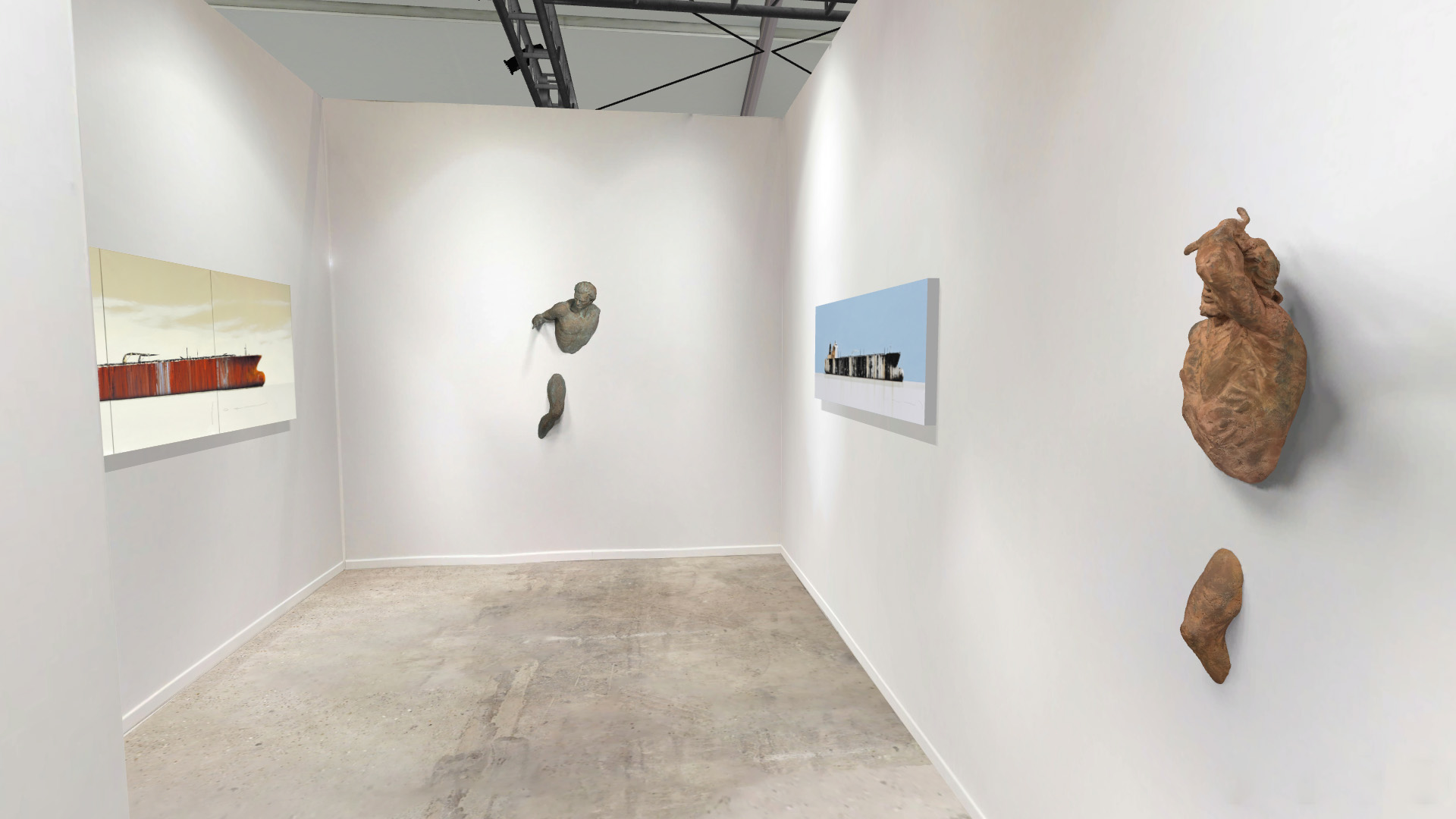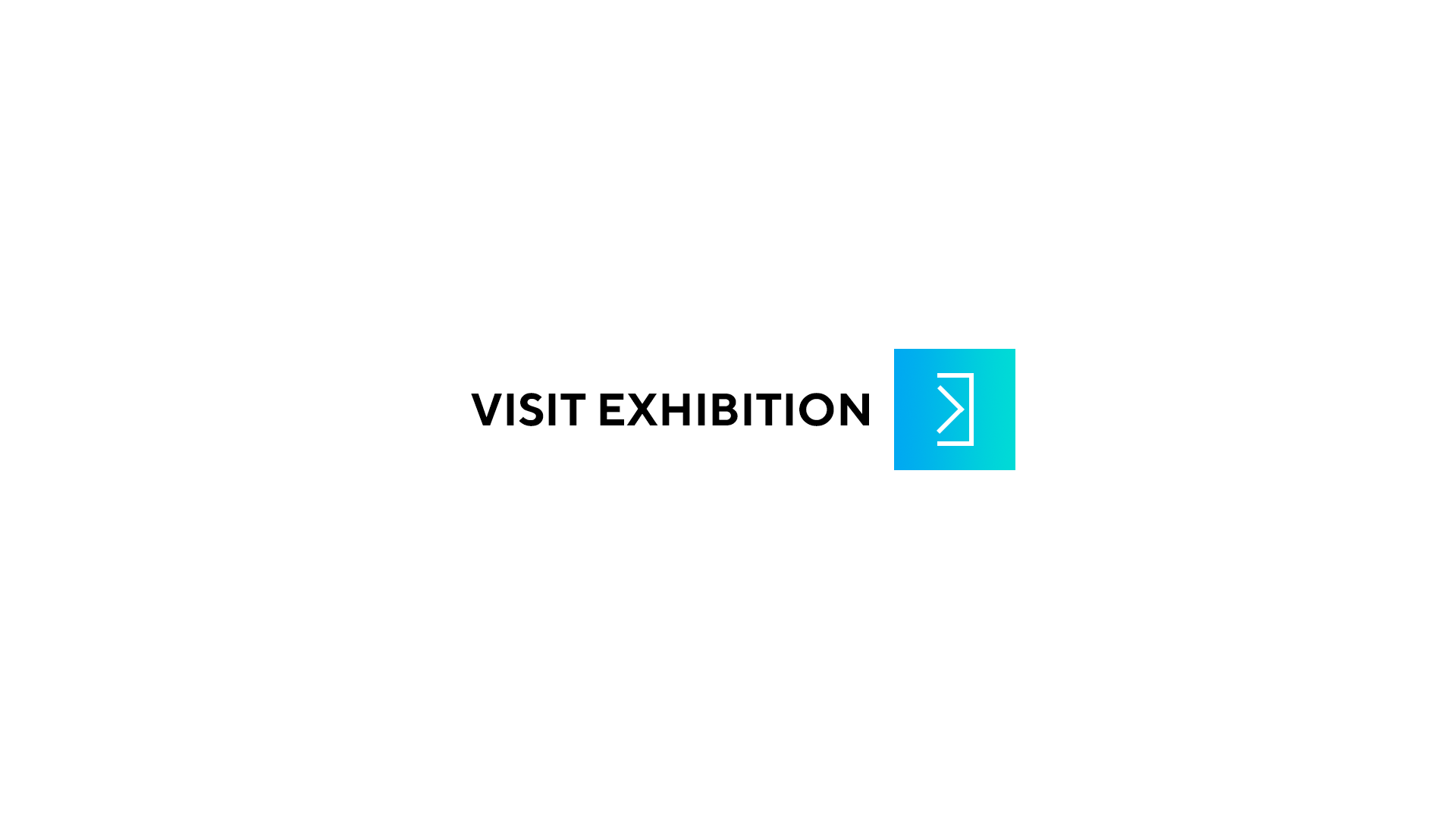 Gallery:

Massey Klein Gallery
Art fair:

Hamptons Virtual Art Fair
Artists:

Stephane Joannes, Matteo Pugliese
On view are sculptures by Matteo Pugliese and oil paintings by Stephane Joannes.

Matteo Pugliese:

The sculptures on view from Matteo Pugliese's compelling series, the Extra Moenia, focus on the struggle and tension of overcoming obstacles and barriers. The artist portrays this through his use of the male body "pushing through" the wall.

Italian sculptor Matteo Pugliese moved to Sardinia in 1978, where he lived with h...

more >>
On view are sculptures by Matteo Pugliese and oil paintings by Stephane Joannes.

Matteo Pugliese:

The sculptures on view from Matteo Pugliese's compelling series, the Extra Moenia, focus on the struggle and tension of overcoming obstacles and barriers. The artist portrays this through his use of the male body "pushing through" the wall.

Italian sculptor Matteo Pugliese moved to Sardinia in 1978, where he lived with his family for the next 12 years. During this time, he developed a strong love for drawing and sculpting and worked on his artwork without any formal education. In 1995, he was awarded a degree in Modern literature from the University of Milan with a thesis on Art Criticism. In 2001, he rented a private space in the center of Milan and there, he organized and financed his first solo exhibition. Only 18 months later, he held his first "official" exhibition in a gallery in Milan, and just months later, he held another solo show in Brussels. Today, his works are on permanent display in galleries in Italy and in major cities throughout the world, such as Rome, Hong Kong, London, Brussels, Lugano and Antwerp. His works have been shown at some of the most prestigious international art fairs such as the Hong Kong Art Fair, ArtFirst (Bologna), Miart (Milan), Arco (Madrid), Fiac (Paris), Eurantica (Brussels). In 2014, Pugliese was selected to create an installation in Italy's oldest café, Caffè Florian, a very prestigious honor given to just one artist per year.

Stephane Joannes:

Born in 1975 in Besançon, France, Stephane Joannes studied at L'Ecole Superieure des Arts Decoratifs in Strasbourg, France. Joannes' large oil on canvas paintings depict solitary cargo ships surrounded by the vast sky and water. The traditional subjects are made contemporary by Joannes' clean lines, bold delineations of space and hints of abstraction.

His collection, Tankers, features large horizontal paintings of cargo ships that border on abstraction. Joannes' paintings are typically long, horizontal pieces, sometimes diptychs or triptychs over eight feet long. He divides his paintings into three distinct sections: the sea, the sky, and the sea vessel on the horizon. The air and water seem vast and are often blocked off with a single, bold color. His ships, on the other hand, are incredibly detailed with each drip of rust and weathering carefully articulated. These orange and brown drops reveal not only the ship's past but also the painting's history: they are visible evidence of the painter's brushstrokes and artistic process. The busy, overlapping vertical streaks provide an interesting contrast to the otherwise clean, precise lines the artist uses.