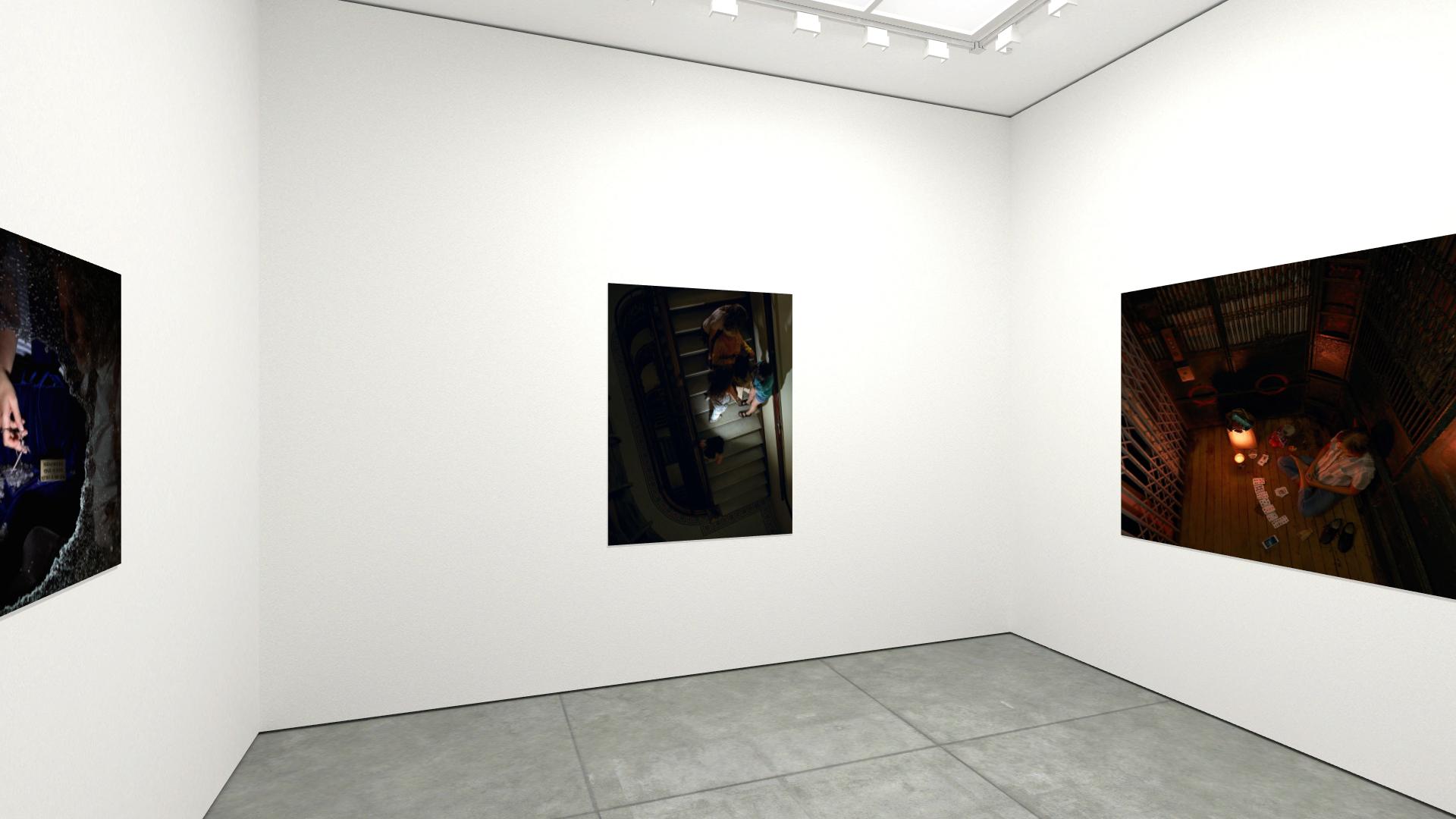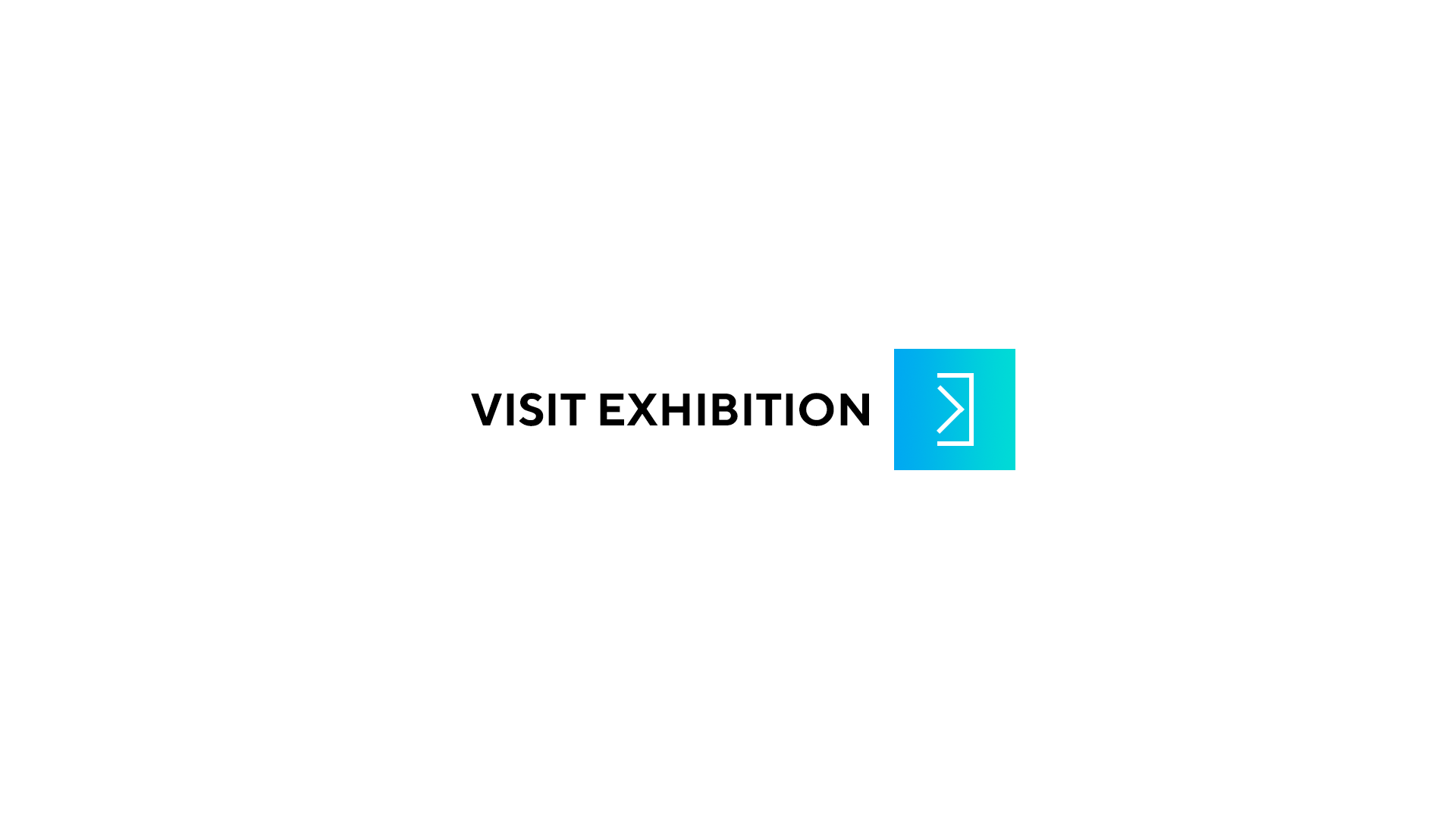 Art fair:

The Armory Show, New York 2020
Victoria Miro represents some 40 international artists and artist estates. The gallery occupies 20,000 square feet across its locations in Mayfair and Wharf Road, London, and Venice. Victoria Miro first opened her gallery in Cork Street, Mayfair in 1985. The gallery quickly earned acclaim for showing the work of established and emerging artists from around the world.

. In 2000 Victoria Miro relocated to a sensitively converted, 8,000-squa...

more >>
Victoria Miro represents some 40 international artists and artist estates. The gallery occupies 20,000 square feet across its locations in Mayfair and Wharf Road, London, and Venice. Victoria Miro first opened her gallery in Cork Street, Mayfair in 1985. The gallery quickly earned acclaim for showing the work of established and emerging artists from around the world.

. In 2000 Victoria Miro relocated to a sensitively converted, 8,000-square-foot former furniture factory situated between Hoxton and Islington in north east London. In October 2006 the gallery expanded further by opening a second exhibition and viewing space in an adjoining building on Wharf Road. The new space, conceived by Claudio Silvestrin Architects and executed by the project architects Michael Drain Architects, comprises galleries and viewing rooms. It sits atop a refurbished Victorian building, its sculptural, minimalist form creating a dramatic approach to the building from the street.

Illuminating the south façade through its six-metre-high windows is Ian Hamilton Finlay's elegiac neon installation, The Seas Leaves the Strawberries Waves (1990). Works specially conceived for the space include Grayson Perry's fifteen-metre-long The Walthamstow Tapestry, 2009 (pictured).

The gallery is almost unique in London for having its own garden, a beautiful landscaped area overlooking a restored stretch of the Regent's Canal at Wenlock Basin which has been used to great effect for installations by gallery artists such as Yayoi Kusama and Alex Hartley (A Gentle Collapsing II, 2016, pictured).