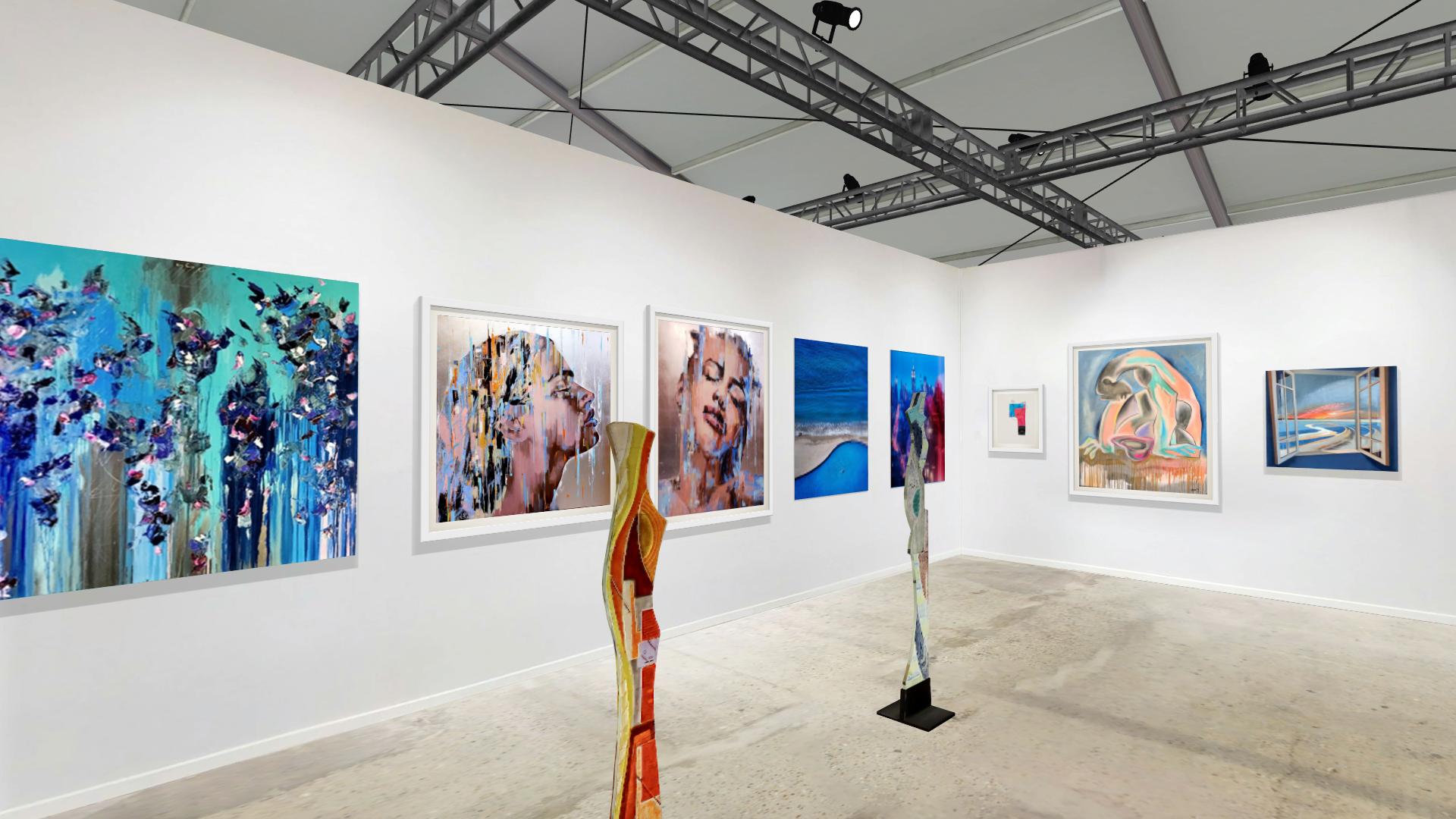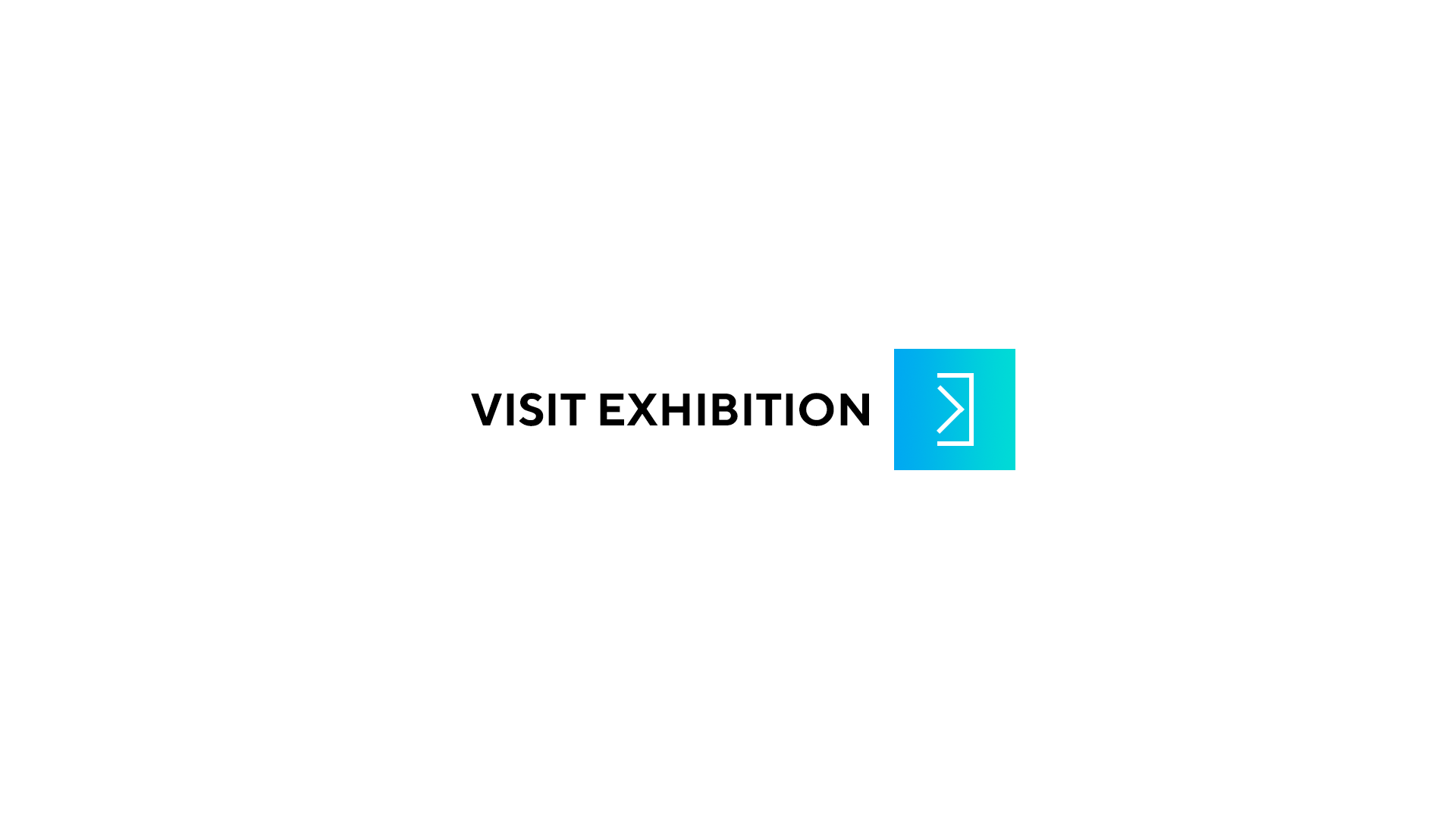 Gallery:

Onessimo Fine Art
Art fair:

Hamptons Virtual Art Fair
Artists:

Fredy Villamil, Alexander Volkov, Wesley Channell, Karim Ghidinelli, Aziz Kadmiri, David Drebin, Alexandra Nechita, Fernando Davila, Samir Sammoun
American Summer

Running in the waves, splashing in the pool, laying in a field of flowers. Open windows with ocean breezes, dancing in the moonlight...

Onessimo Fine Art is a Palm Beach Fine Art Gallery featuring world renowned artists, including paintings, master prints multi media, photography, Sculptures in glass and metals, indoor and outdoor sculpture.

Located in Palm Beach Gardens the gallery has been extremely suc...

more >>
American Summer

Running in the waves, splashing in the pool, laying in a field of flowers. Open windows with ocean breezes, dancing in the moonlight...

Onessimo Fine Art is a Palm Beach Fine Art Gallery featuring world renowned artists, including paintings, master prints multi media, photography, Sculptures in glass and metals, indoor and outdoor sculpture.

Located in Palm Beach Gardens the gallery has been extremely successful for over 17 years and Owner/Operator Debra Onessimo has been running prestigious galleries in Palm Beach County for over 30 years. Onessimo Fine Art has proudly exhibited nationally in some of the most popular art fairs.

Exclusively representing JEFF ROBB, DAVID DREBIN, MACKENZIE THORPE, FREDY VILLAMIL, PETER MAX, DOMENIC BESNER, KARIM GHIDINELLI, ALEXANDRA NECHITA, PICASSO, HESSAM ABRISHAMI, SALVADOR DALI, SAMIR SAMMOUN, JURGEN GORG, ELKA LEONARD, ALAN WOLTON, AZIZ KADMIRI, ALEXANDER VOLKOV, ALFREDO PALMERO, TOM WESSELMAN, BRUNO ZUPAN, PETER ROTH, CHRISTINA NARWICZ, FERNANDO DAVILA, PALOMA HINOJOSA,

SCULPTORS: STEVEN ZALUSKI, ALEX KVETON, THOMAS SCOON, ALBERTO DONA, MASSIMILIANO SCHIAVON, PETER MANDL

Visit us online at www.onessimofineart.com as well as on www.artsy.net and www.artnet.com.