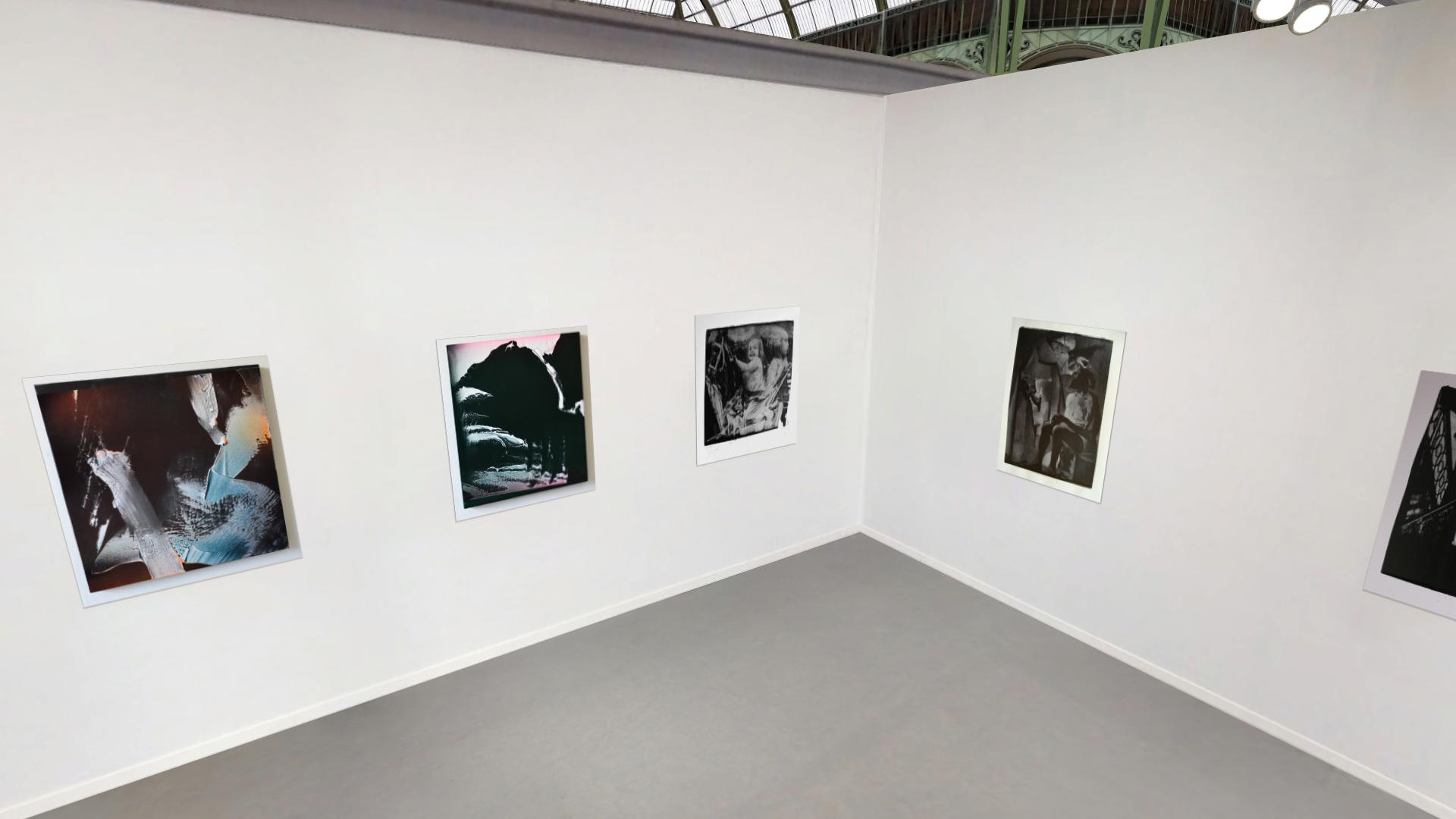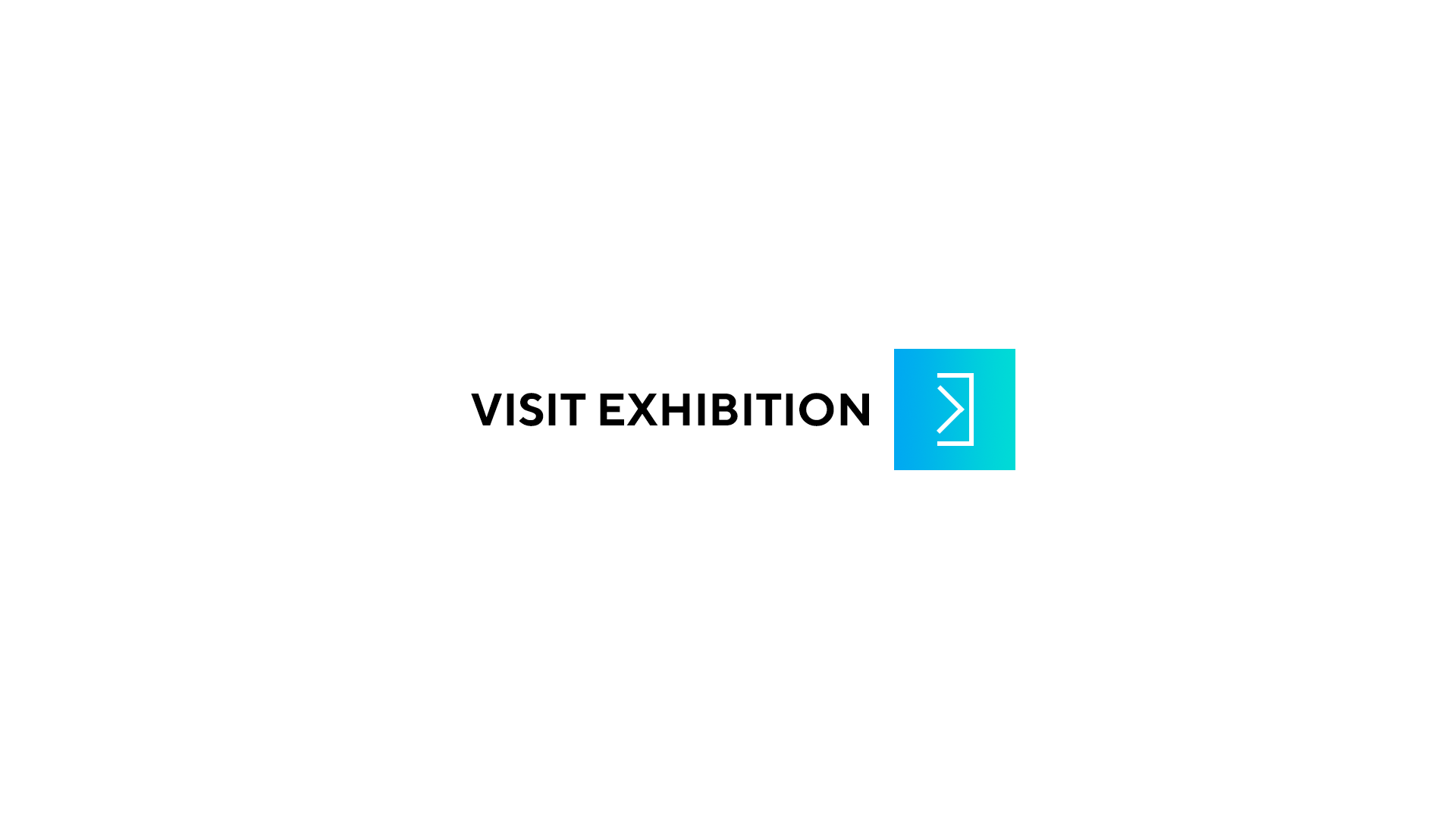 Gallery:

Galerie Valérie Eymeric
Art fair:

Art Paris LIVE - Grand Palais
Rémy Hysbergue works with acrylic sprays to disturb the look. Born in 1967 and graduated of School of Decorative Arts of Paris.
Marc-Antoine Decavèle works with low pressure gun. His paintings possess the kind of fragility that demands attention. Born in 1981 and graduated of Fine Art Of Paris.
Thomas de Vuillefroy invented a process with a puzzle of drawings and a last etape with a scraper and Chinese ink. He is born in 1978 and ...

more >>
Rémy Hysbergue works with acrylic sprays to disturb the look. Born in 1967 and graduated of School of Decorative Arts of Paris.
Marc-Antoine Decavèle works with low pressure gun. His paintings possess the kind of fragility that demands attention. Born in 1981 and graduated of Fine Art Of Paris.
Thomas de Vuillefroy invented a process with a puzzle of drawings and a last etape with a scraper and Chinese ink. He is born in 1978 and graduated of Fine Arts of Angers.