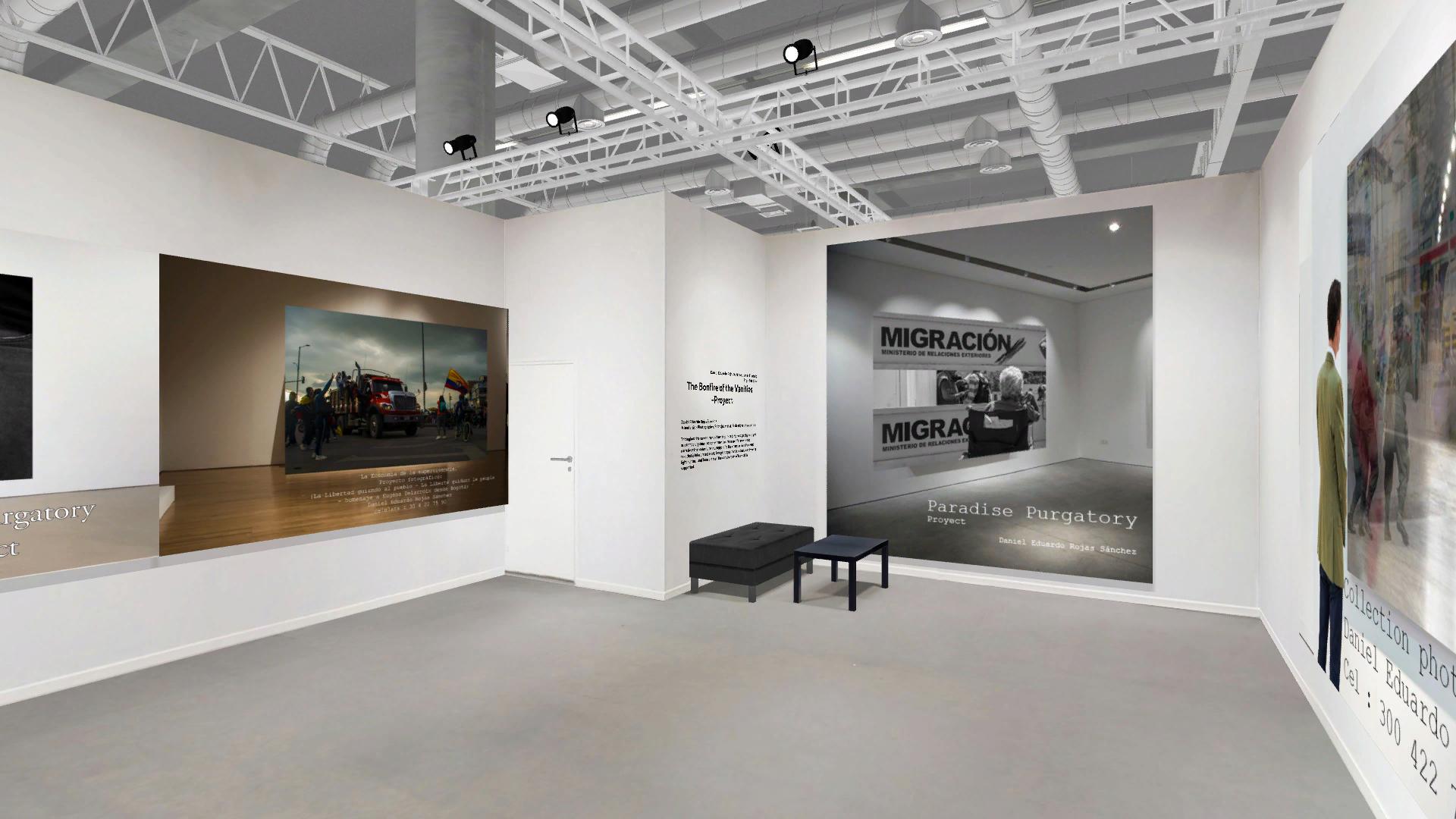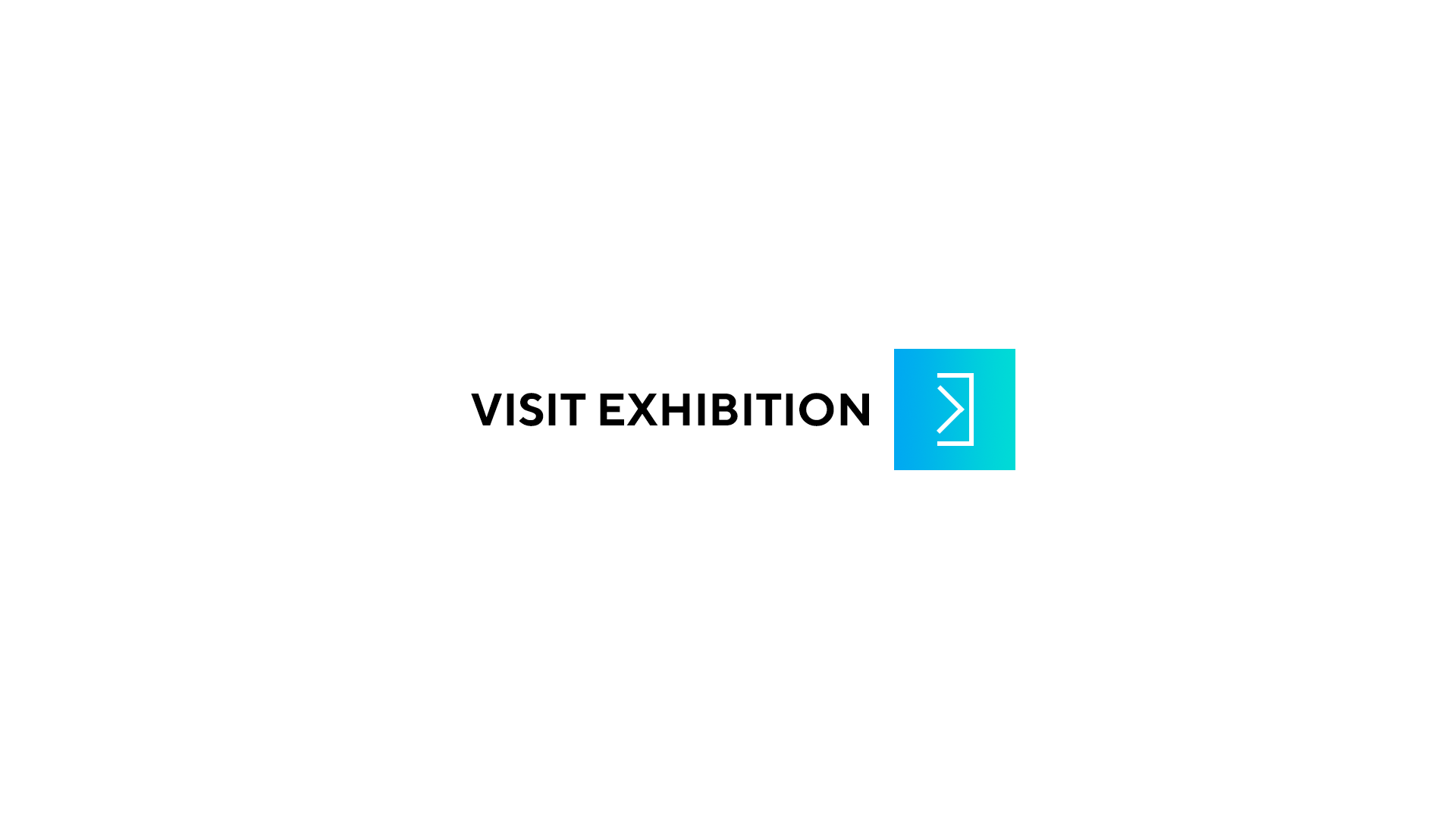 Artists:

Daniel Eduardo Rojas Sánchez, Daniel Eduardo Rojas Sanchez
Daniel Eduardo Rojas Sanchez
Visual artist- Photographer, Photojournalist, Professional in visual arts.

Throughout his career, he has been interested in photography and light as a temporary construction element in the search for stories and narratives that constitute the support for the construction of a visual text that is interpreted as art. As a photographer, he considers himself a light hunter. , and from there all the construc...

more >>
Daniel Eduardo Rojas Sanchez
Visual artist- Photographer, Photojournalist, Professional in visual arts.

Throughout his career, he has been interested in photography and light as a temporary construction element in the search for stories and narratives that constitute the support for the construction of a visual text that is interpreted as art. As a photographer, he considers himself a light hunter. , and from there all the construction of his work is supported.