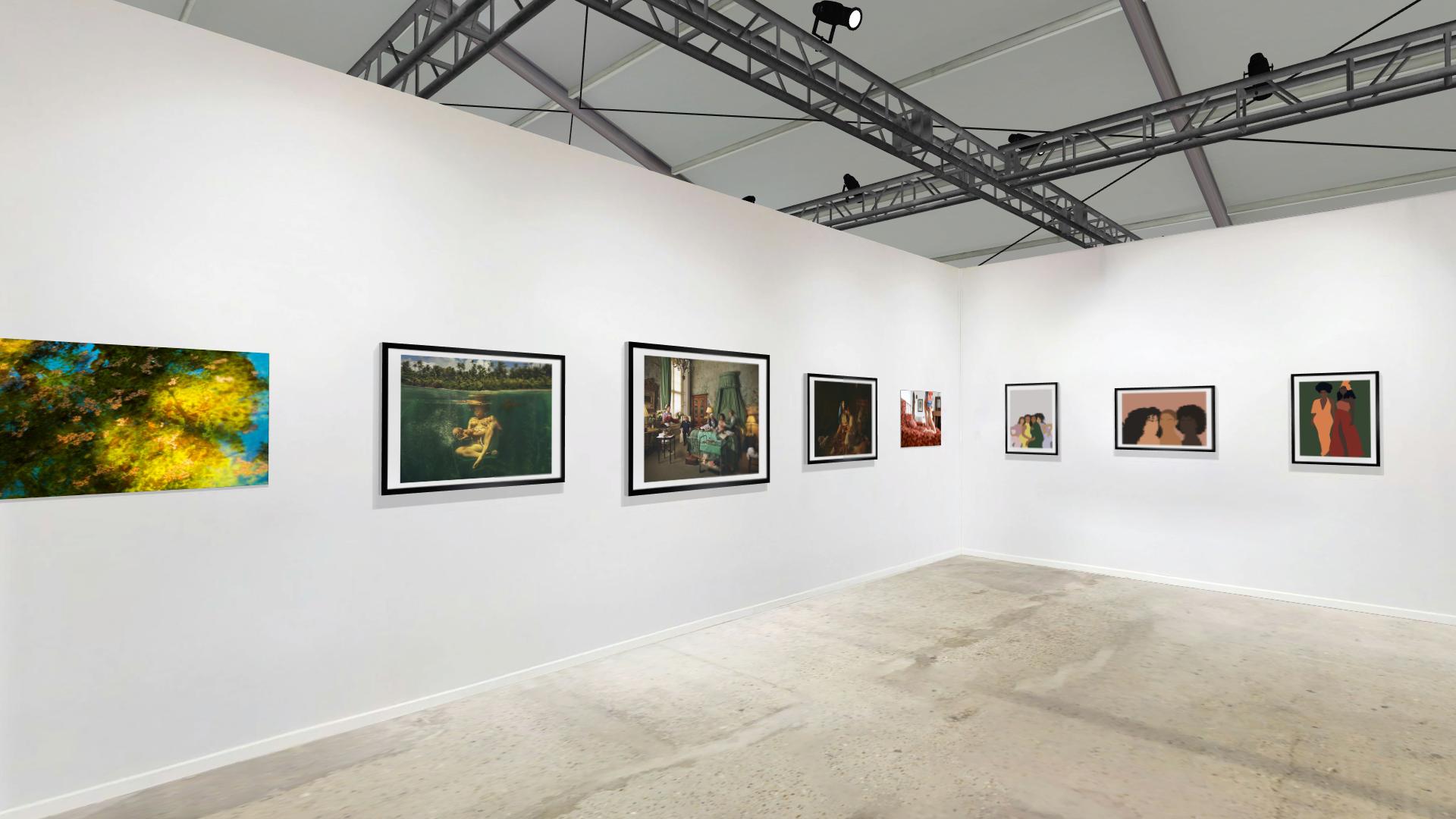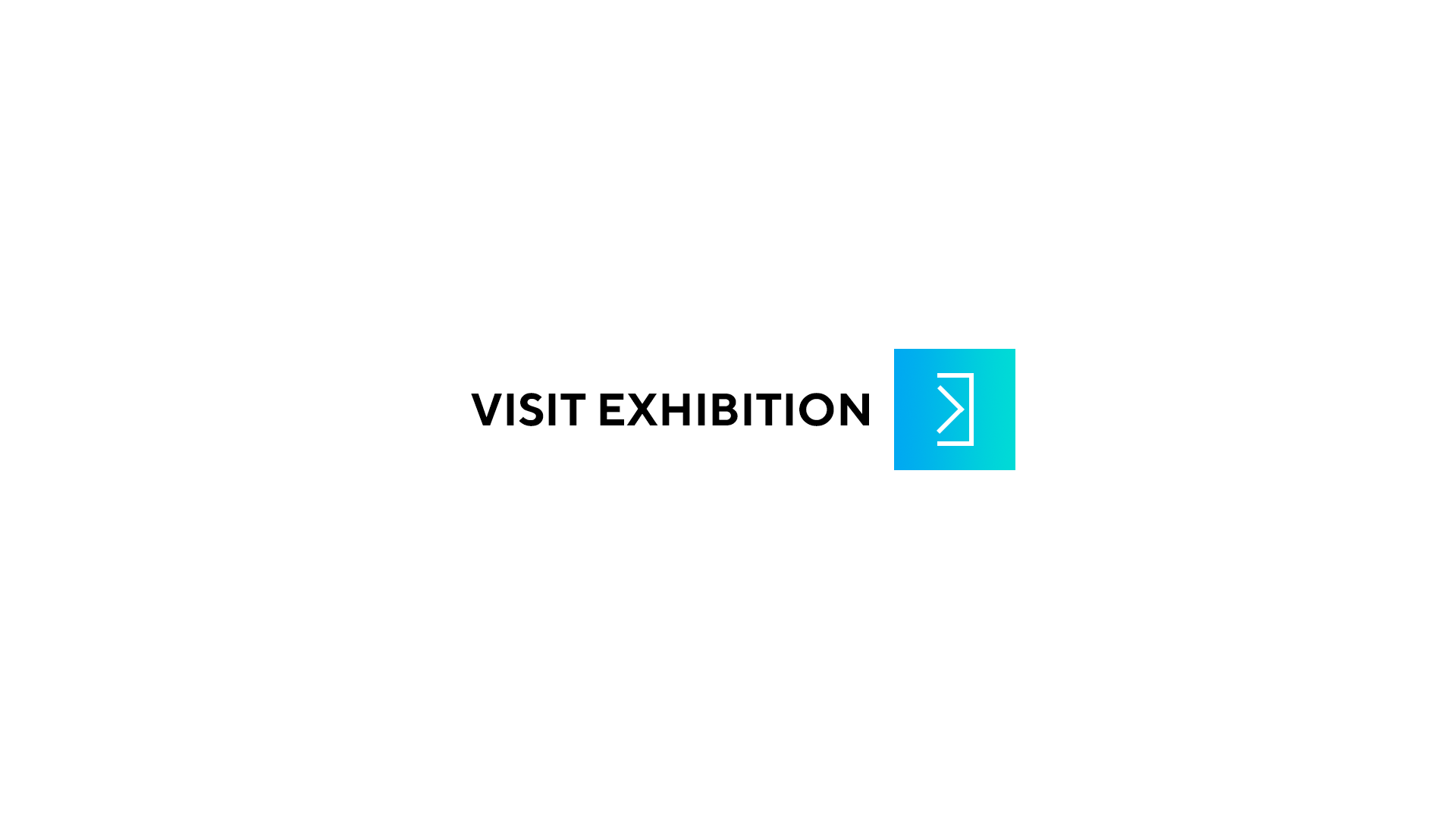 Art fair:

Hamptons Virtual Art Fair
Artists:

Linda Frueh, Laurie Barmore, Ritu Sinha, Dani Vinokurov, Rachel Berkowitz, Natalie Lennard, Samantha Viotty, Katherine Filice
GALLERY 1202

Gallery 1202's booth at the Hamptons Virtual Art Fair titled Her Story: Contemporary Female Artists Worldwide is an amalgamation of female identifying artists coming together from diverse backgrounds, ethnicities and countries. Intentionally female-focused, Gallery 1202 strives to resolve the dramatic disparity in representation in galleries, and collections of women artists.

Women made up just 24% of the artist...

more >>
GALLERY 1202

Gallery 1202's booth at the Hamptons Virtual Art Fair titled Her Story: Contemporary Female Artists Worldwide is an amalgamation of female identifying artists coming together from diverse backgrounds, ethnicities and countries. Intentionally female-focused, Gallery 1202 strives to resolve the dramatic disparity in representation in galleries, and collections of women artists.

Women made up just 24% of the artists shown at art fairs in 2018, and only 13.7% of living artists that are represented in Europe and North America. Women are still unequivocally disenfranchised in the art world, especially in private collections. We are here to resolve those numbers by providing an overhaul of talented female artists in various mediums. Work ranging from fiber art to encaustic paintings; discussing topics from the socio-political issues in Ritu Sinha's works on paper, to isolation and reflection in Rachel Berkowtiz's photography and Katherine Filice's drawings, to the transgression of craft and illustration into Fine Art reflected in Samantha Viotty's digital illustrations. Our collection weaves through the gender-ization of female work, and how that furthers the devaluation through historic connotations of craft like art. Even through negative connotations and gendered stereotypes of female made artwork, intricate works on paper like Dani Vinokurov's, and other forms of historically female 'craft' artwork have actually increased in value on the market.

The collection of female artists shown include fearless women unapologetically displaying and praising the female experience through their work as with Natalie Lennard's Birth Undisturbed series, or brazenly experimenting with their art like Laurie Barmore and Yulia Shtern. These women are masters of their mediums, not just in understanding and control of the medium, but conquering the depth in the chemistry and science behind the form like Linda Frueh. All of this coming together to complete an accomplished collection of amplified voices that have been traditionally diminished in the art world.