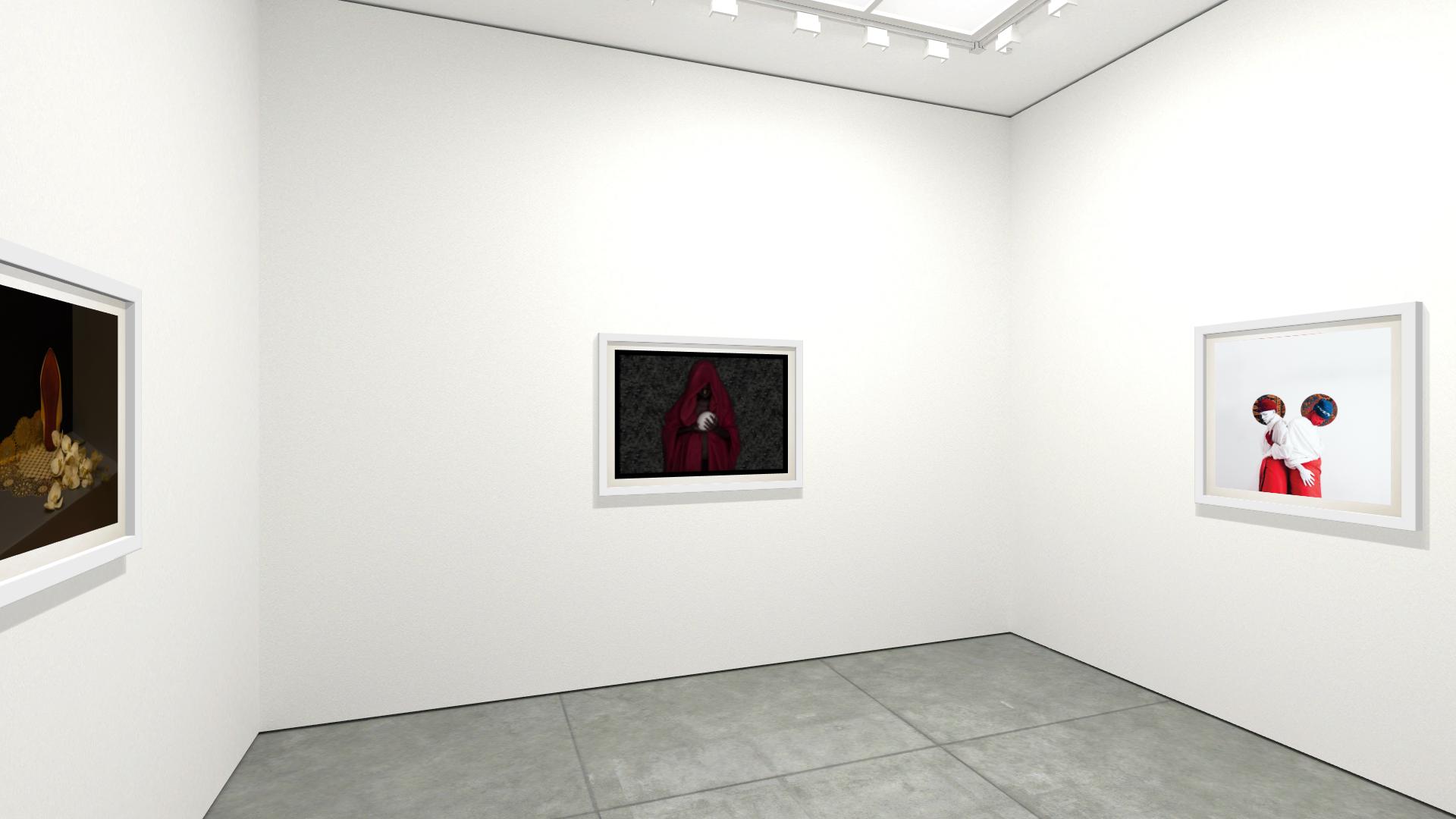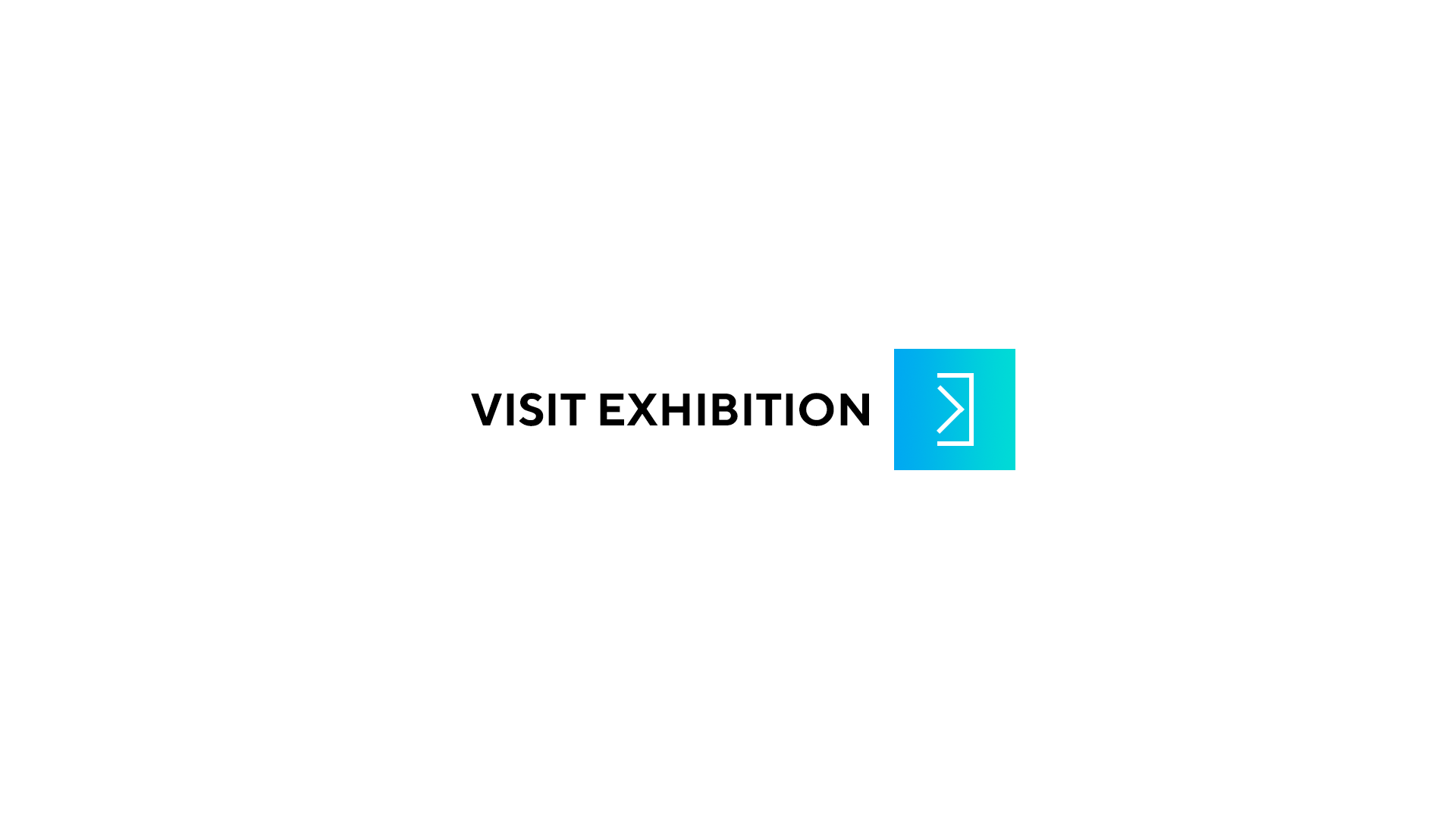 Art fair:

MIA Photo Fair, Milan 2020
Artists:

MAYA-INÈS TOUAM, ALUN BE, TSOKU MAELA
Founded by Jacques-Antoine Gannat, African Arty is an artists' agency and a cultural watch platform dedicated to the Art of the continent. African Arty offers tailor-made support to artists in their careers in order to promote their work and develop their opportunities.

With a network developed over the years on different continents, African Arty sets up partnerships with galleries, institutions and exhibition curators in order to conne...

more >>
Founded by Jacques-Antoine Gannat, African Arty is an artists' agency and a cultural watch platform dedicated to the Art of the continent. African Arty offers tailor-made support to artists in their careers in order to promote their work and develop their opportunities.

With a network developed over the years on different continents, African Arty sets up partnerships with galleries, institutions and exhibition curators in order to connect the different cultural actors and make people discover the talents we represent.

If you have a project to submit or if you would like to collaborate with us, do not hesitate to contact us!