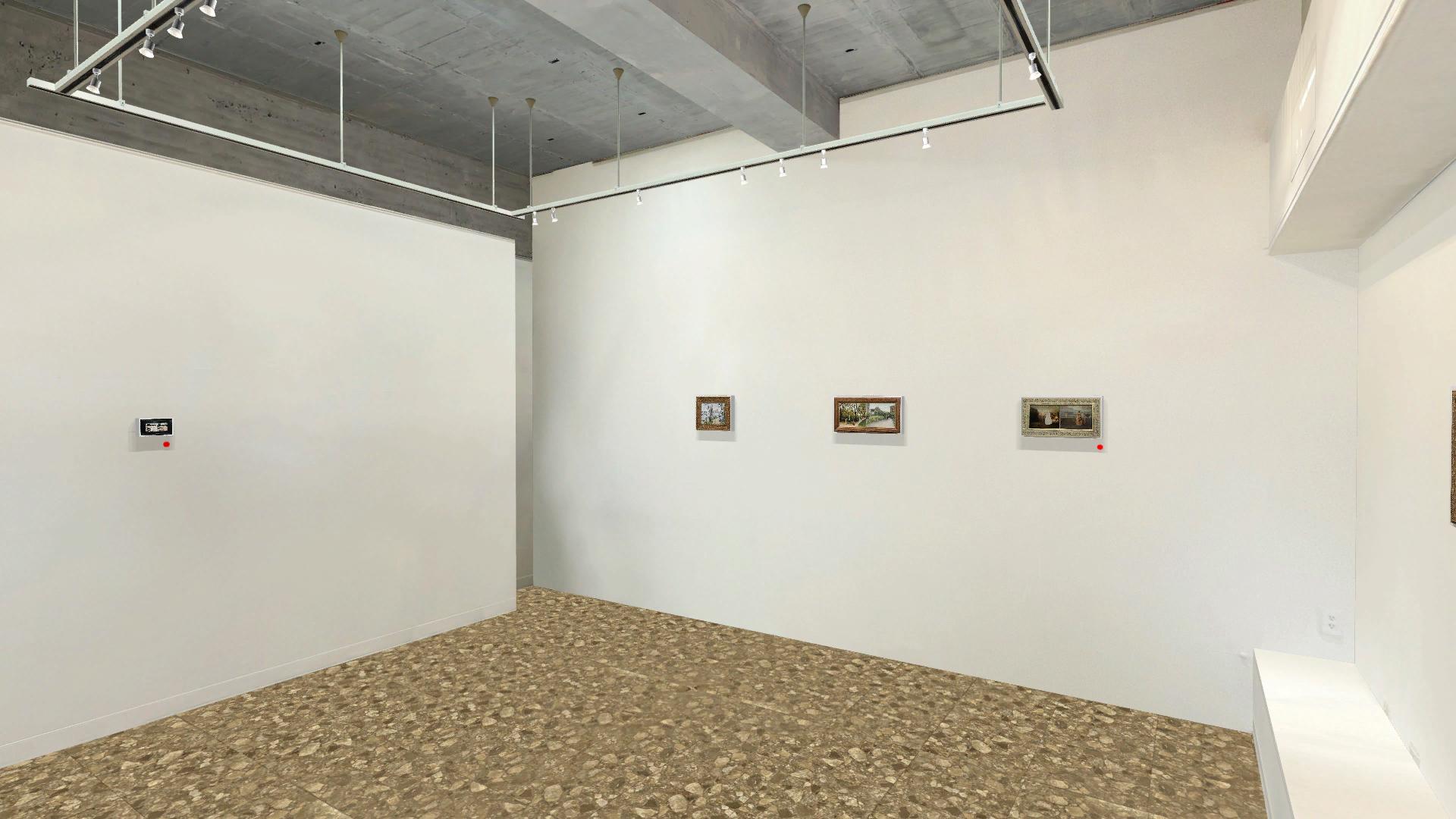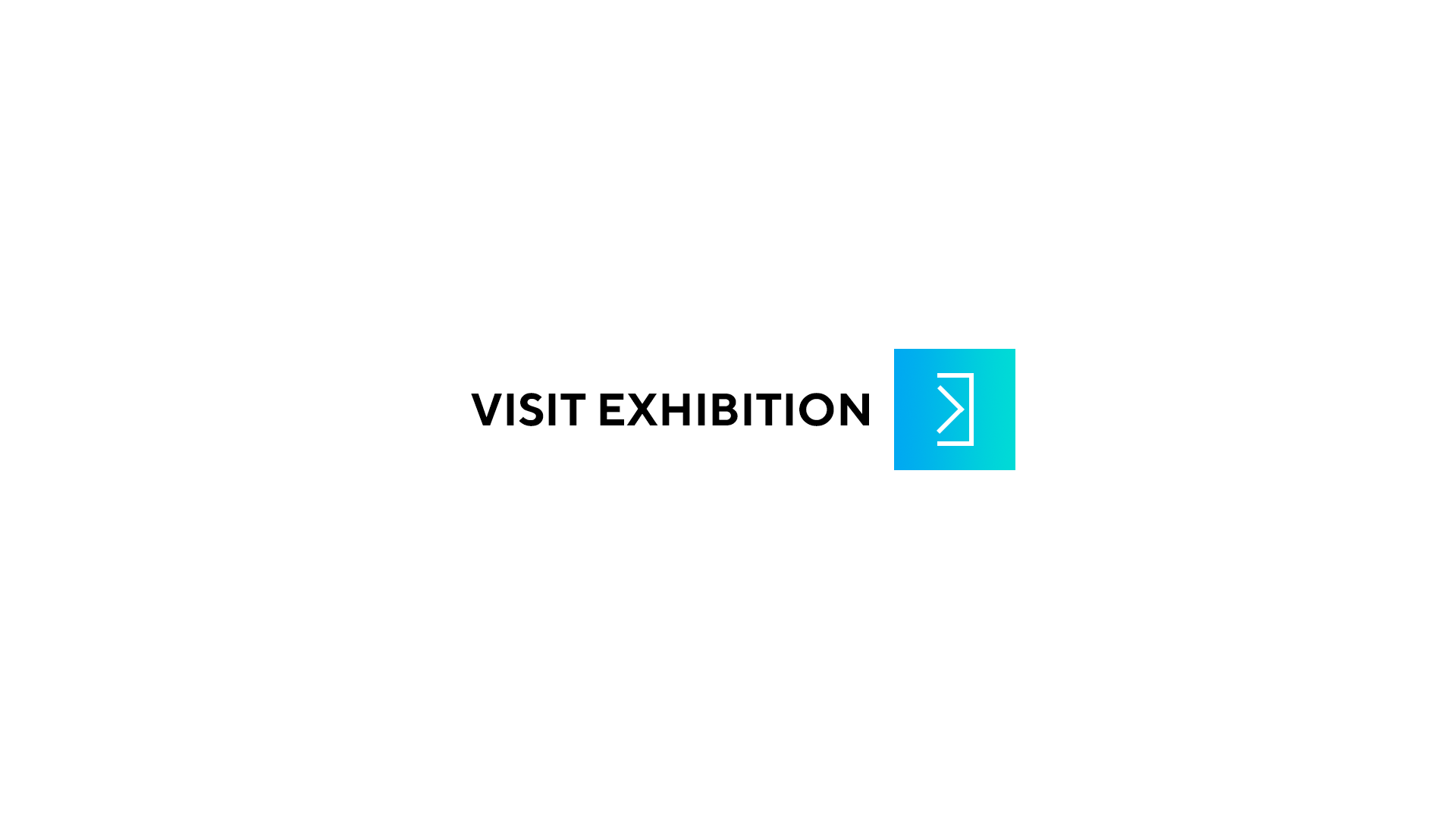 4-9-15 Nishitenma, Kita-ku, Osaka, JAPAN
YOD Gallery is pleased to present "The People Wandering in Nakanoshima" by Sumiko Iwaoka.

What kind of life would the people depicted in the masterpieces be living if they were to travel back in time to the present day?

The people depicted in the classical paintings live in different times and in different environments to ours. However, we sometimes feel empathy for the people in the paintings and feel a connection with them. As i...

more >>
YOD Gallery is pleased to present "The People Wandering in Nakanoshima" by Sumiko Iwaoka.

What kind of life would the people depicted in the masterpieces be living if they were to travel back in time to the present day?

The people depicted in the classical paintings live in different times and in different environments to ours. However, we sometimes feel empathy for the people in the paintings and feel a connection with them. As if to draw these connections, I collaged cut-out figures into contemporary landscapes.

For my solo exhibition at YOD Gallery, I started by staying near the gallery and walking around the area to observe the landscape. I like this style of work because it was born out of my habit of walking around the neighborhood during the Corona Disaster, and I have come to see the scenery more and more.

Near the gallery was Nakanoshima, a somewhat elegant neighborhood. Surrounded by waterways, bridges, old Western-style buildings, streetlights, and large corporate buildings, Nakanoshima is a small place where commercial and cultural facilities are concentrated.
According to the origin note, the city seems to have prospered on the waterways. This city reminds me of the urban landscape of Paris as depicted by the painters Caillebotte and Jean Béraud. No wonder Namba, Oe, and Yodoyabashi bridges over Nakanoshima are designed in a Western style, reminiscent of the bridges over the Seine River in Paris. It made me think for a moment that the Dojima River in Osaka might be the Seine in Paris.

With the map open, sketching and photographing, I walked around thinking about where the figures in the masterpieces would look natural or as a contrast to each other.

And in this exhibition, the people depicted in the masterpieces are in the city of Nakanoshima in the paintings, just as I walked.