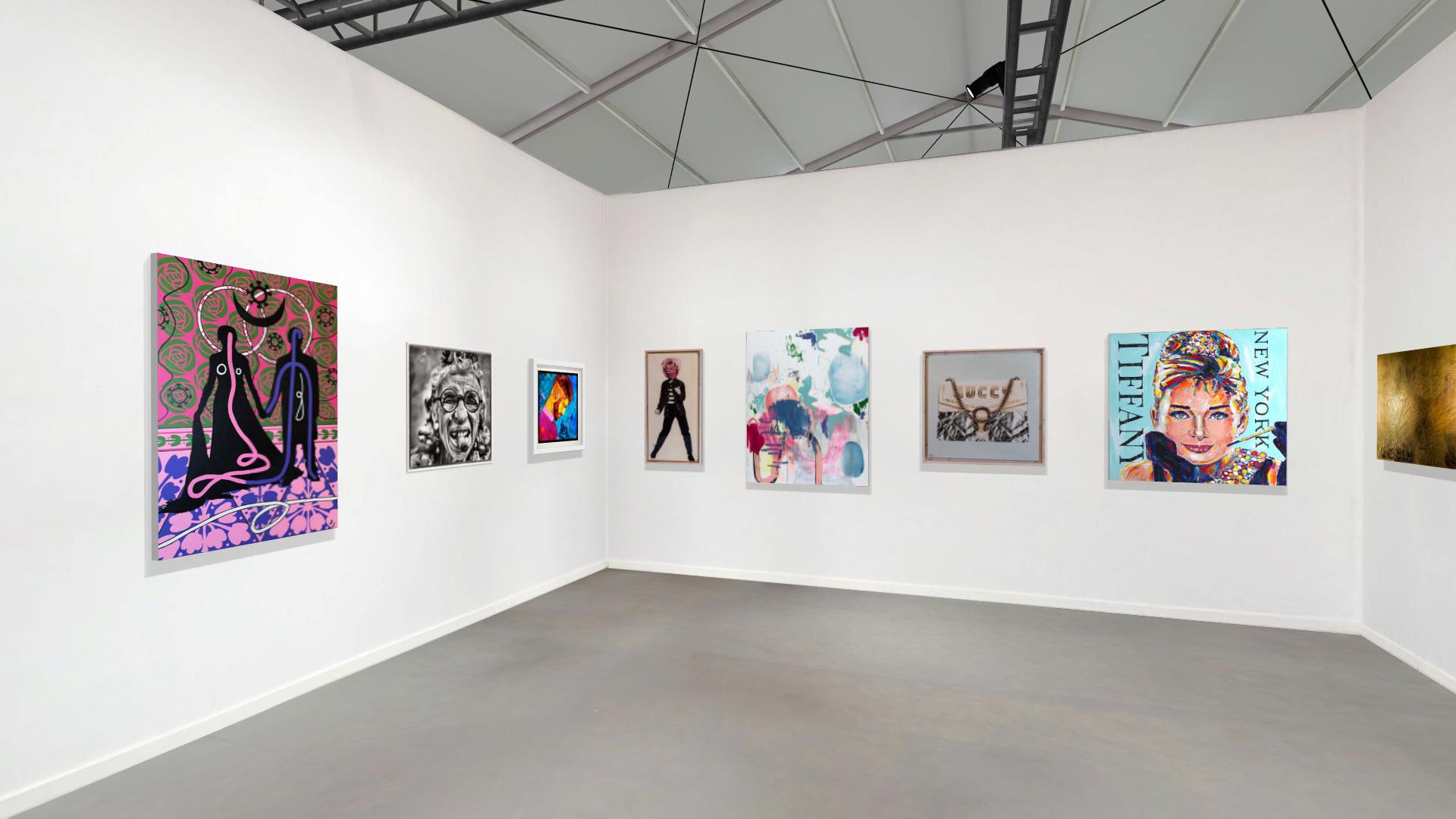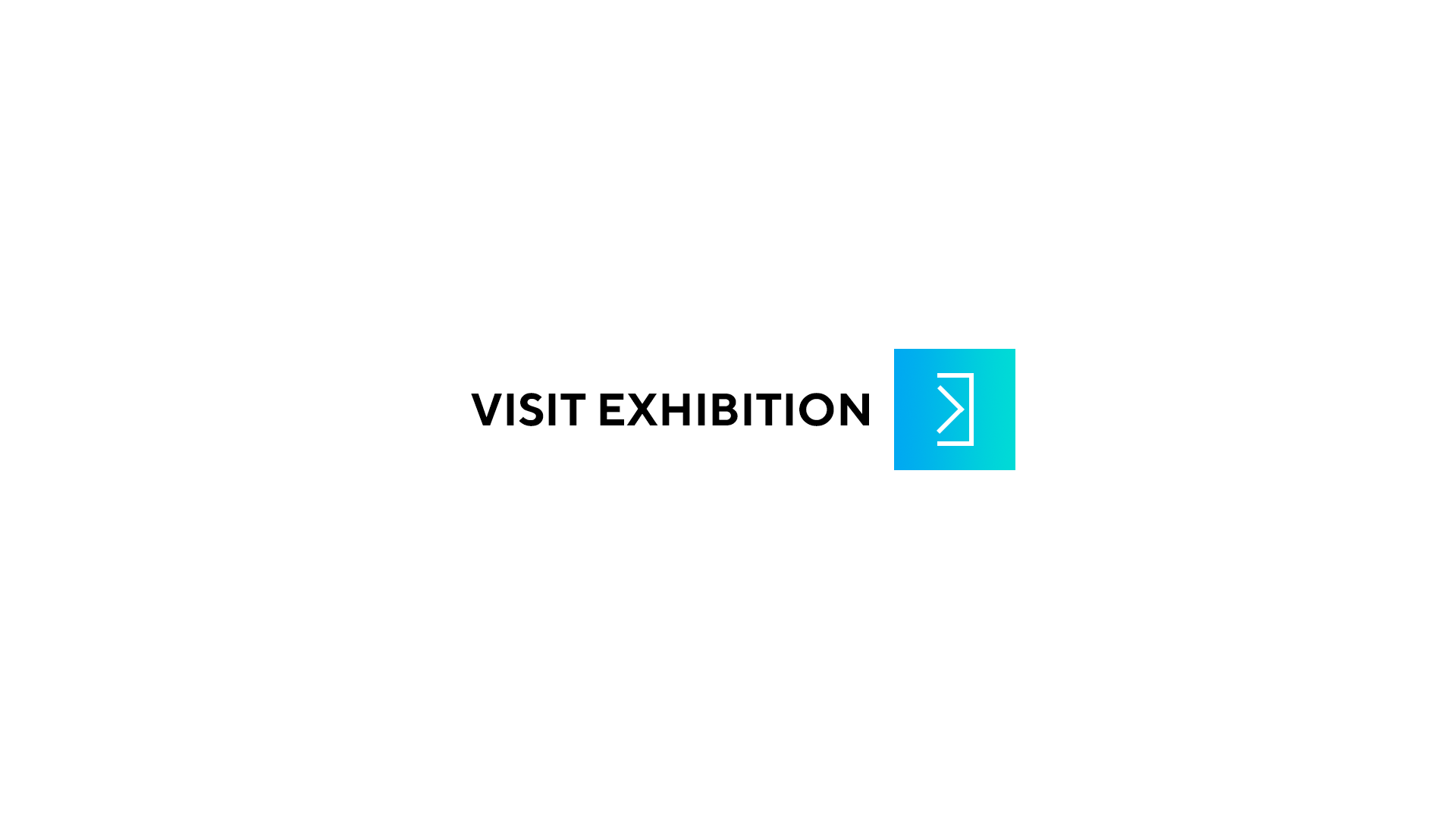 Gallery:

Morton Contemporary Art Gallery
Art fair:

Hamptons Virtual Art Fair
Artists:

Ayo Filade (Nigeria), Tomasa Martin, Juan Miguel Palacios, Cabell Molina (USA), John Stango (USA), Danielle Siegelbaum, James Sparshatt, BEDDRU, Tyler Sean (USA), Manuela Karin Knaut, John Stango, M. Clark, Hugo Pondz, Dana De Ano, Cabell Molina
Morton Contemporary Gallery exhibits a diverse collection of artworks ranging from original paintings on canvas to sculpture, mixed-media, and photography. We specialize in representing and promoting innovative emerging and established artists from around the world, especially those who are traditionally underrepresented such as women and artists of color.

"The medium is the message" is a famously influential phrase penned years ago by th...

more >>
Morton Contemporary Gallery exhibits a diverse collection of artworks ranging from original paintings on canvas to sculpture, mixed-media, and photography. We specialize in representing and promoting innovative emerging and established artists from around the world, especially those who are traditionally underrepresented such as women and artists of color.

"The medium is the message" is a famously influential phrase penned years ago by the Canadian philosopher, Marshall McLuhan. Art, like every form of communication, operates on multiple levels, communicating sublime messaging through content and form. For the Hamptons Virtual Art Fair, Morton Contemporary Gallery worked hard to assemble an exciting and timely body of work that will not just please the eye, but resonate on deeper levels with viewers whom we hope will pay special attention to the unique mediums our artists used to create their paintings. Many powerful messages are yearning to be understood in the paintings that stand before you.

The 'hand' imagery of Nigerian artist, Ayo Filade, appears gorgeously photogenic, yet his images are made delicately with pencils alone. Australian street artist Ross Tamlin's masterful illusion of words painted on corrugated iron are actually words painted on canvas alone. Geometric abstract painter, Paula Cahill, is consumed with the visual expression of a single, continuous line. Cahill's oil paintings present as if a wild, untamed network of dense lines, but in fact consist of just one divine thoroughfare that is often created with up to 60 individual gradients of handmade color. The work of young and gifted Tyler Sean appears digitally charged and created, but in fact every element of his pop styled creations are made by hand using a secret technique that only he knows. Suave Gonzalez, a social activist and self-taught painter, uses personal, everyday objects, including his 18 karat gold cross and chain, to symbolically break bonds with an incarcerated past.

We hope you will enjoy these artworks, and the many stories they convey.